IAAH - I am always Hungry
music / may 26th / 9:22 PM / Muse - Origin of symmetry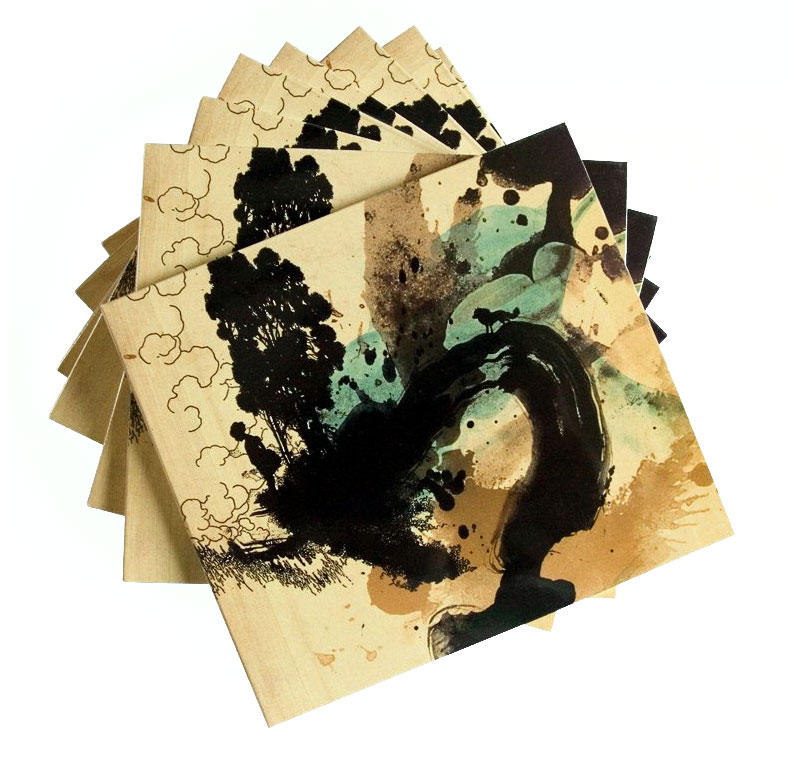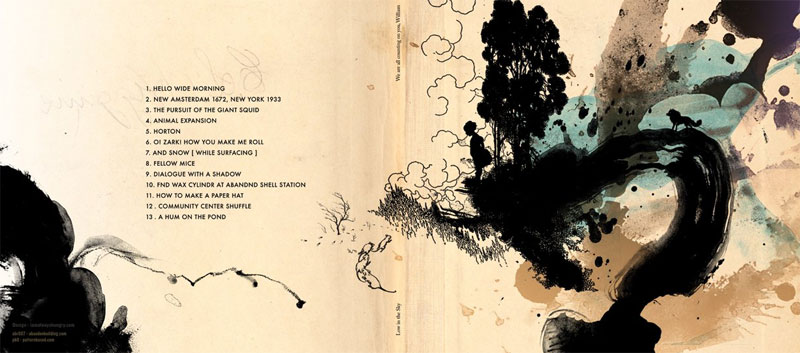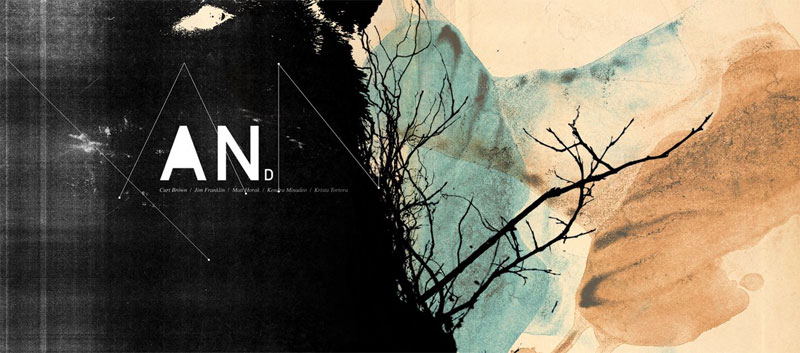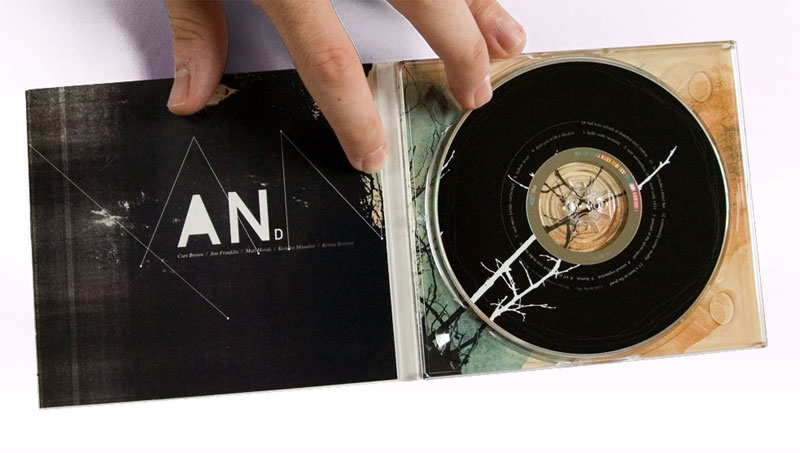 Peter Gabriel Scratch my back box set
music / may 21th / 1:31 PM / Fink KCRW session
You may think it is a Peter Gabriel fan site as it is the 2nd post about him this month, but I really like his visual approch... This is the box set edited for the last album... A little bit out of price for me, but very nice concept by Marc Bessant.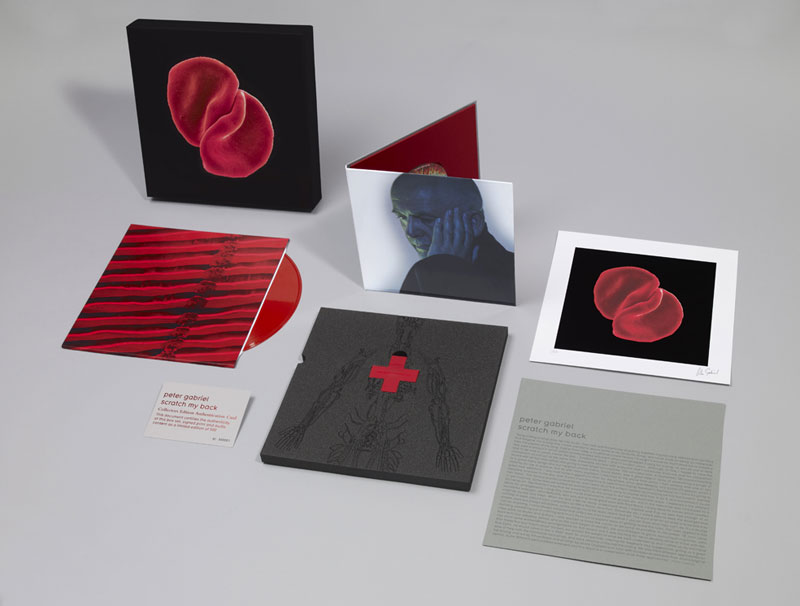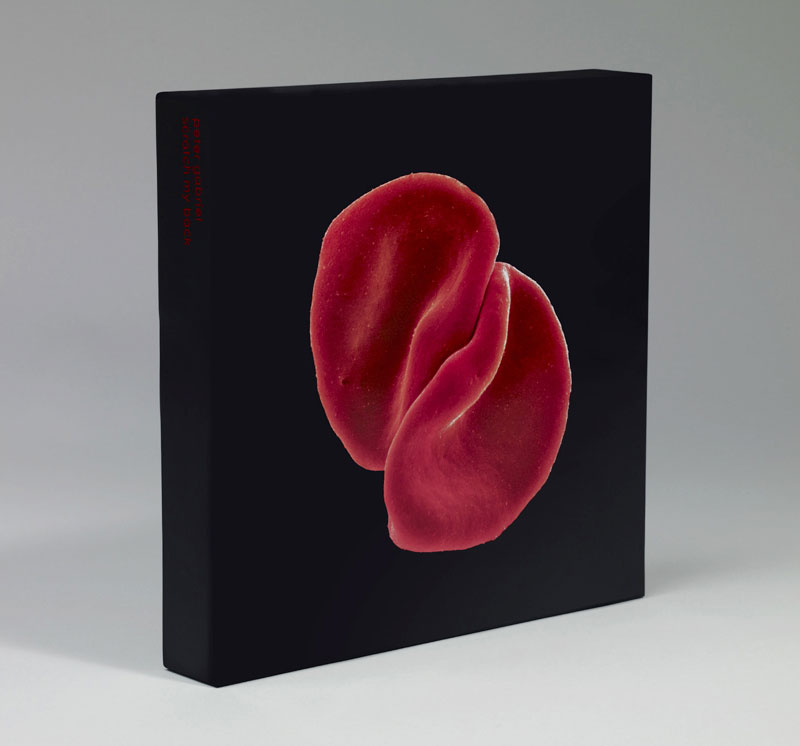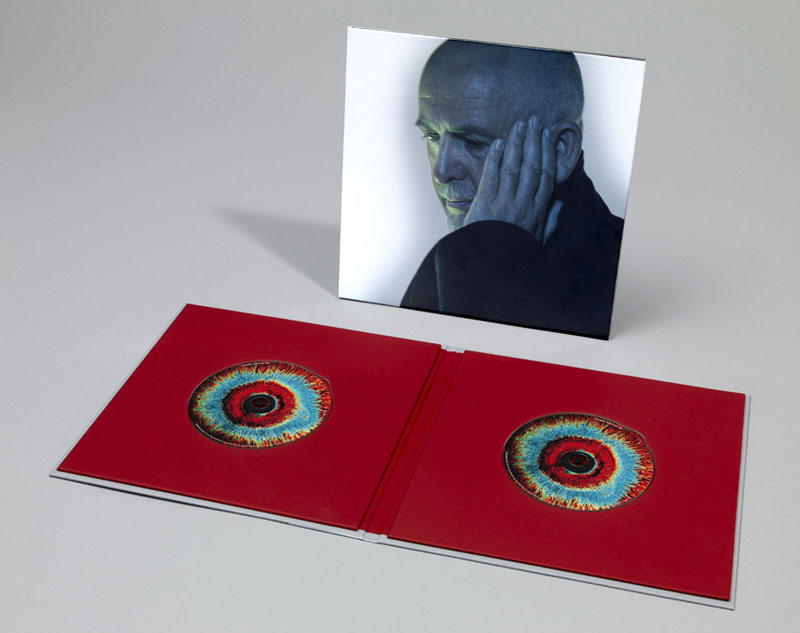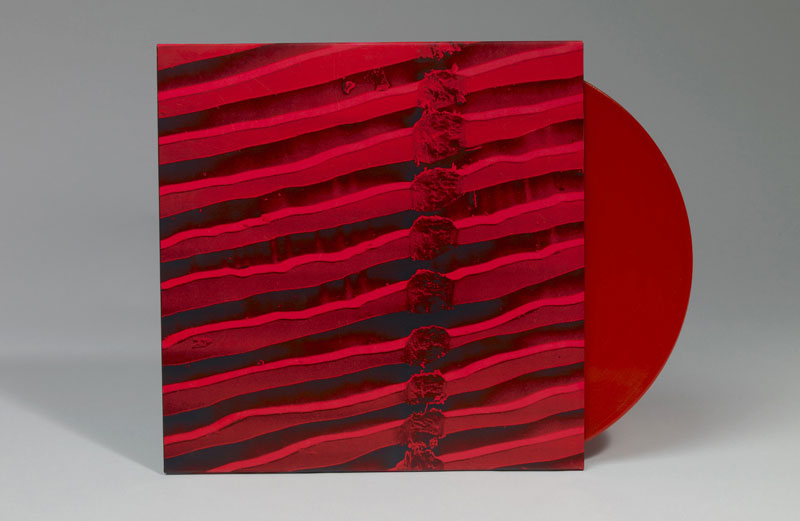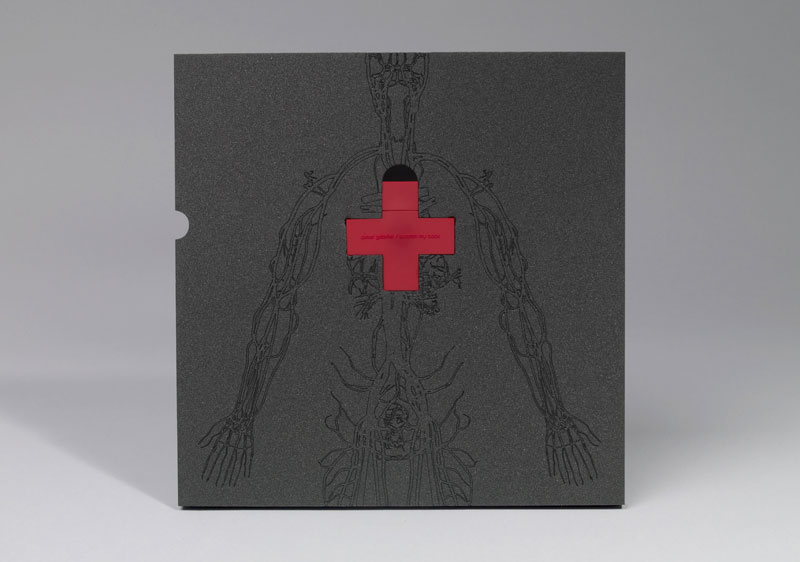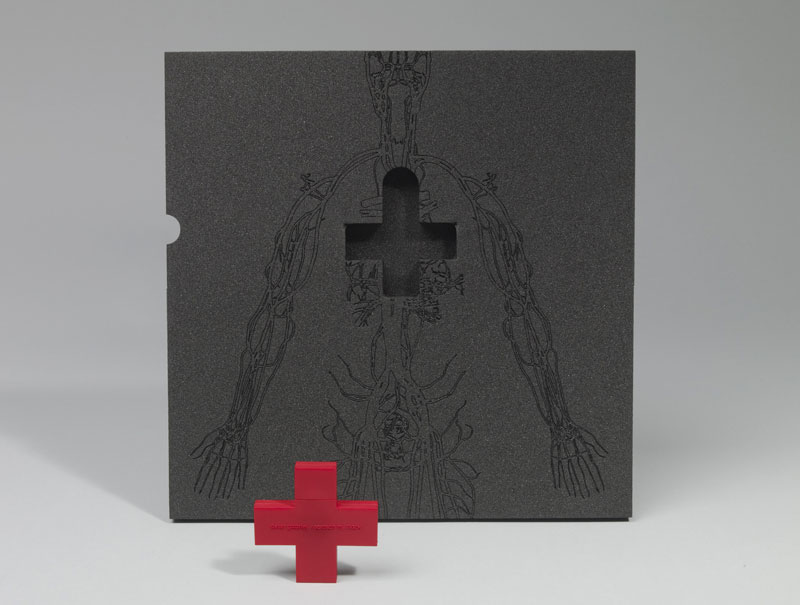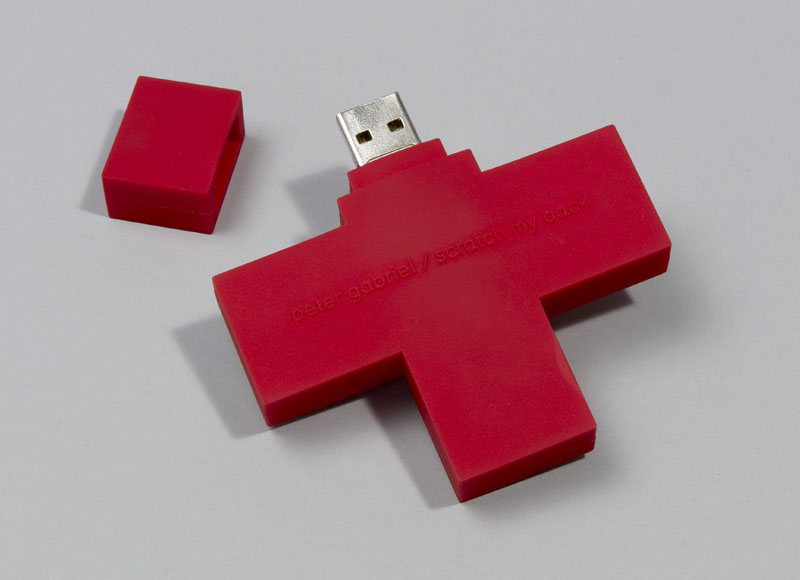 If you have $299 it is here | www.marcbessant.com

Peter Gabriel sleeves
posted in music section on may 5th
Peter Gabriel always give a special attention to the sleeves of his album... Since 1977, each one is an artist work... They just set up limited edtion print of them, which are, I have to say, out of price, but this is art, aren't they ? I want to present them to you and explore 33 years in images...
1st album . 1977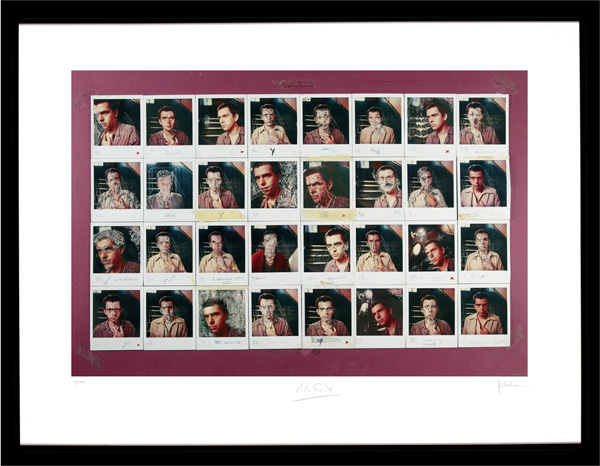 "The visual part of records has always been something that's excited me from when I was a fan and buying records. I've always loved great artwork and album art. I think it's been a huge part of what people identify and feel about the music and the records. When it's done well I think it's fantastic.
When I put out records without titles it was because I tended to remember my own records by the artwork. I used to love gatefold sleeves ...when you would sit at home with a new record and open it up it was just a precious moment. Now we've gone into this digital world a lot of that has been lost."

- Peter Gabriel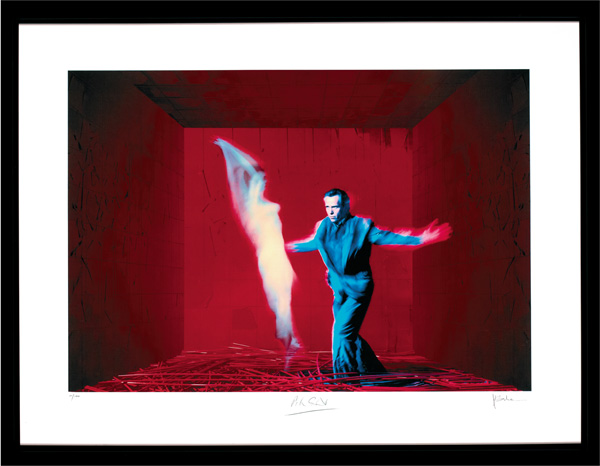 Read the sotry behind each sleeve design at www.realworldgalleries.com
Editions of 100 (image size 19"x 19") £599 | Editions of 25 (image size 28"x 28") £999 | On sell at womadshop.com

Scott Matthews - Elsewhere
posted in CD section on april 11th
Now that I buy music via itunes, a CD front cover is maybe even more important than in a shop... A nice image can catch you eye and you want to know more about the content... That is what happened with this album cover, it instantly caught my eye... I listen to extracts and then buy it...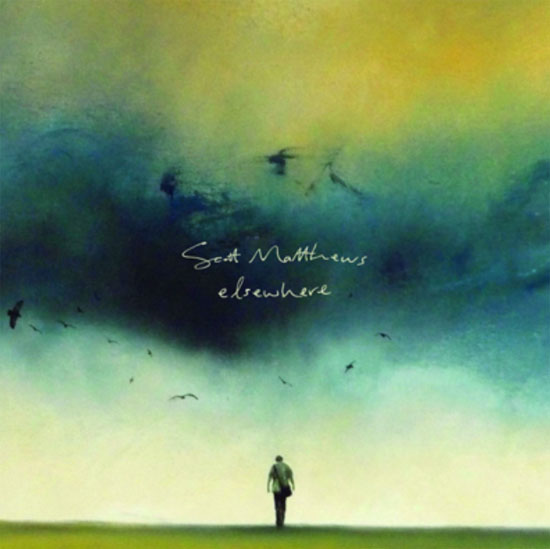 After checking the artist's website I figure out this image was not done for the cover but is a part of a painting by the artist Bruno Cavellec... It is highlighted on the Scott Matthews web site, on the front page, which is rare enough to be told... Here comes the original painting and some other ones by the artist....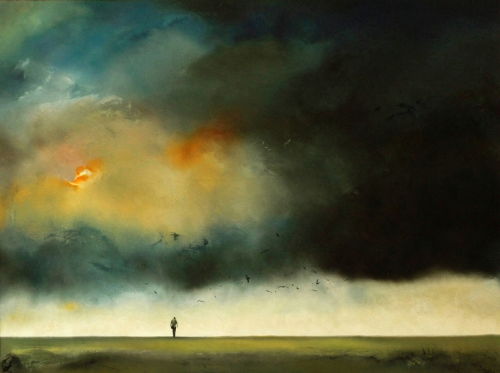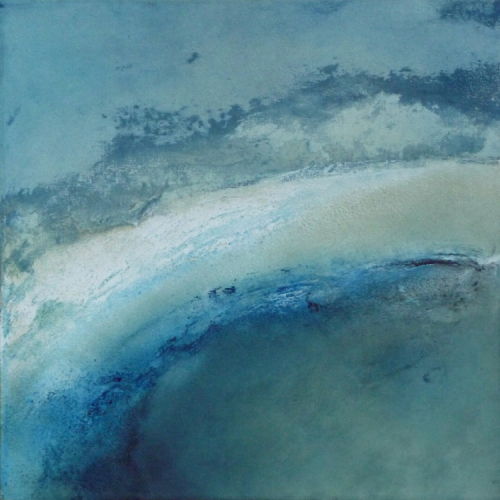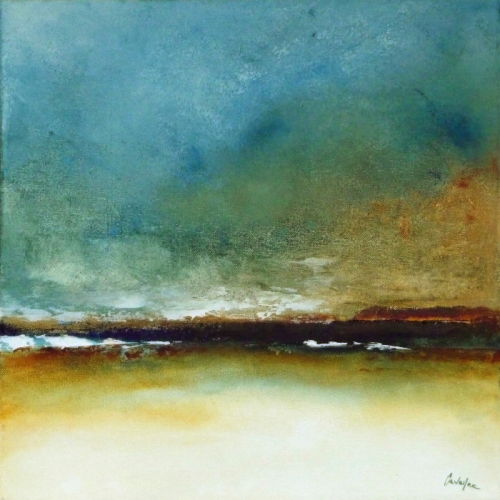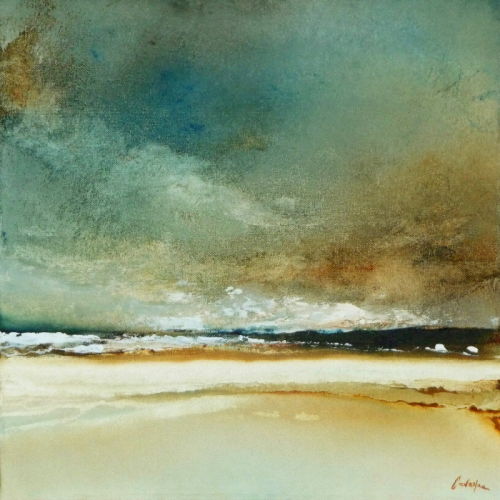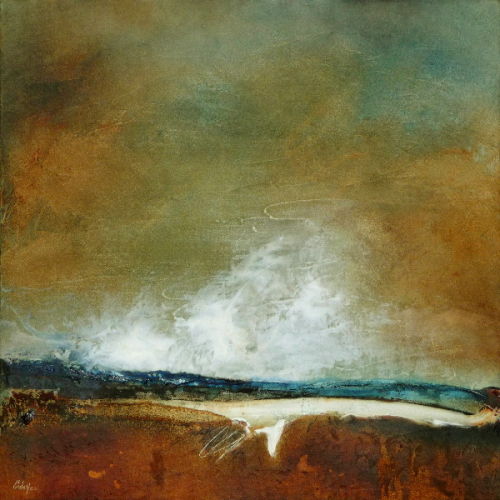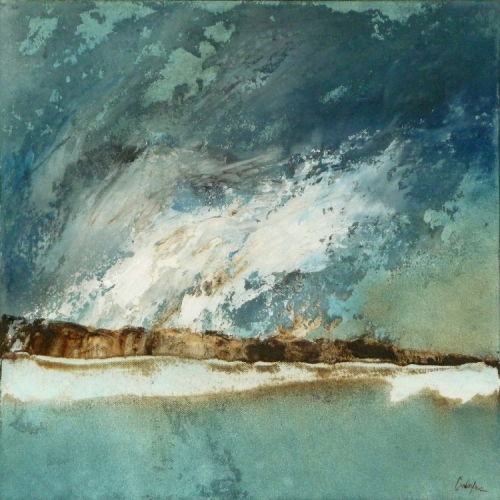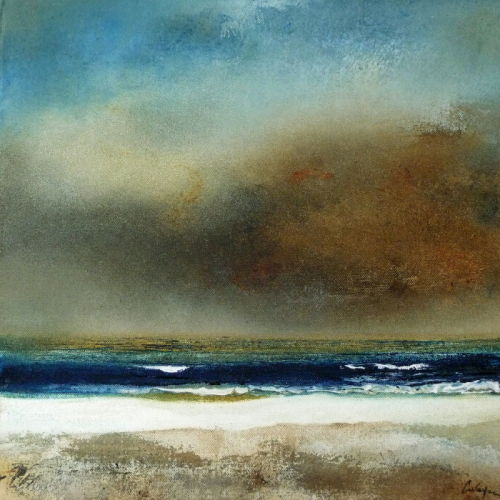 See CD-music archive page 09 | page 08 | page 07 | page 06 - page 05 - page 04 - page 03 - page 02 - page 01