Sleevage selection
Sleevage is the best online ressource to know the story behind album sleeves... Each article is very well done, and even if you do not like the music, or even the sleeve itself, it is very interesting to see how it was made... Here comes my selection, but take alook at the site, if you have nothing urgent to do...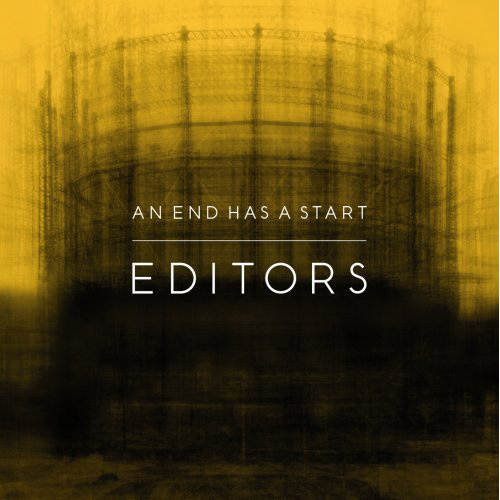 This is the best album I have heard for a while... and I really like the design too...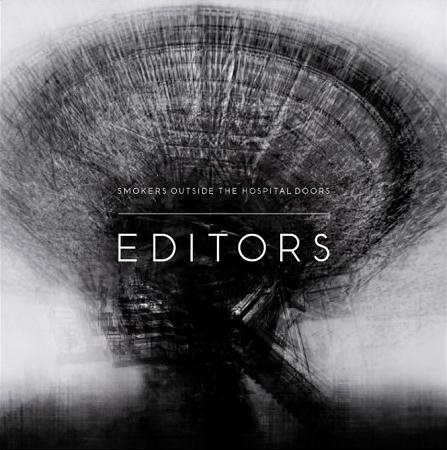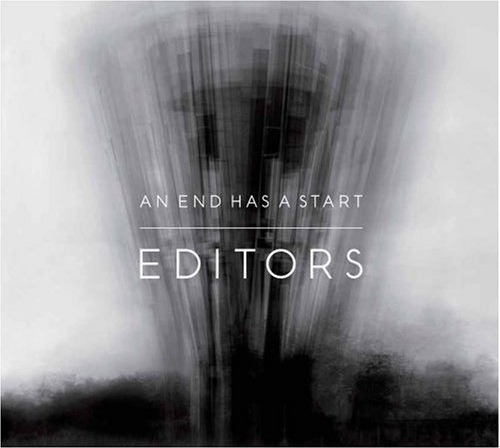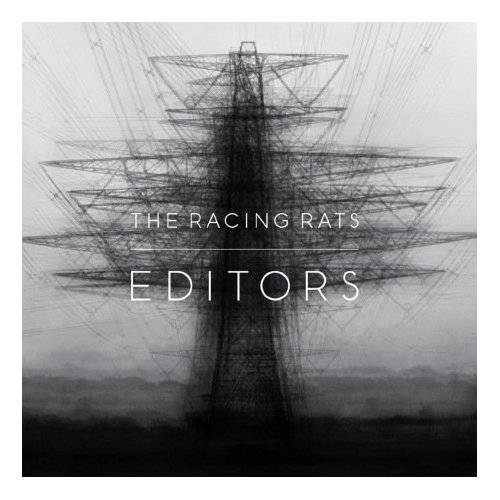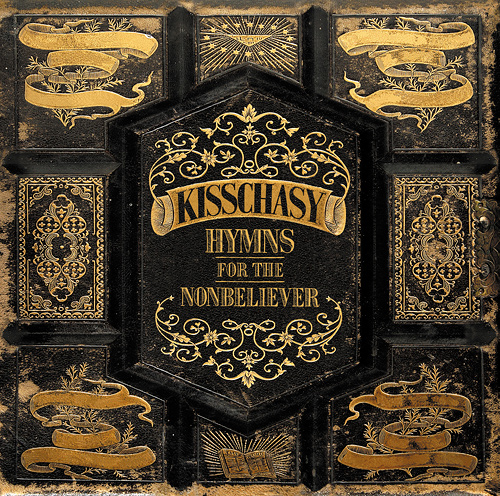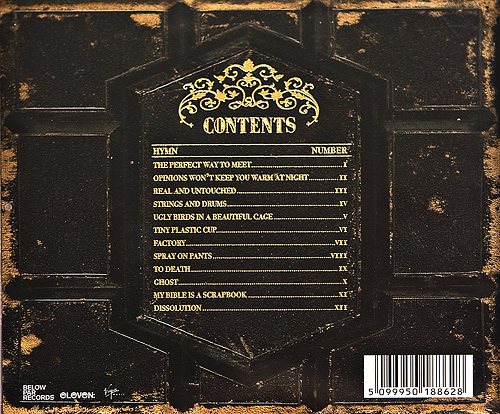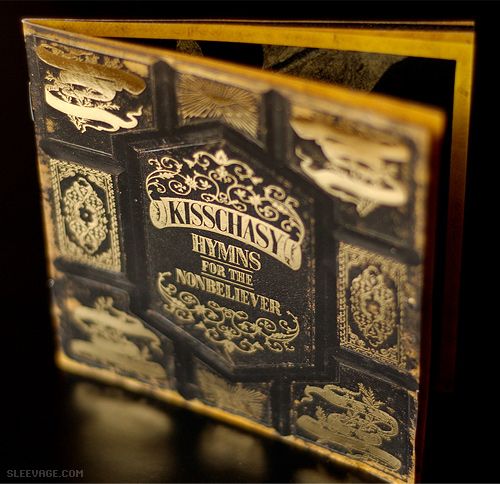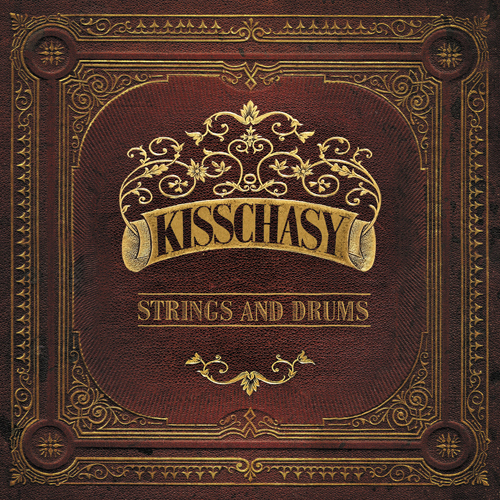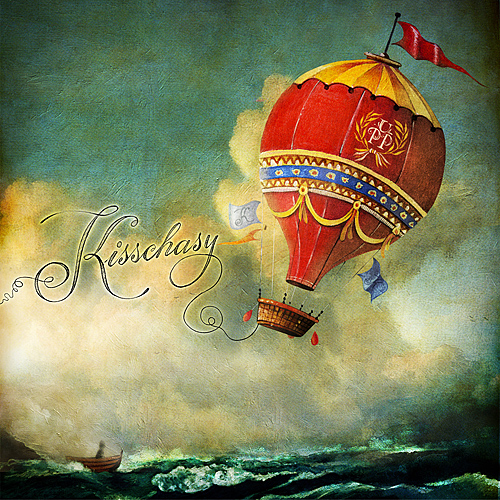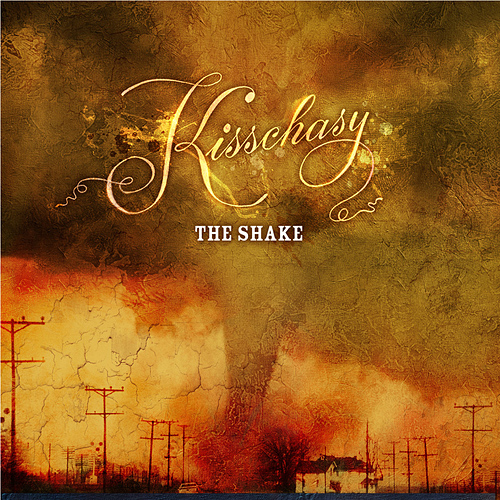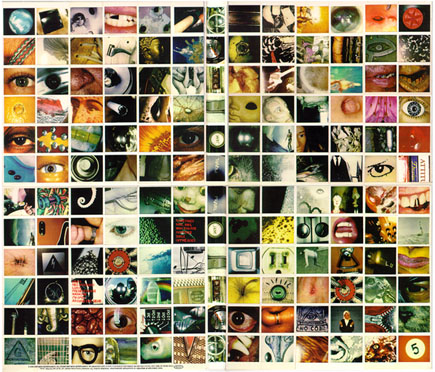 Did you ever see there is a logo hidden in this Peral jam sleeve ?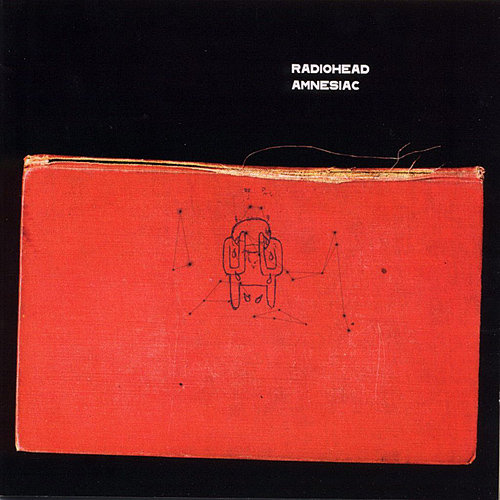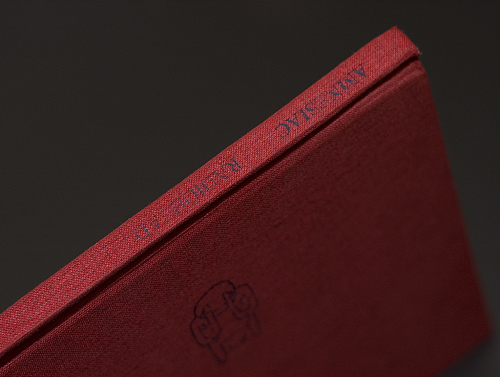 http://sleevage.com/

Blue Note sleeves
Last night I was looking for inspiration to decorate a PUB here, the guy want Jazz and Soul imagery... And I found an amazing web site of a collector of Blue Note records... amazing... here comes a selection...
check jazz record section www.gokudo.co.jp

See CD archive page 04 - page 3 - page 02 - page 01