New Stateless by non-format
Another Stateless cover after the 3 already shown.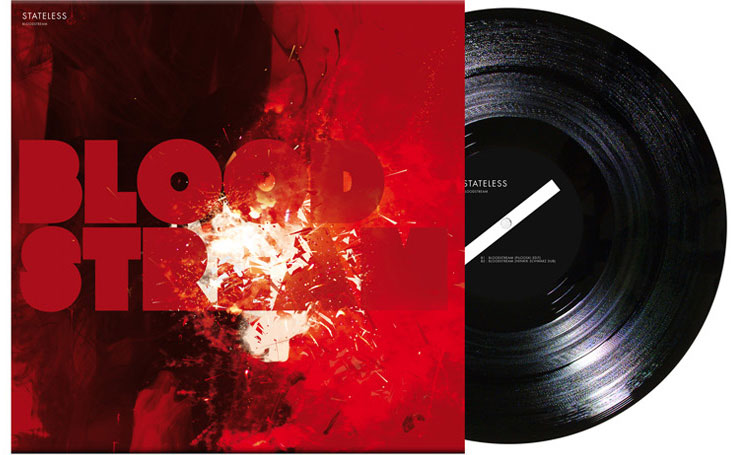 www.non-format.com

EZ3kiel new project
Following the same amazing graphic design imagery (presented in this exellence page), EZ3kiel will soon issue a new album and so on present the new design and new songs on their very nice myspace page.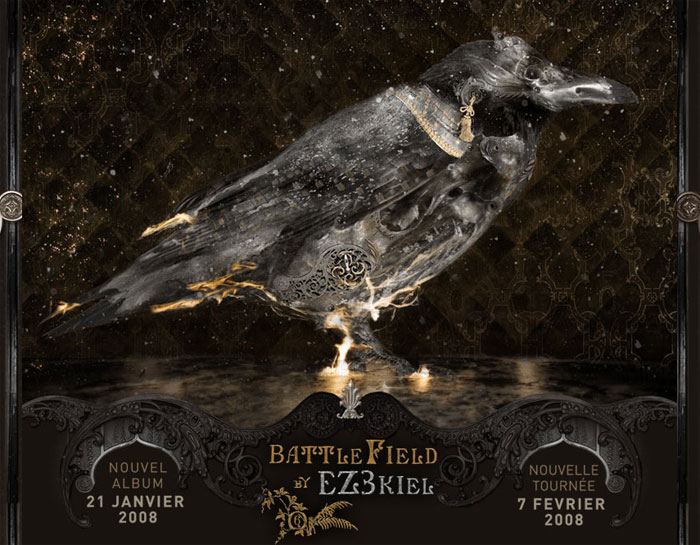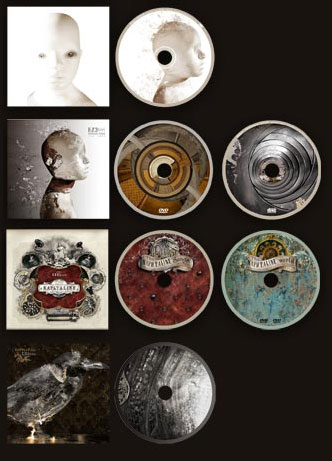 www.myspace.com/ez3kielmyspace

Hard format selection of CD sleeves
Hard format is the blog run buy Justin and Colin, about music design... very nice stuffs there, but also, some I can't stand ;) Here is my selection of their selection...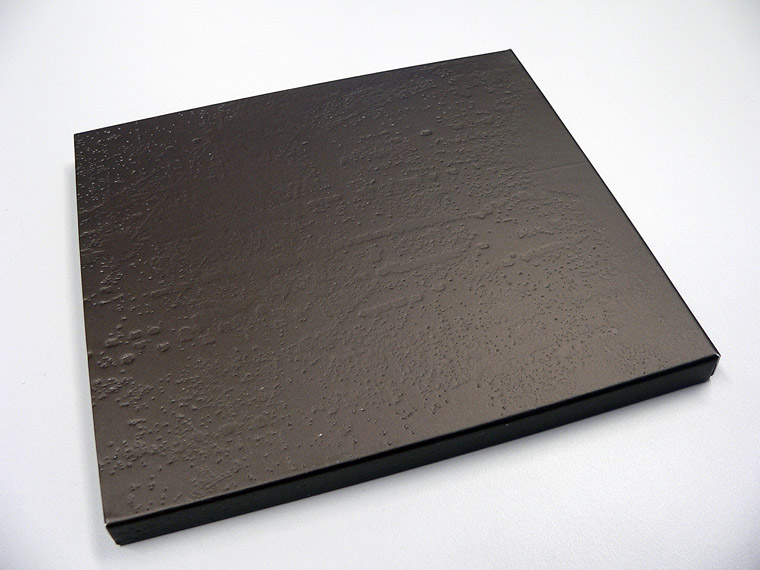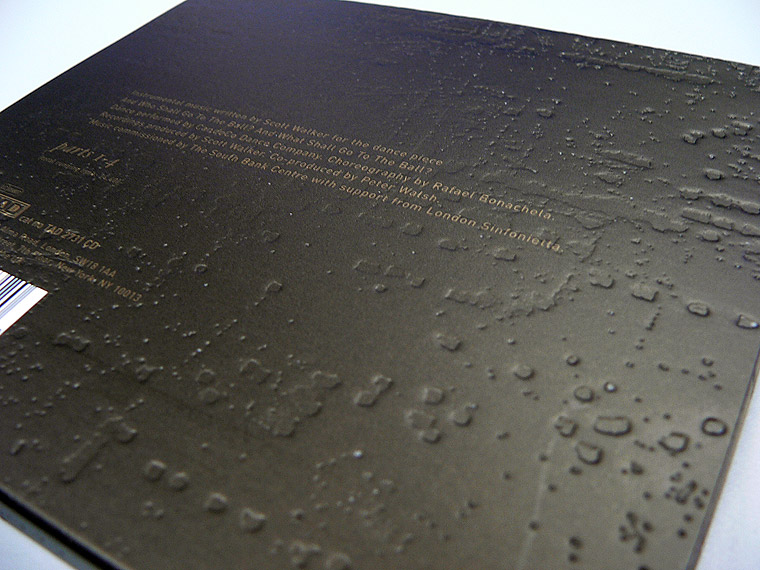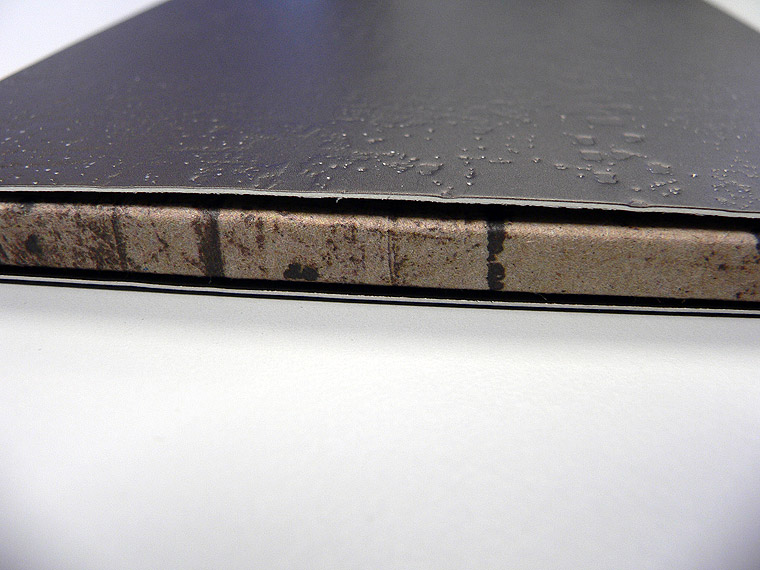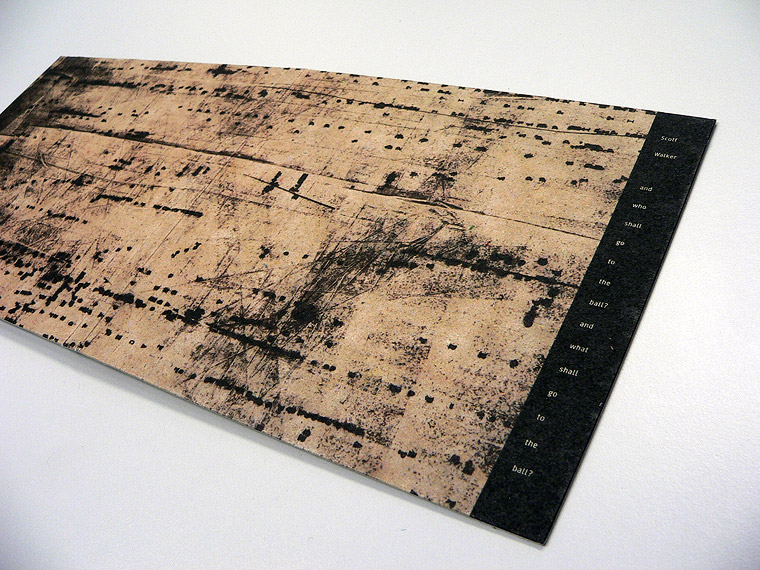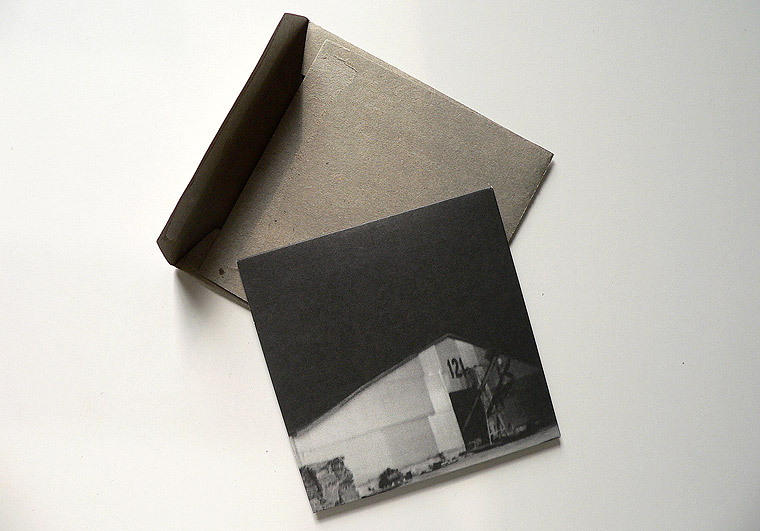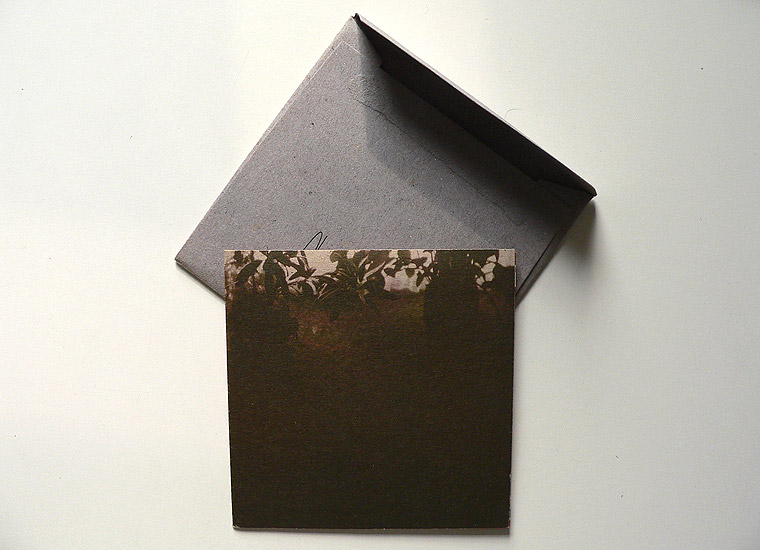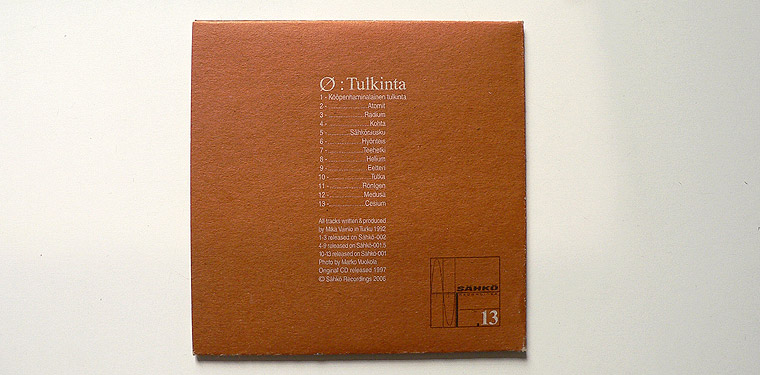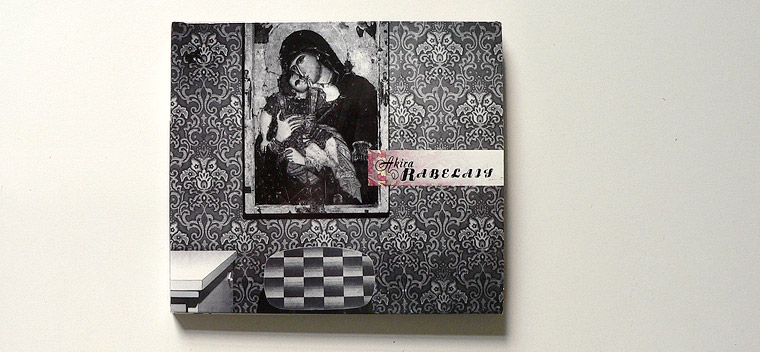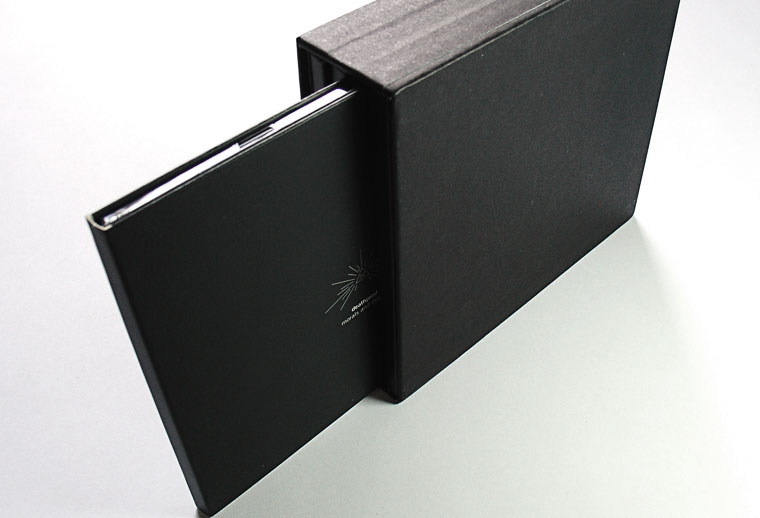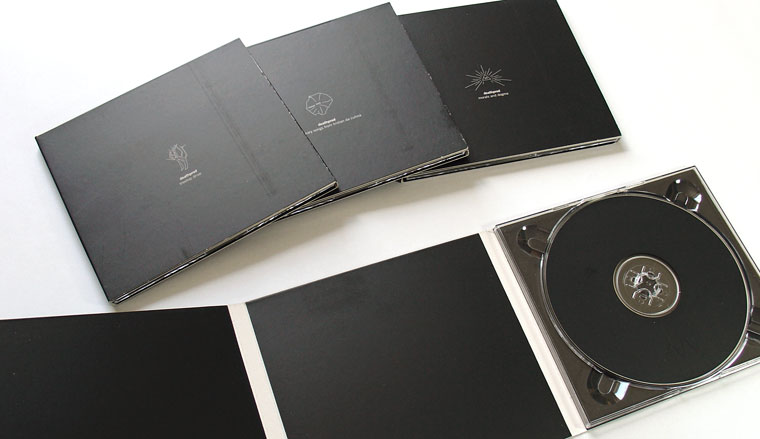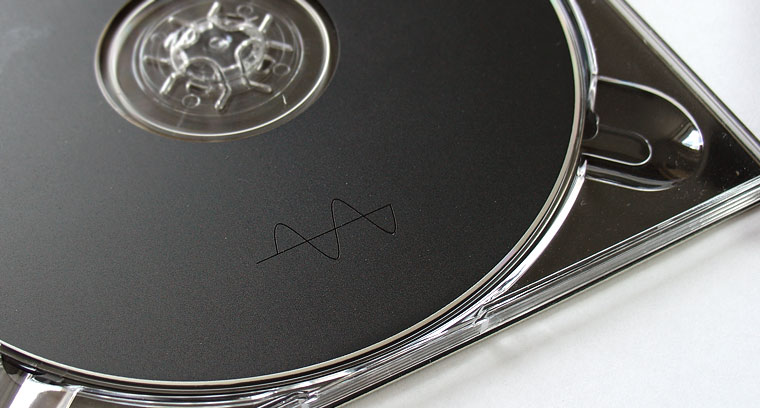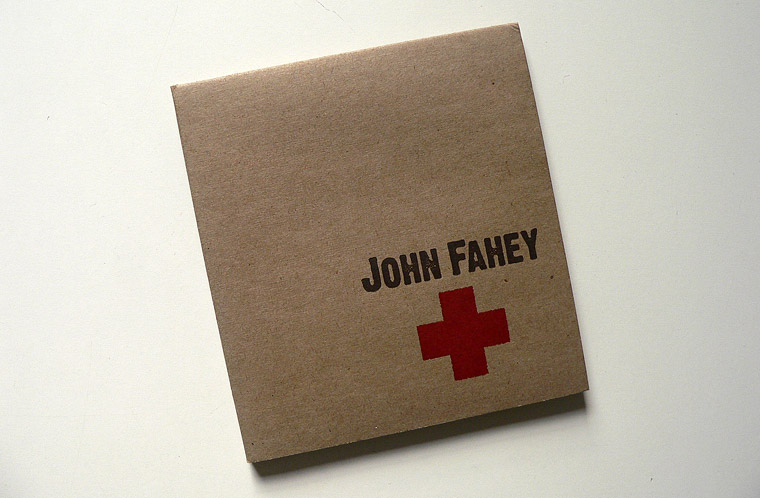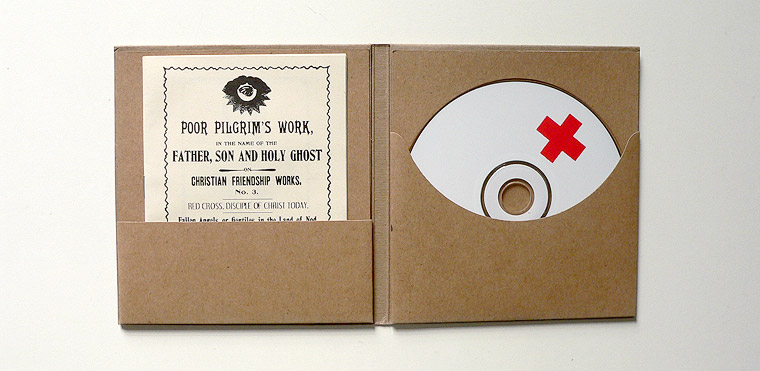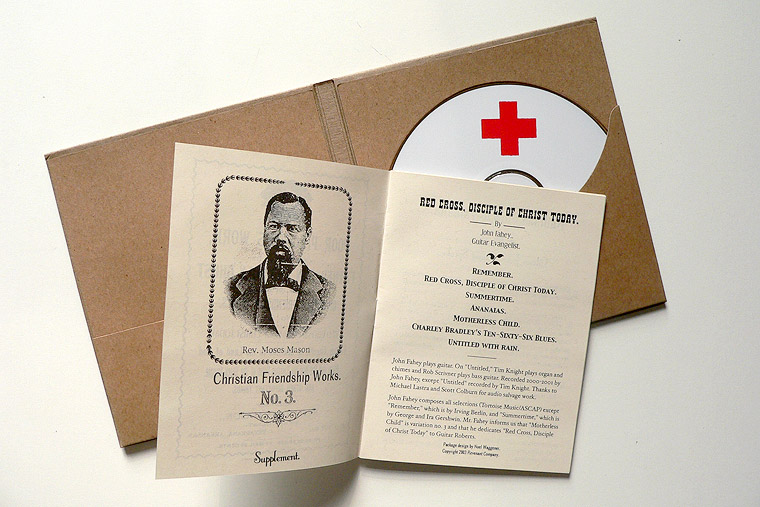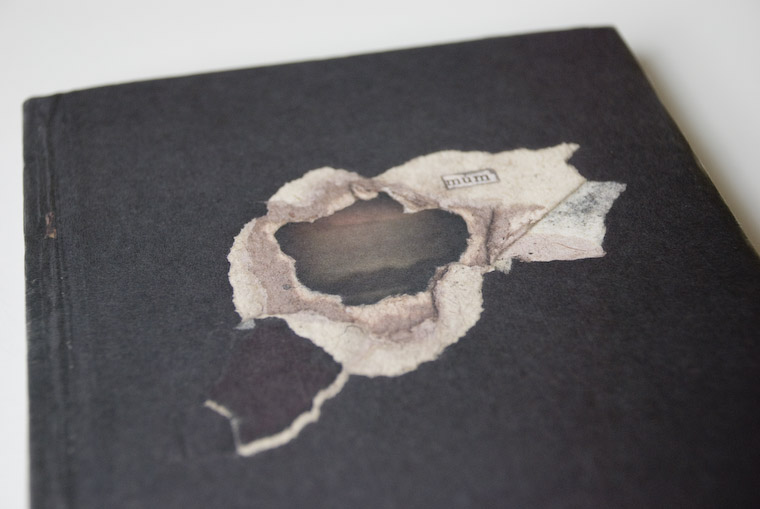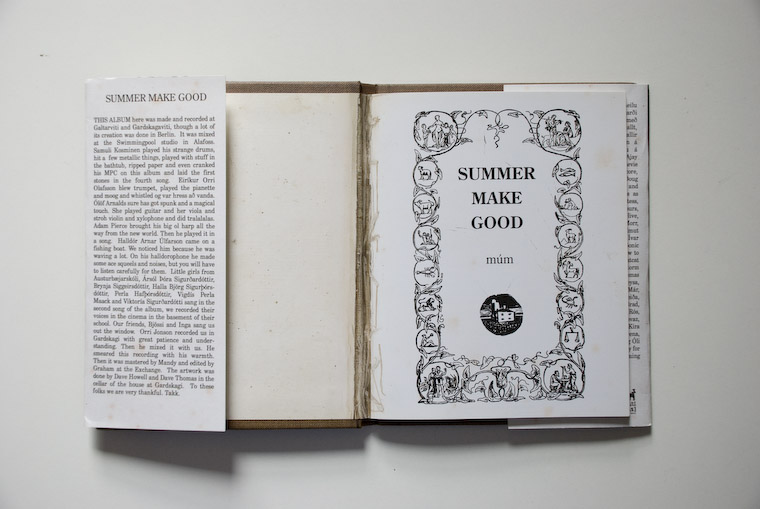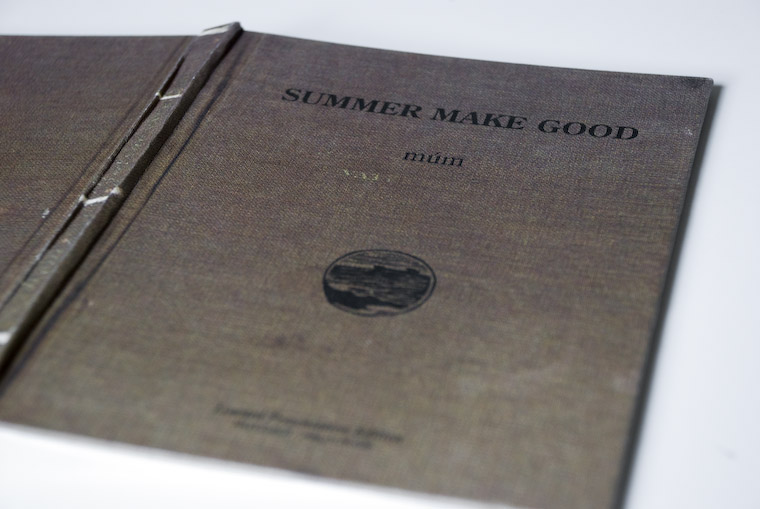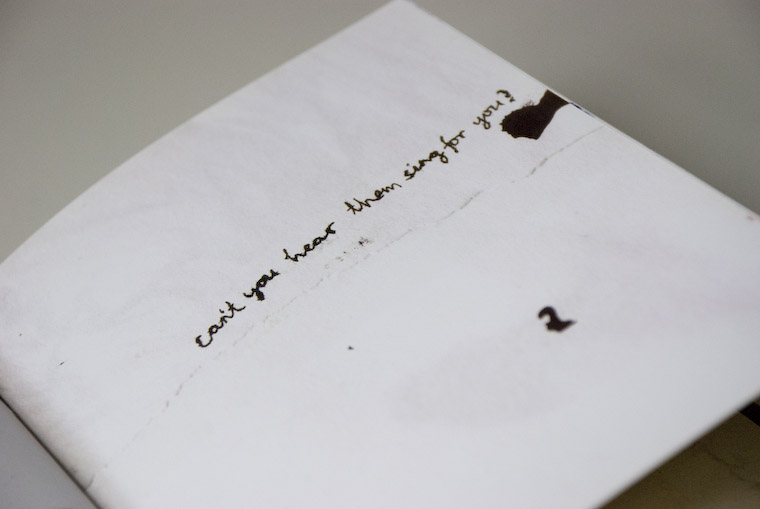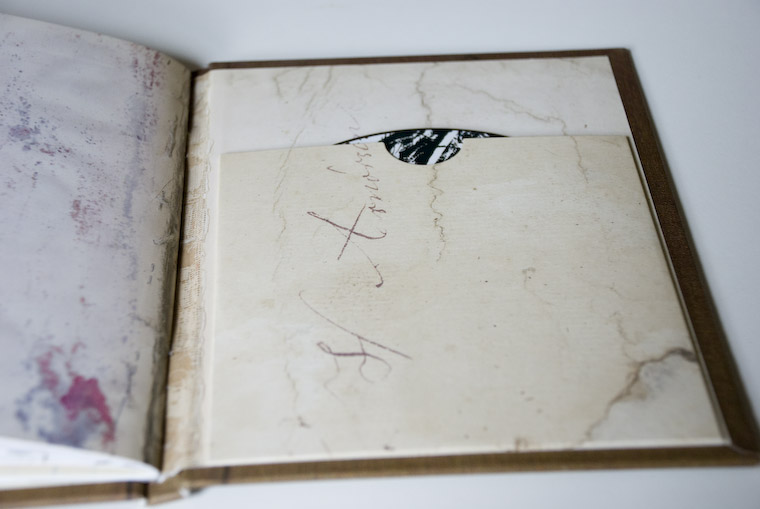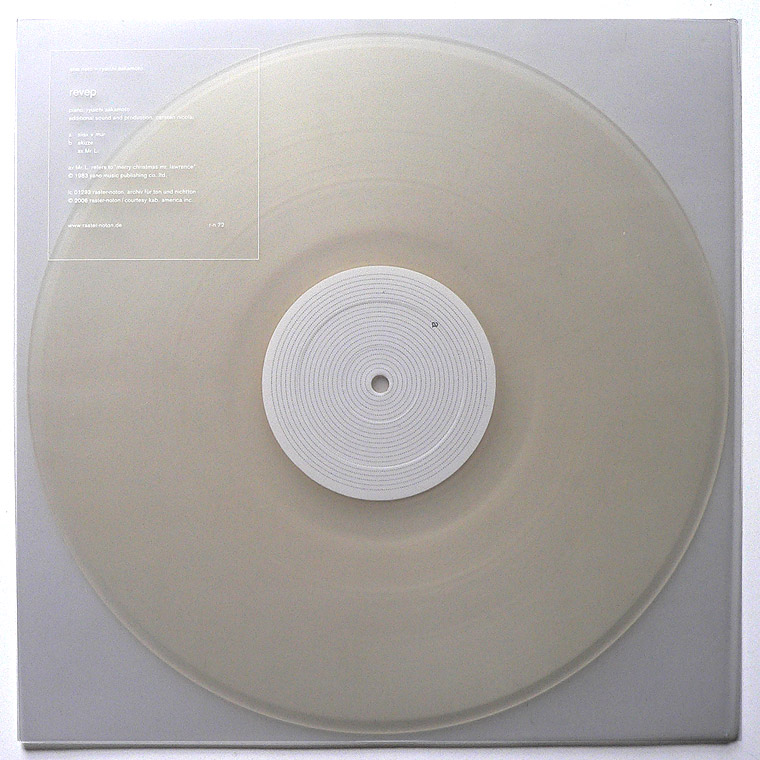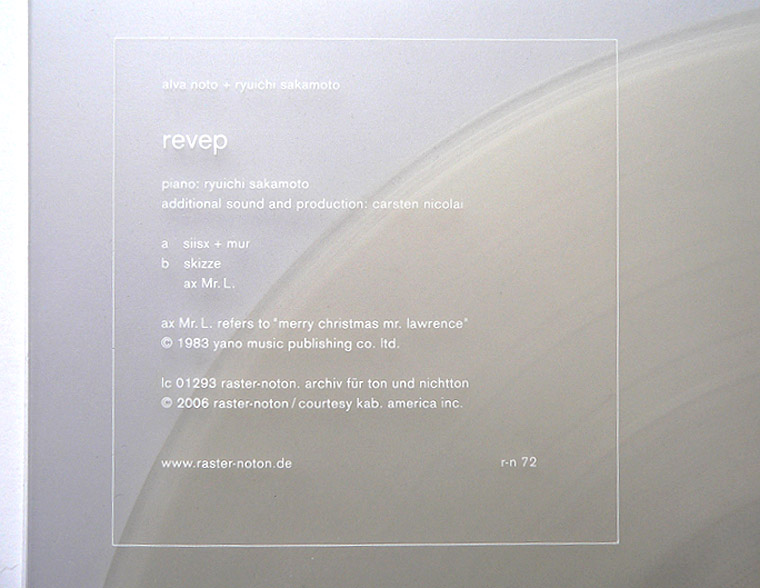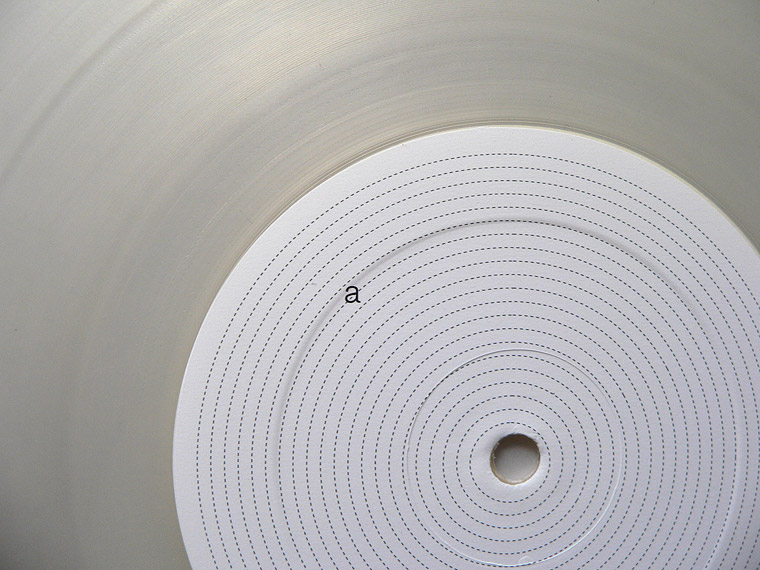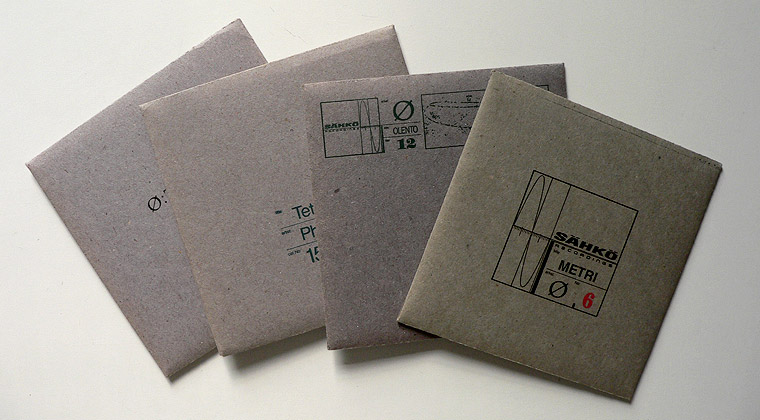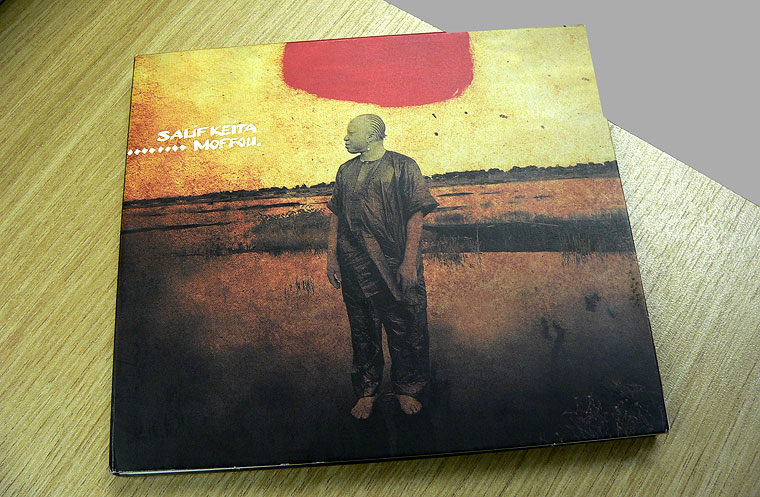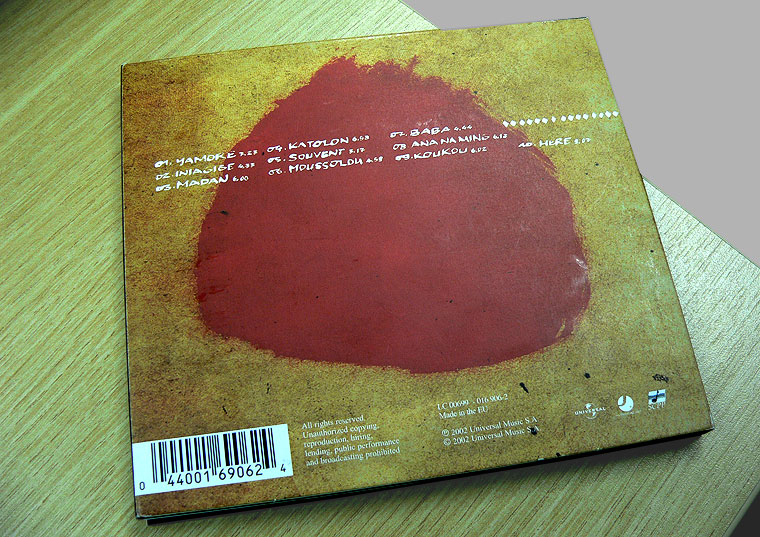 www.hardformat.org

See CD archive page 3 - page 02 - page 01