Benjamin Button & Prologue film
Prologue film design the latest David Finsher movie communication tools "The curious case of Benjamin button"... beside the fact that this movie is, as I expect it, full of emotions, I really like to see the process presented on prologue web site.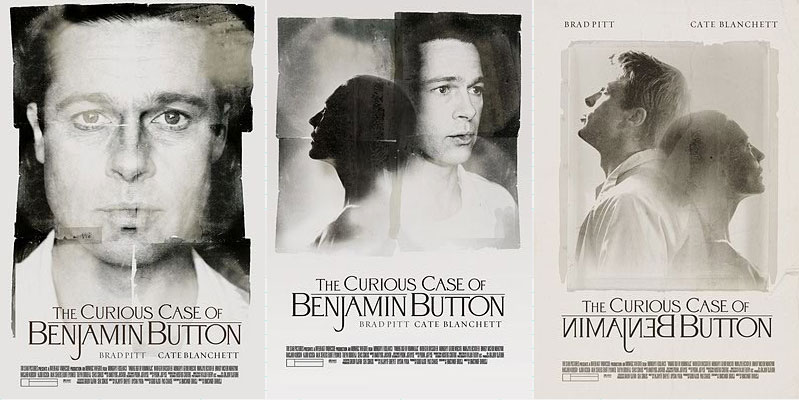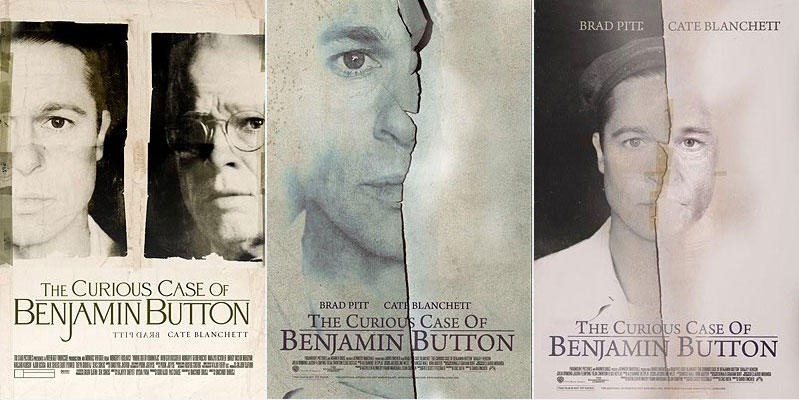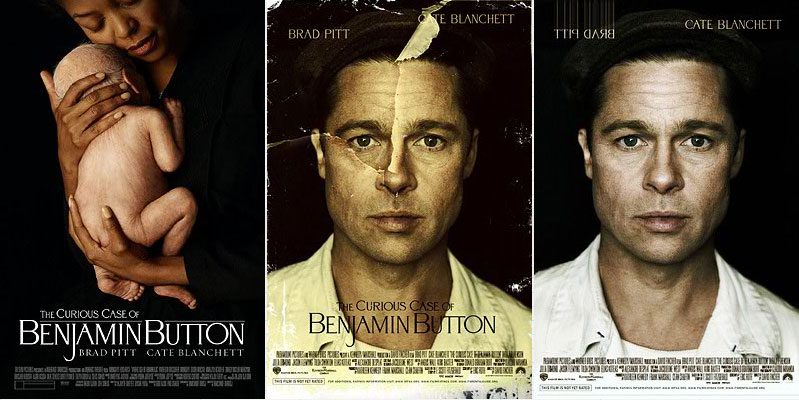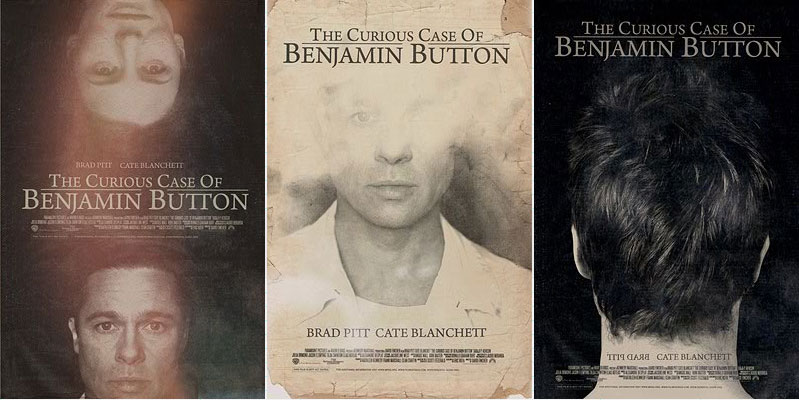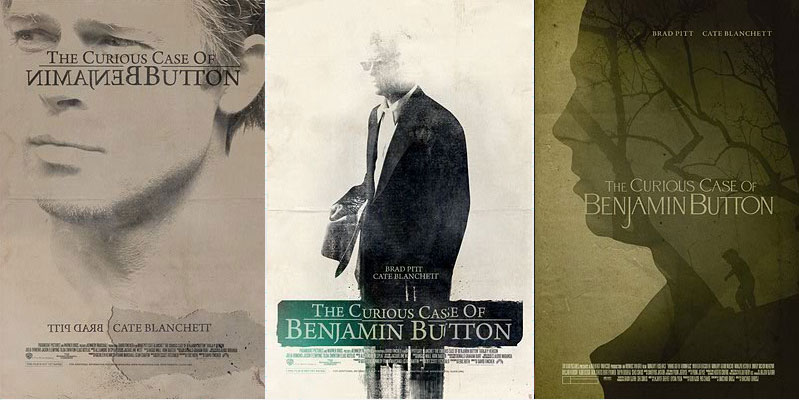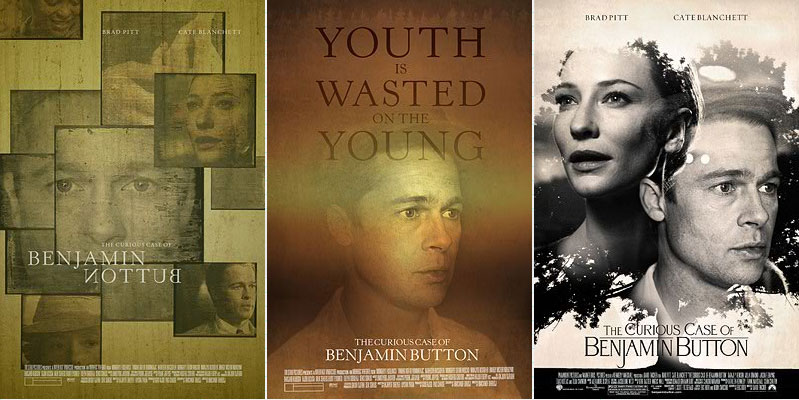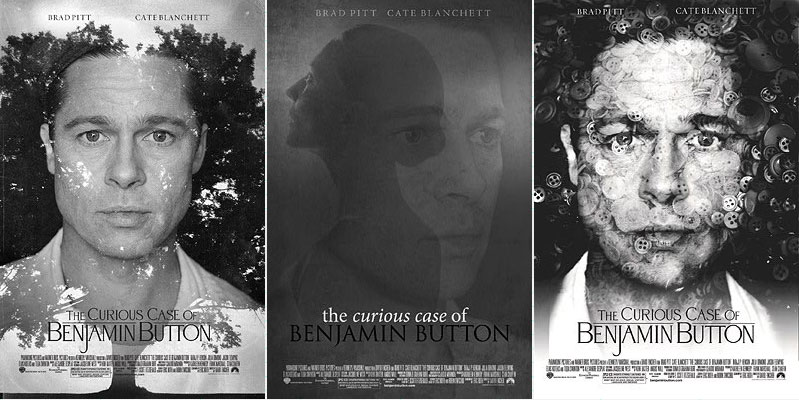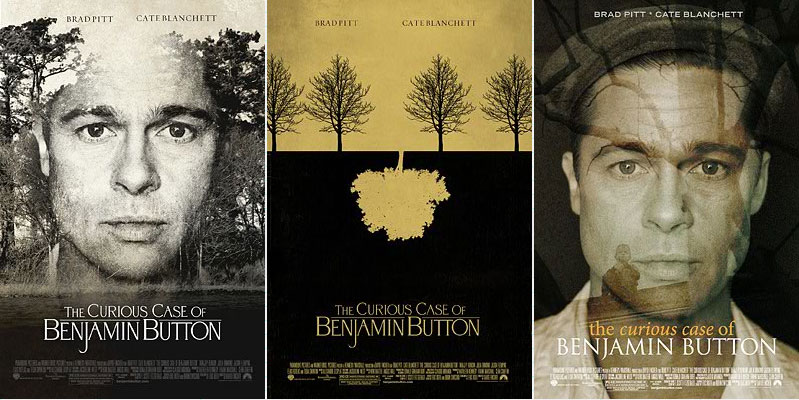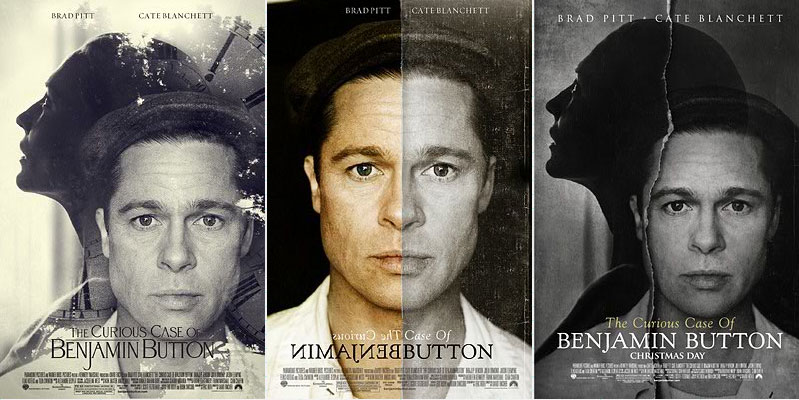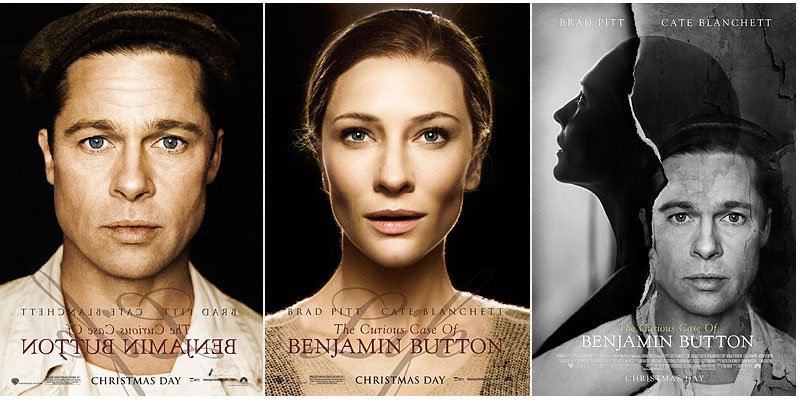 Also, the official web site of the movie is at the image of the movie : unexpected and in the opposite direction of usual movies web site, showing you the spirit of the movie instead of a simple biography of the director and actors... So, Ijust show you this and let discover it by yourself.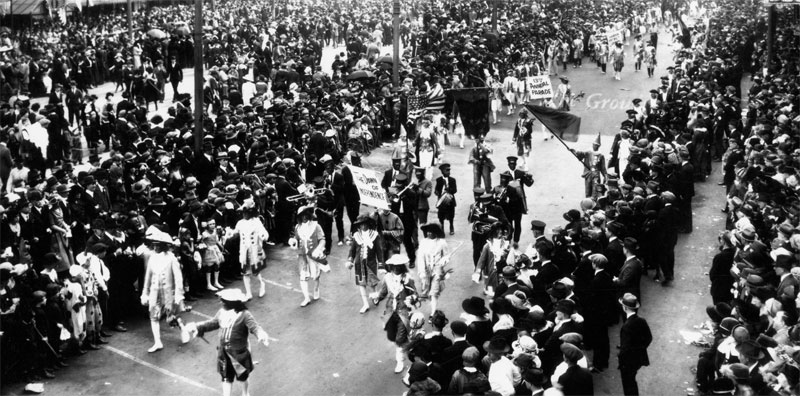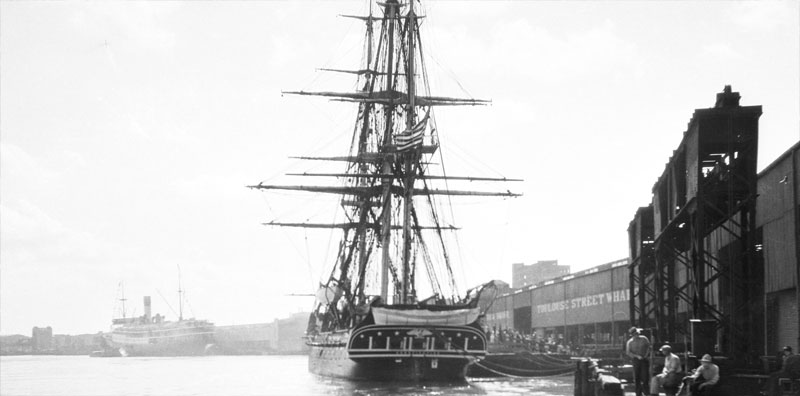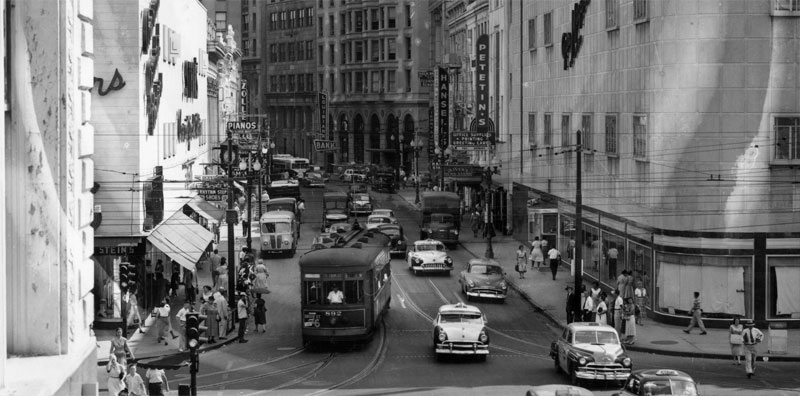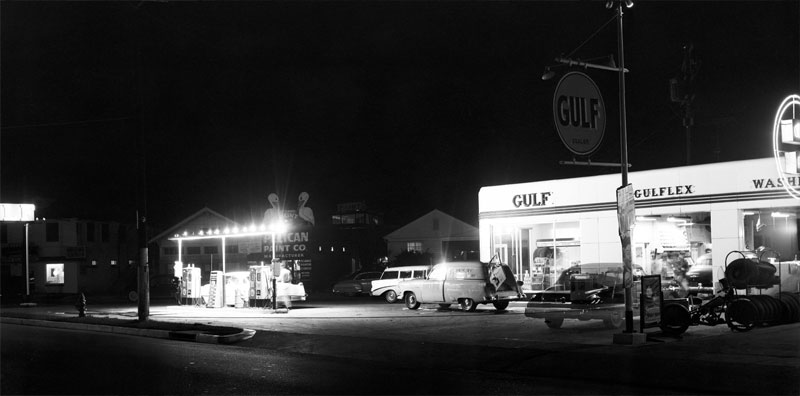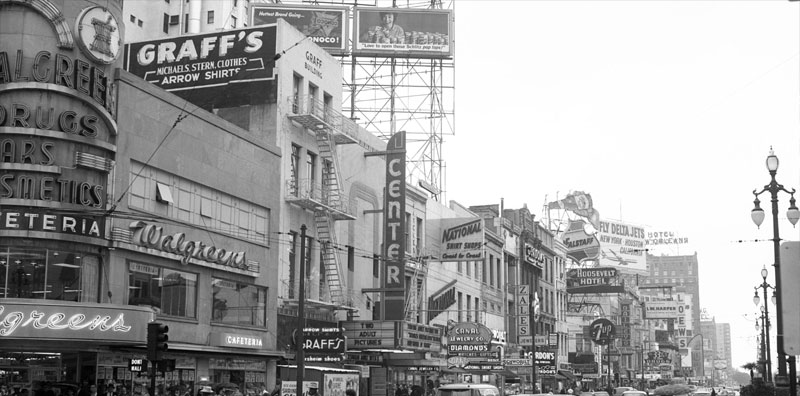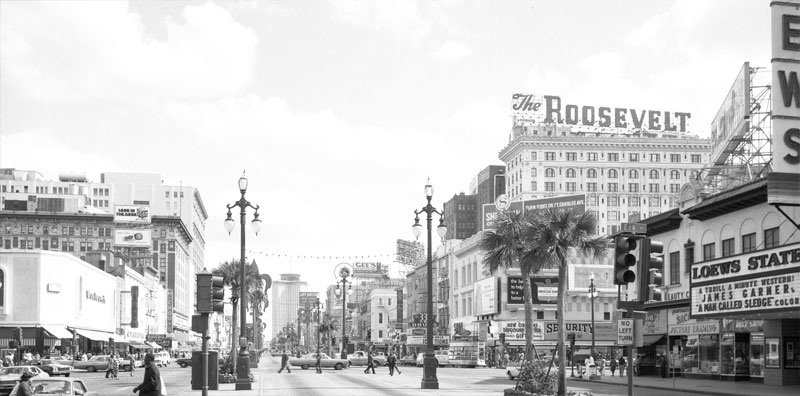 www.benjaminbutton.com