Varied things
My friend Fred Dauzat who works with me at mediafix did this poster for the "Atelier" project... See the past years posters on his exellence page too.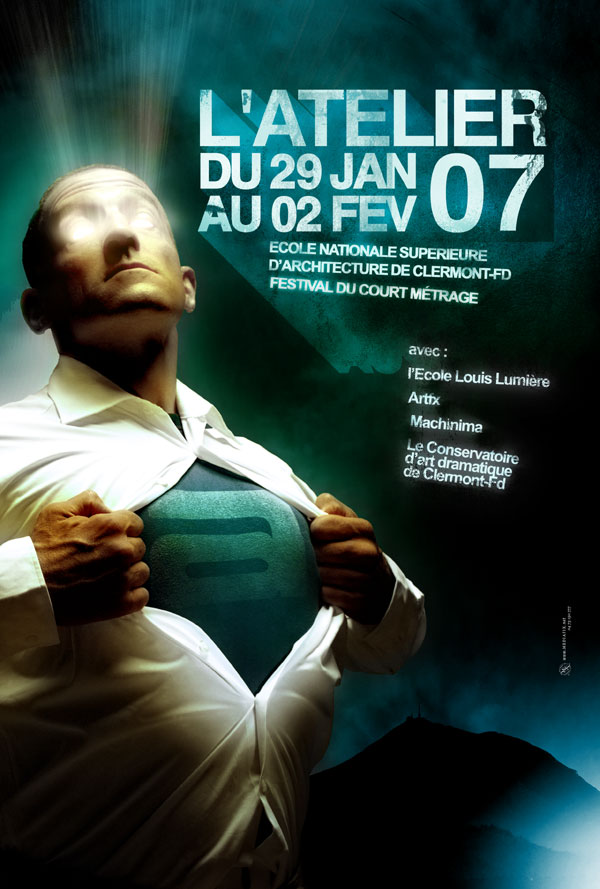 I really like this poster done by http://www.boguesession.com/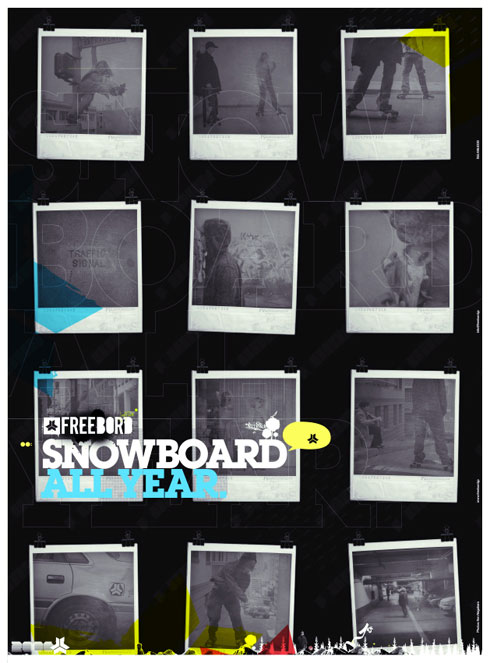 I really like this mini catalogue cover done for Realworld' Peter Gabriel world music label... Done by the famous http://www.mckean-art.co.uk/


And, this is a poster recently done by Gerald G... more from this very talented designer soon...