U2 - No line on the horizon - remix
posted on personal section on march 09th
As a musician do with a song, I took the images of this great album and remix it with my own style...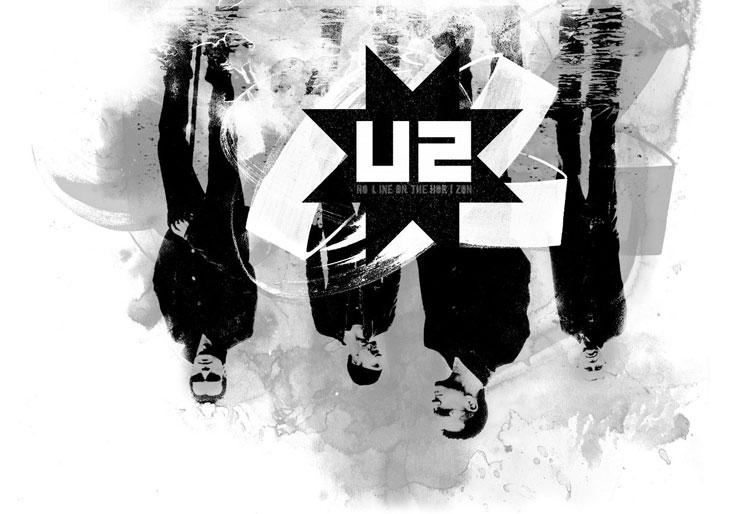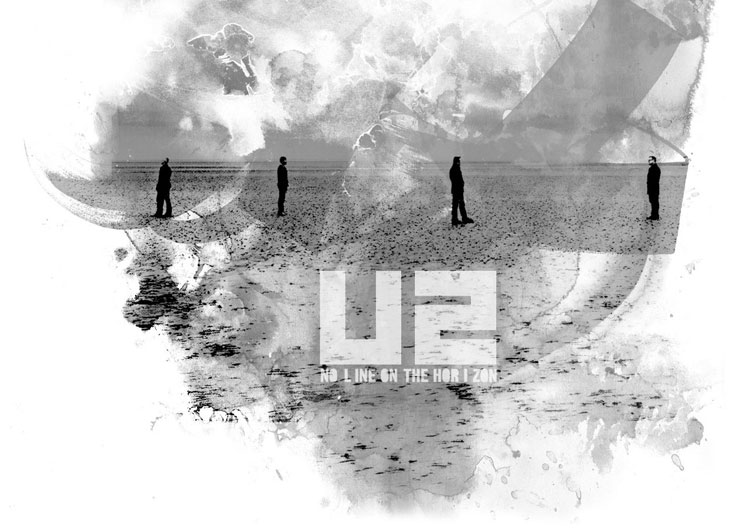 I put online a mini dedicated web site. Also, wallpapers get published here : www.suckingrockandroll.com

Elizabeth comps
posted on personal section on february 28th
I took a week of holiday far from computer... time to think and to design for fun ;) I would love to do a movie web site or any communication for it, so i do this to show what i can do...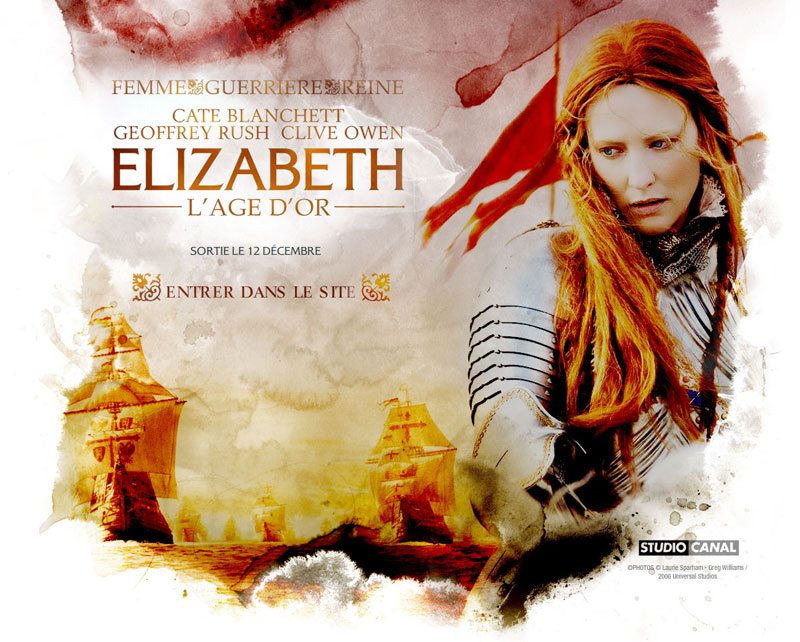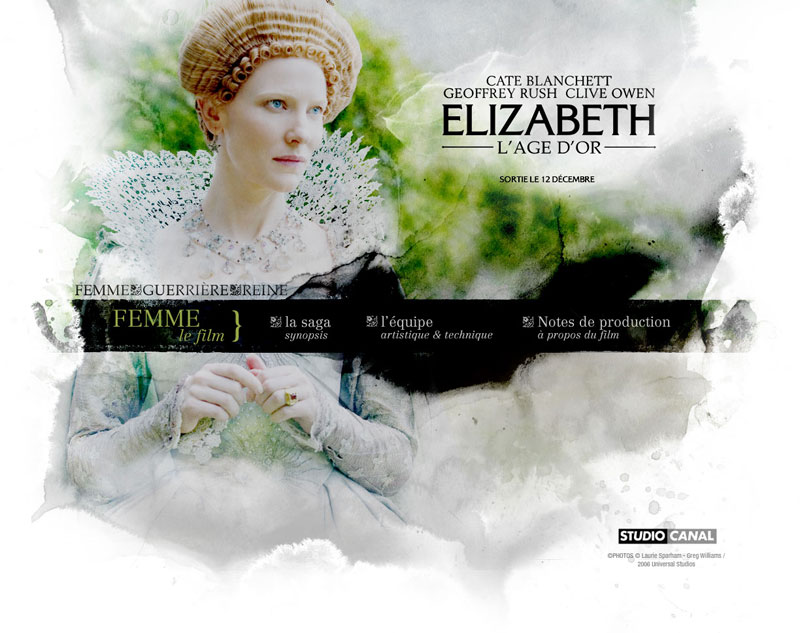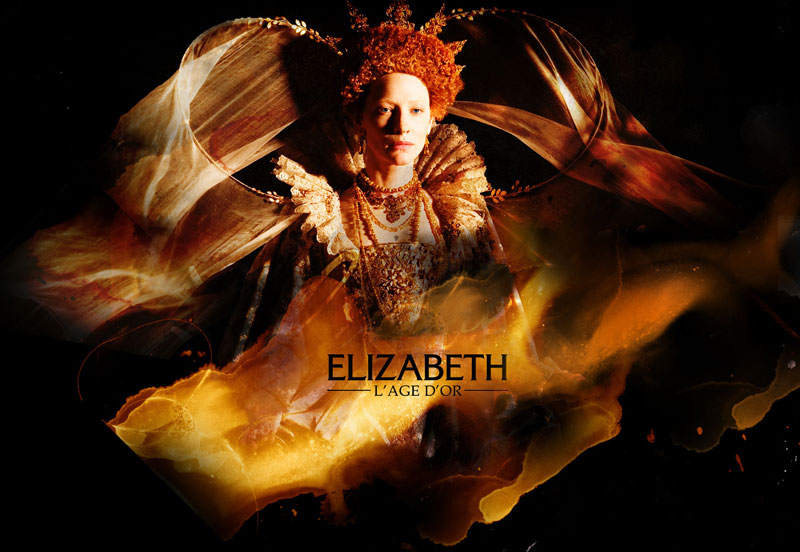 You can see them bigger clickin on each image, and details here.
www.fabienbarral.com

New portfolio now online...
posted on personal section on january 19th
When I told you 2009 will be a creative year ;) To well start it, I have just upload my new portfolio at www.fabienbarral.com. It now will be my home, I forget about imaginary moments... So, take a look at project never see n before, and for the older, shown in a new way...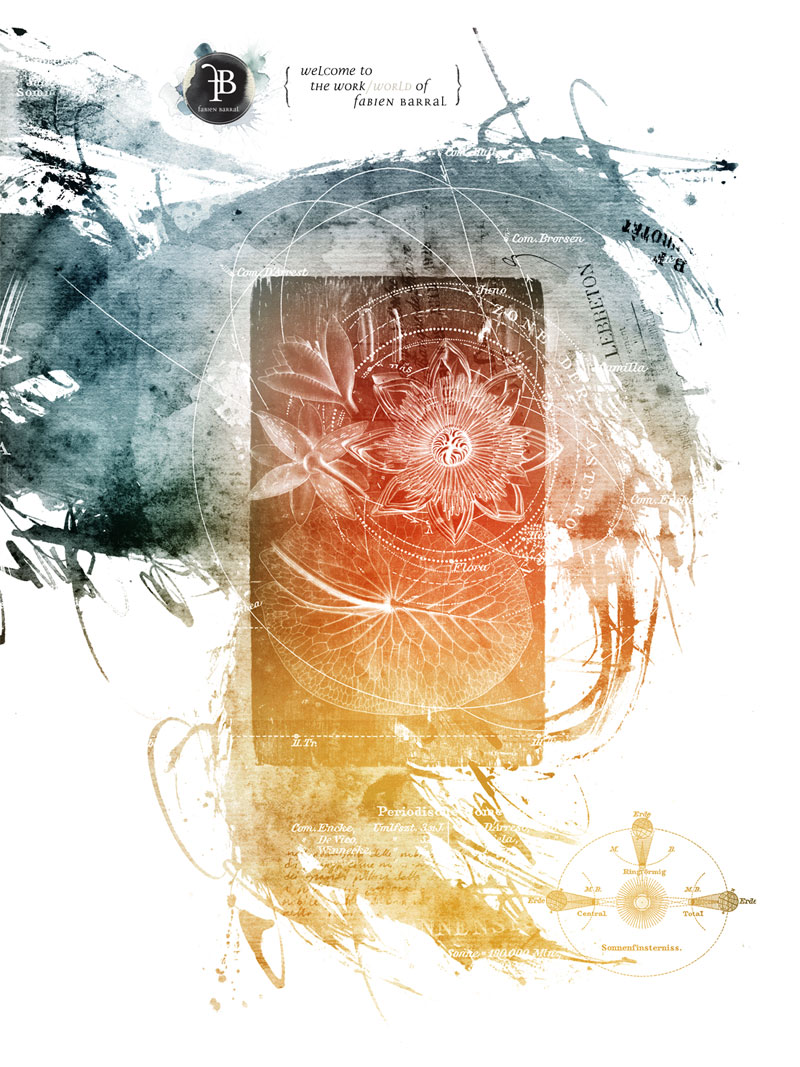 Special thanks to Frédérique, FX at mediafix and all the team, Jordan, Alan, and all the nice people I work with to do all these projects... Let's start some new one ;)
www.fabienbarral.com

Eric Canto web site
posted in personal work section on january 11th
Eric Canto contact me to design his web site. He is photographer, he did the picture of Lunatic age I used on the design of their last album... He has done amazing live pictures of famous bands... It was a pleasure to work with him...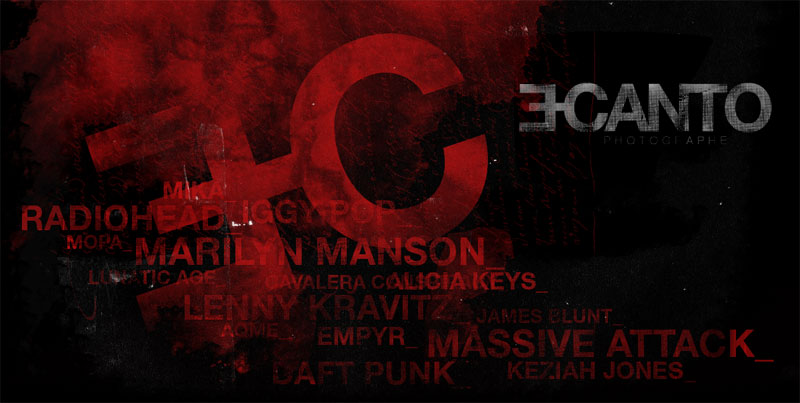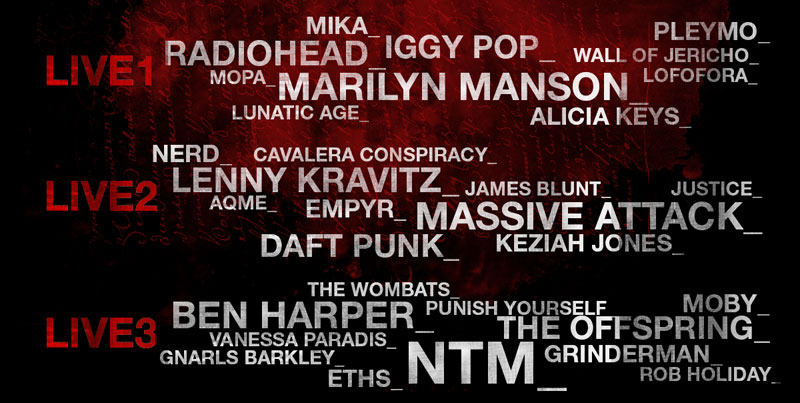 This was one the phase we goes on to find the right first page... We goes with the red texte one, but I was really happy with this one too...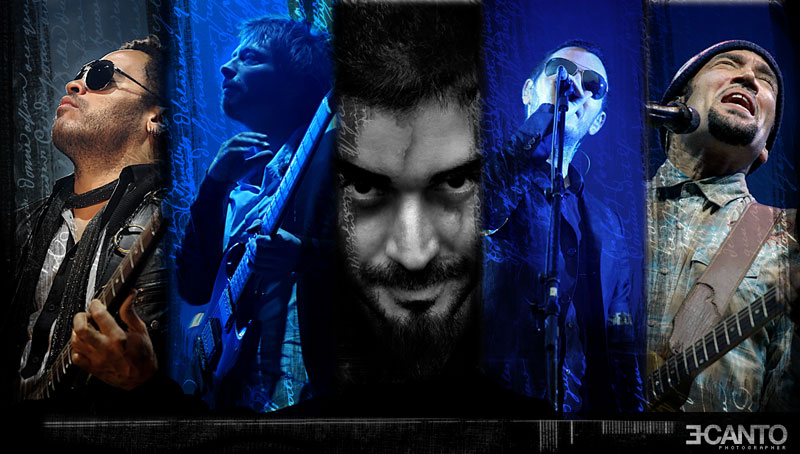 www.canto-photographer.com, also check his new blog for updates and link to very insteresting stuffs...

Harmonie intérieure - Sale and other infos
posted in personal work section on january 7th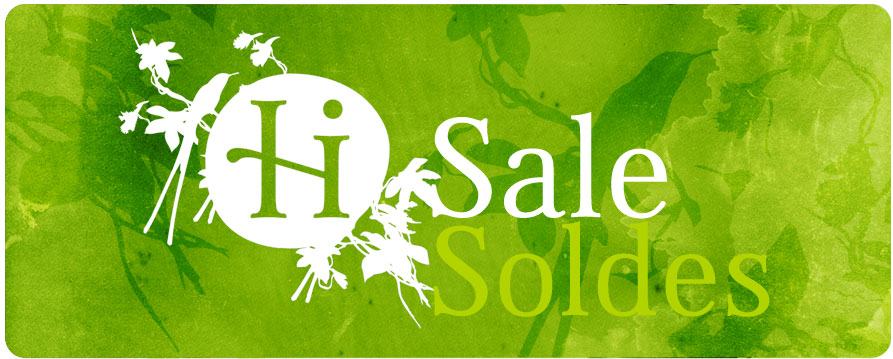 As you know if you visit this site often, Haermonie intérieure is the home decoration workshop I open with my wife. After a year of activity, we deceided to stop selling stickers to public, and now we will focus on resellers, with the help of a new company.

So on, the shop is now open only to sell the graphic posters and present the stickers collections. And we are putting some stickers on sale as we have to clean up the workshop a little ;)

Visit the harmonie intérieure web site >>

La coopérative de mai - january & february 2009 program
posted in personal work section on january 6th
This is the front cover and the afterwork page designed for the new program of this concert place...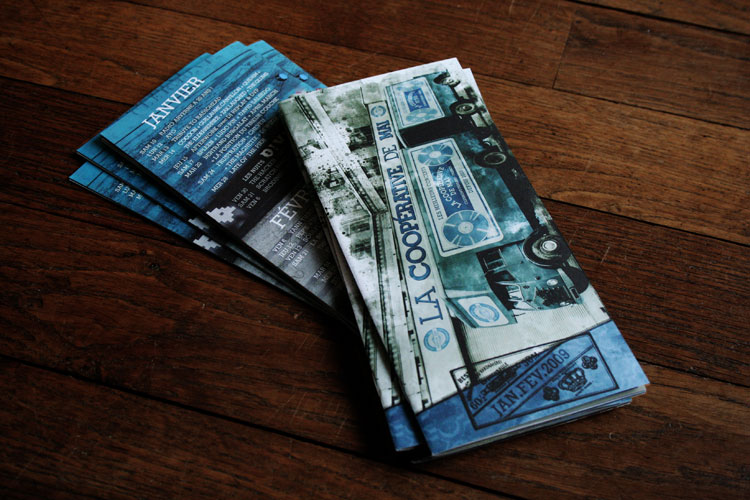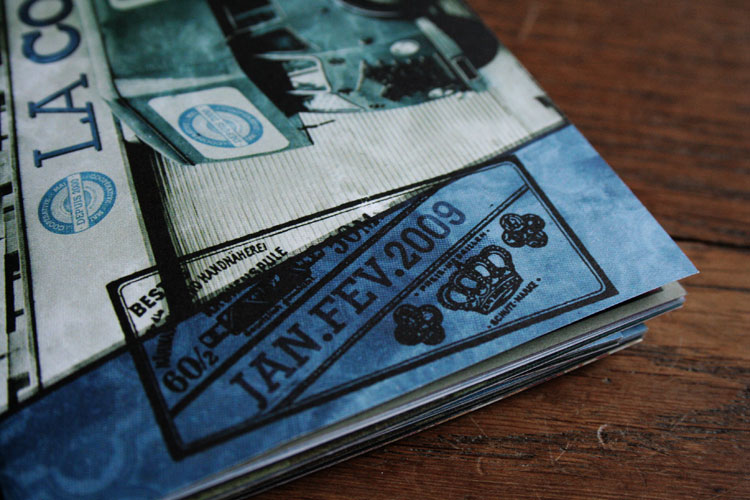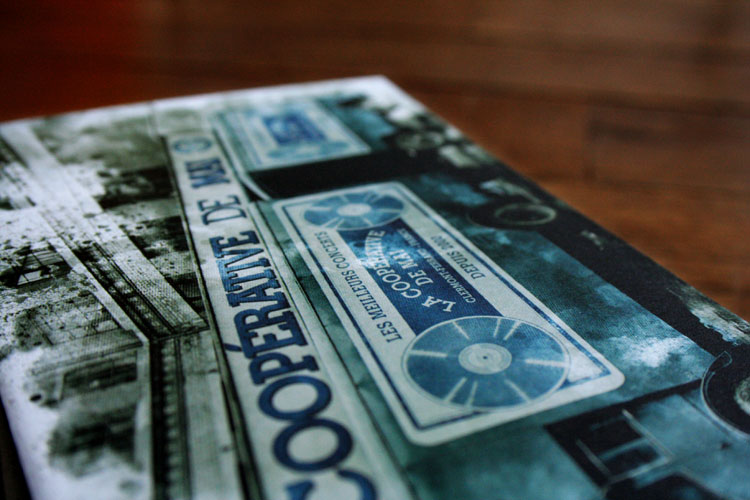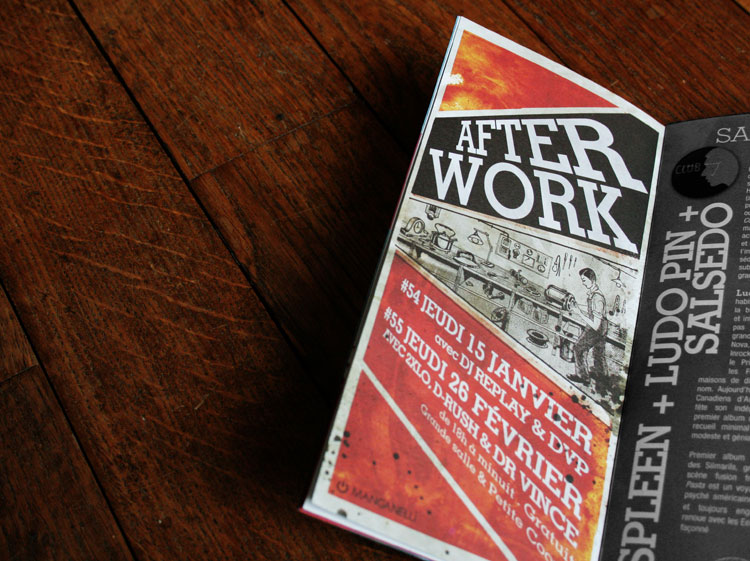 See the archives page 03 | page 02 | page 01