Galina Kurlat web site
added on the personal work section on june 20th
There is nice moments in the design process... for print it is when it arrives from the printer... for a web site it is when it is online ;) I am really happy this one is finally online, the web site of Galina Kurlat, a so talented Russian photographer living in New York... I am now waitting for the buisness card from the printer ;)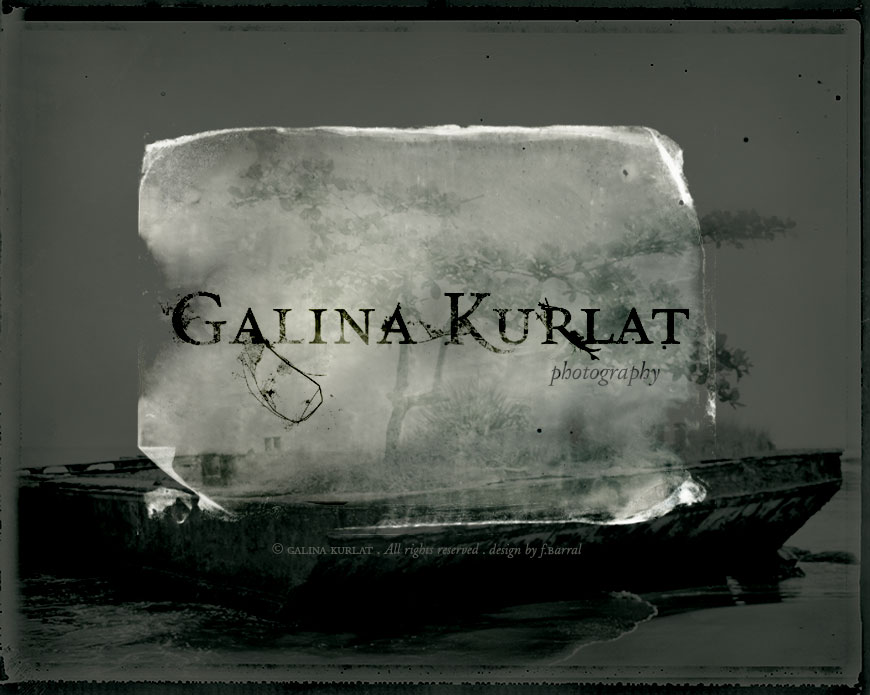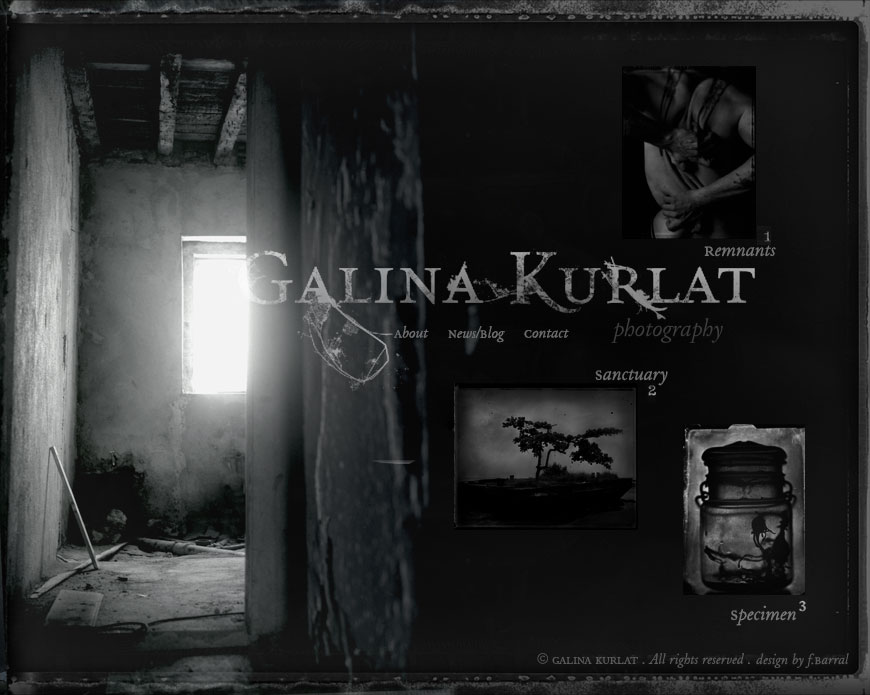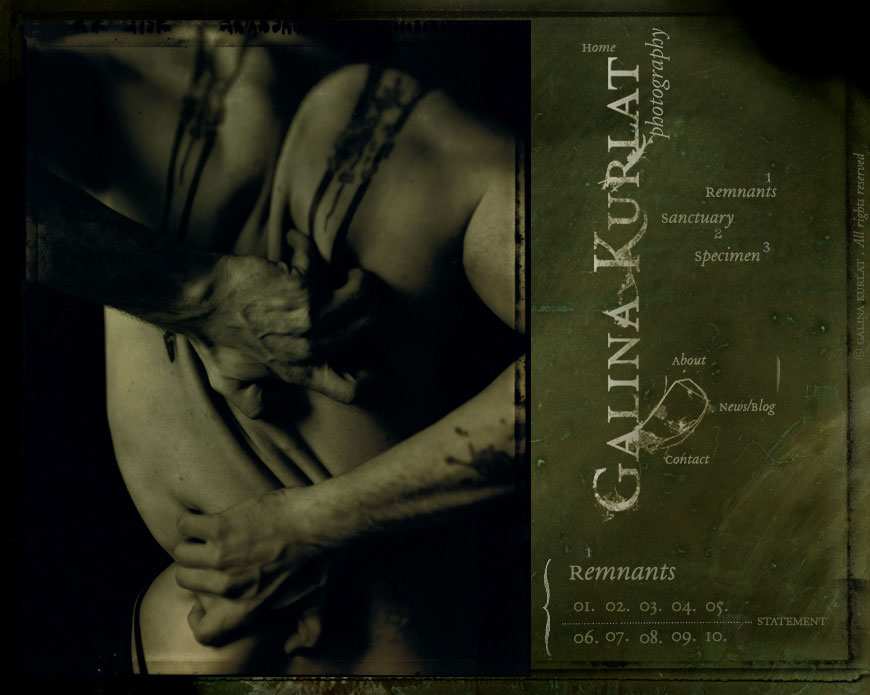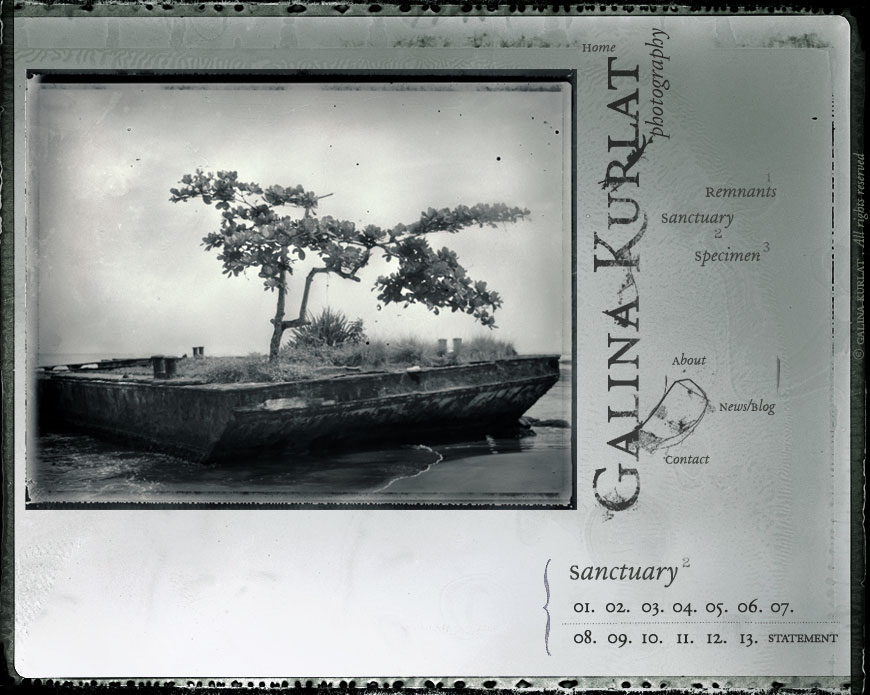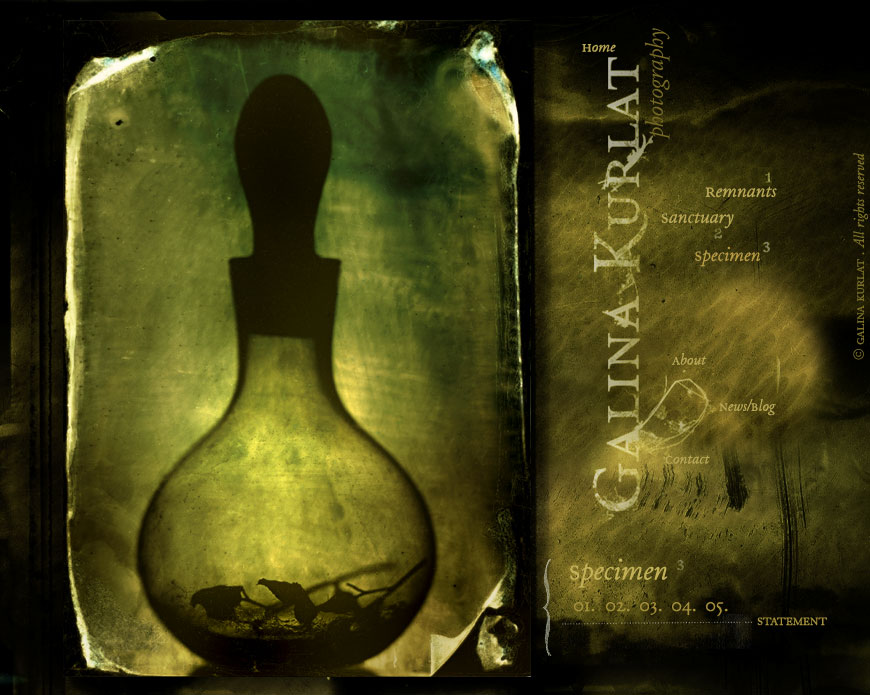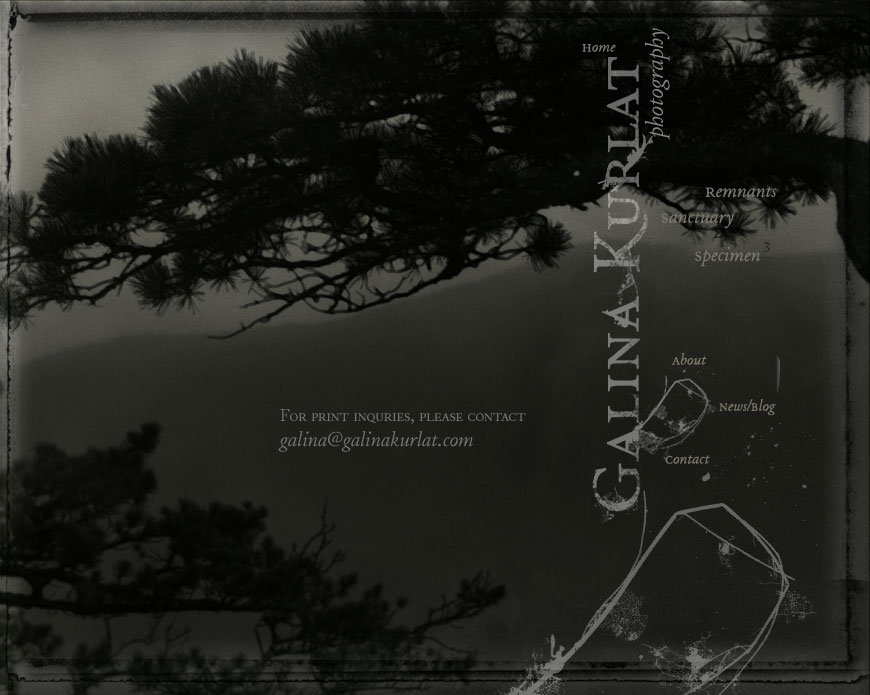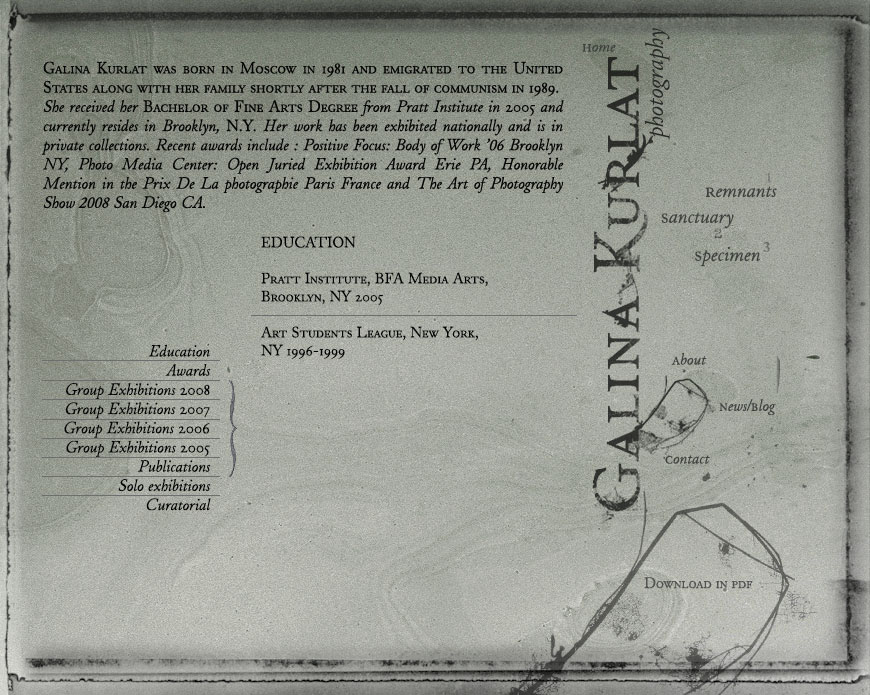 www.galinakurlat.com | more personal work on www.imoment.org

Limited edition silkscreen poser for Coopérative de mai
added on the personal work section on june 17th
I design this poster last month for the coopérative de mai concert place. As I design the concerts program, they also want to do a silkscreened limited edition poster, just for fun !!! And fun it is ;) I did this, they loved it and it is printed on 350g paper...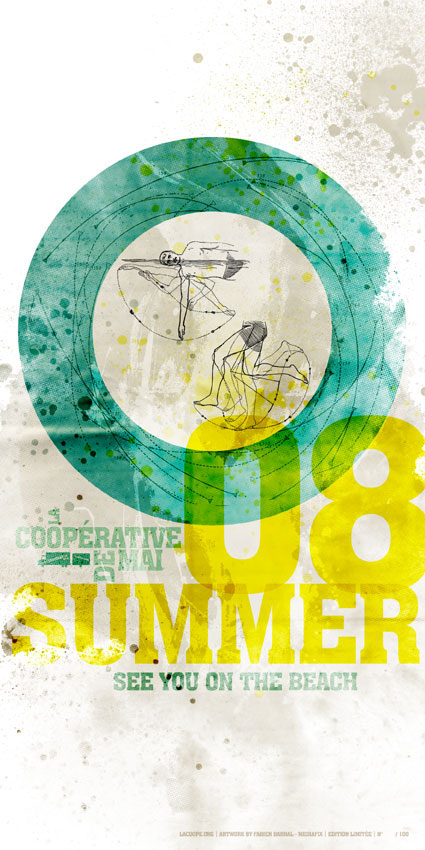 LONDON
added on the personal work section on may 23th
I love that kind of creative moment that fall into you... I am always planning stuff, "today I need to do this, tonight I will do that"... But this was done ithout expectation, just find images I have done in London in october 2006 and work on them to do this... unexpected imaginary moment.

I print them as mounted pictures, they will be nice on a wall... want to put them on the sell on Harmonie web site soon.
see them bigger in flickr

Armel's shaker wall stickers
added on the personal work section on may 06th
We have been contacting by a new place to decorate it... the wall stickers are based on all old Blue notes sleeves ; fonts works, it was very nice to do them and we are very happy with the result.

They are not for sell on the web site but if you want them, write me...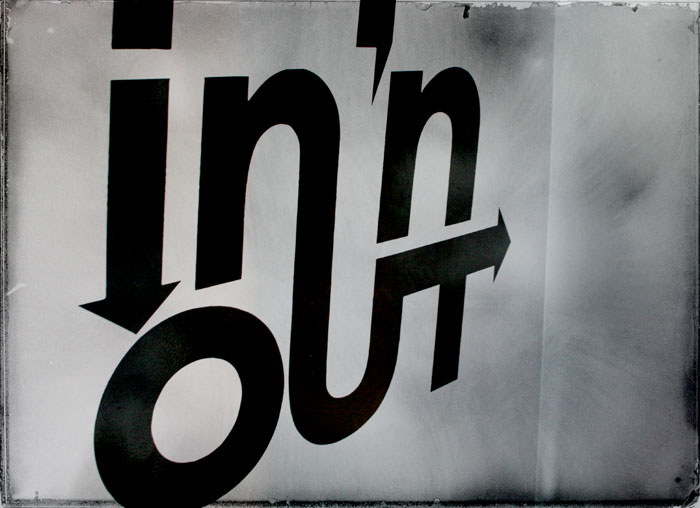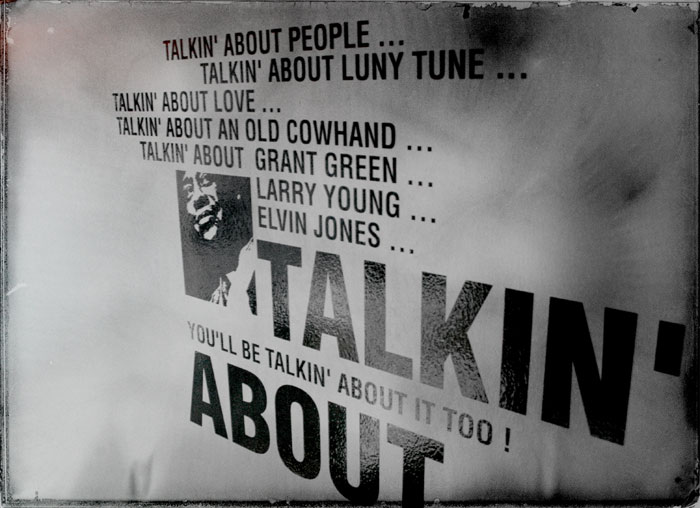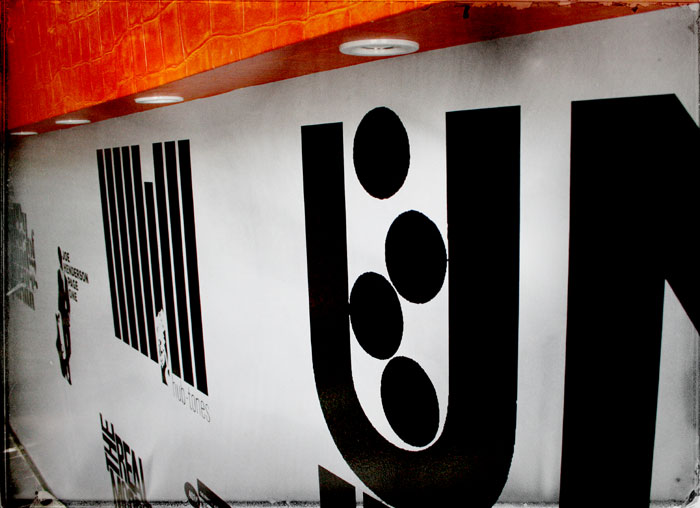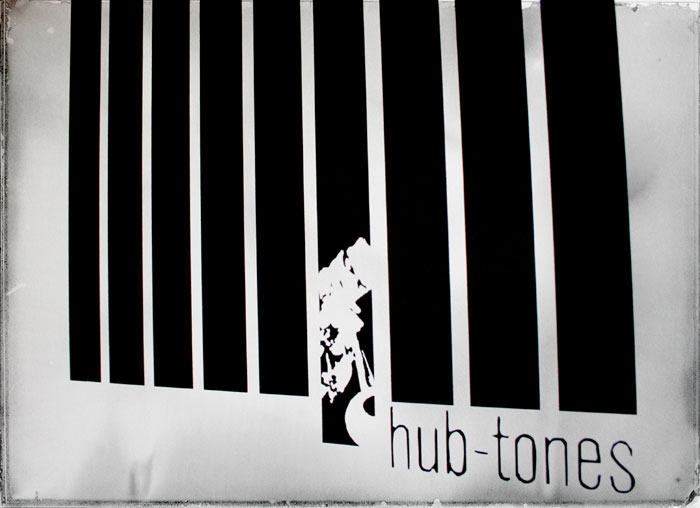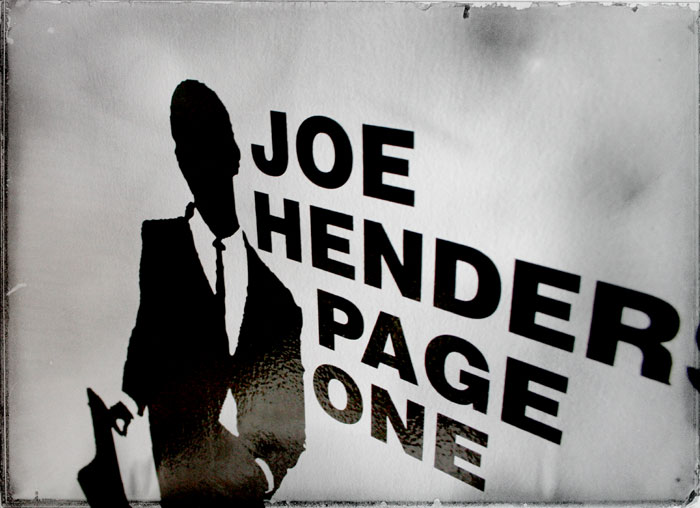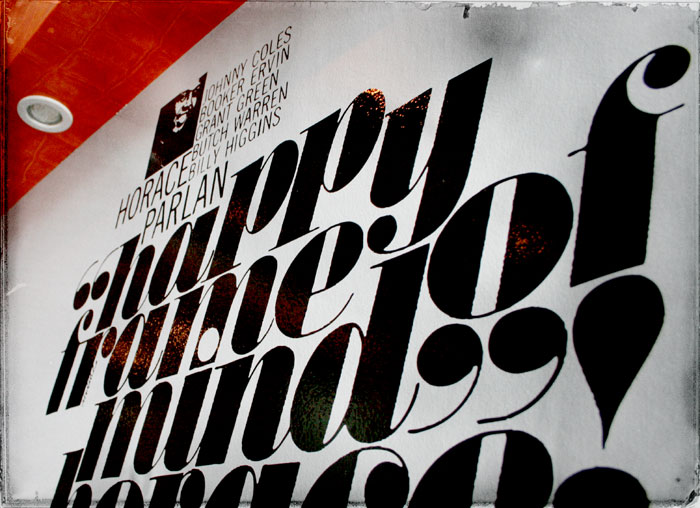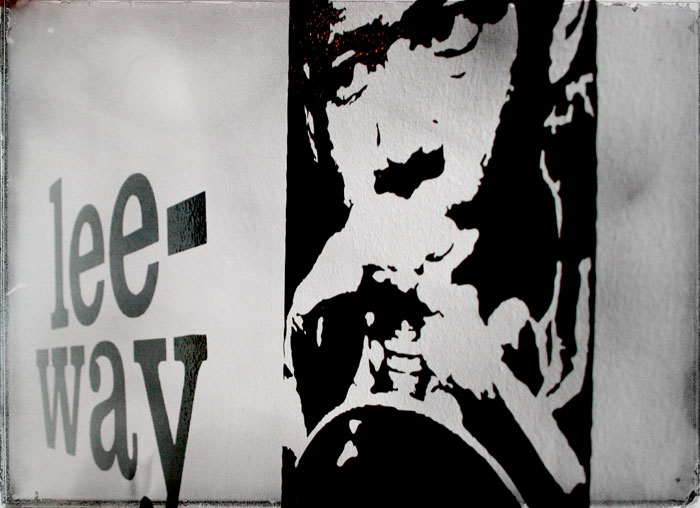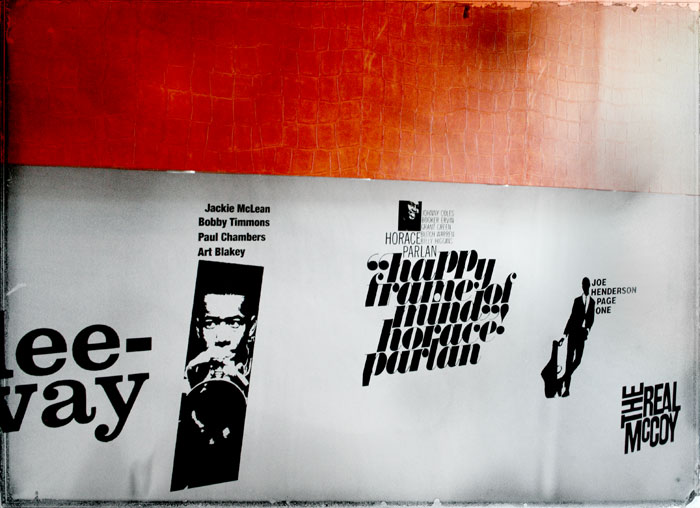 www.harmonie-interieure.com

La coopérative de mai - march/april program
added on the personal work section on april 22th
This was done 2 months ago, but not have time to take pictures of it... I did a new program for the Coopérative de mai, the indeconcert hall here in my home town... They also want a special silkscreen 100 copies limited edition poster... If you want to buy one, some left, write me...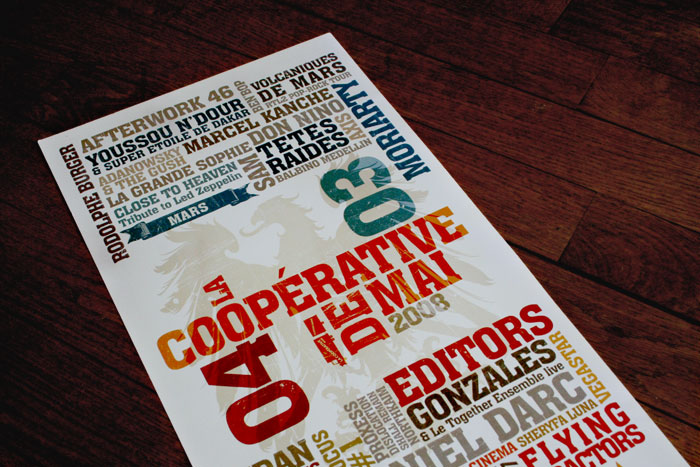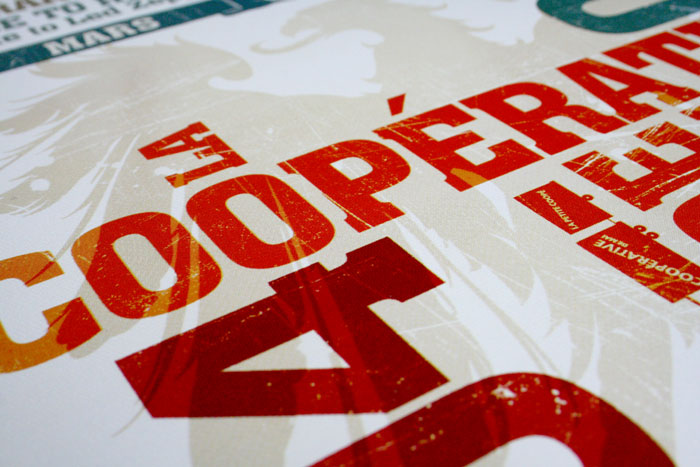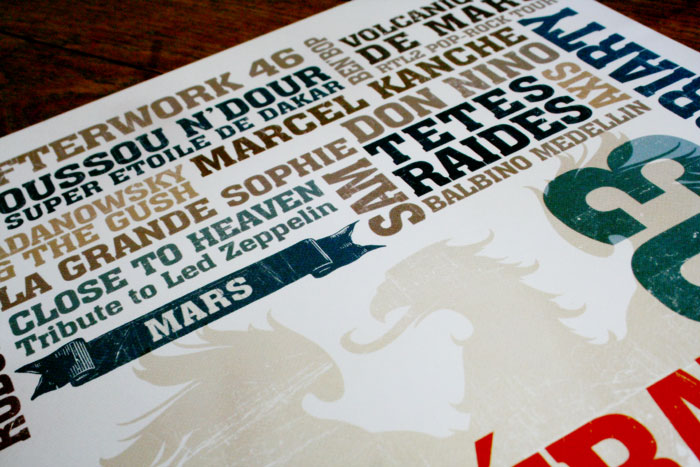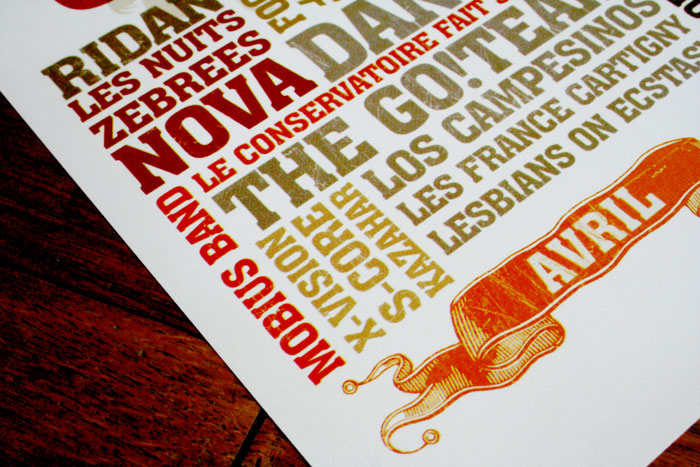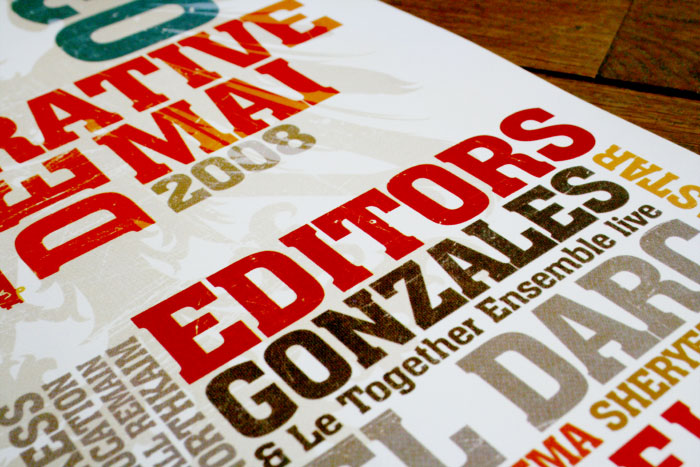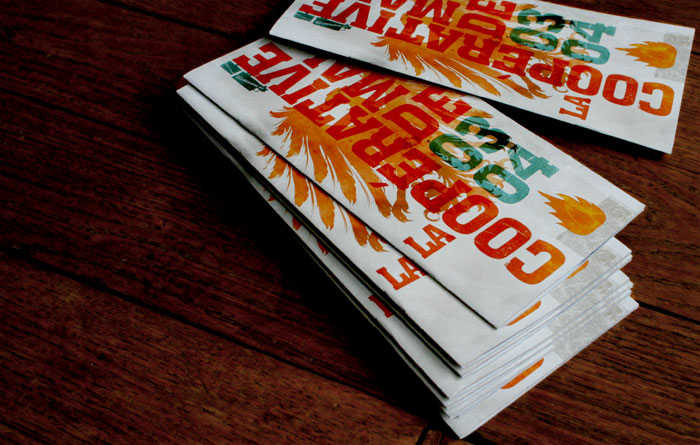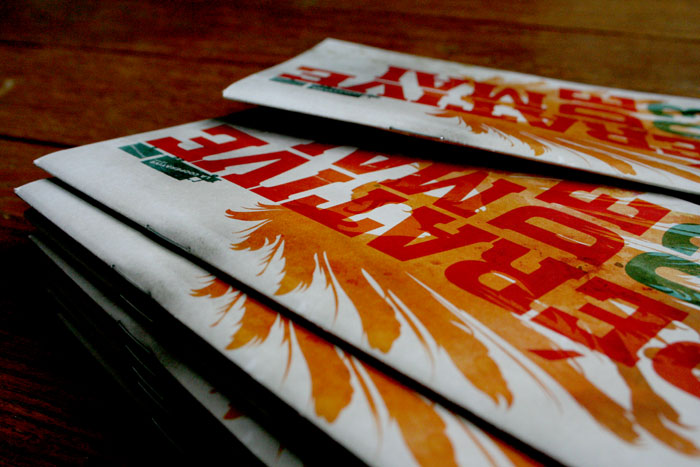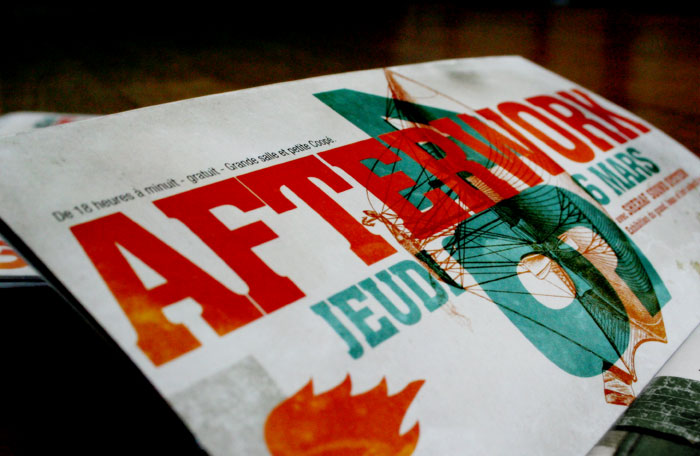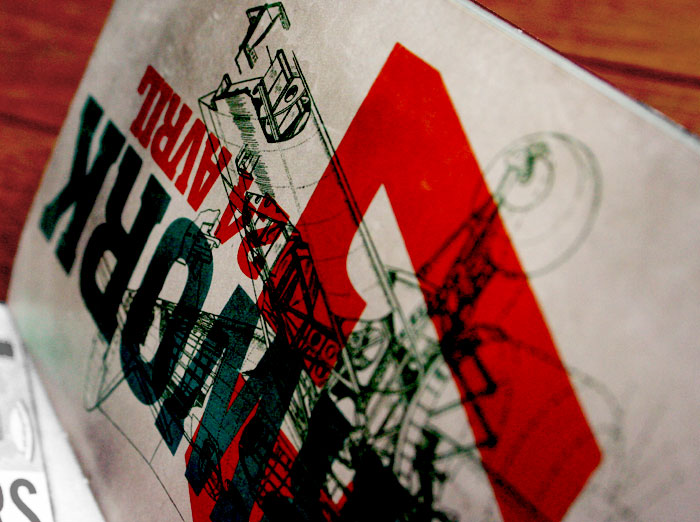 www.imoments.org

new poster done for mediafix with Fabien Pouzerat painting
posted in personal section on march 26th
mediafix provide me this new poster design. As I did last year on the Manouchain project, I have done this poster with illustration made by Fabien Pouzerat. I let you compare with the original painting. Also, I have to said it is too pink in my opinion but it was a request of the client.

Harmonie intérieure catalogs
added on march 12th
I will by now, put all the news about my work on this site instead of imoments. So, here comes the 6 fronts covers I design for the 6 catalogs of Harmonie intérieure collections.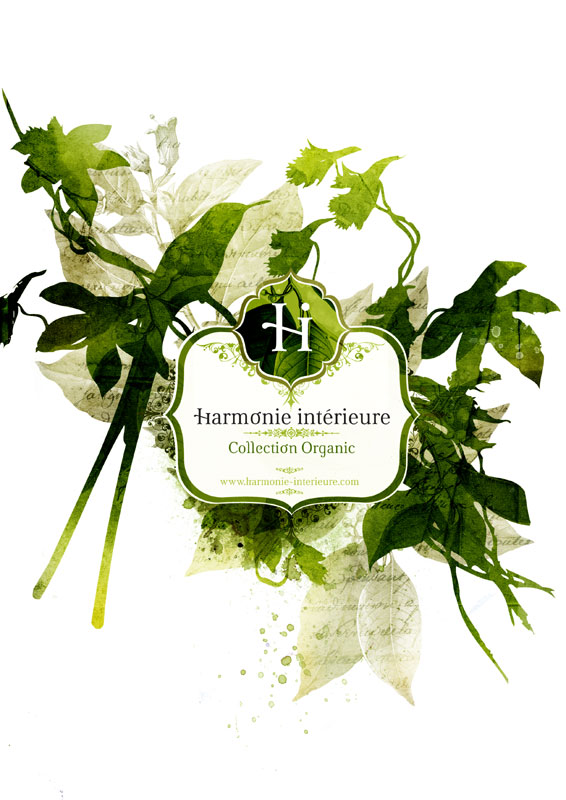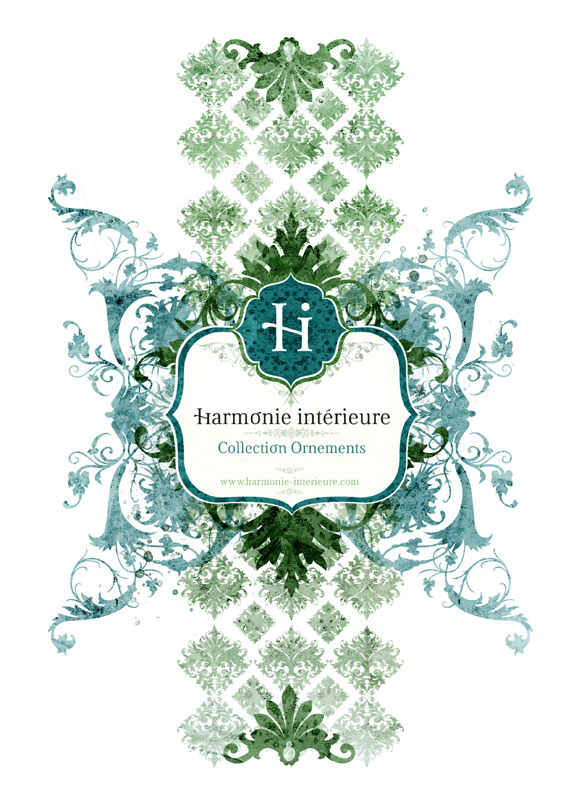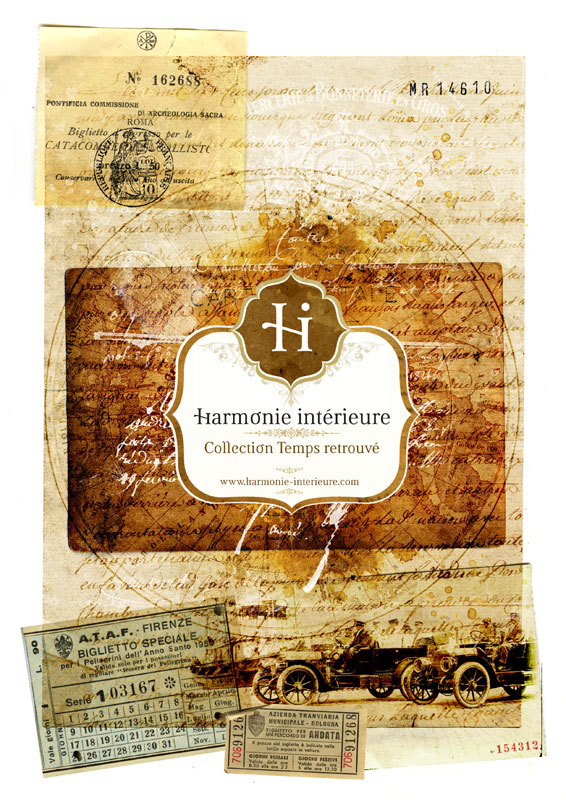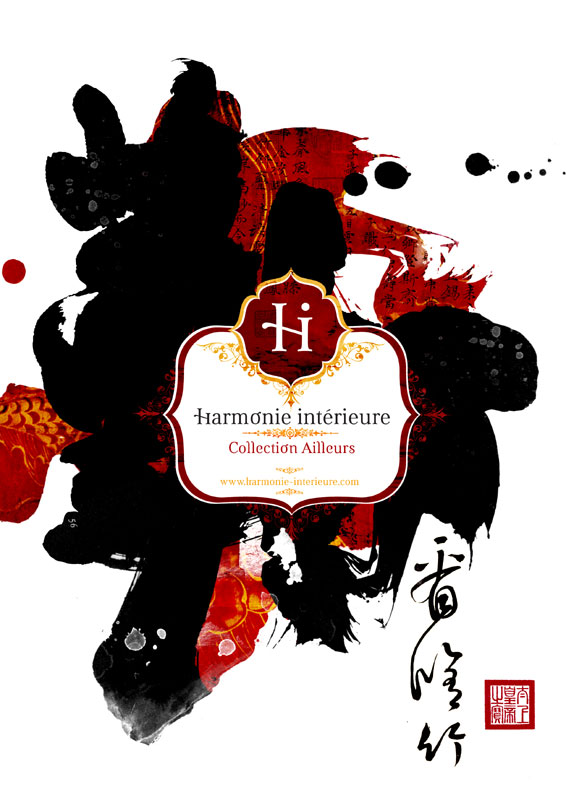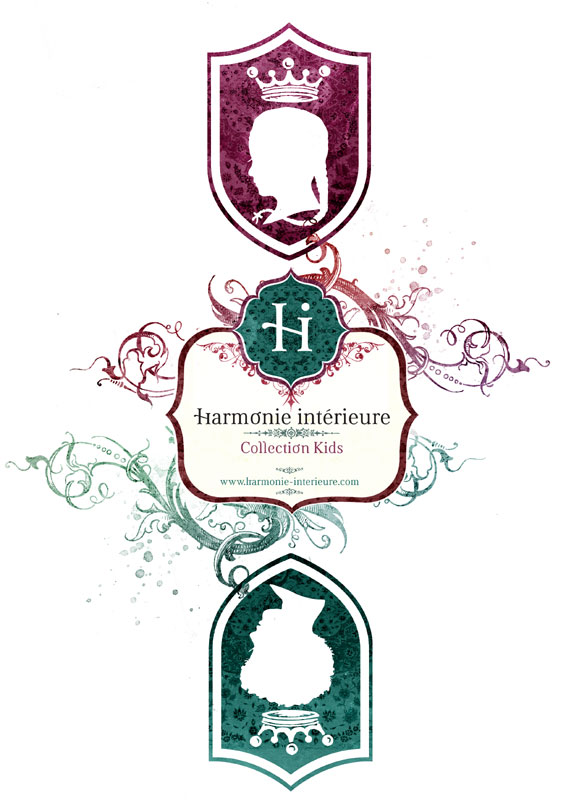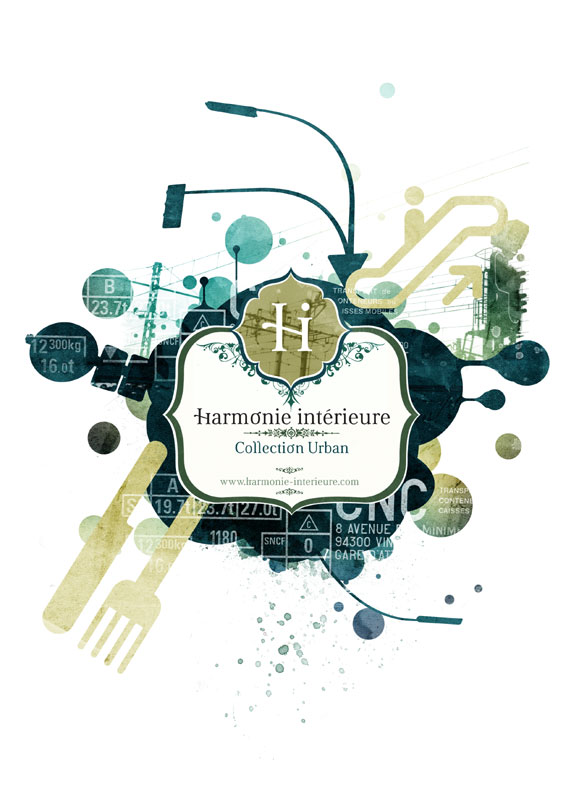 I also did these labels for the packaging...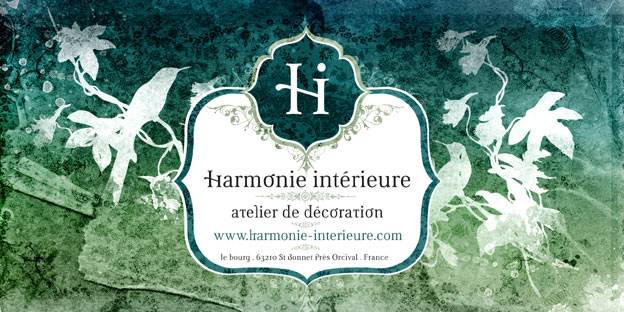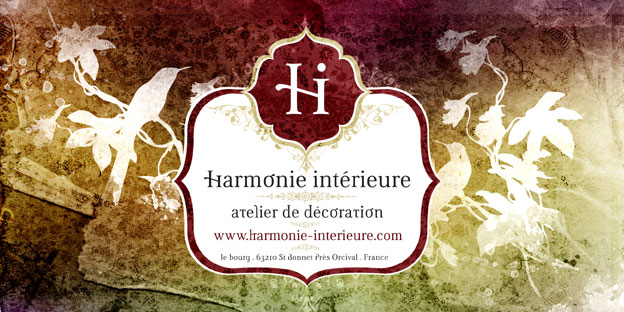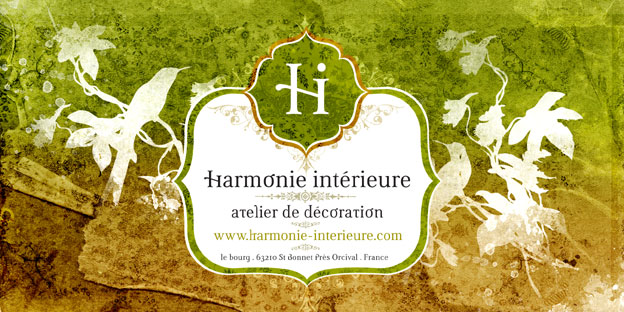 www.harmonie-interieure.com

Harmonie intérieure "Ailleurs collection" now on sell
posted on january 27th
I put on sell some new products in the "Somewhere else" collection on Harmonie web site.

Bases on our pictures taken in Vietnam with Frédérique, each picture or decorative set is limited to 50 copies and stamped with an old stamper I found on second hand market...

Click on the images for direct link.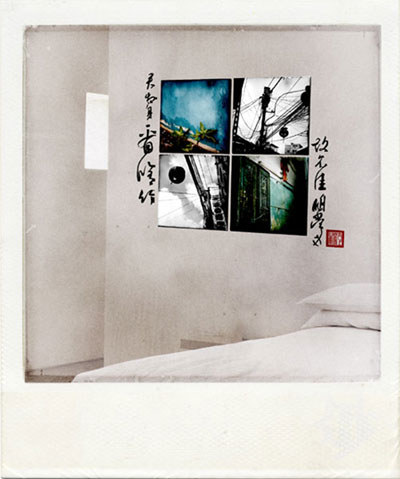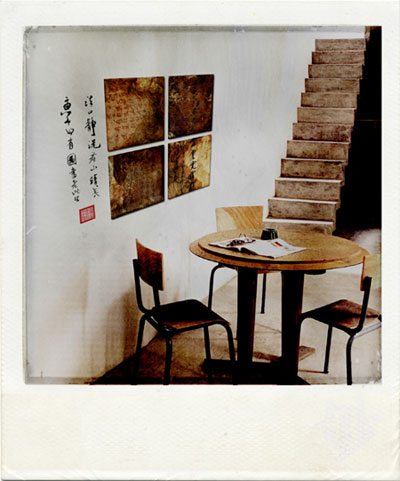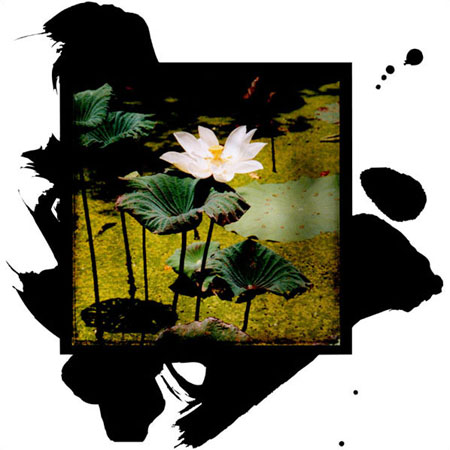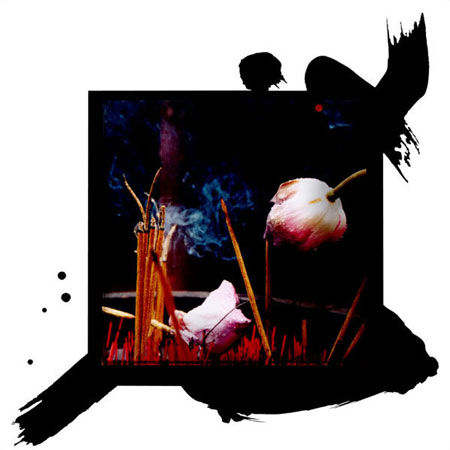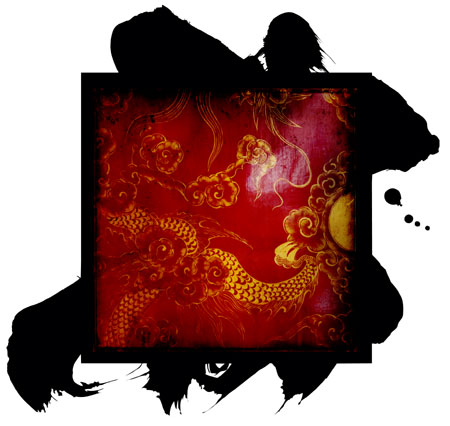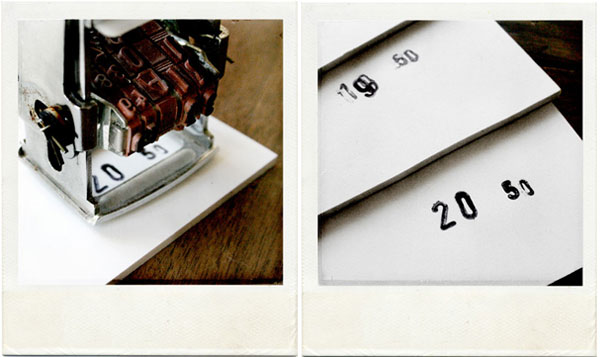 www.harmonie-interieure.com

For older news, check www.imoments.org/blog