Atelier Kidimo
interior / april 1st / 10:12 AM / Elbow
I am passionate by type and all the use of them... we see during the past years that old shops signs can be a very nice decorative elements... When I was in Paris last time, I visit the Kidimo workshop. These guys get thousand of these letters, that are turned away from their basic purpose and gathered to rewrite a new story in your own interior. Give them a word, they will propose you a composition...
It was amazing to saw all this letters in one place, and a nice moment to share with Nicolas to talk about the concept... Here come pictures they send me done by Frederic Lucano and some I took with my iphone ;)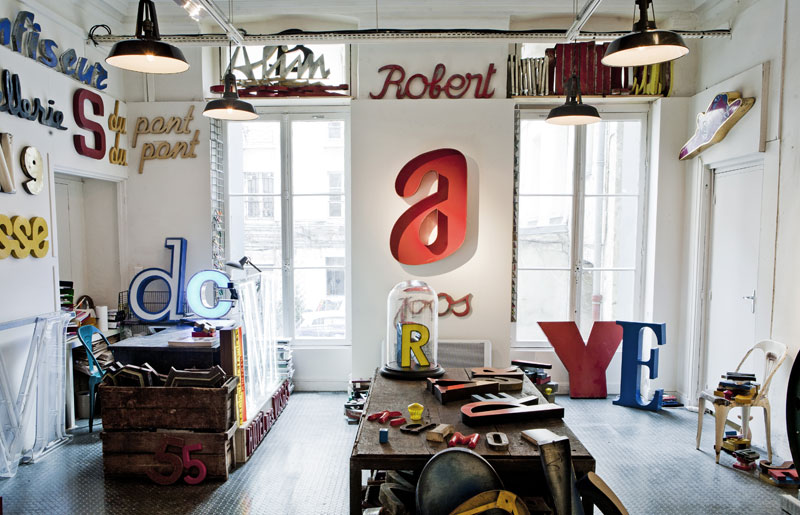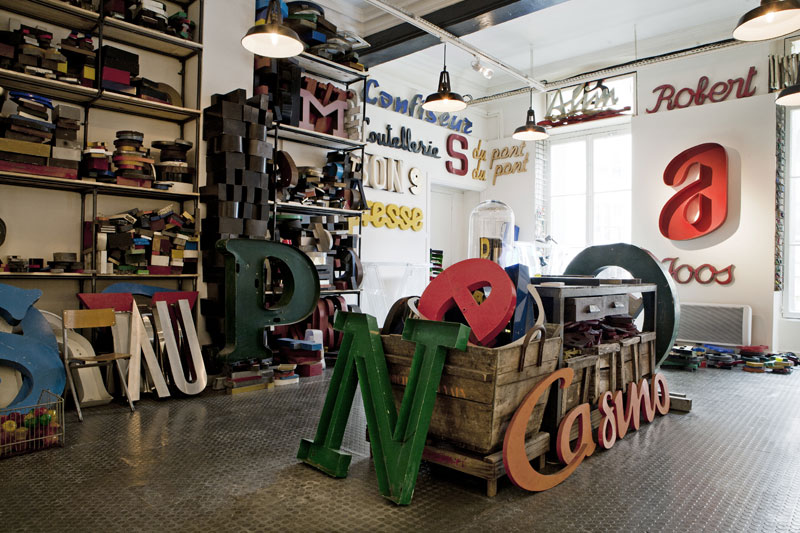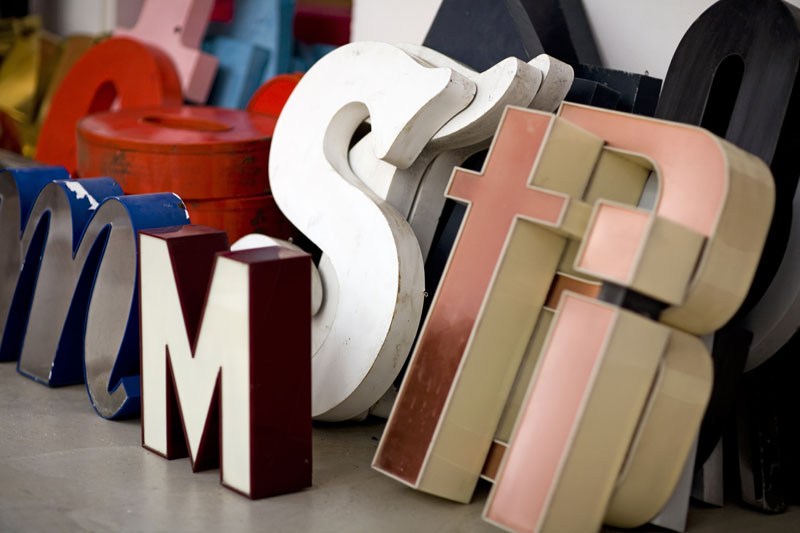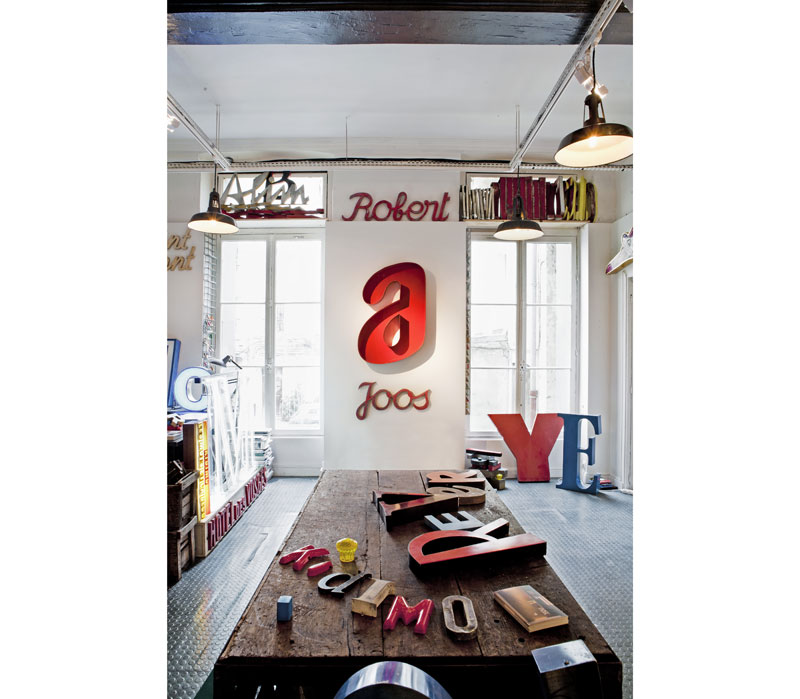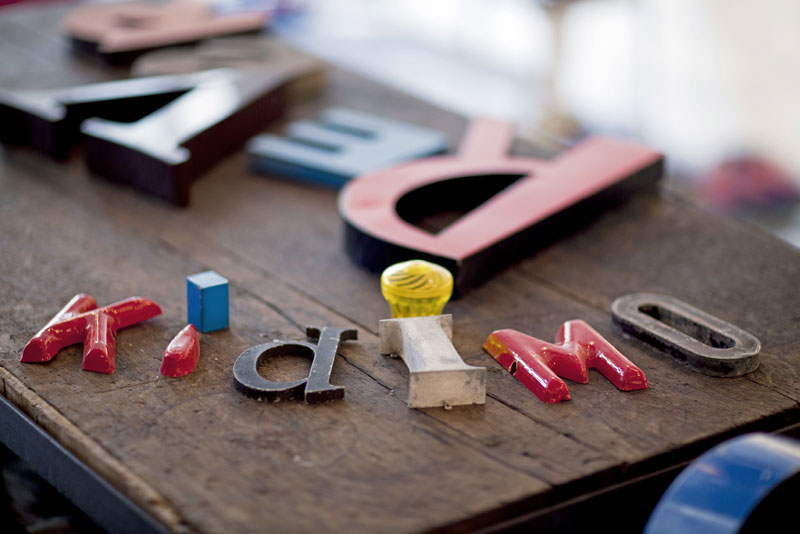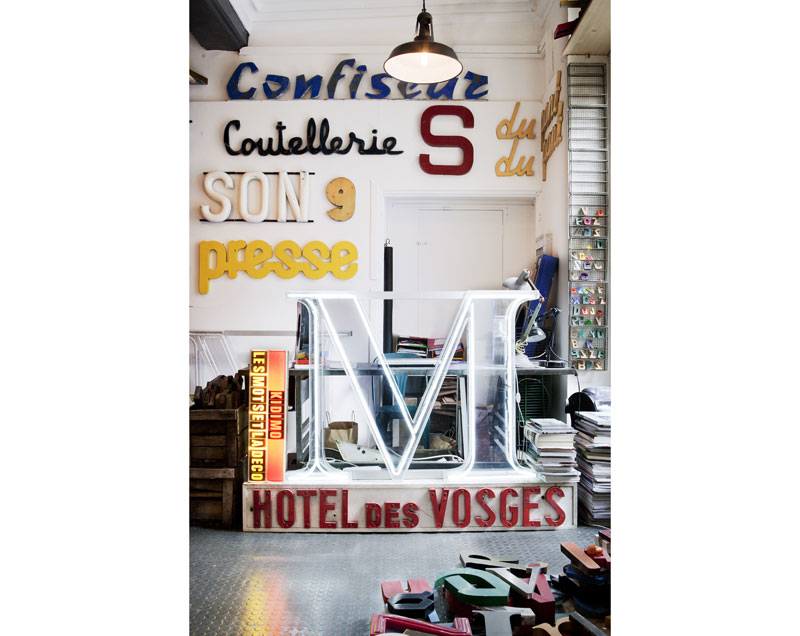 I even had the chance to see the exhibition of the artist "Costa" who do mosaics with street signs...
www.kidimo.com

Kool & Kreativ
interior / february 19th / 1:41 AM / Radiohead - The king of Limbs
Founding a blog with so much inspiring posts is like meeting someone and you feel like it is not the first time you met, it is natural how you share the same feeling, the same tastes... I love when this happen, and so on I want to check every single post... For this one, it took me a week, I went back to it every 2 days when I have a moment... and it is the perfect post for a sunday morning as it is 1h43 am and I still awake...

I always work late, specially when I need to "create"... And believe, during the last 2 days I have been very creative ;) I also try to like this new radiohead album, but sincerly, only listen to it 3 times but it sounds more like an experimental EP with 2 sides than a real album, or a Tom York second album.... All that for that... maybe I am wrong, but I guess not... It just make me want to listen to In rainbows again...

Here come a selection of images found on this amazing blog, check it to get link back to owners... thanks Gerdur and nice to meet you...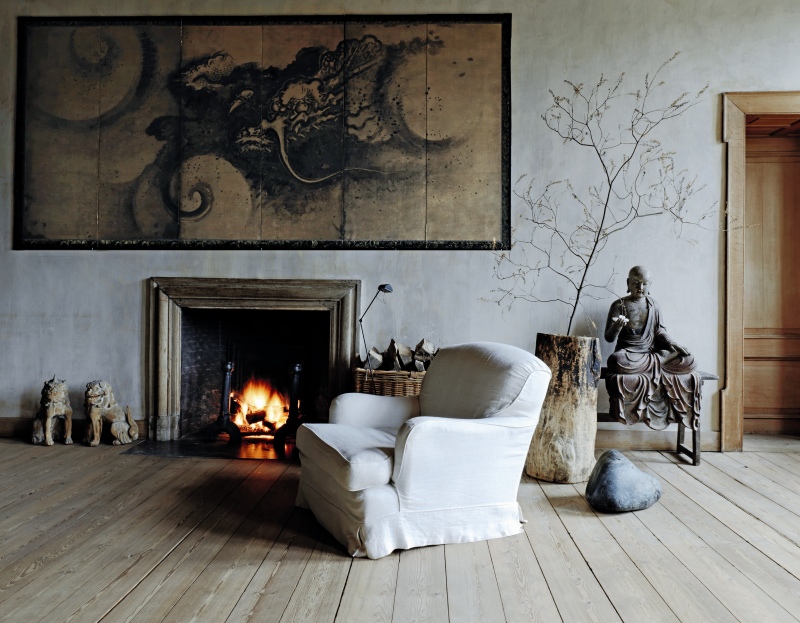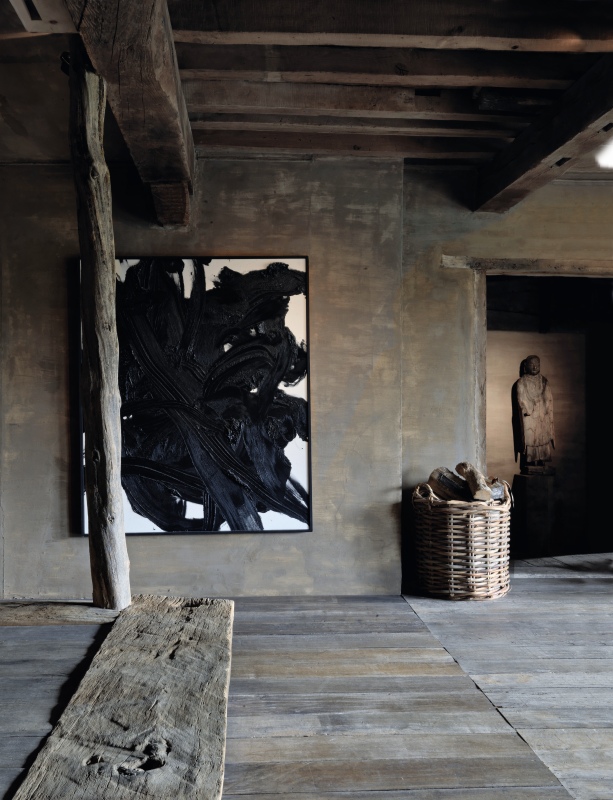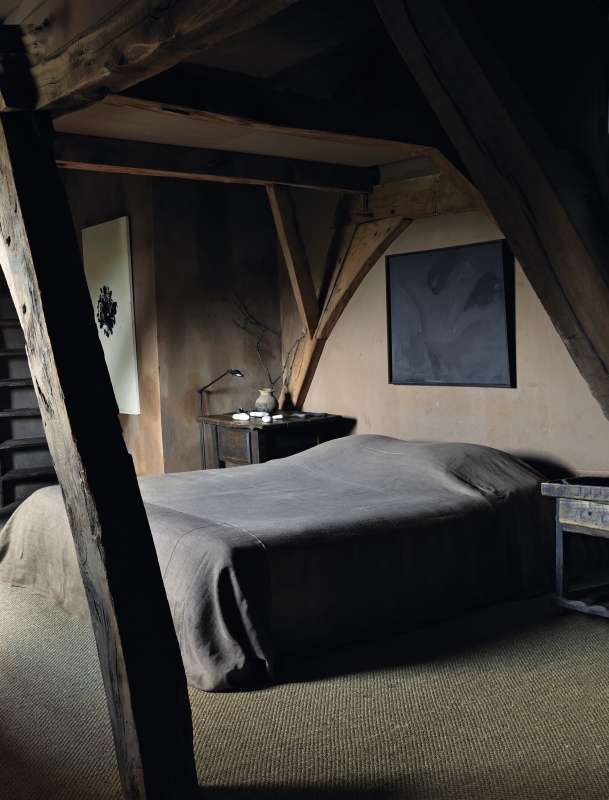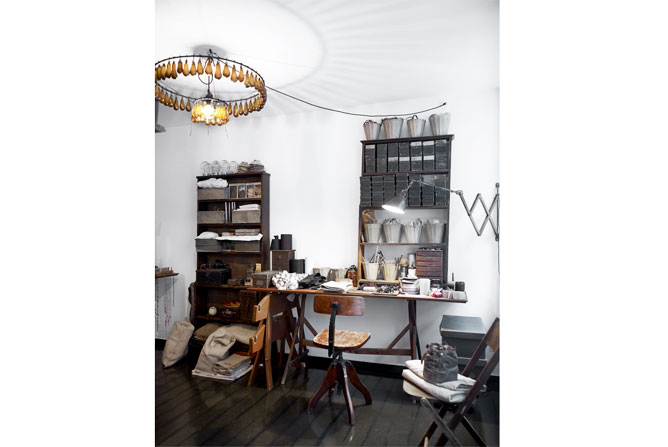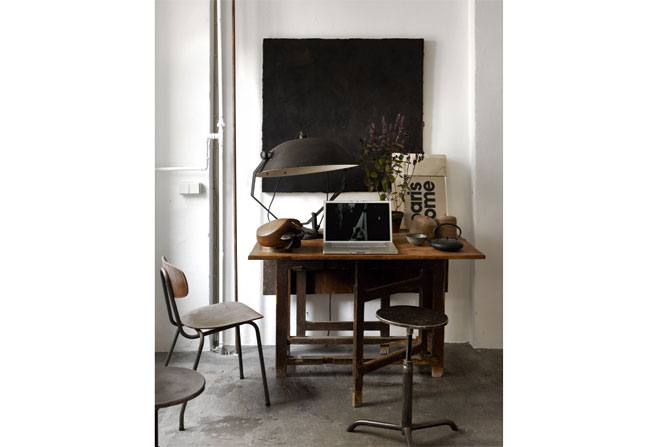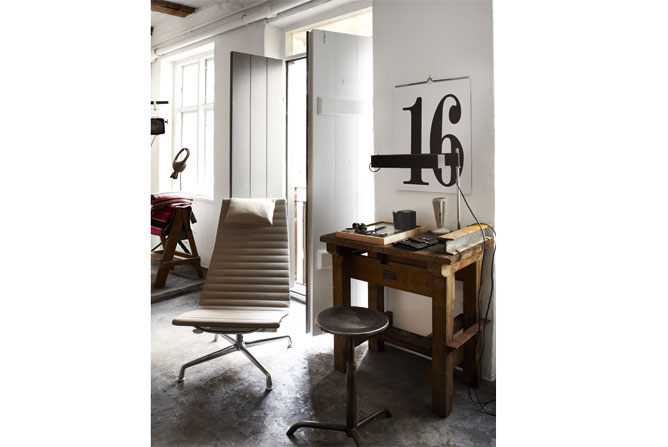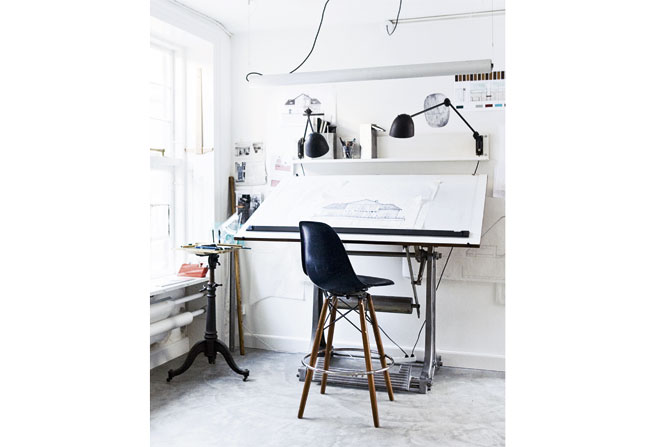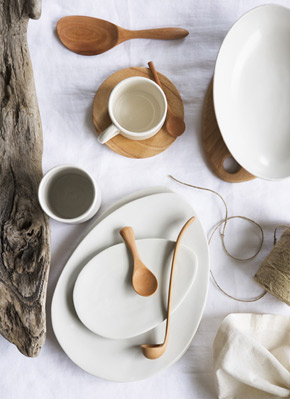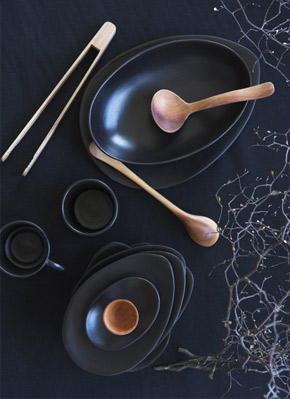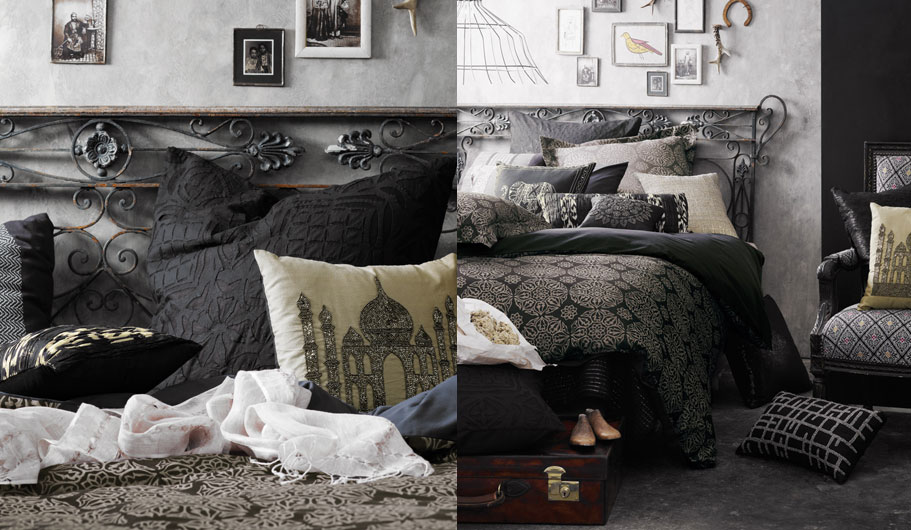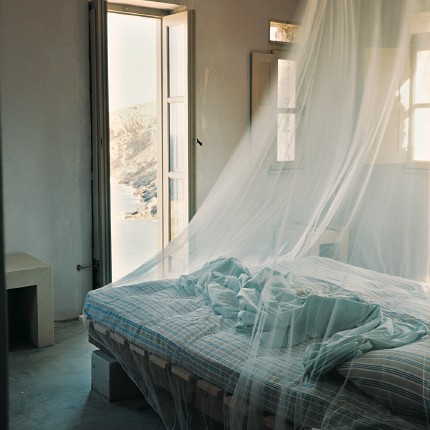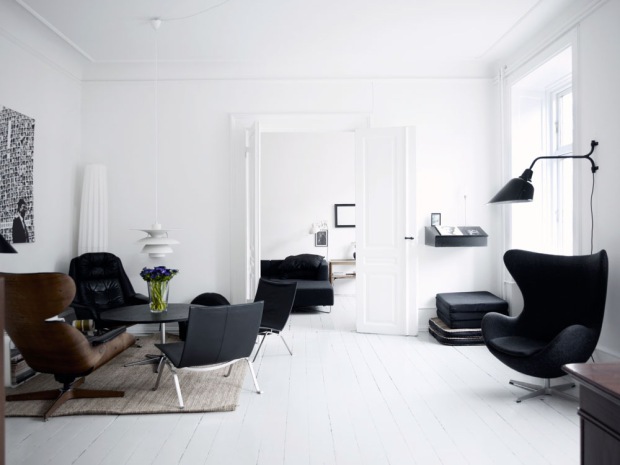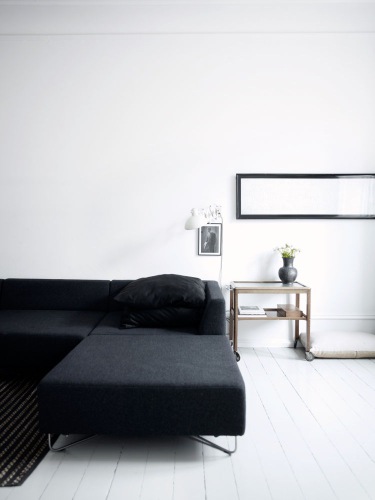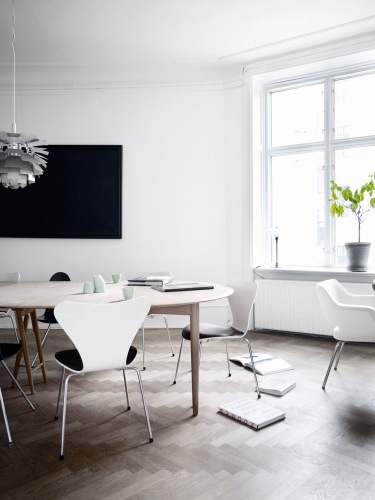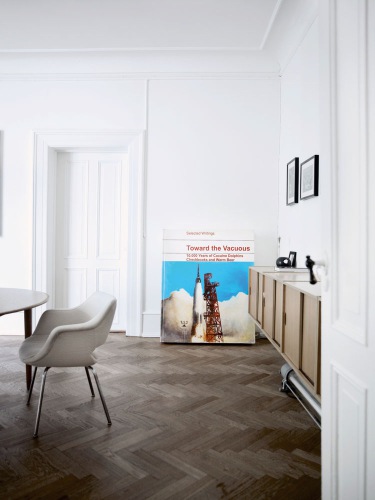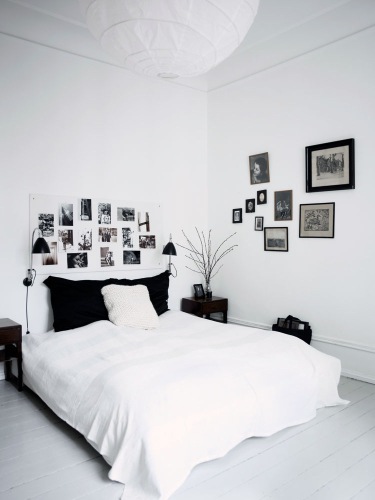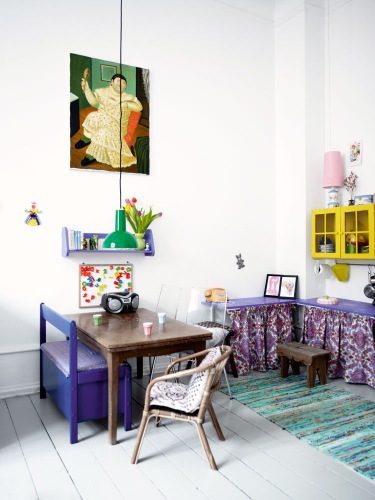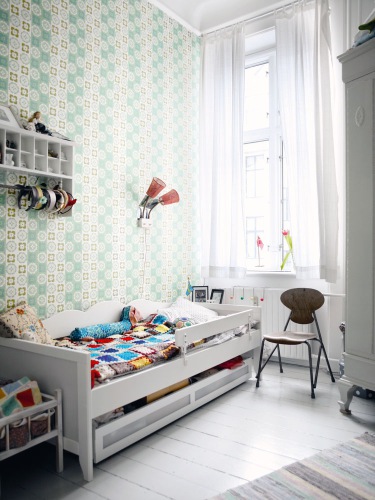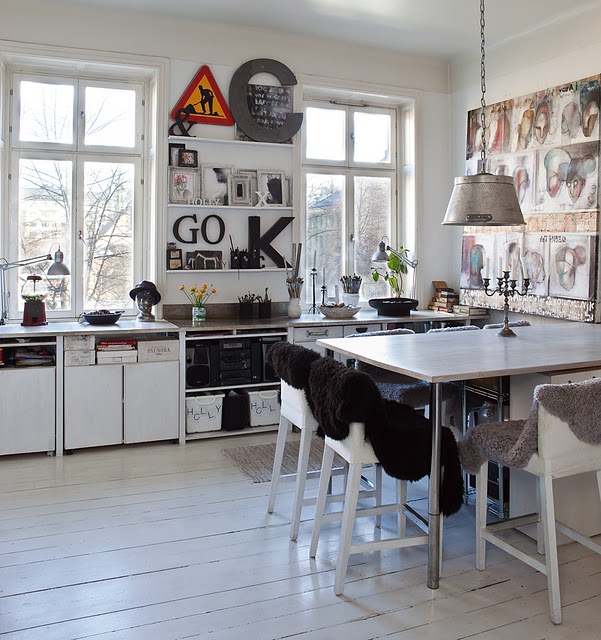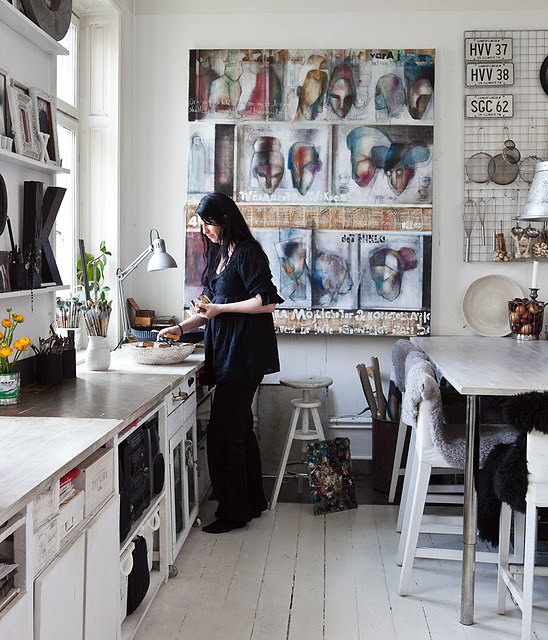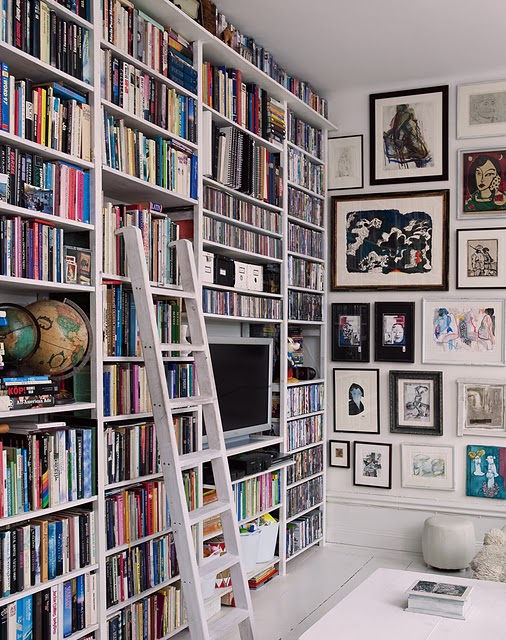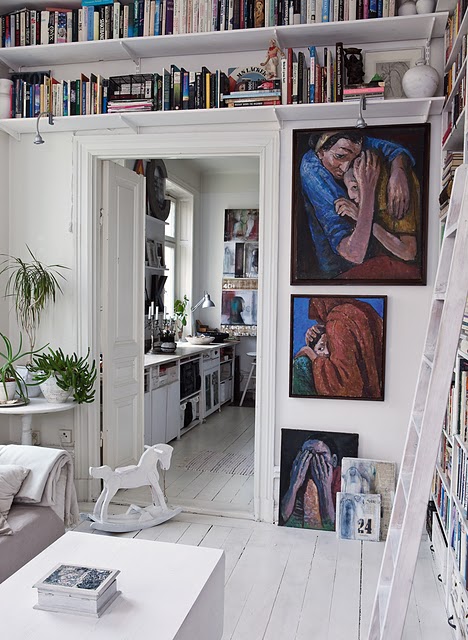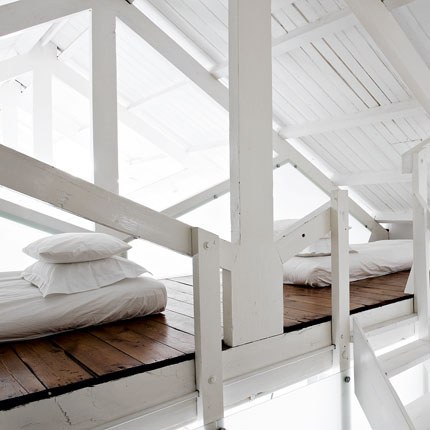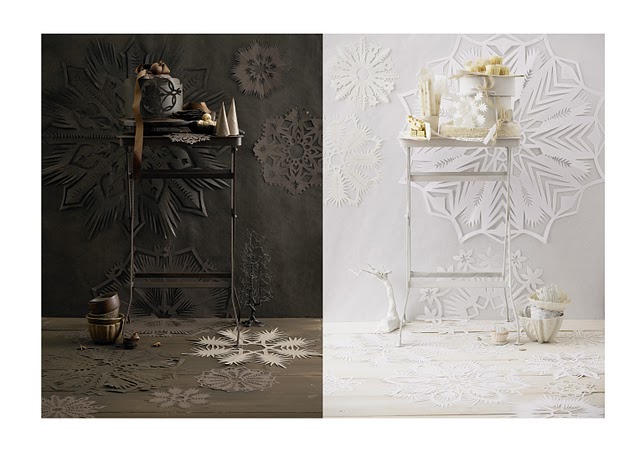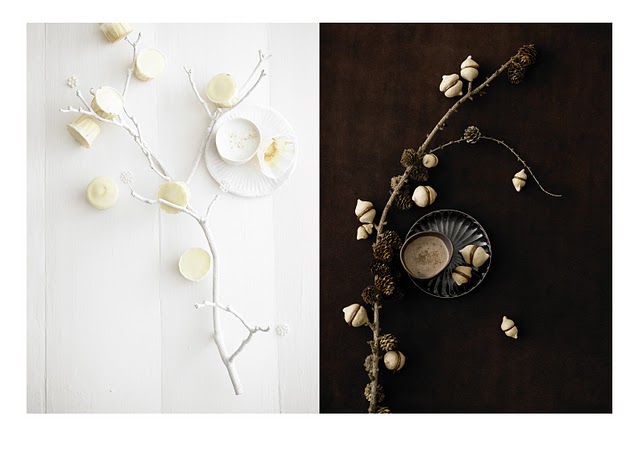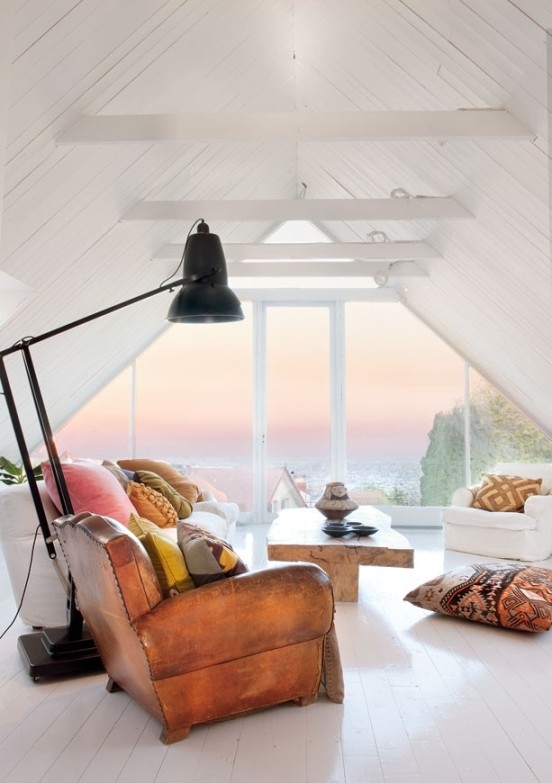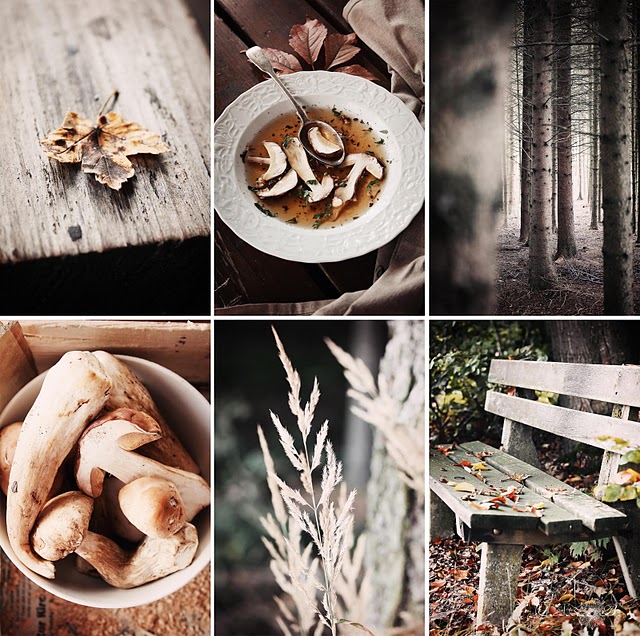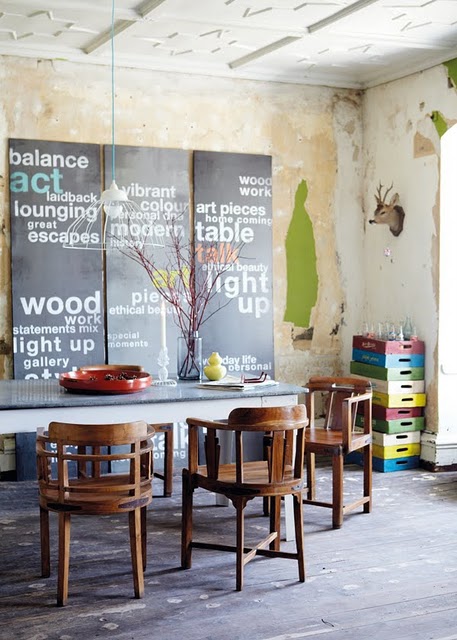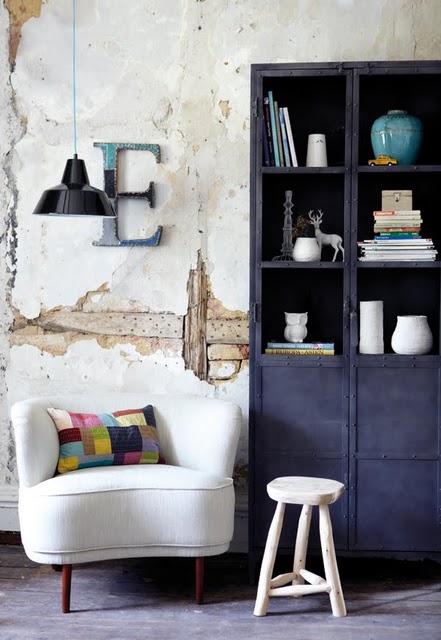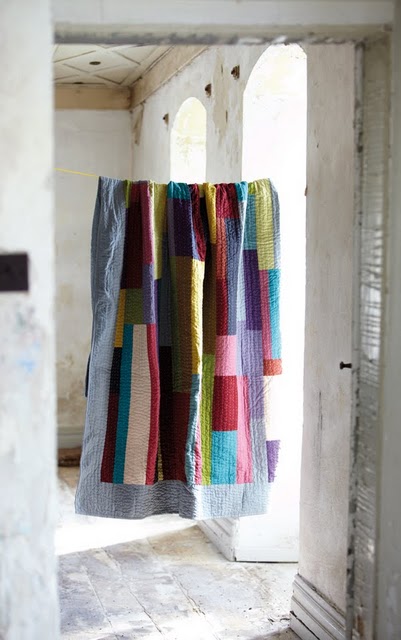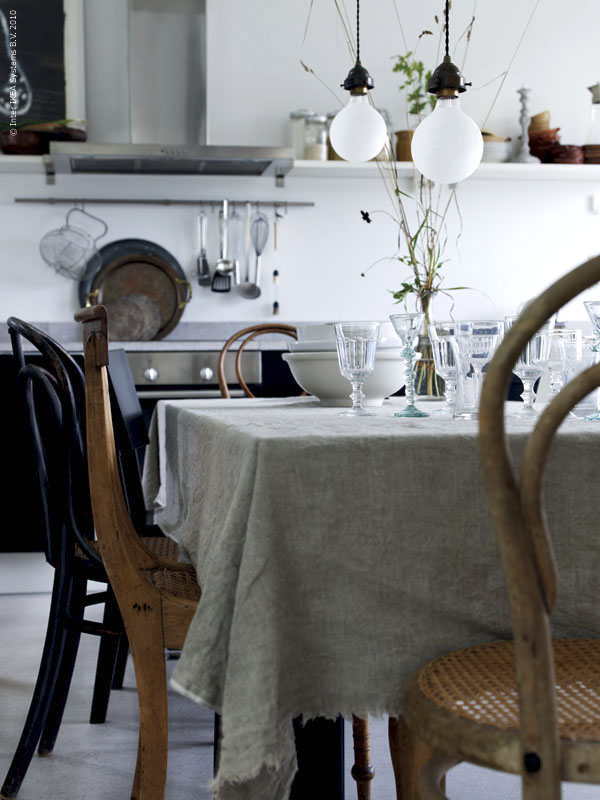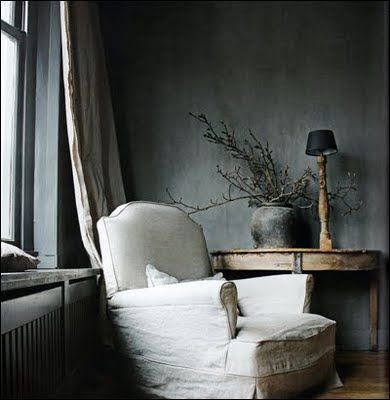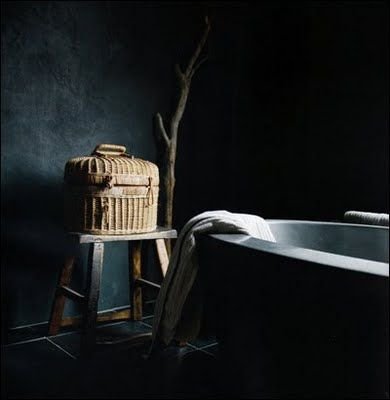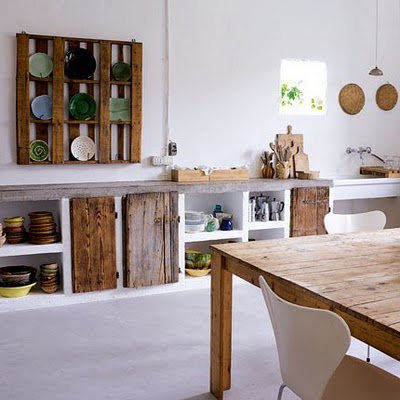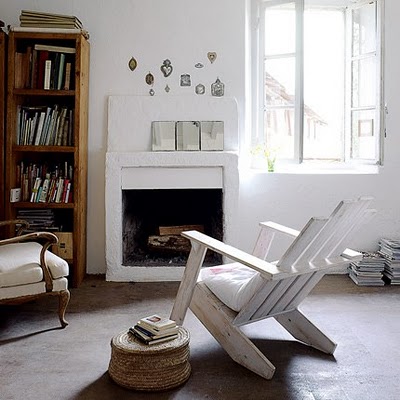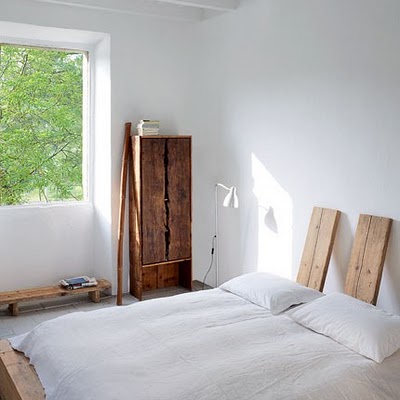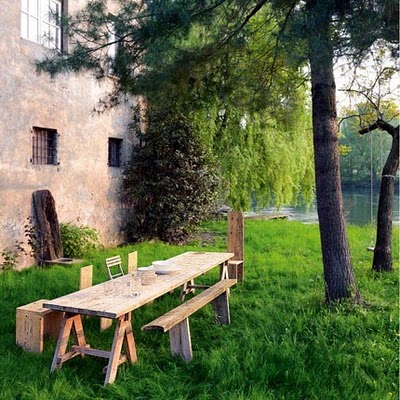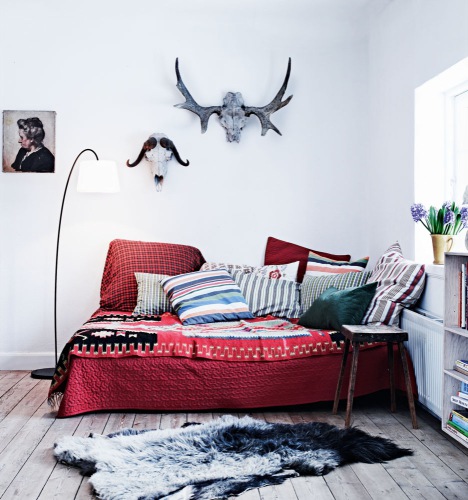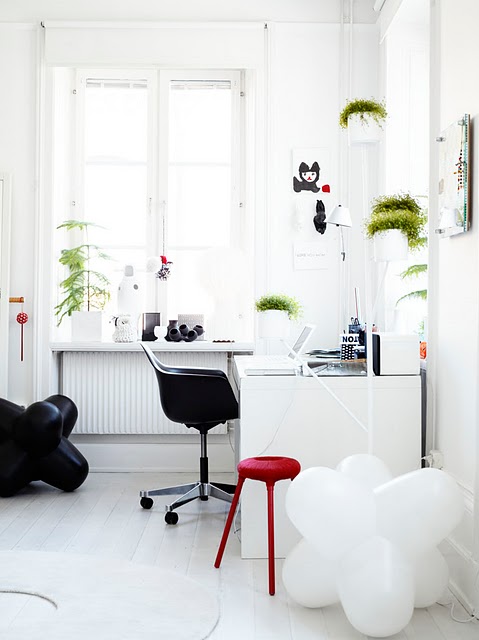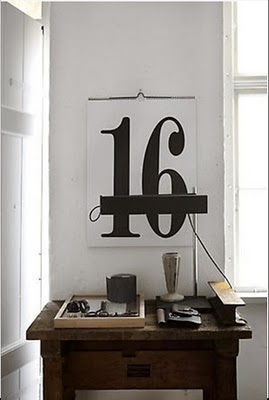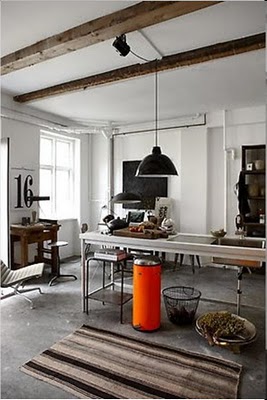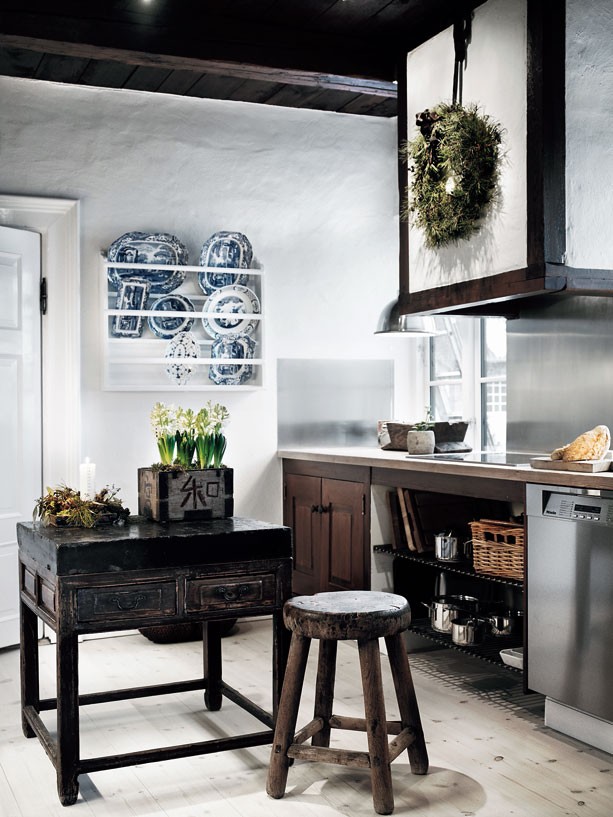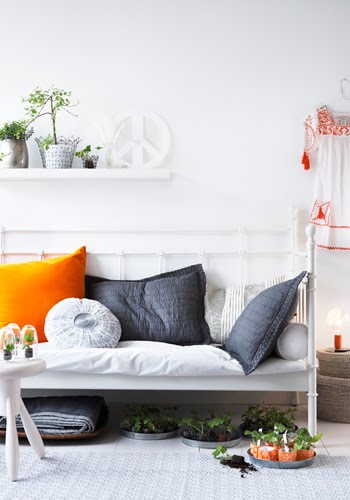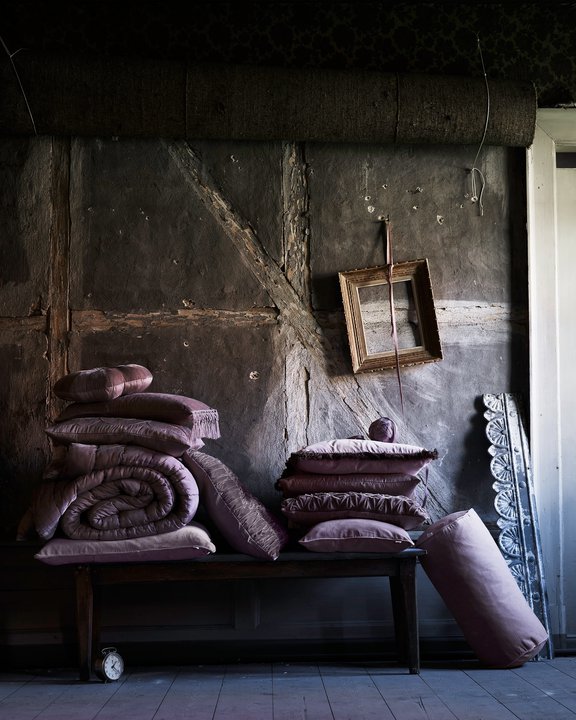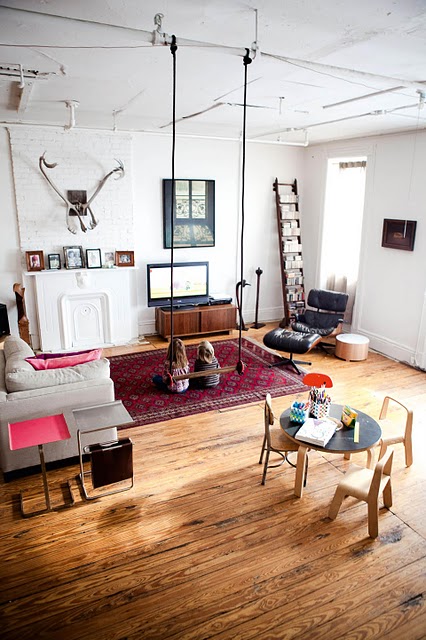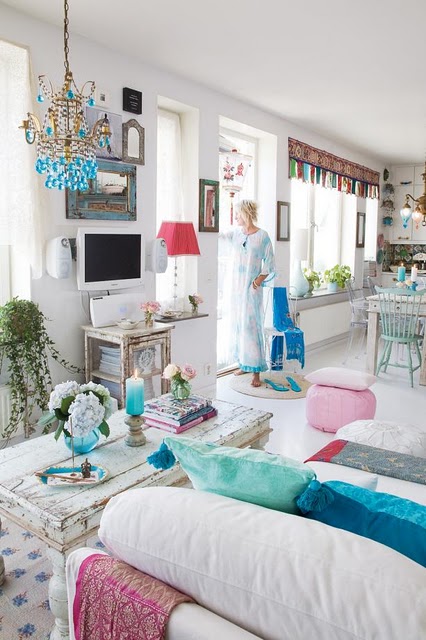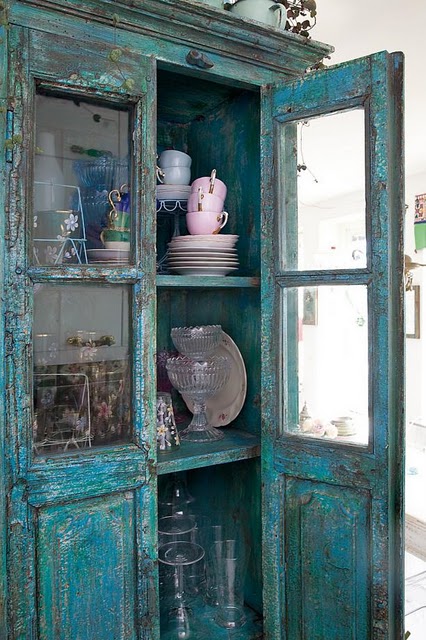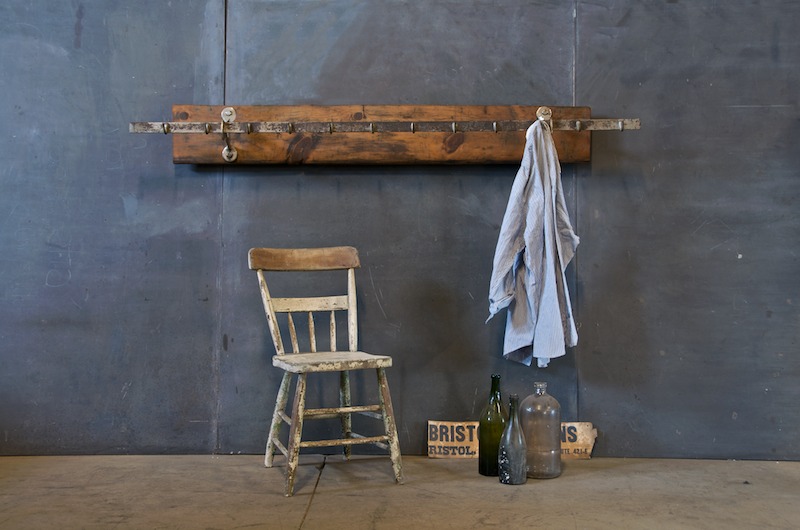 koolandkreativ.blogspot.com

Interior archive 14 | ALL the archives