Wood and grain wedding invitation
print / february 10th / 9:47 AM / from La pensée Sauvage center - Drôme


Wood and Grain is a creative couple that just get married and do this so nice invitation... enjoy...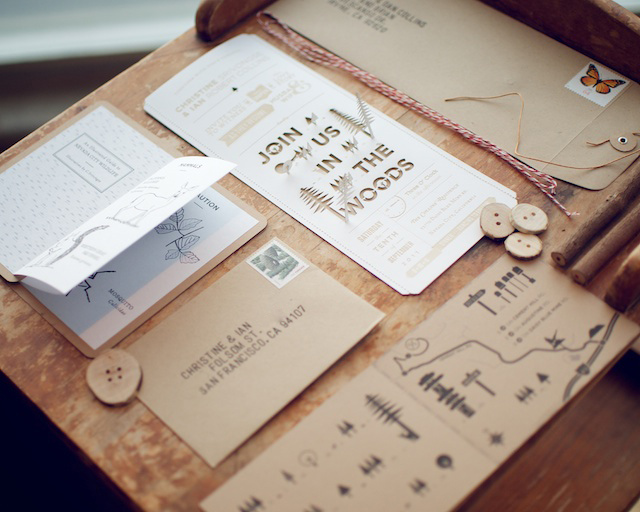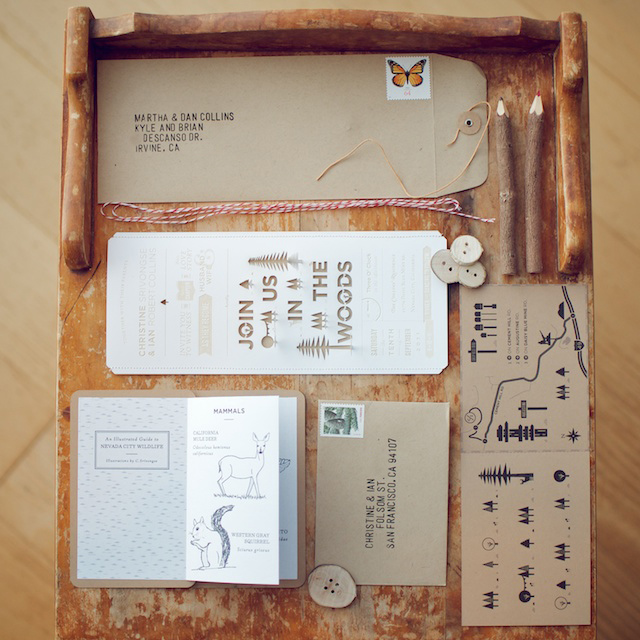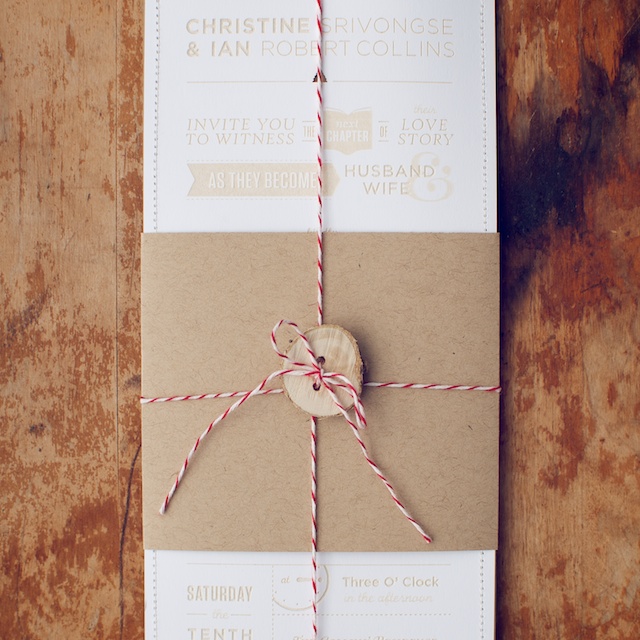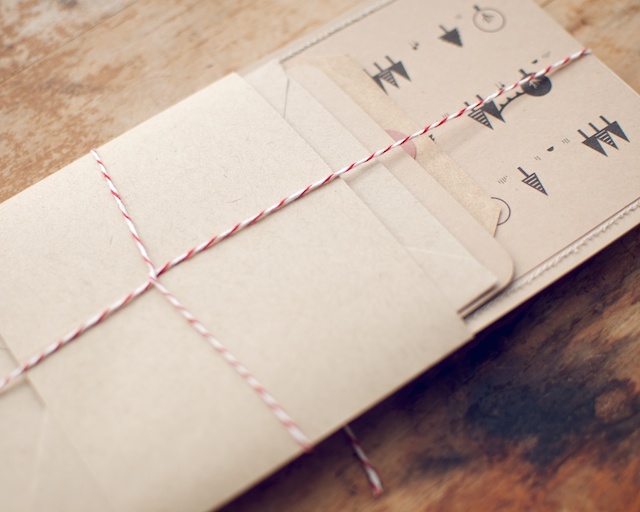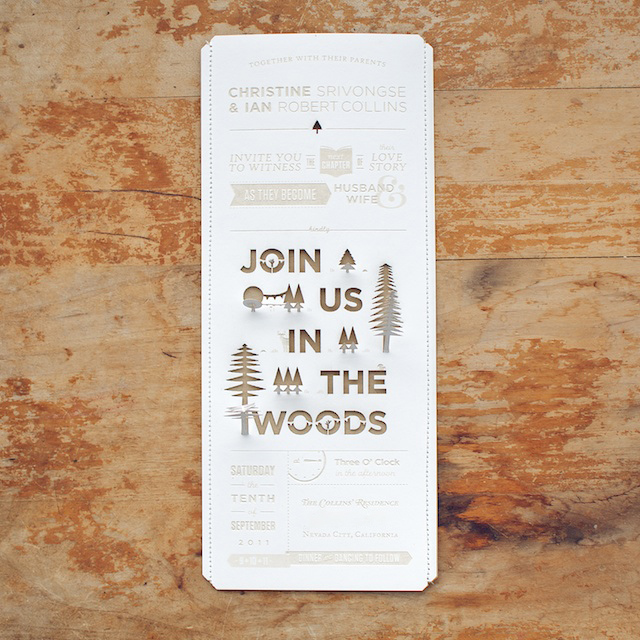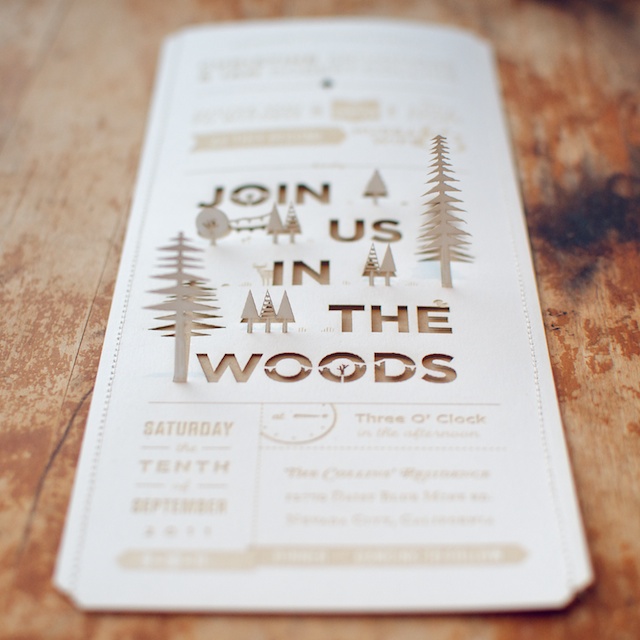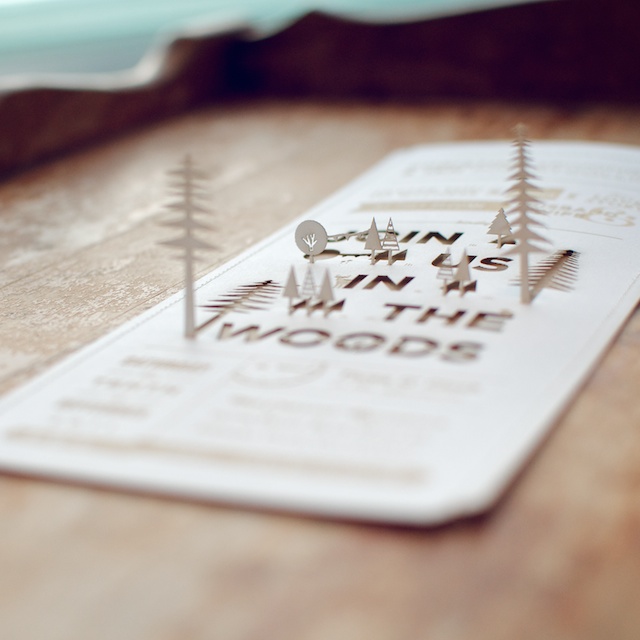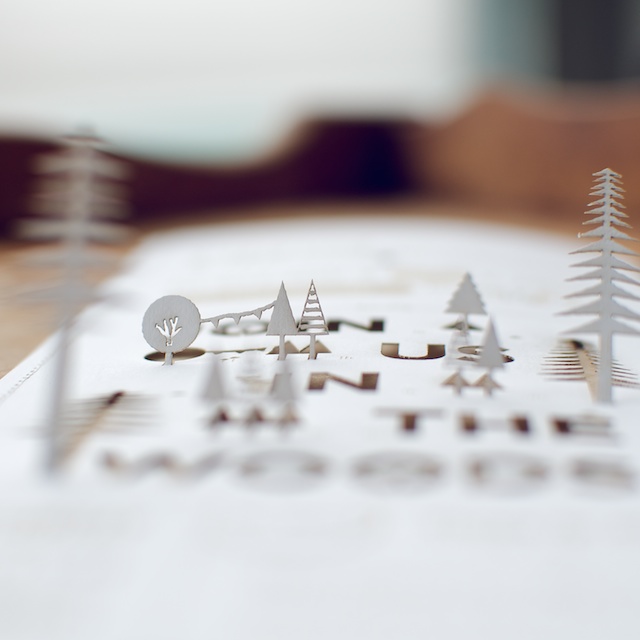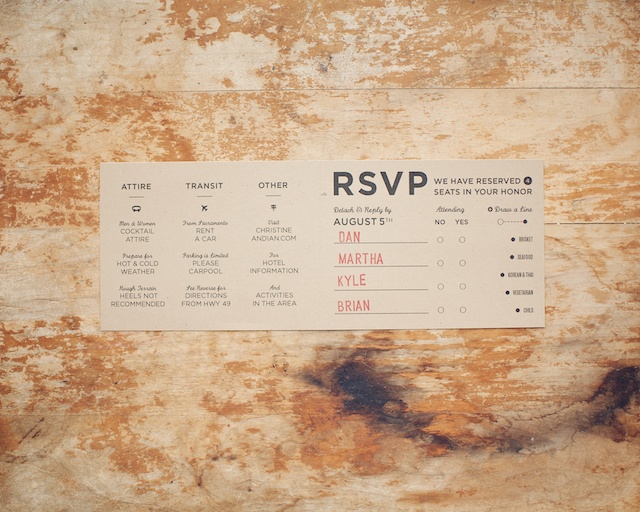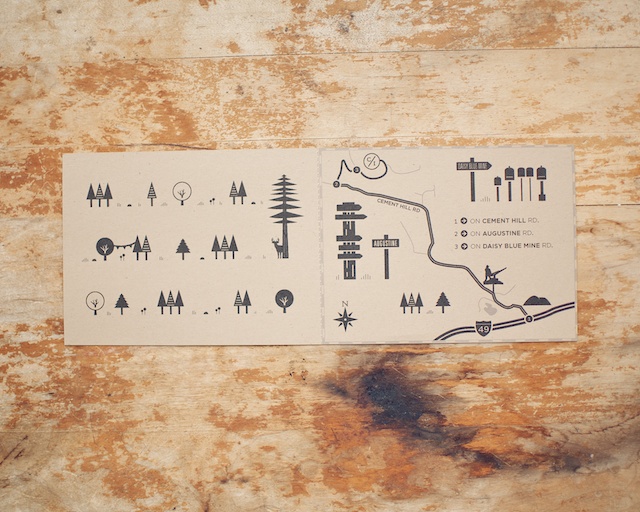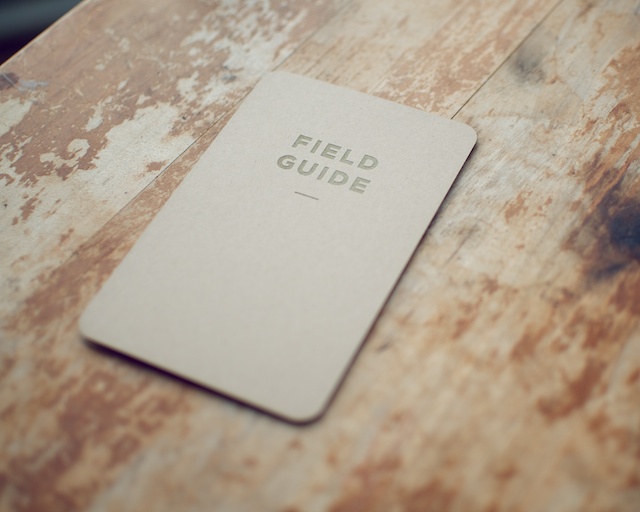 All the details on this project / Check their so inspiring blog at woodandgrain.com

The hungry workshop
print / february 02nd / 4:31 PM / from Fontvielle - near Arles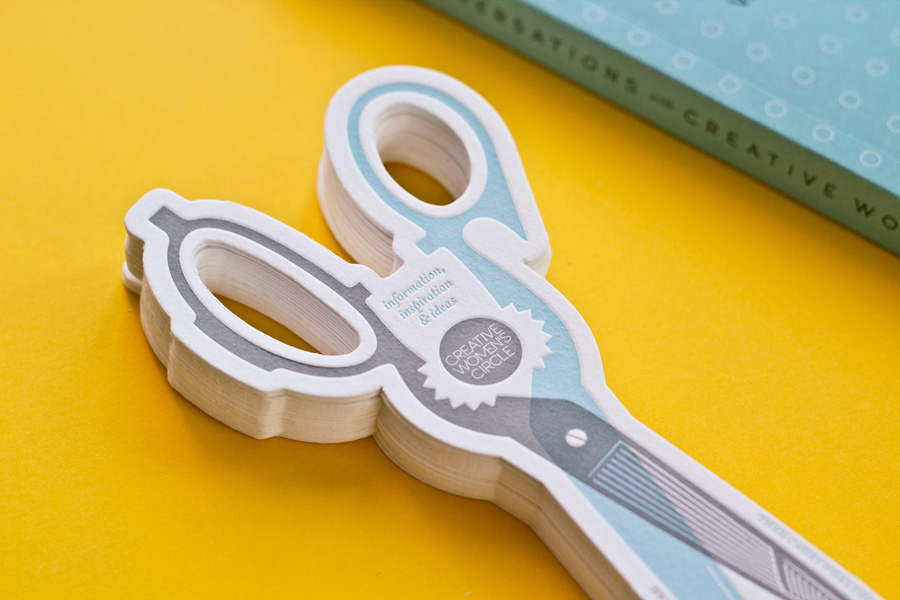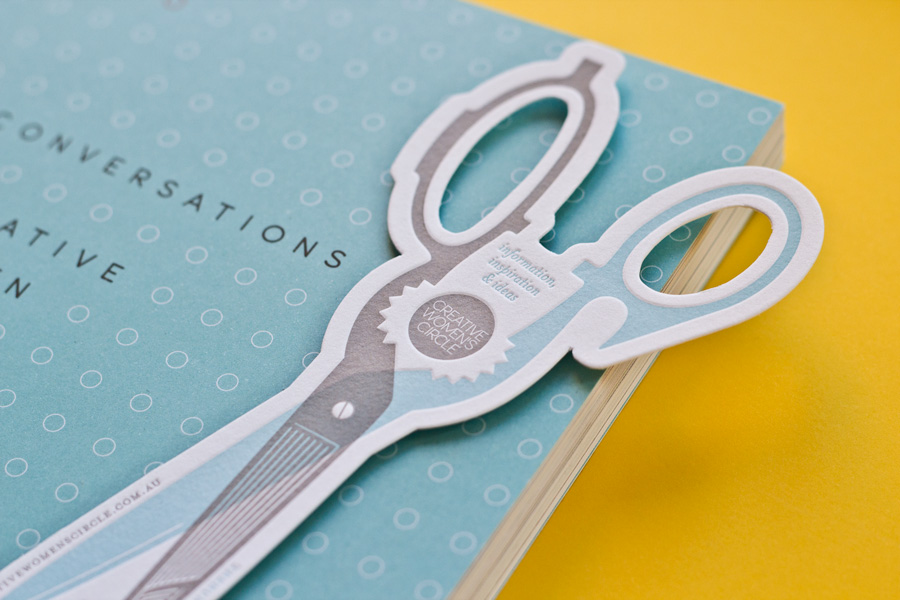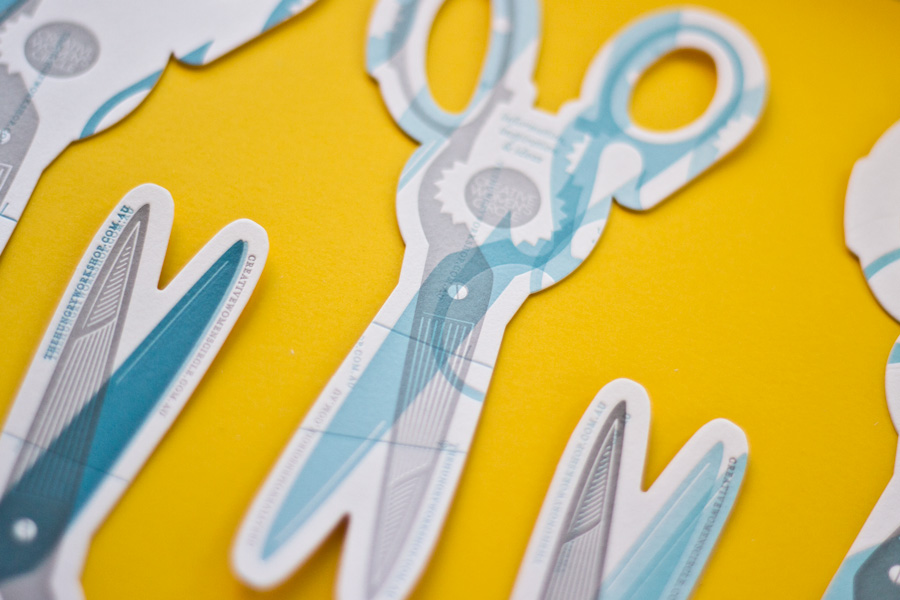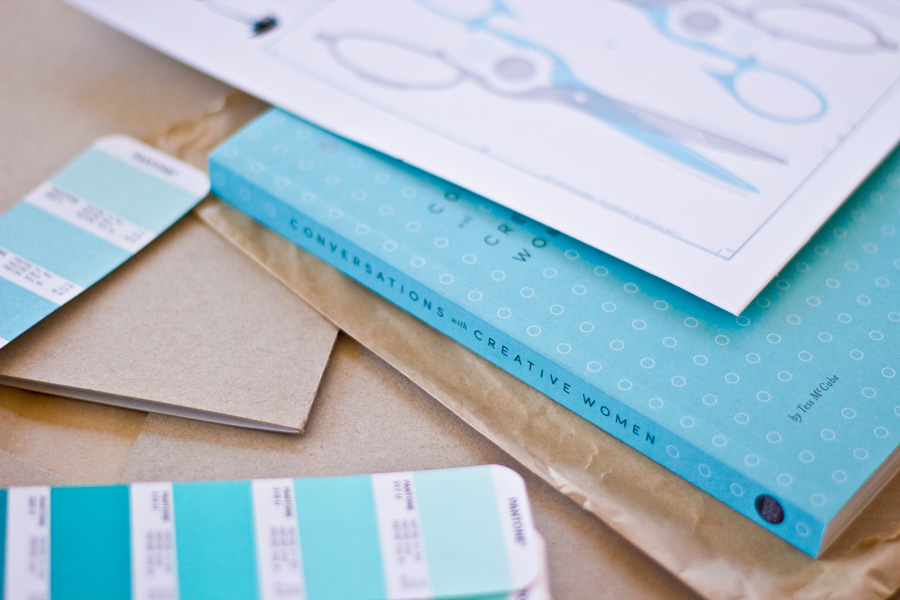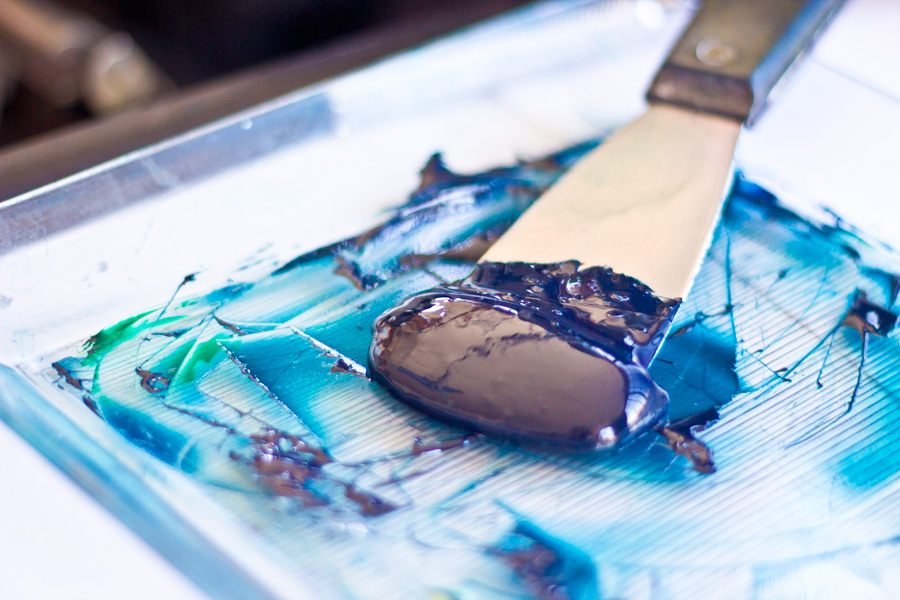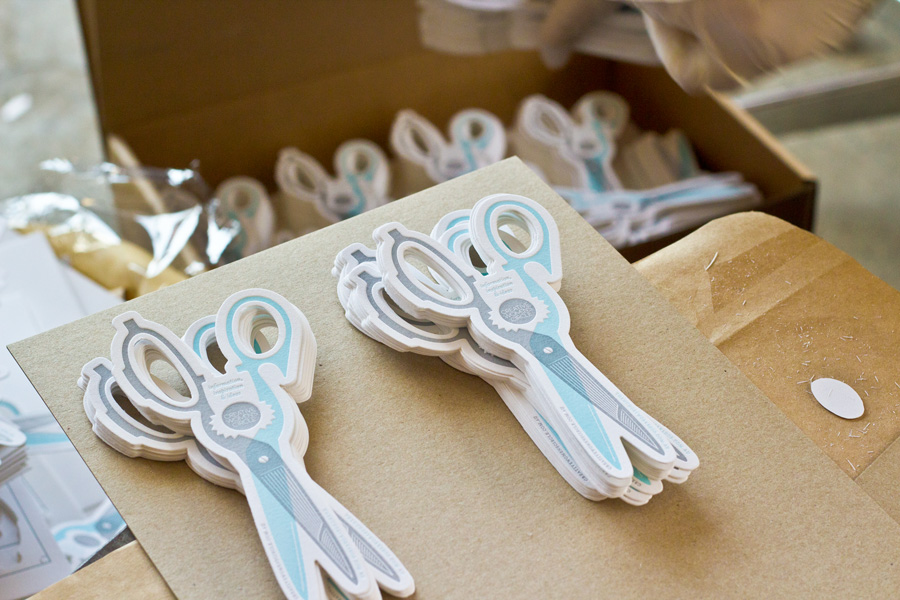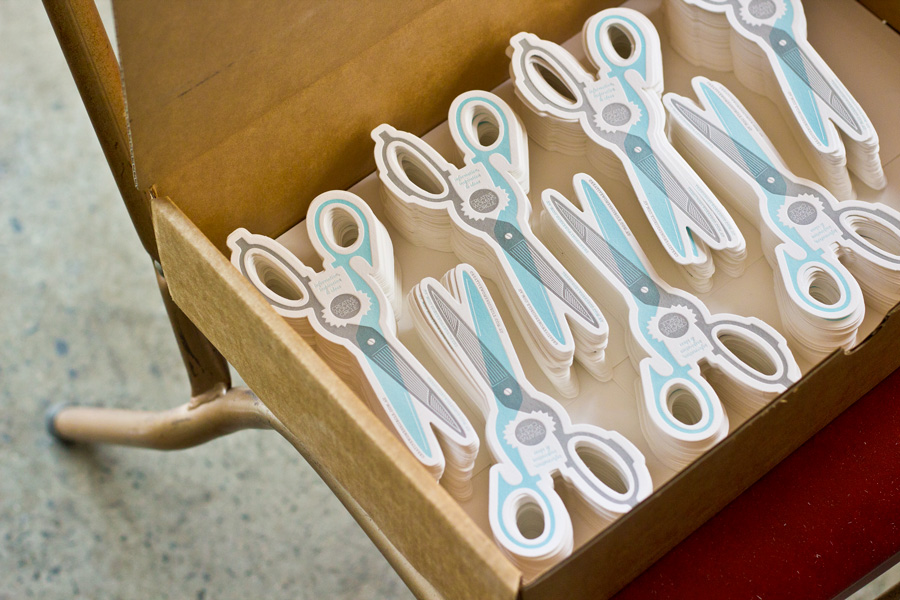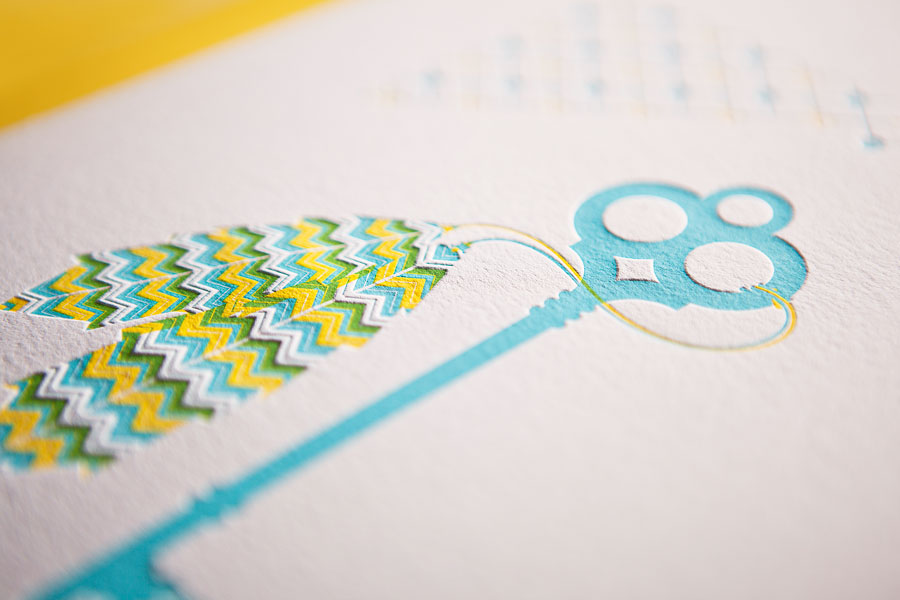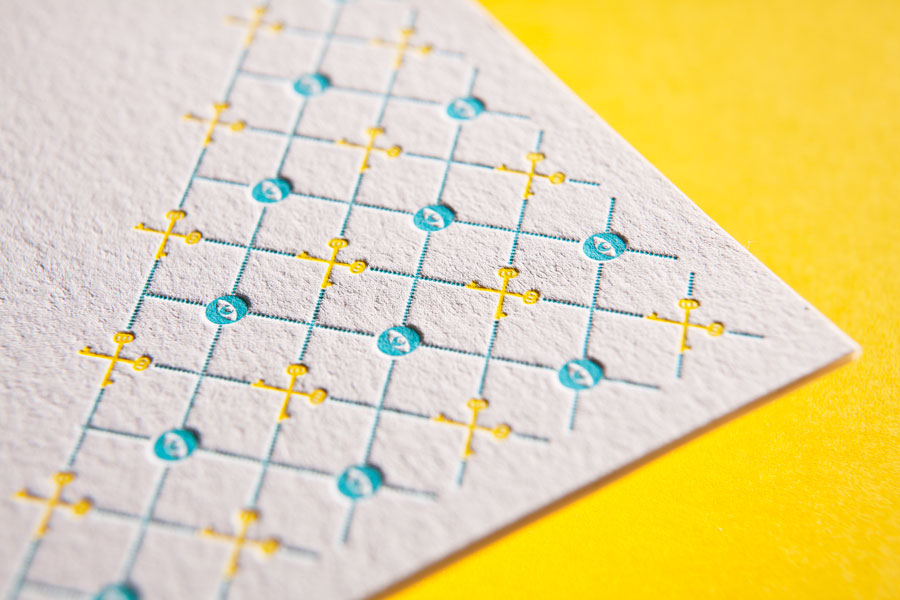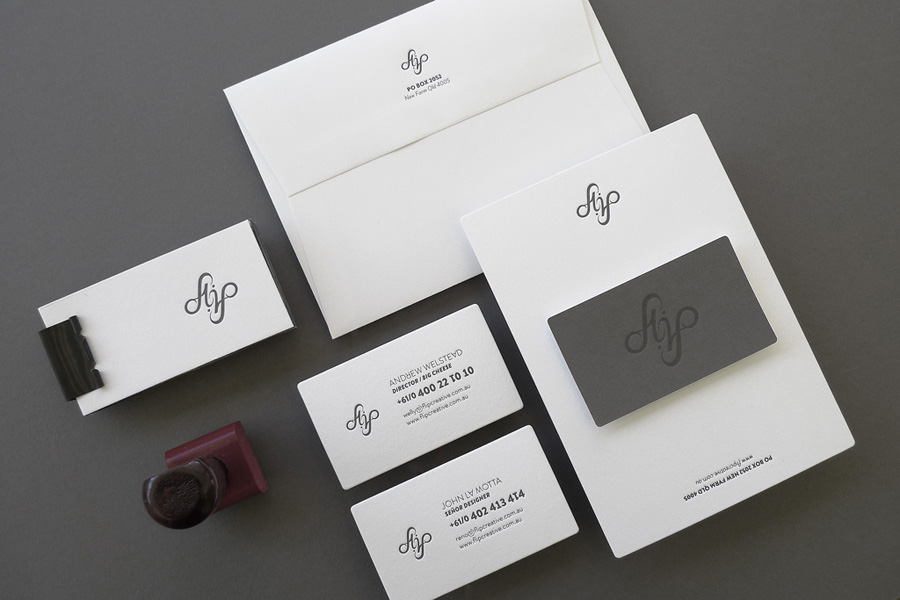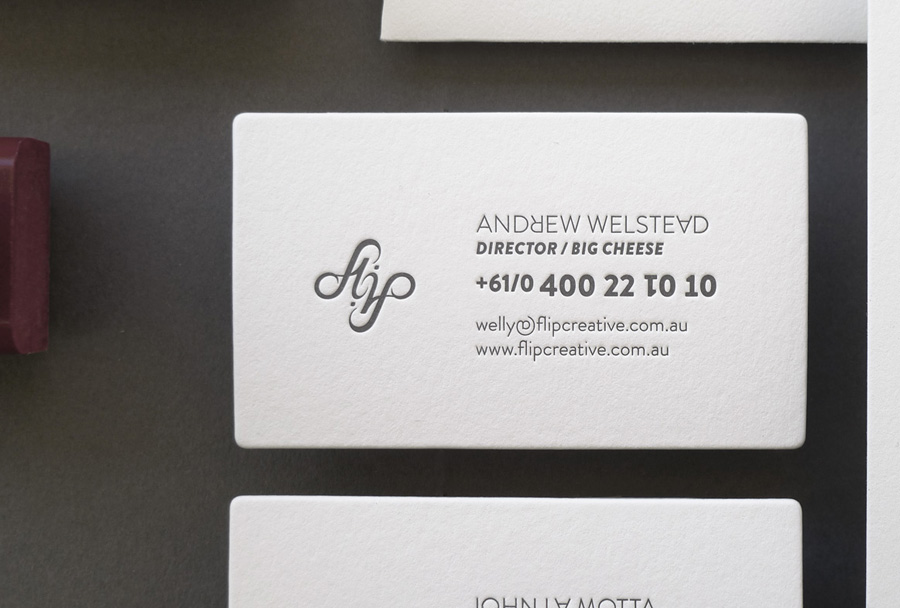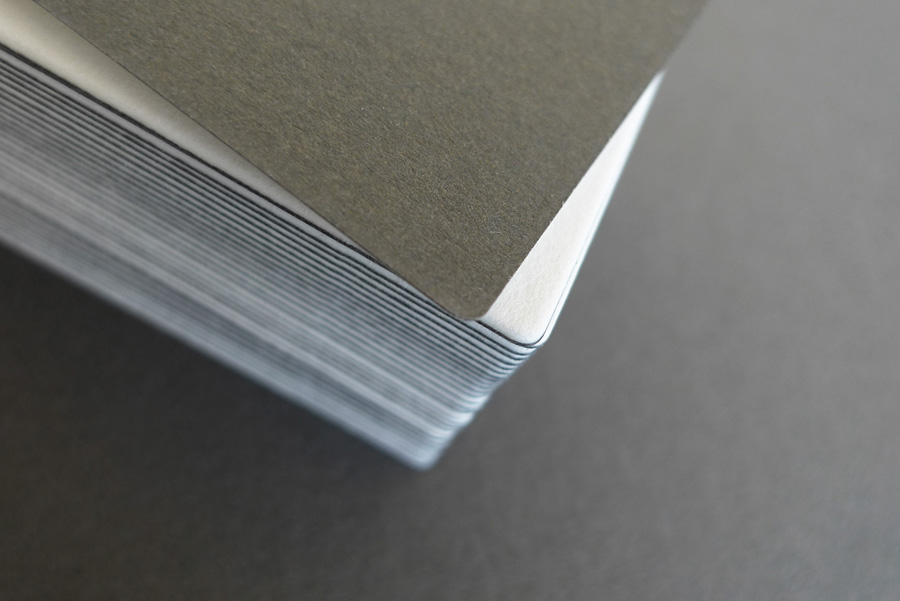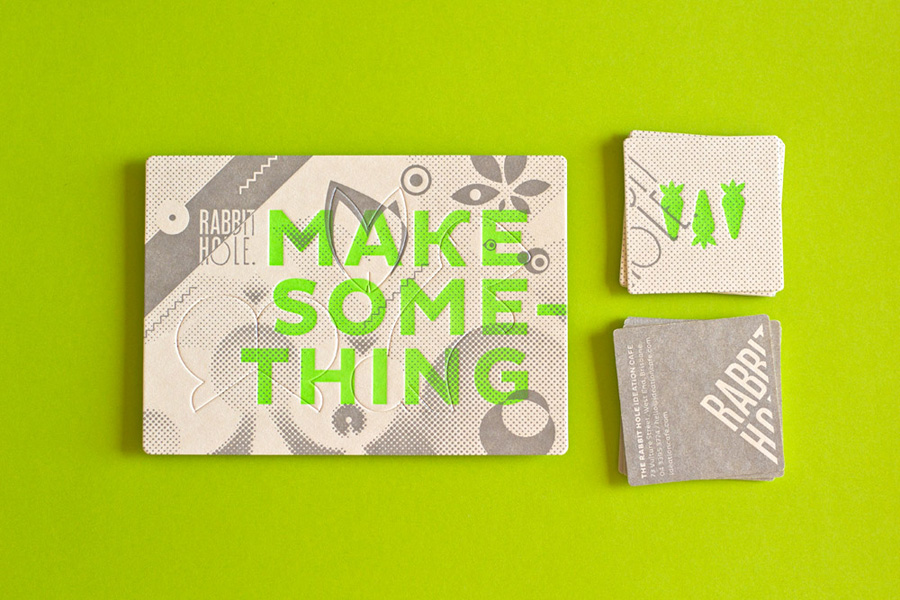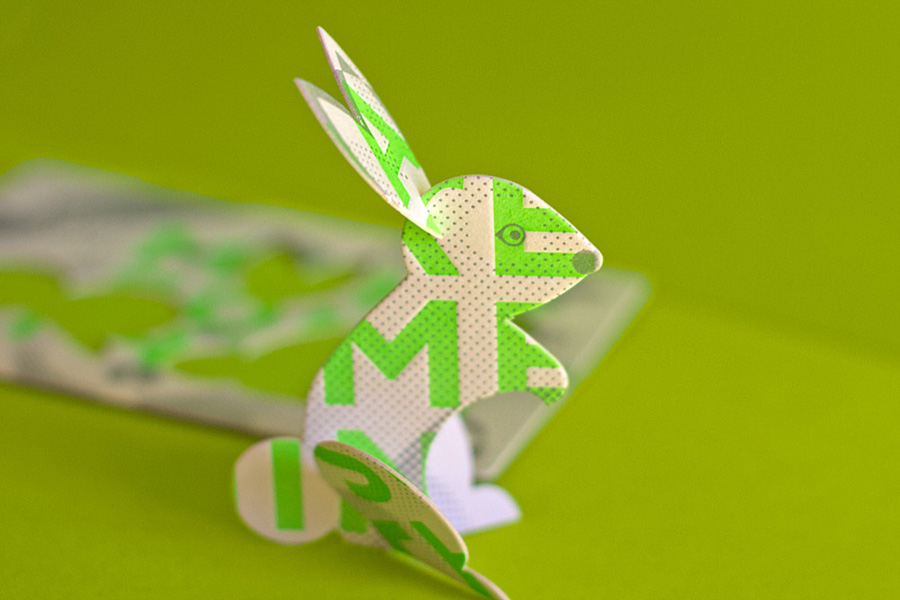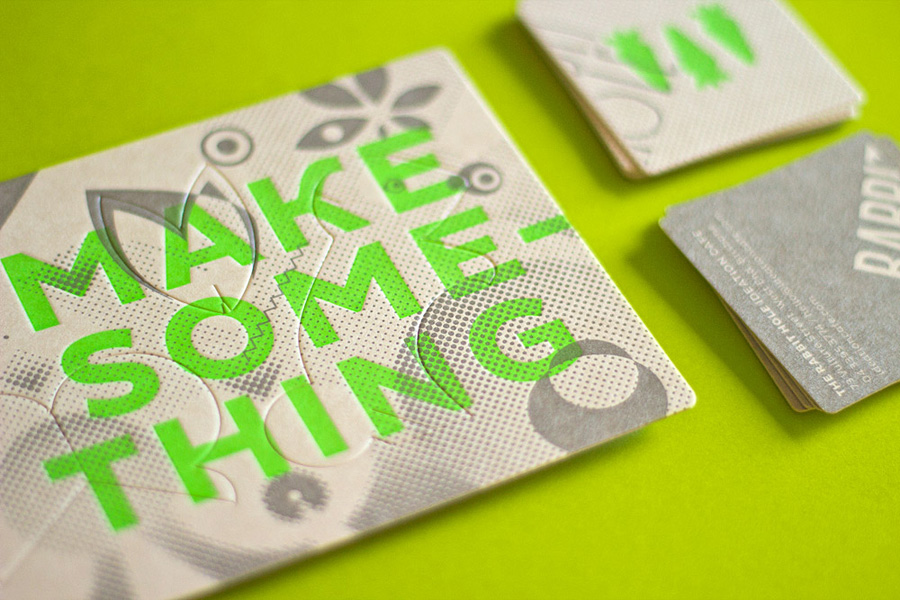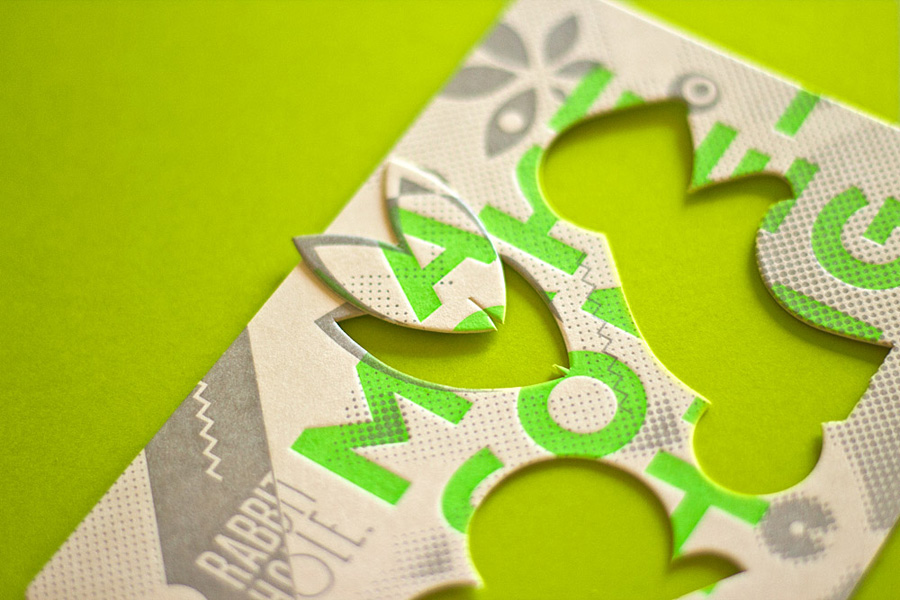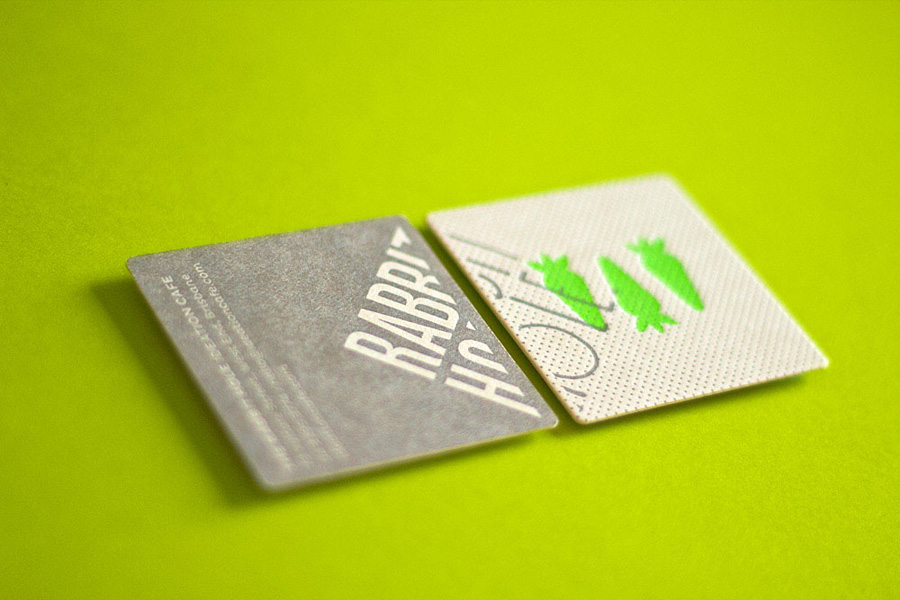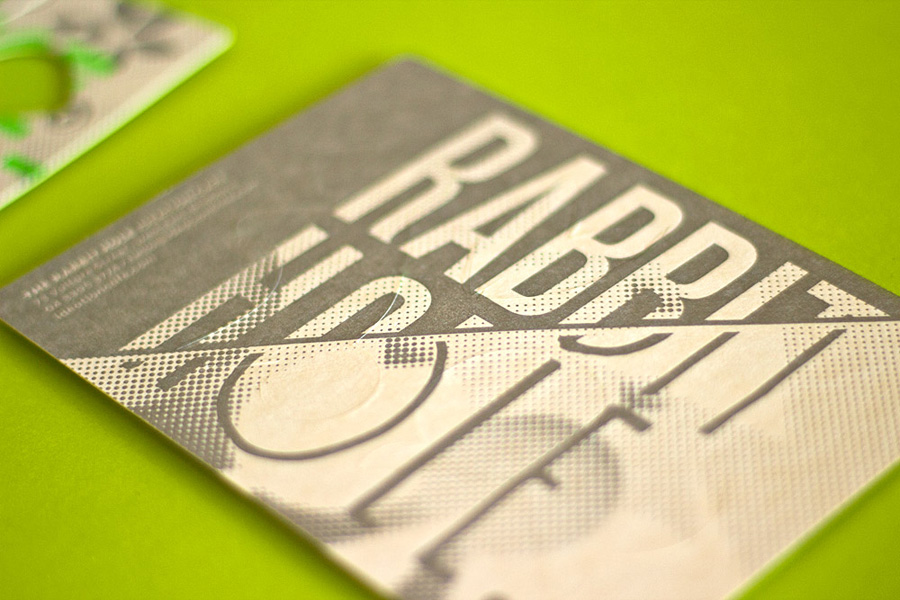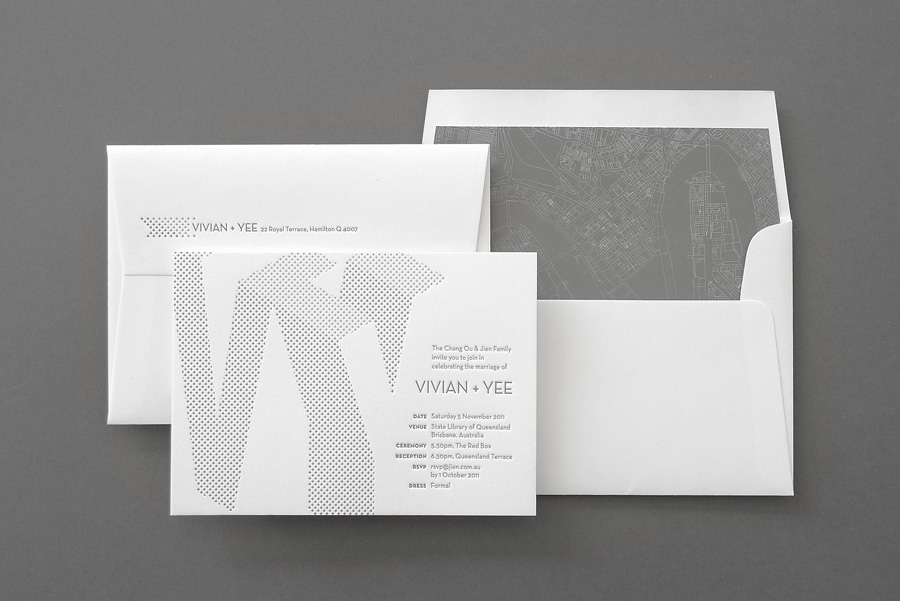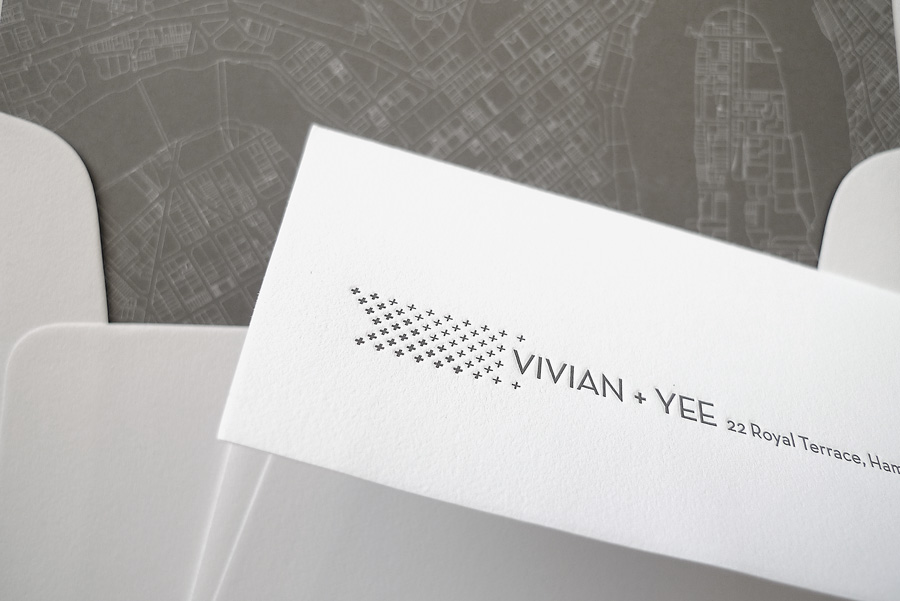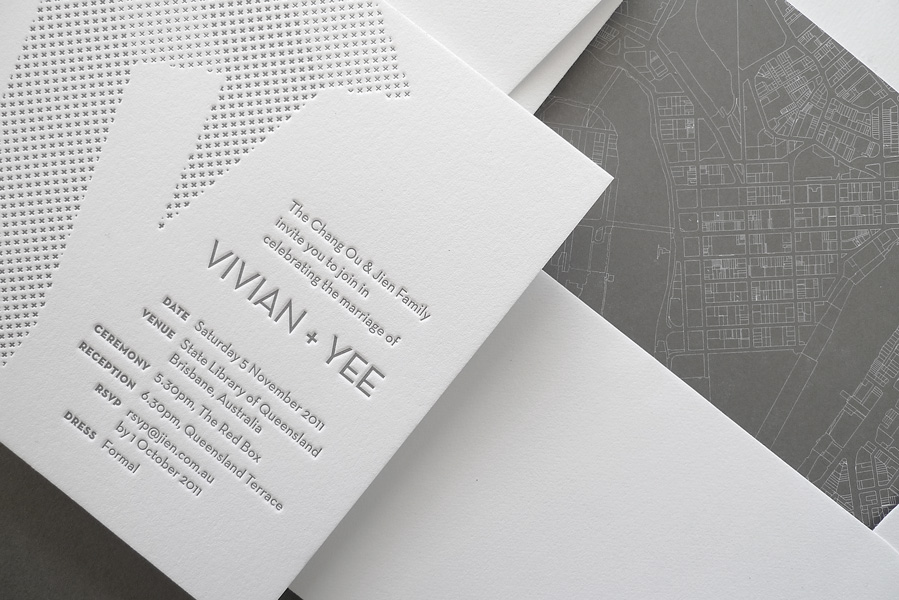 Antalis calendclock by Blow
print / january 28th / 10:26 PM / from Fontvielle - near Arles
It is a brillant idea... will keep it in mind for mr next year calendar ;)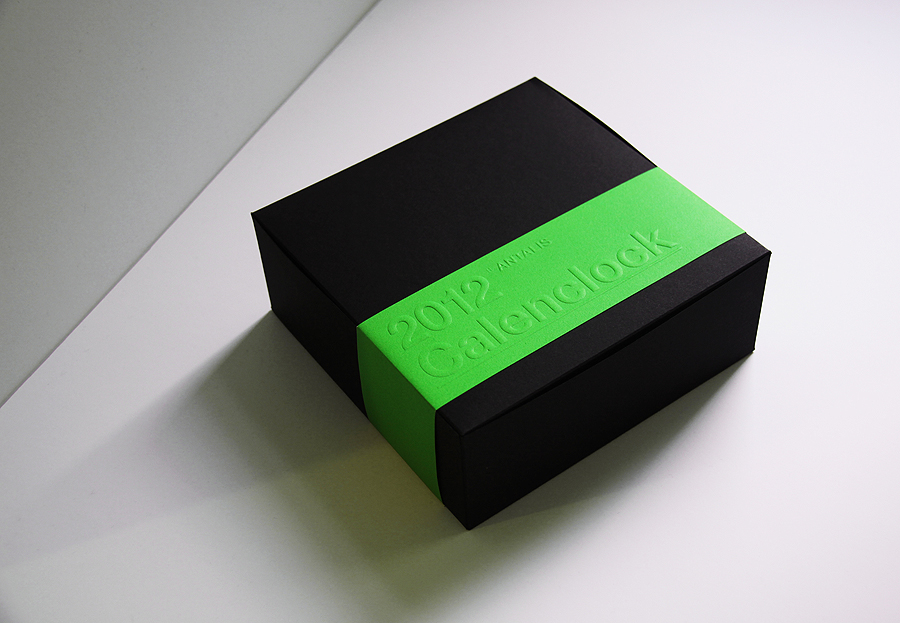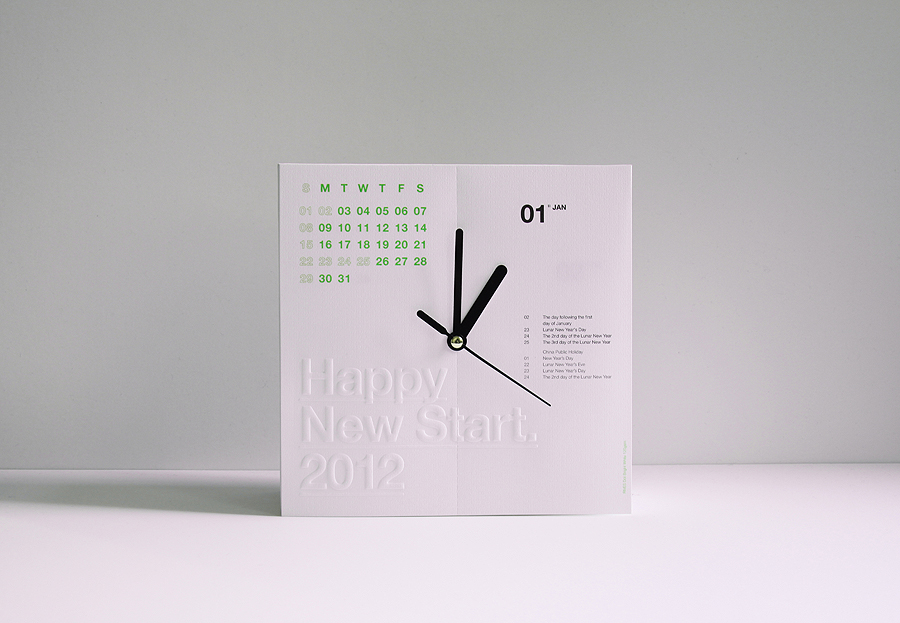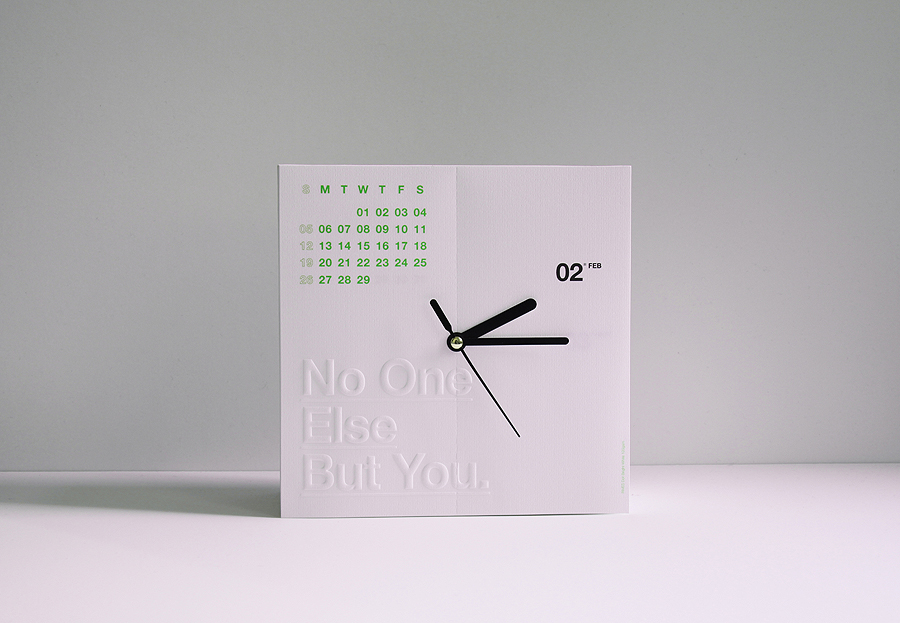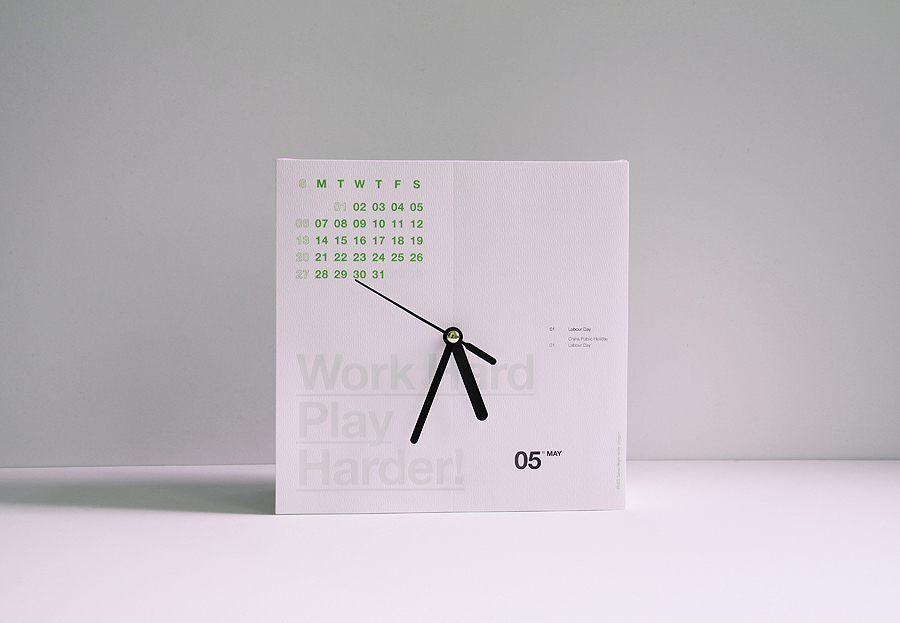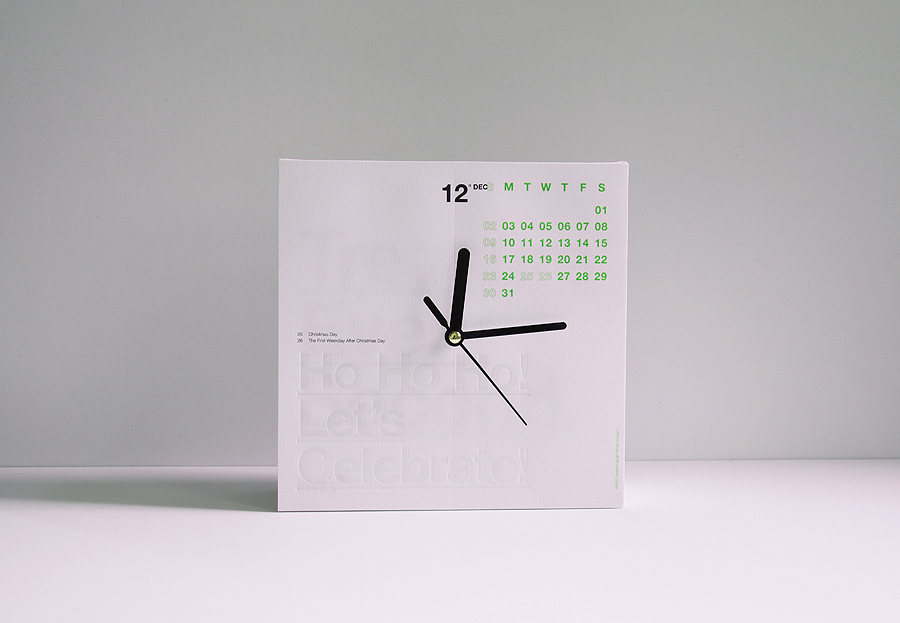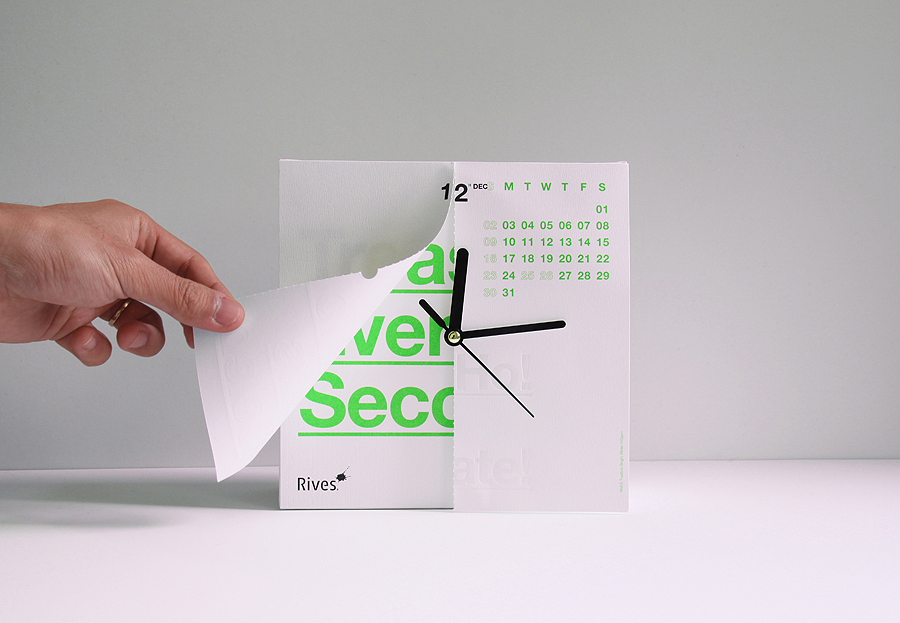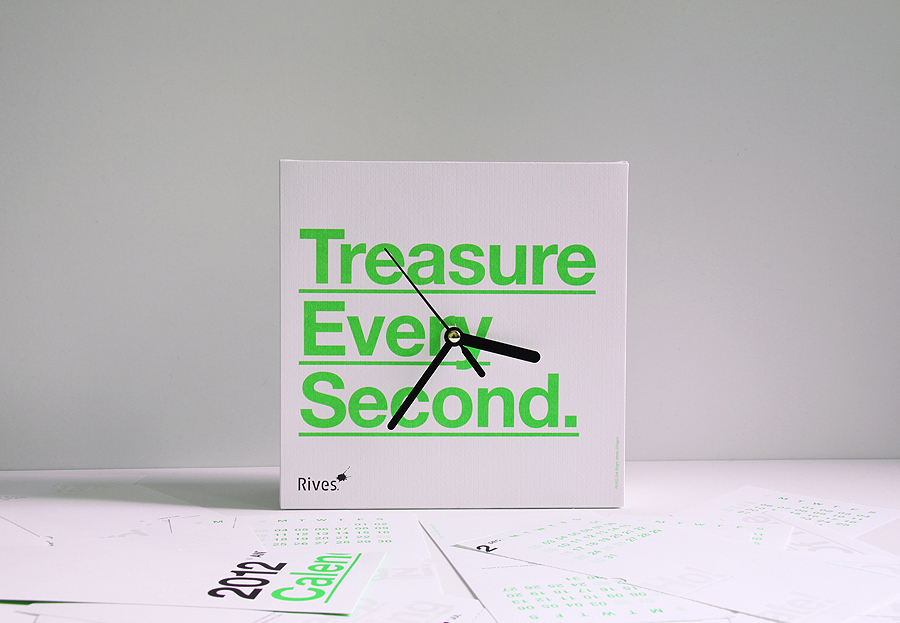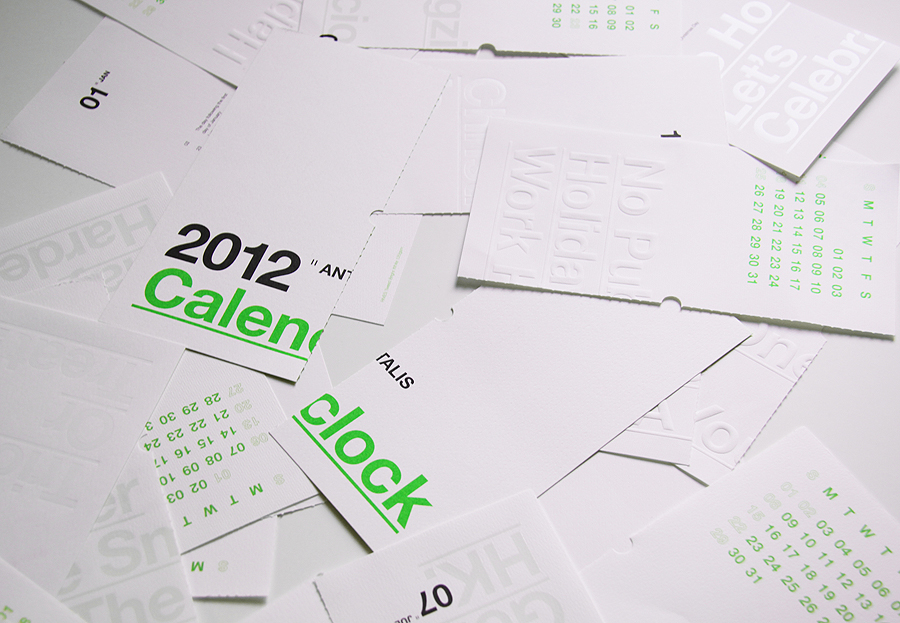 Jazz 20 Year Edition Book by Atelier Martino & Jana
print / january 27th / 9:09 AM / from Fontvielle - near Arles / Sherlock Holmes 2 soundtrack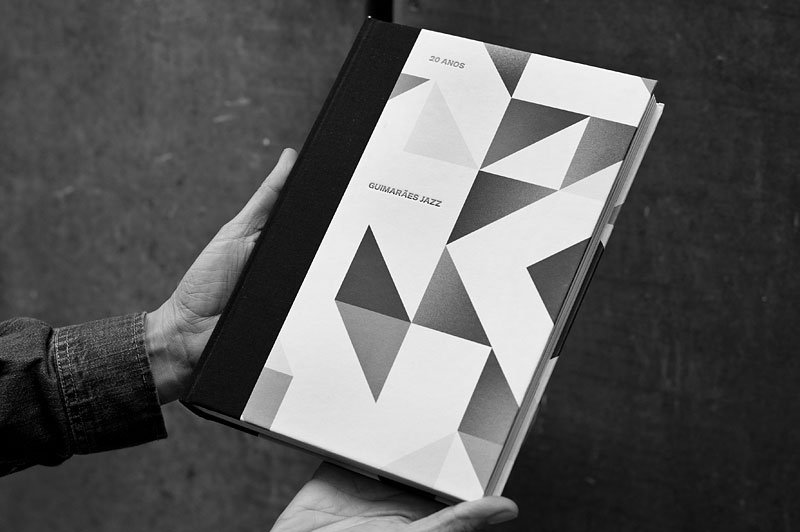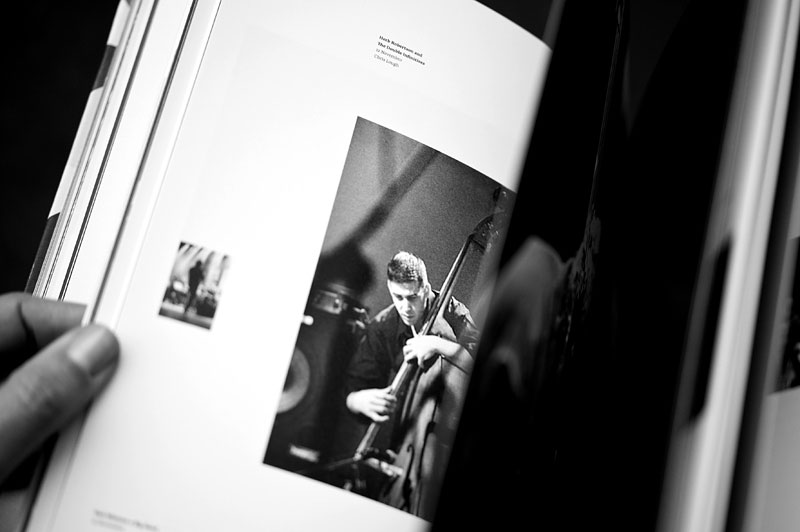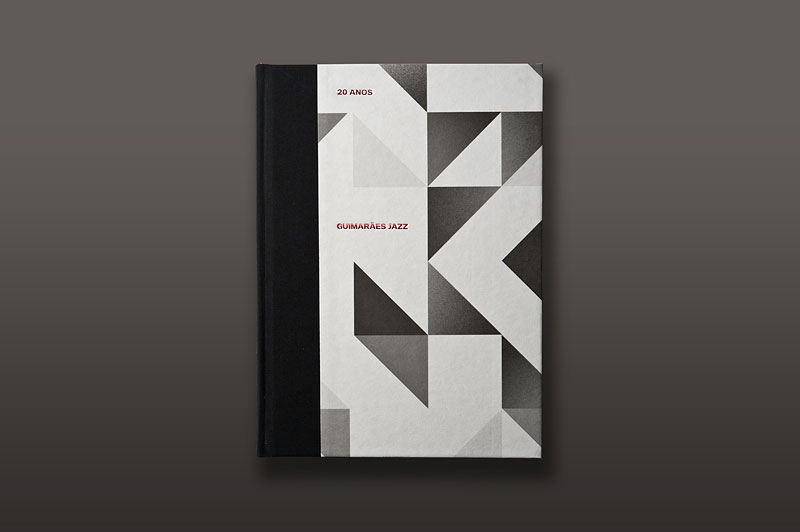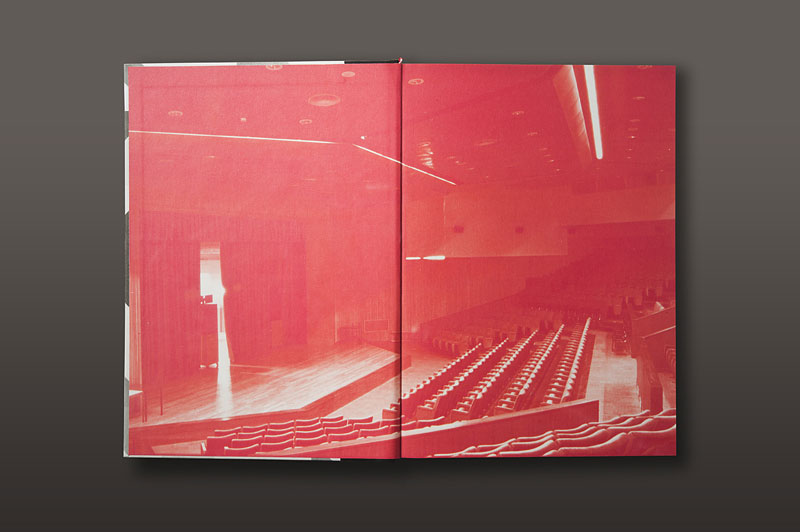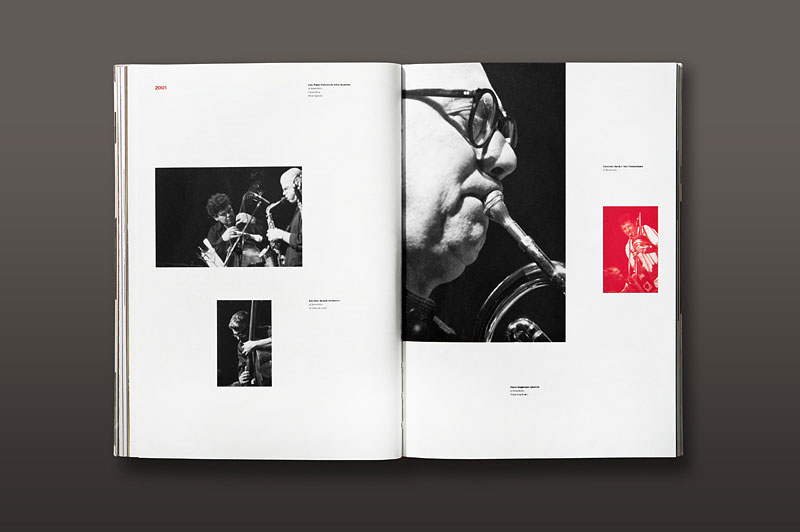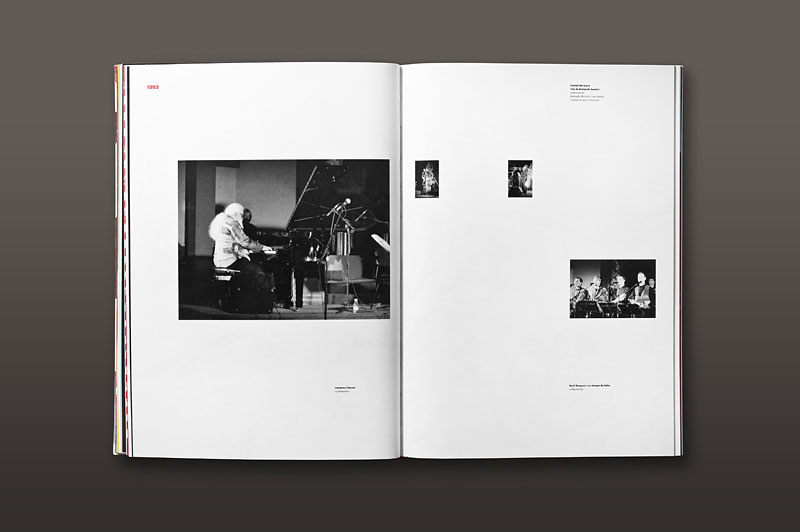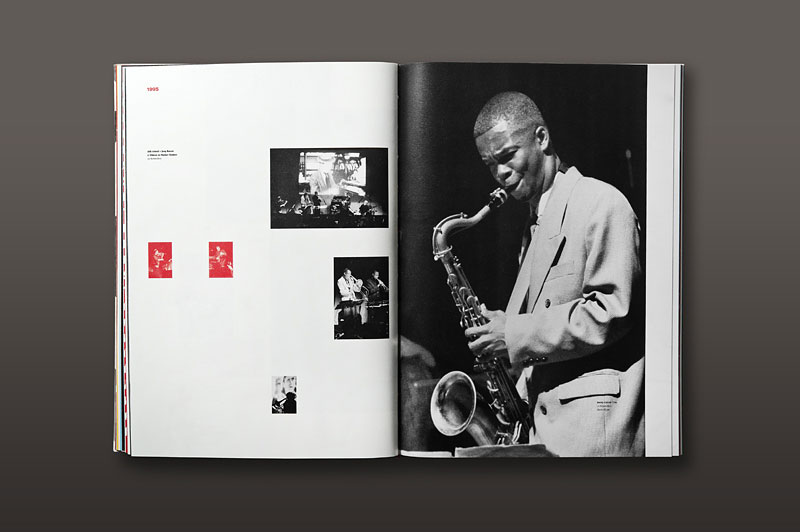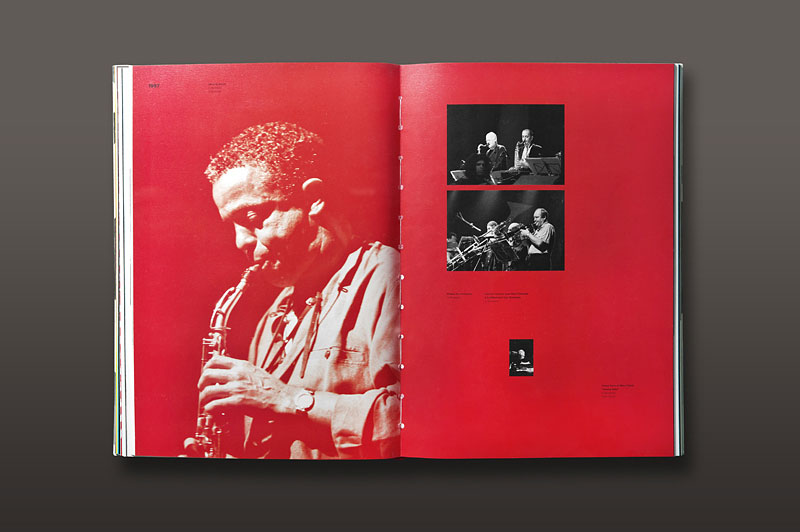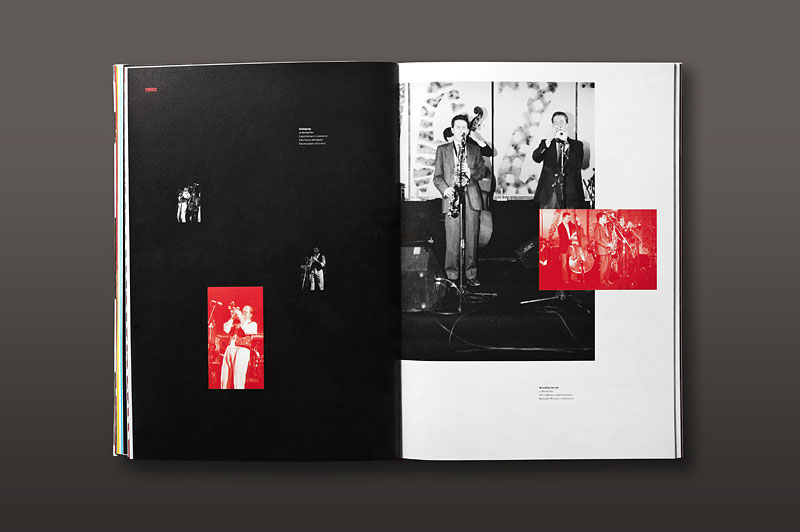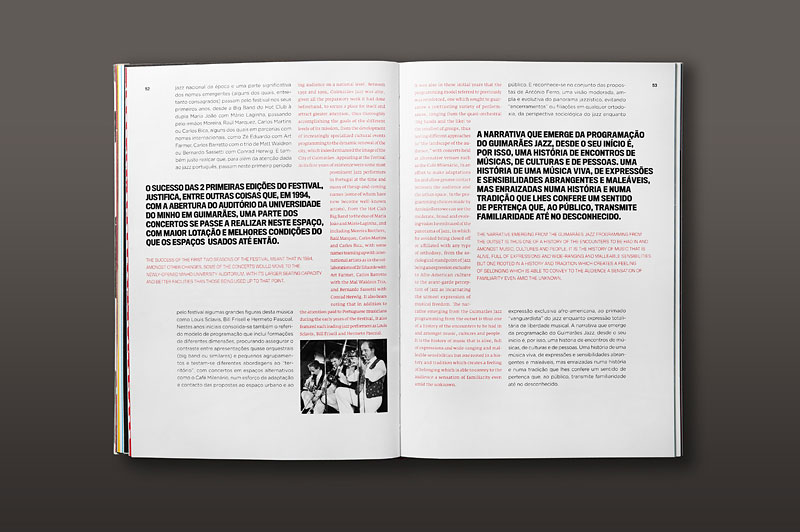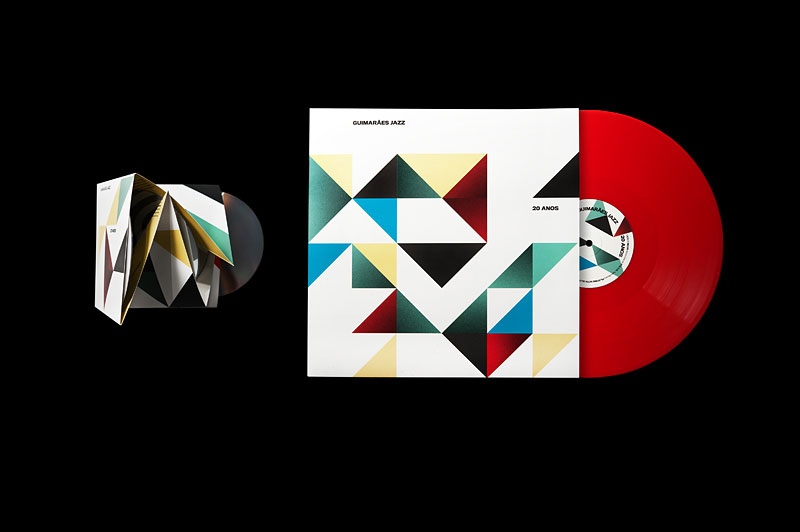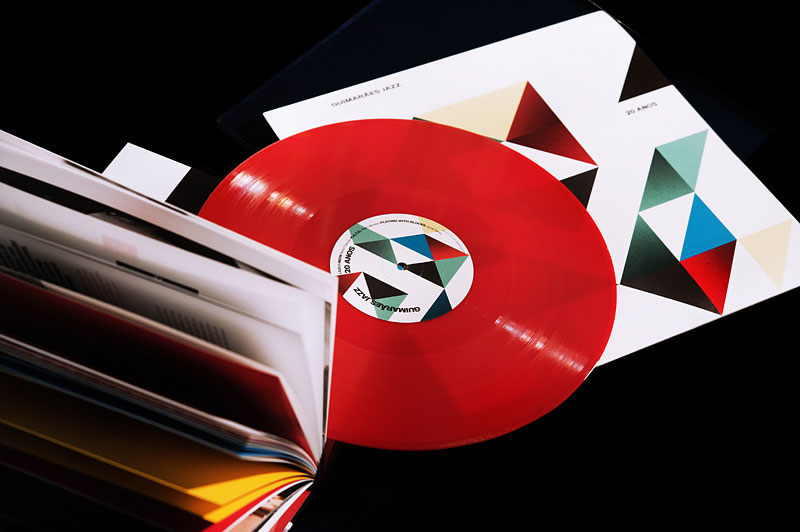 Stefanie Golla honey project
print / december 16th / 00:40 PM
Stefanie send me more infos on this project :

For my Bachelor Thesis I've gotten in touch with my dad's honeybees. He has been a beekeeper for 25 years. My main goal was to extend my previously small knowledge of these fantastic creatures and to learn more about their aesthetics and ingenuity. I wanted to share my findings on these fascinating insects in photographs and texts. I tried to cover classic topics without getting lost in the depths of biology or creating specialist literature.

Honeybees should simply be perceived as aesthetic creatures, achieving incredible things during their short life span.

The result of my work are seven books, hanging in a beehive. When opened, you'll hear the unique humming of a swarm of bees.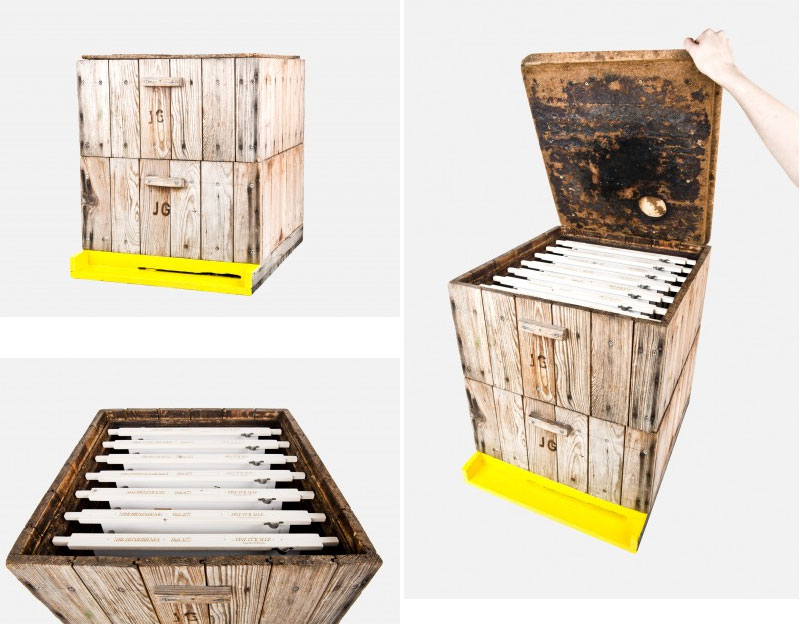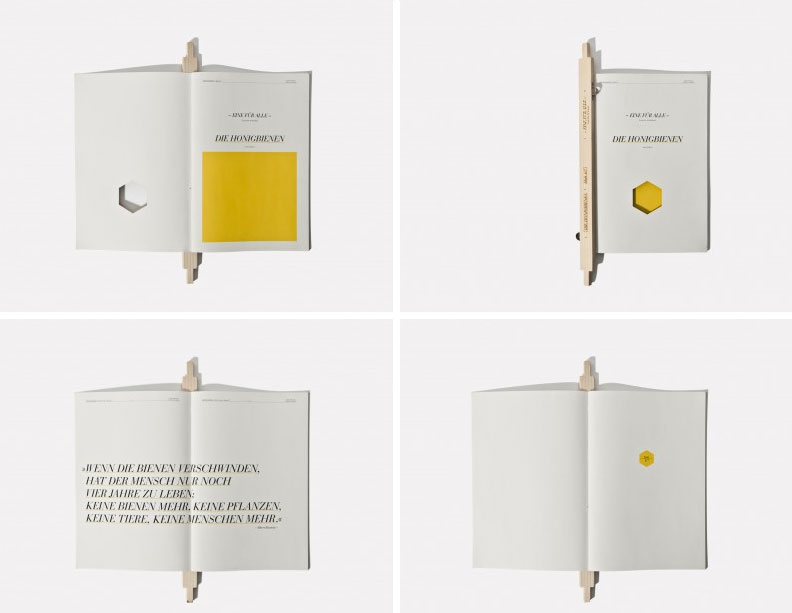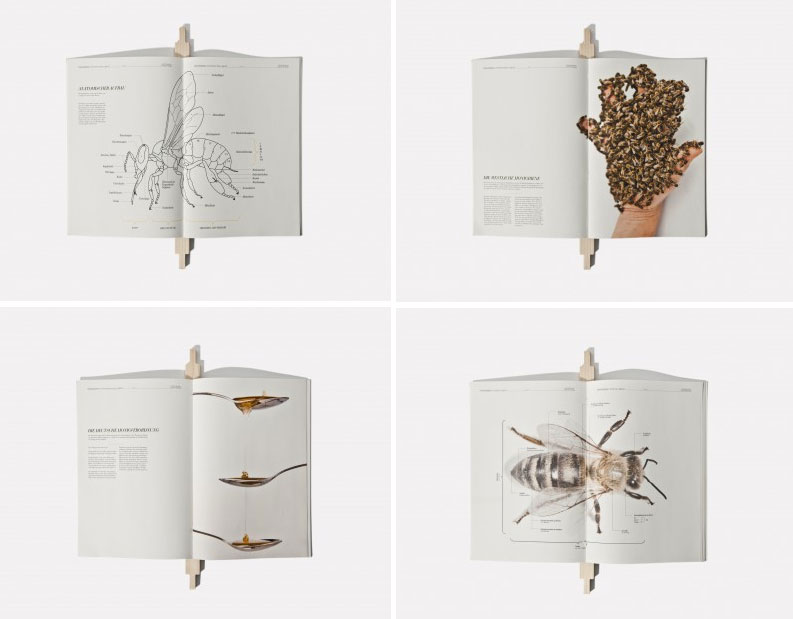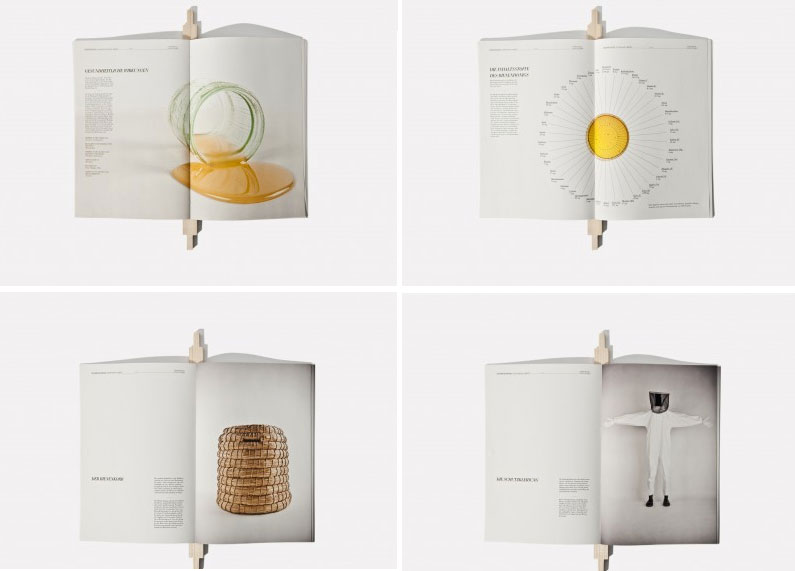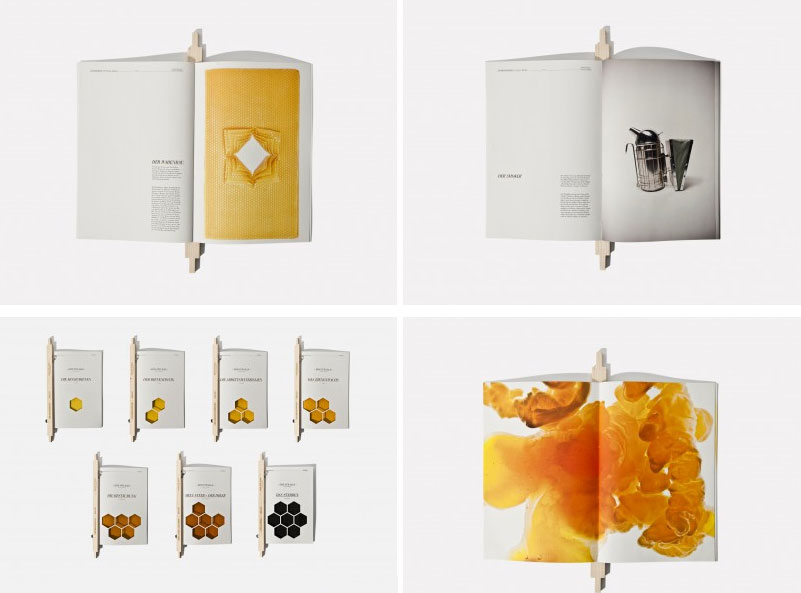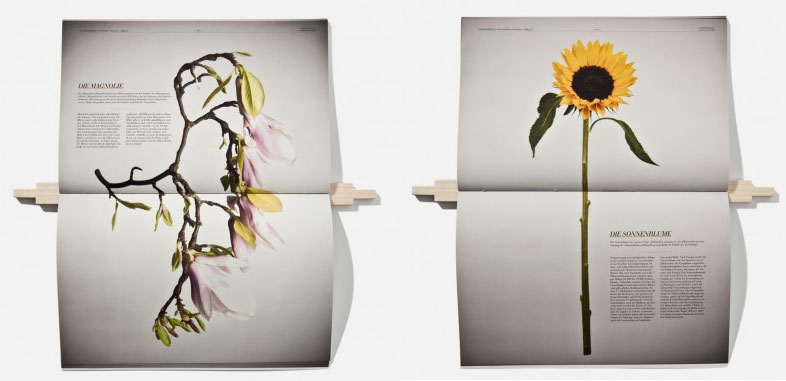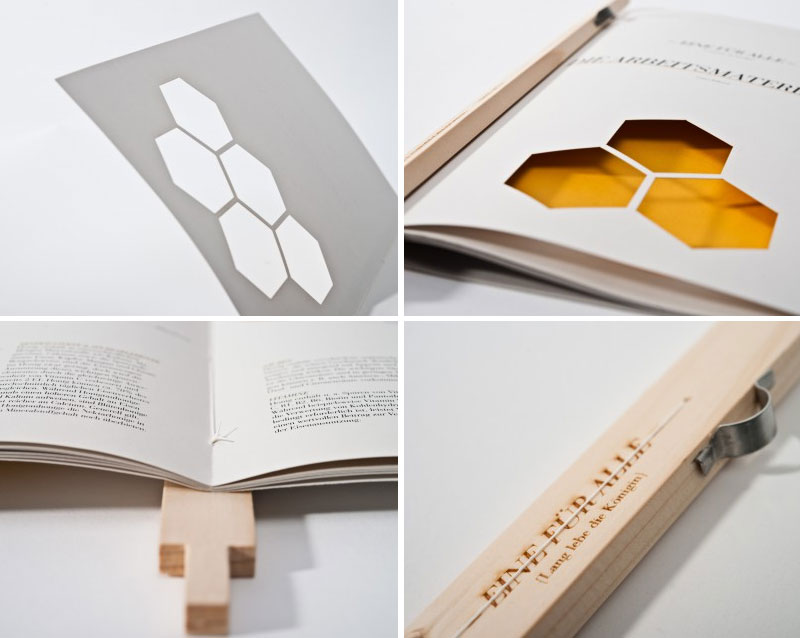 -
See PRINT archive page 33 | See all the archives