Studio Newwork
print / may 16th / 0:05 AM
What about a good dose of print work to start the week...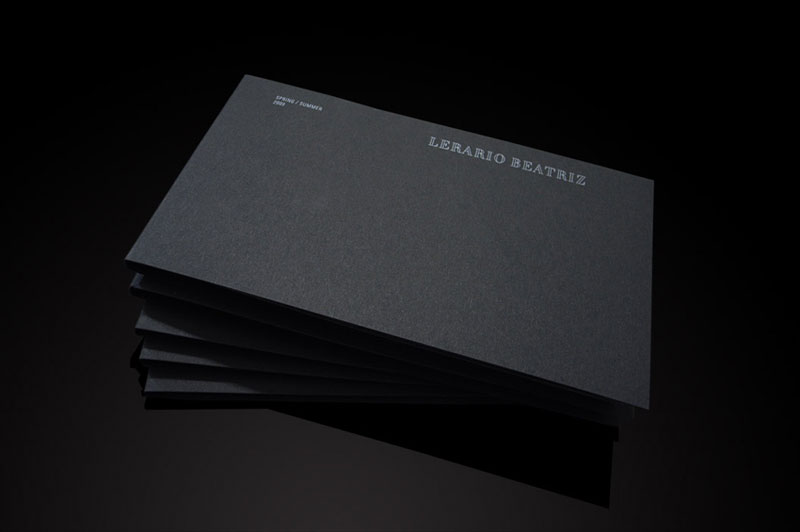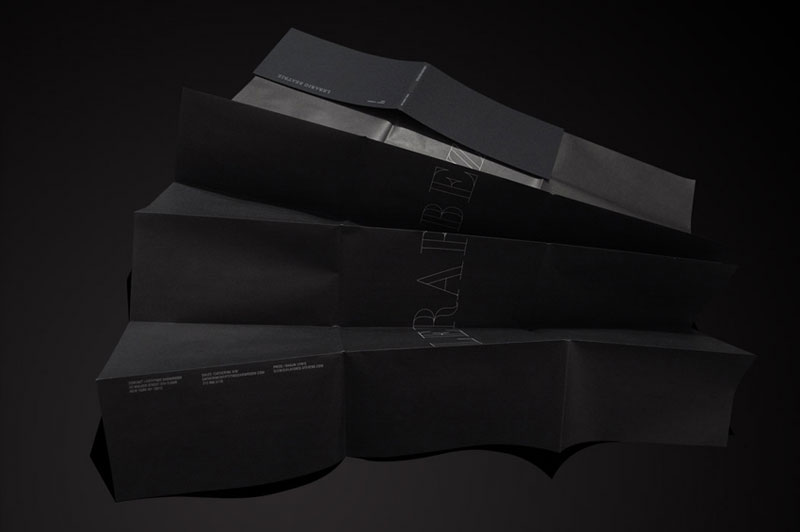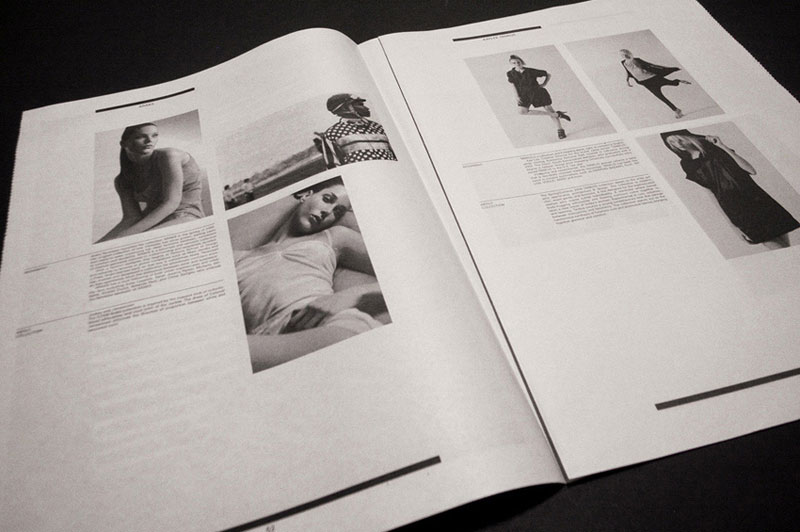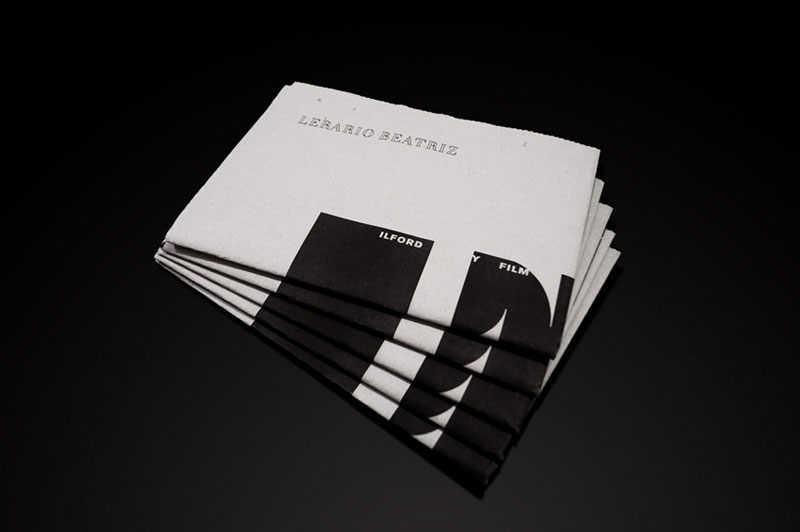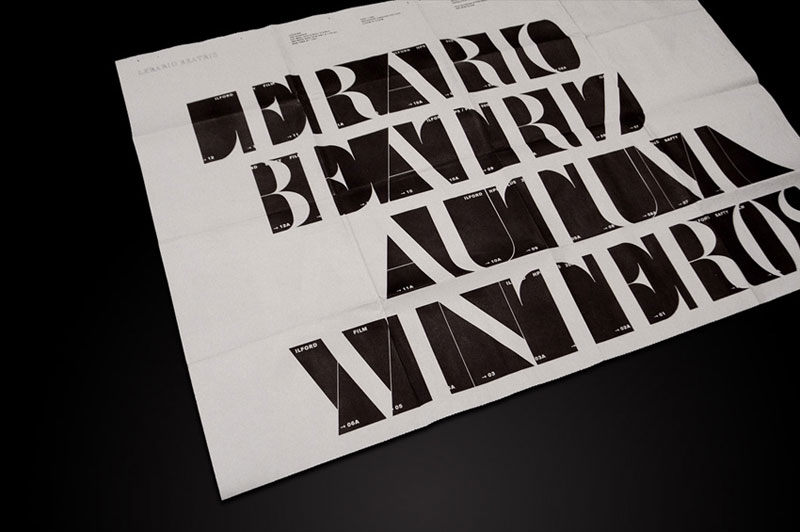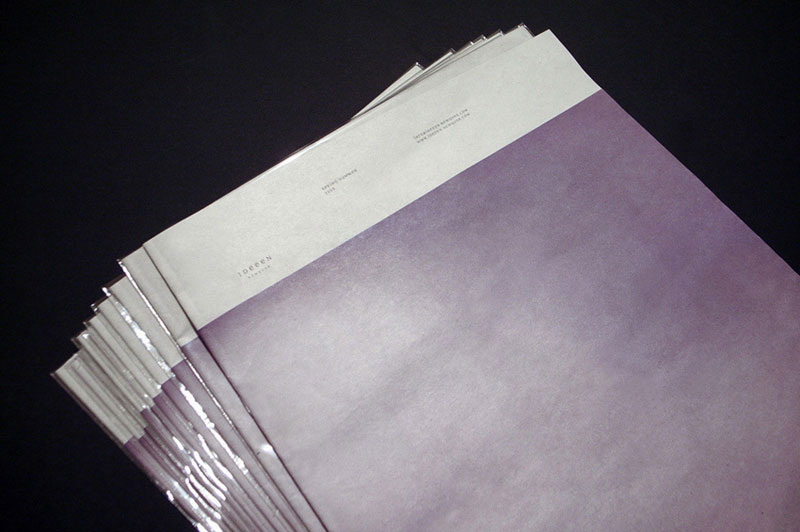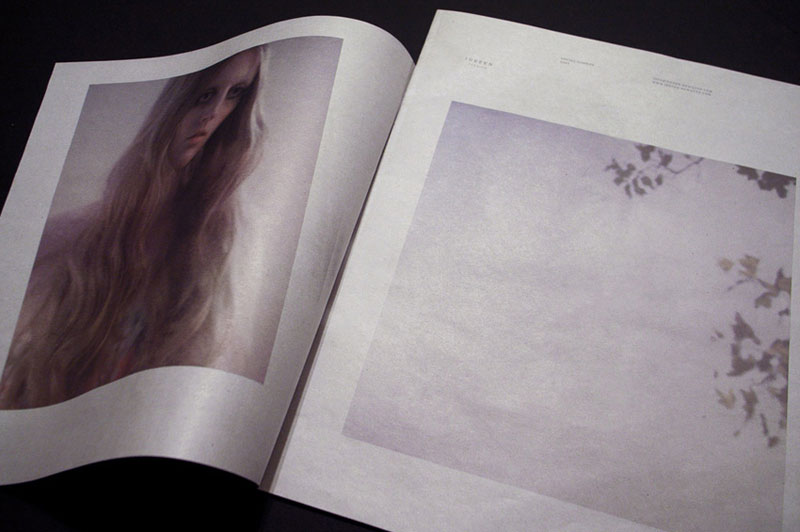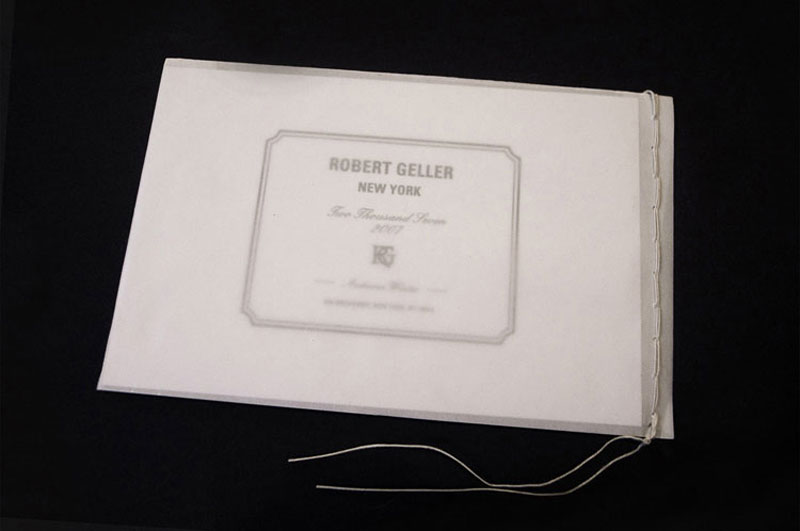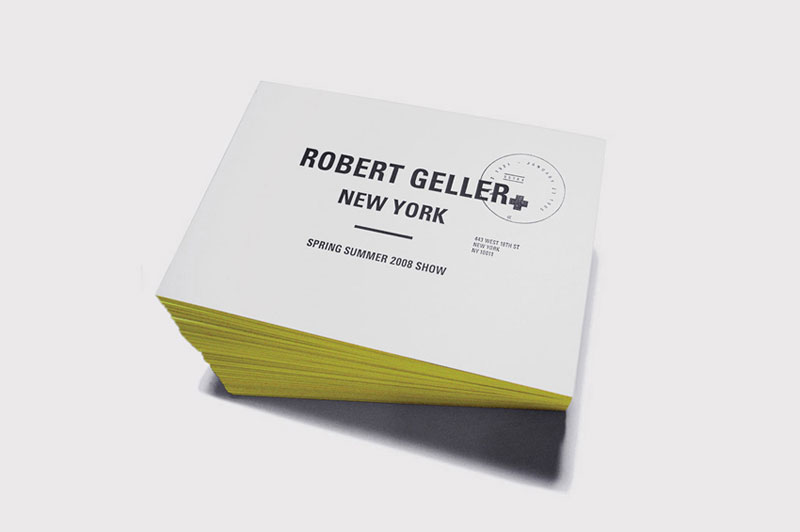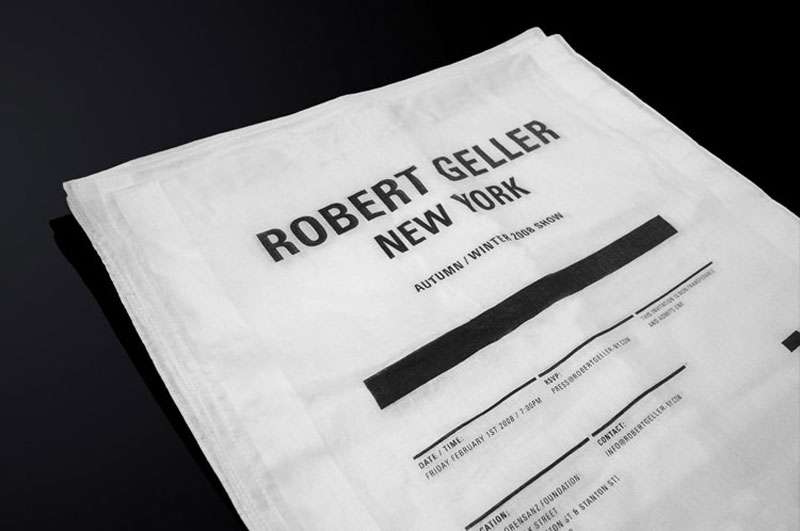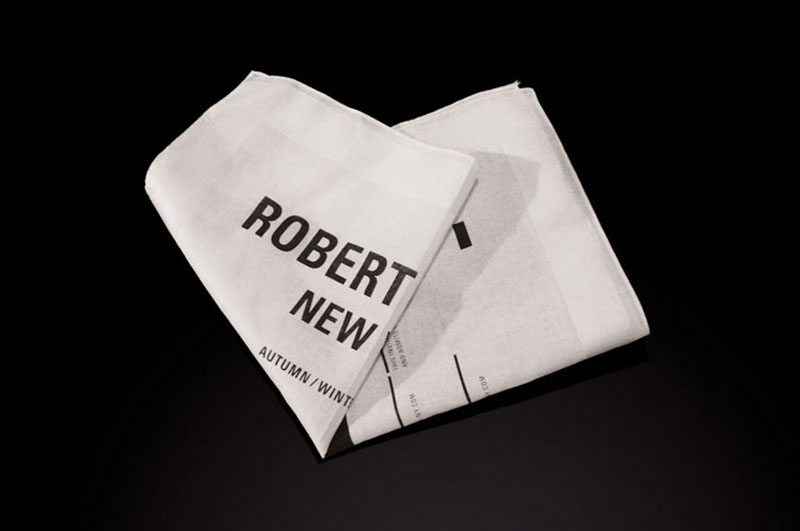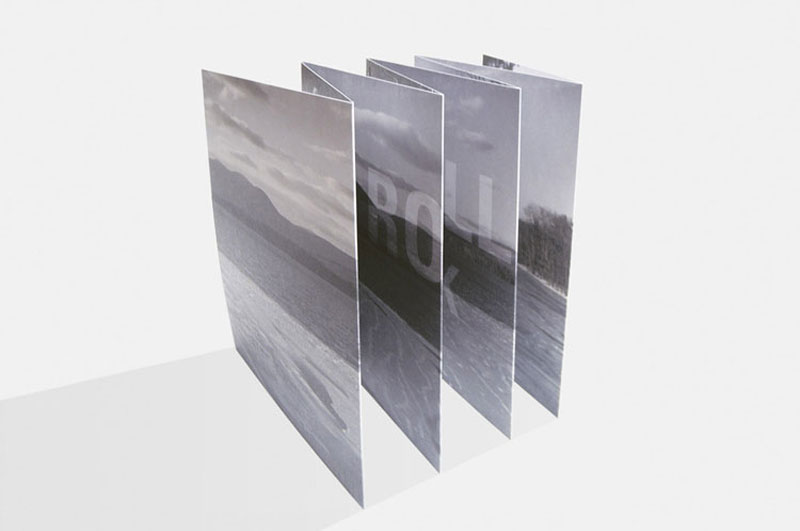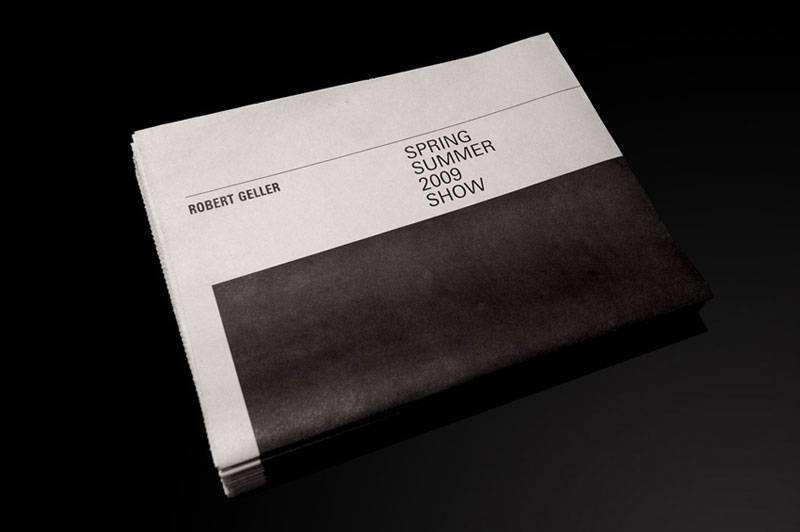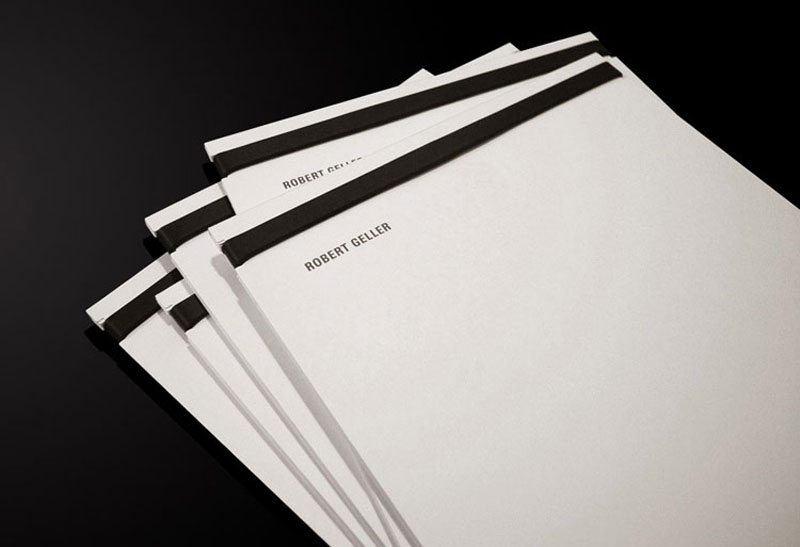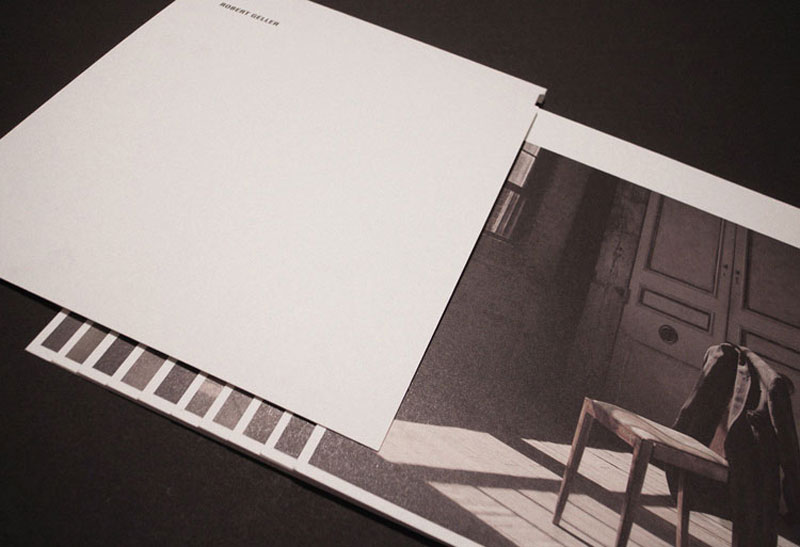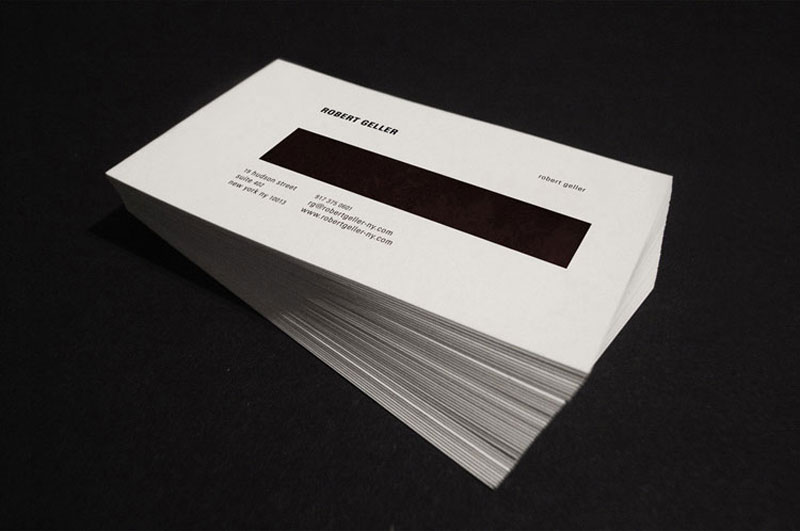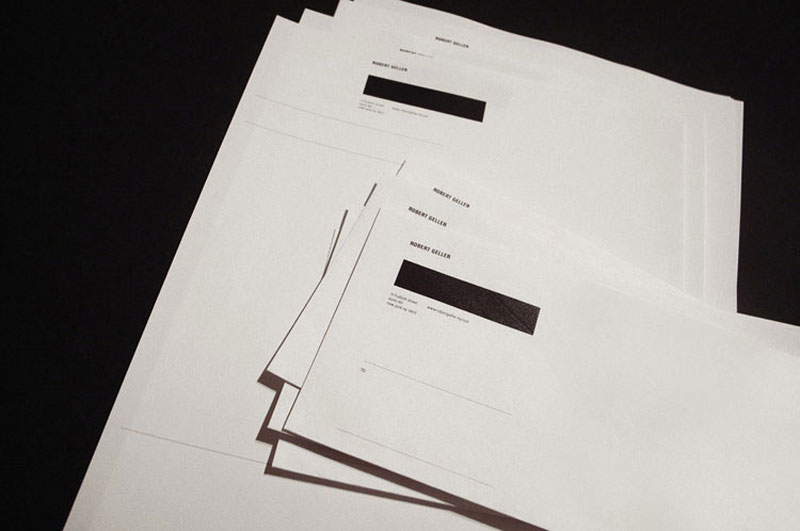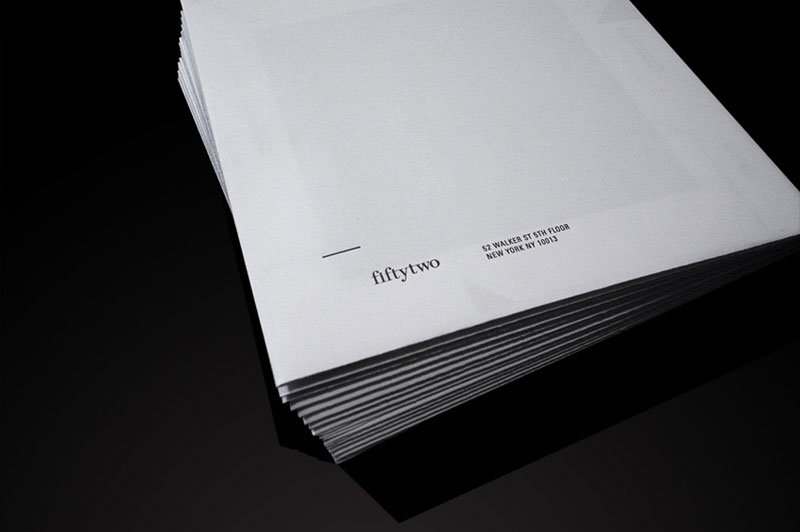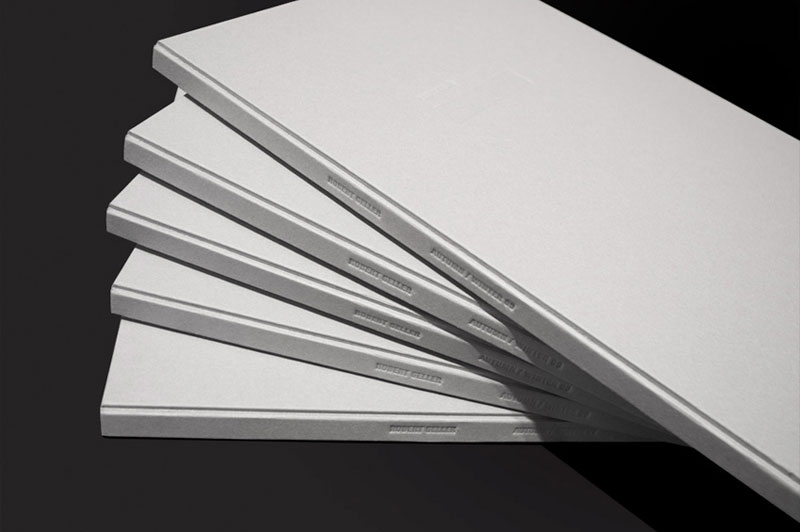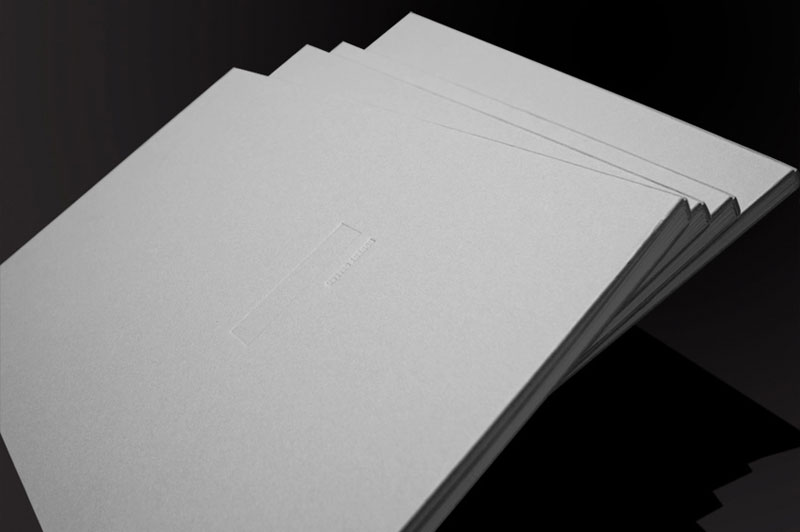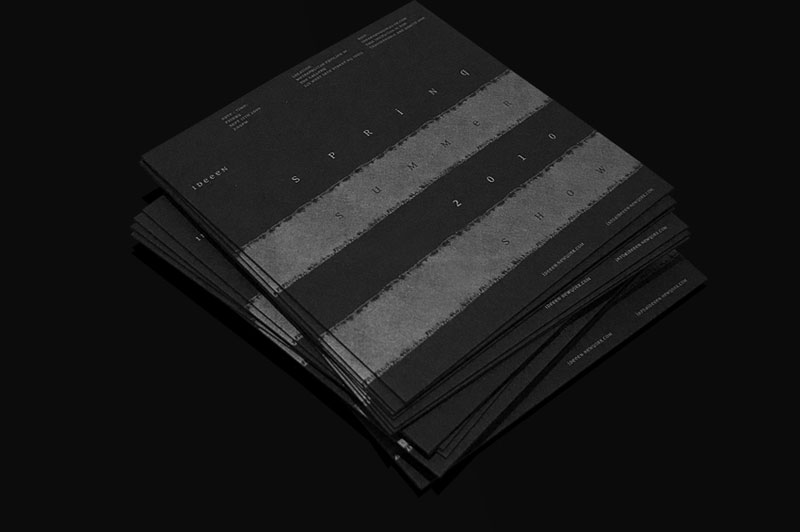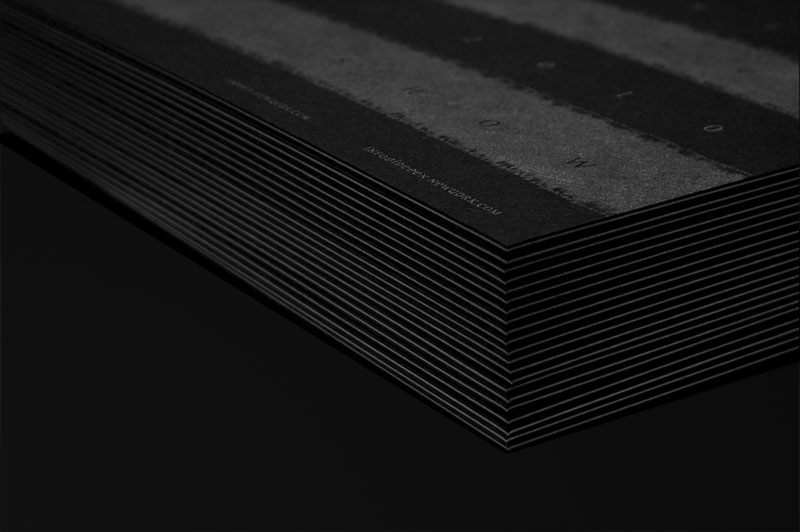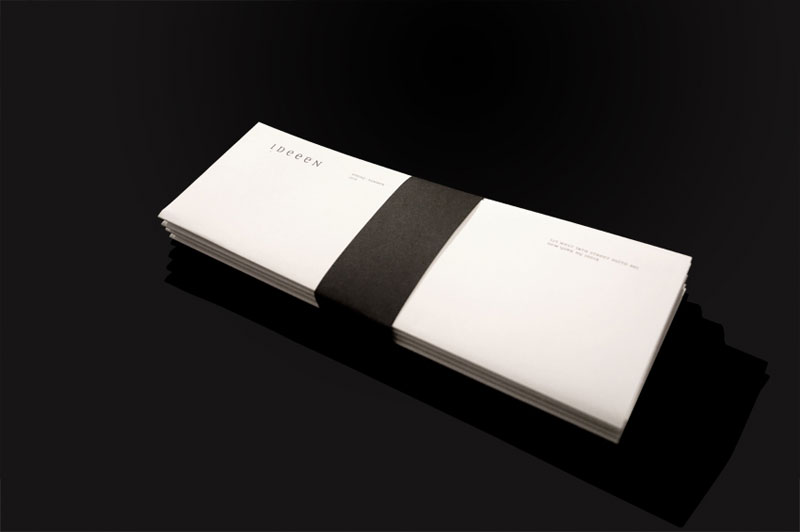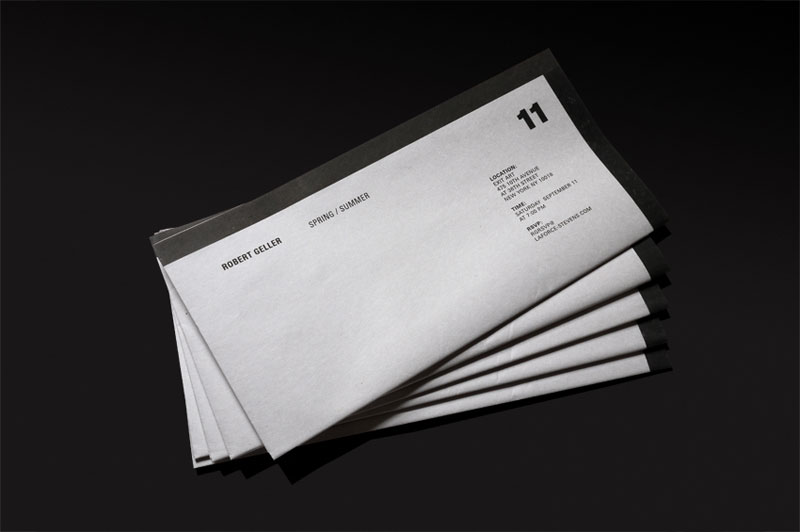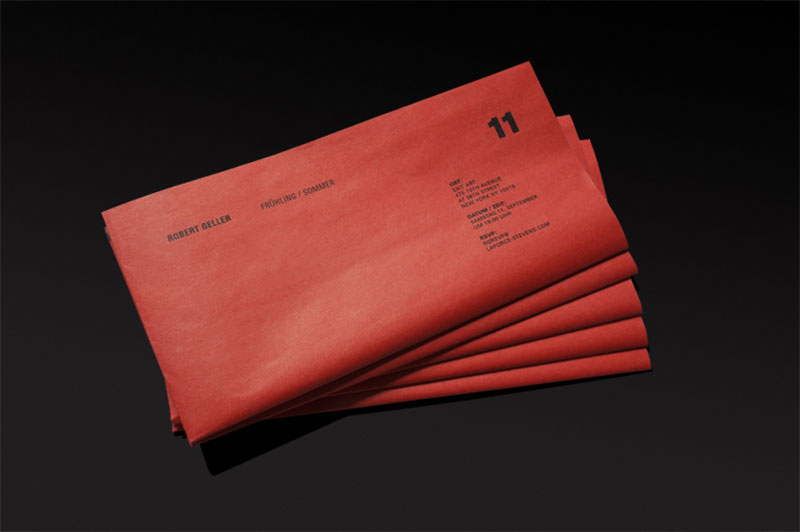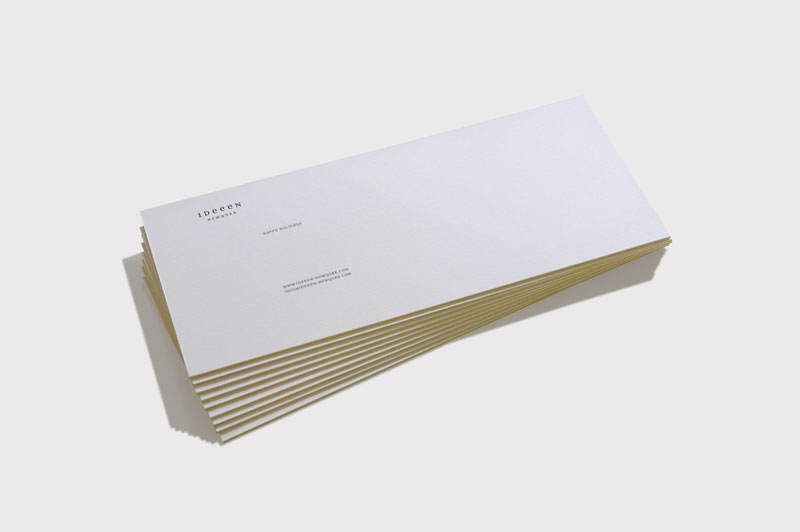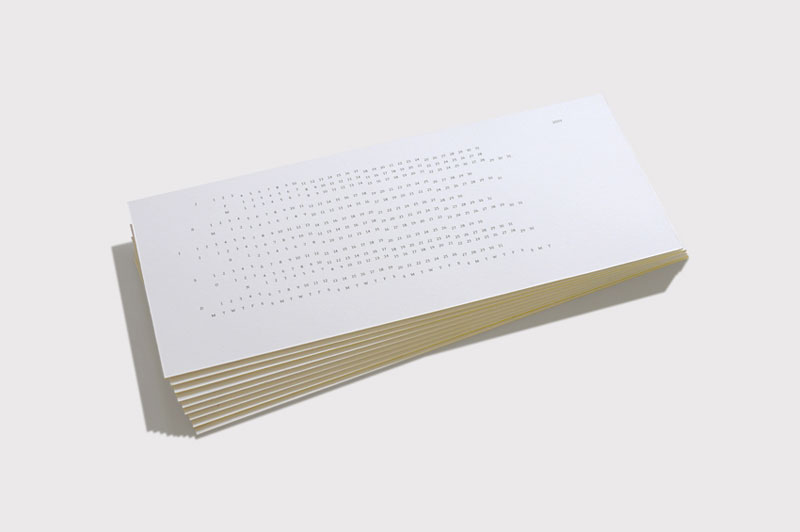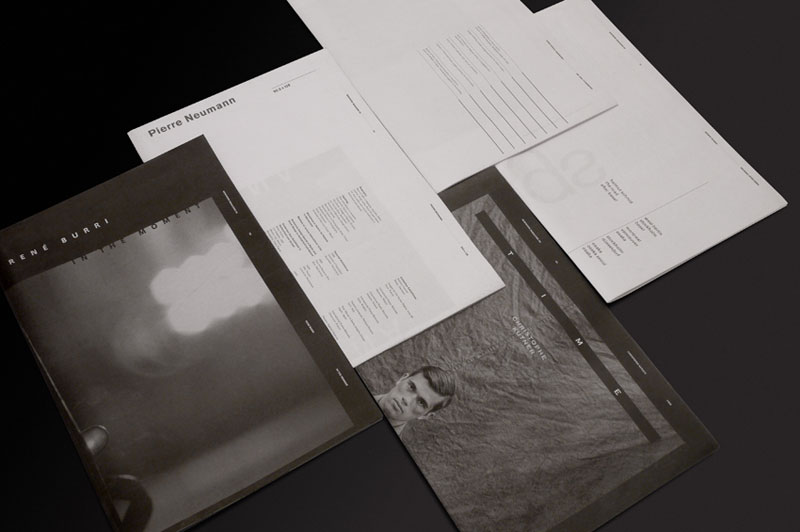 www.studionewwork.com

Books selection
print / may 12th / 7:41 PM
When I was invited in Bareclona last month for the Index book select B conferences, there was of course a lot of books for sell... I almost never buy design books on line, it is something I need to have in my hand, check the content and answer to this question" this book can inspires me "...
1 - TypoMag - Tipografía en las revistas . This one is about editorial design with nice typography...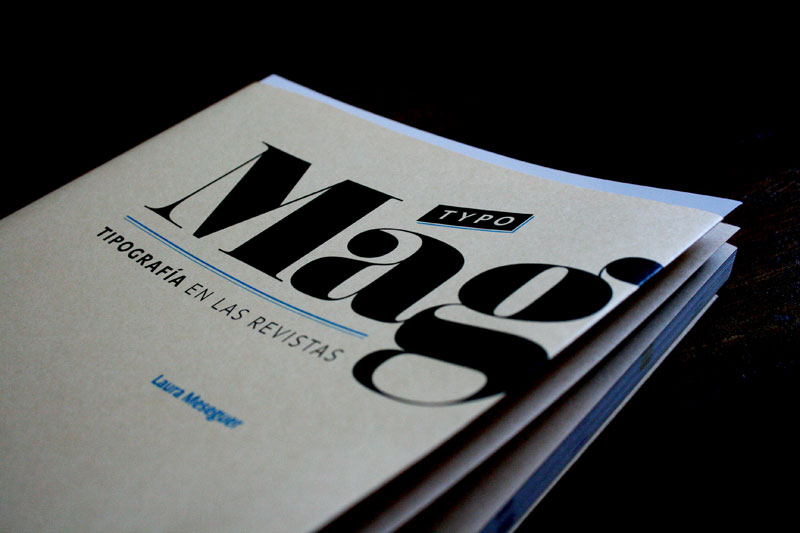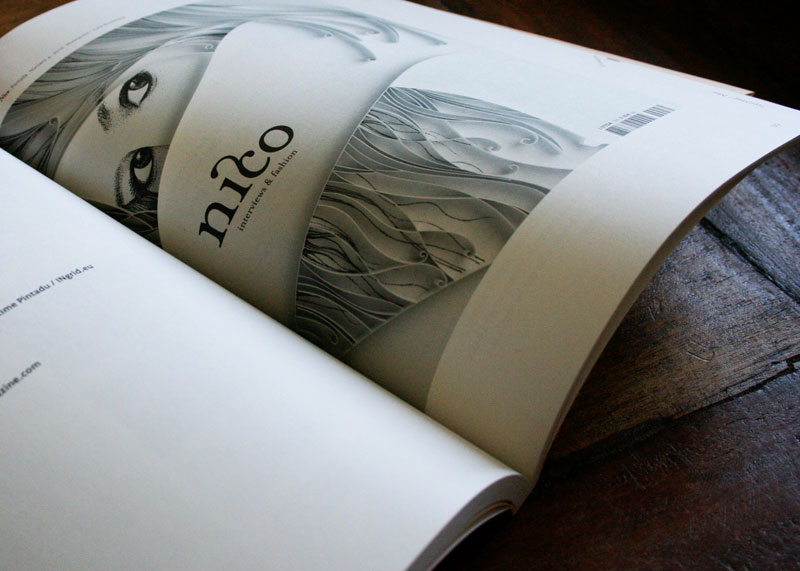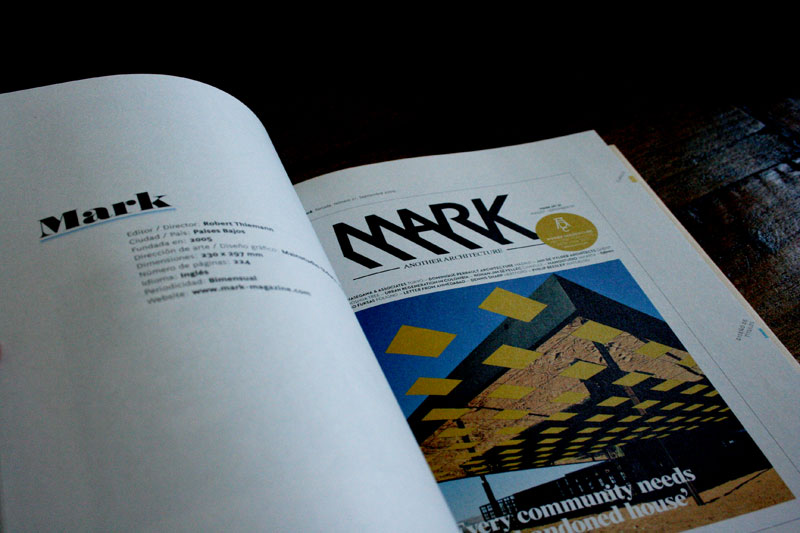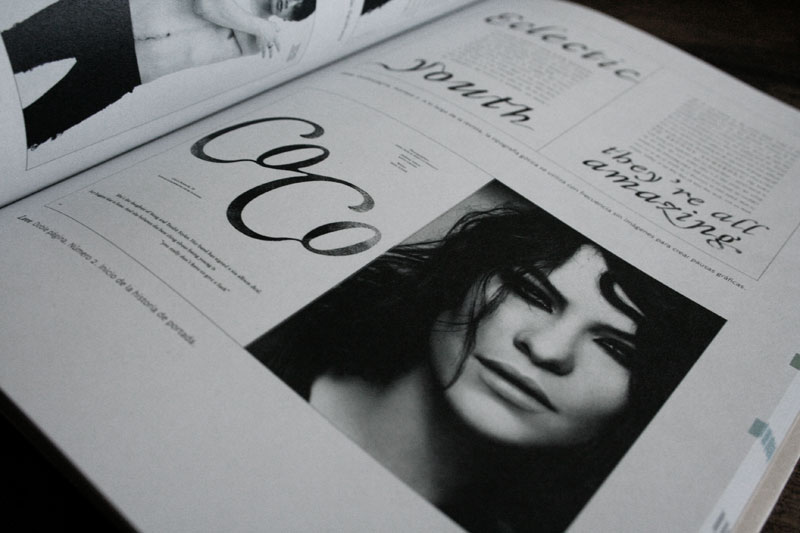 2 - Great British Identity- Everything is in the title, right ? As the first one, I really like the small size of this one... (18x22cm)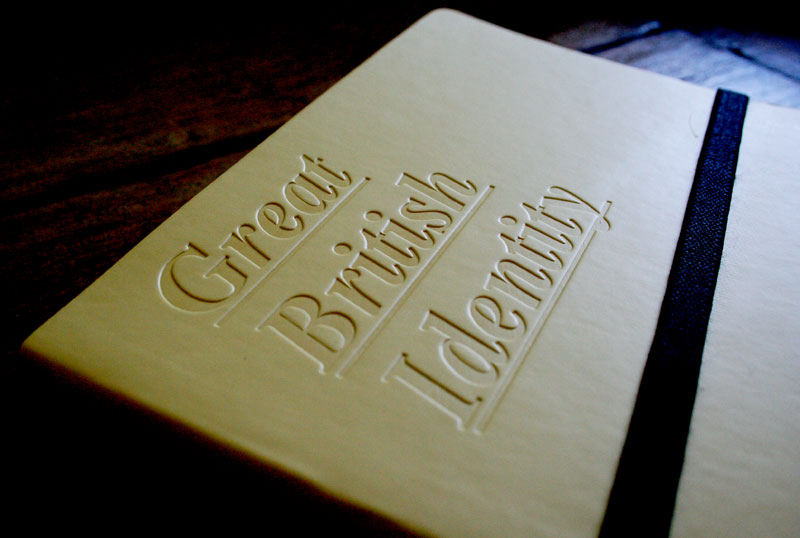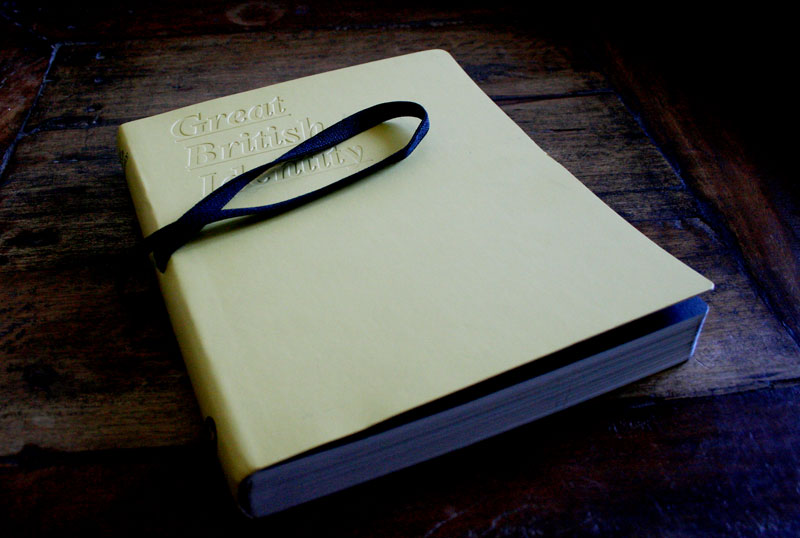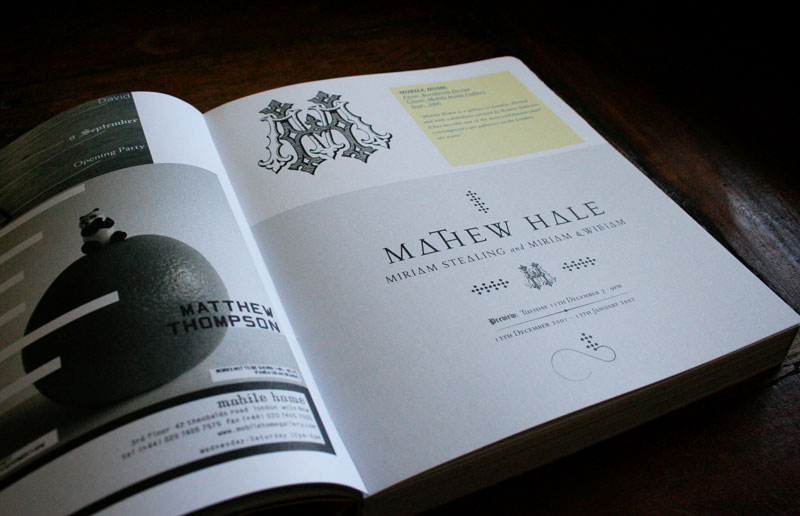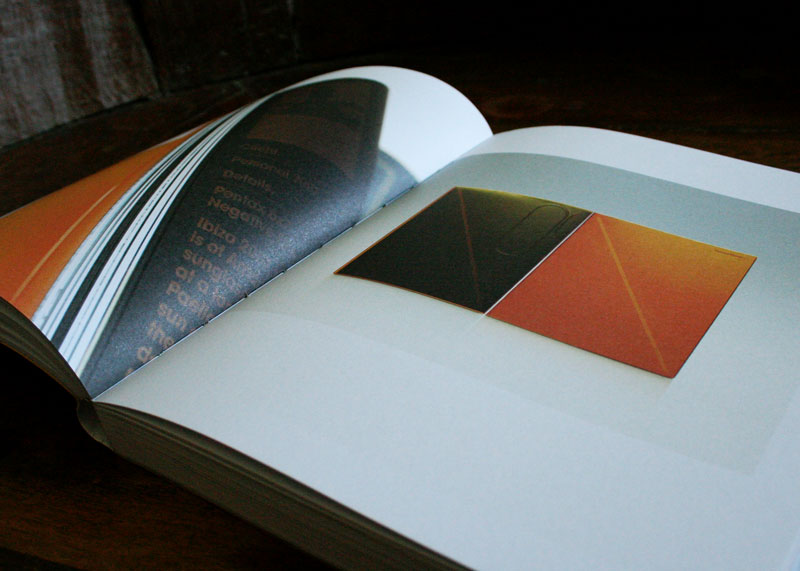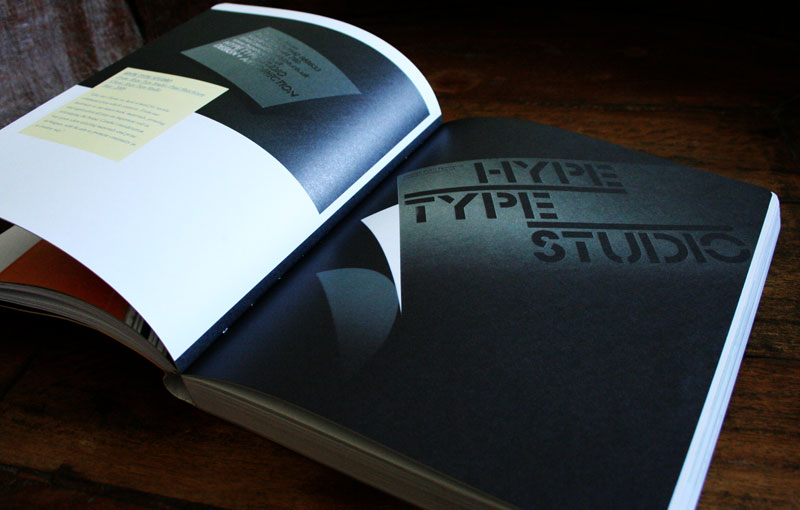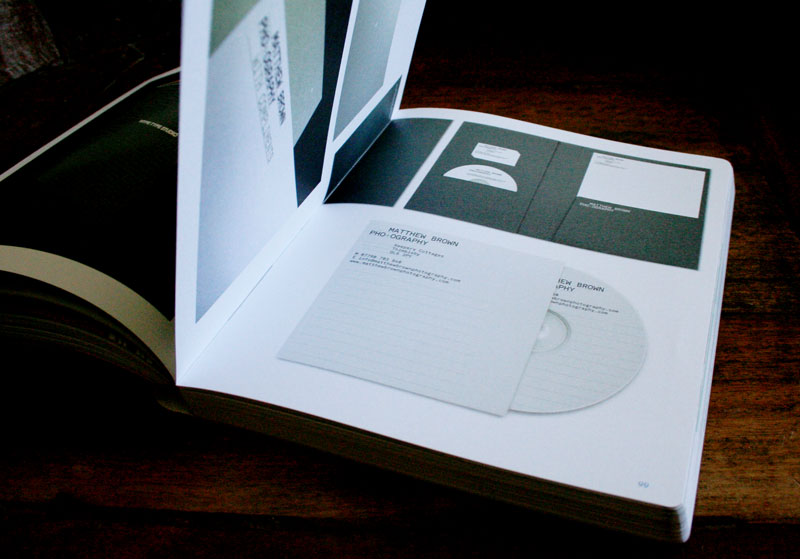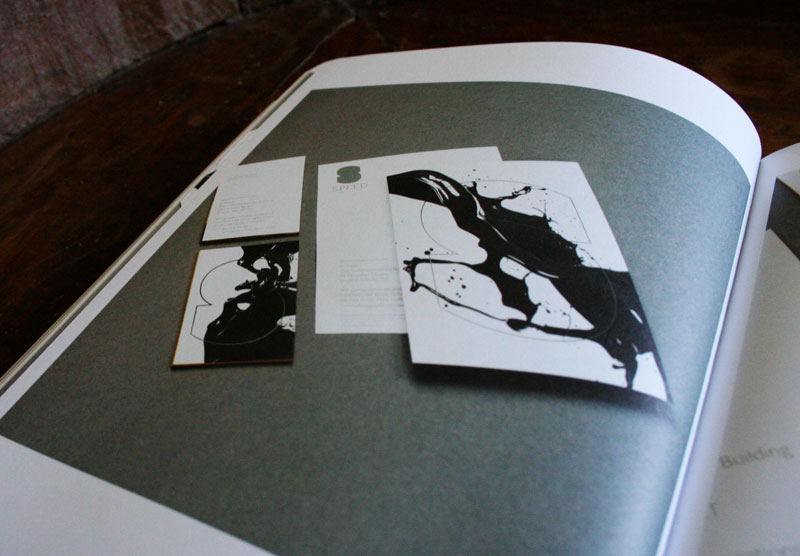 3 - Common Interest: Documents - I can't said it better " Common Interest explores document design in the fields of arts, culture, academia, public sector an charities."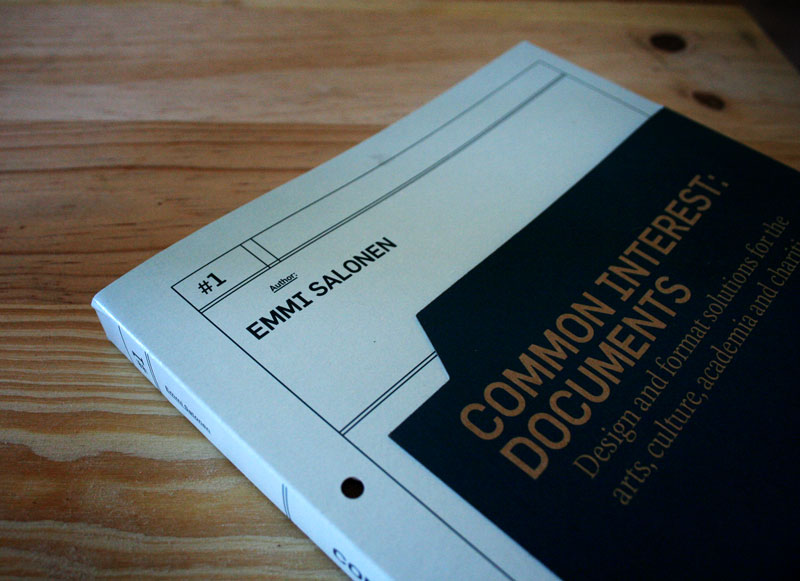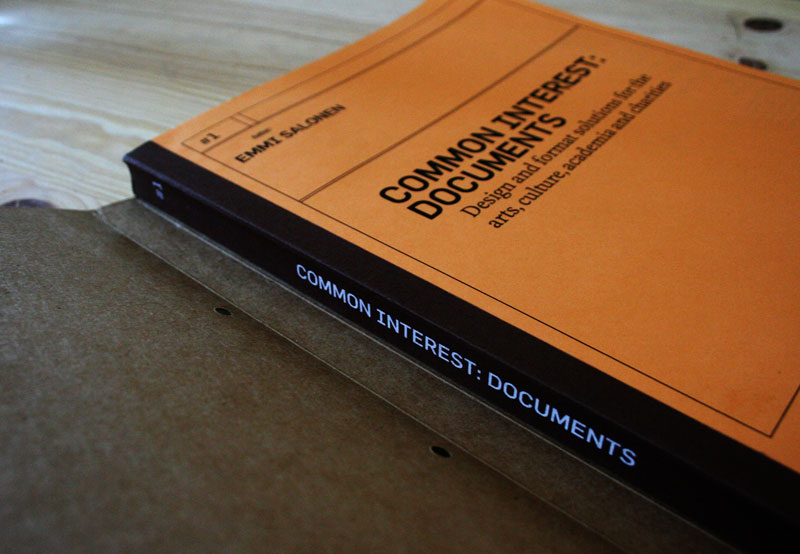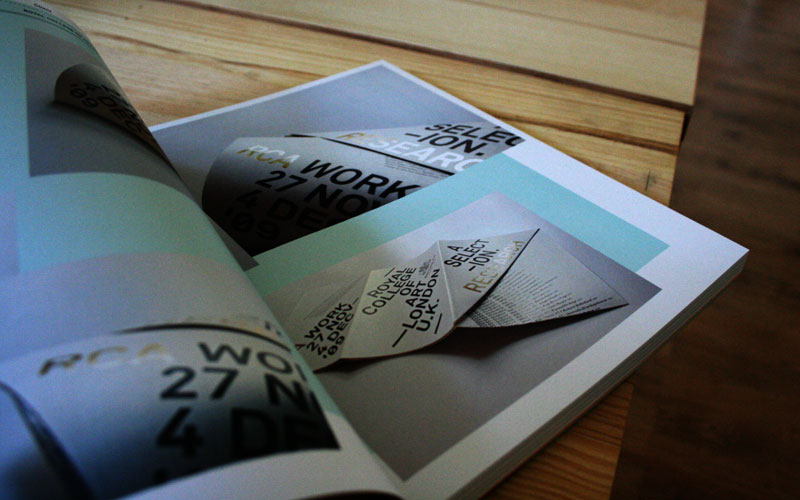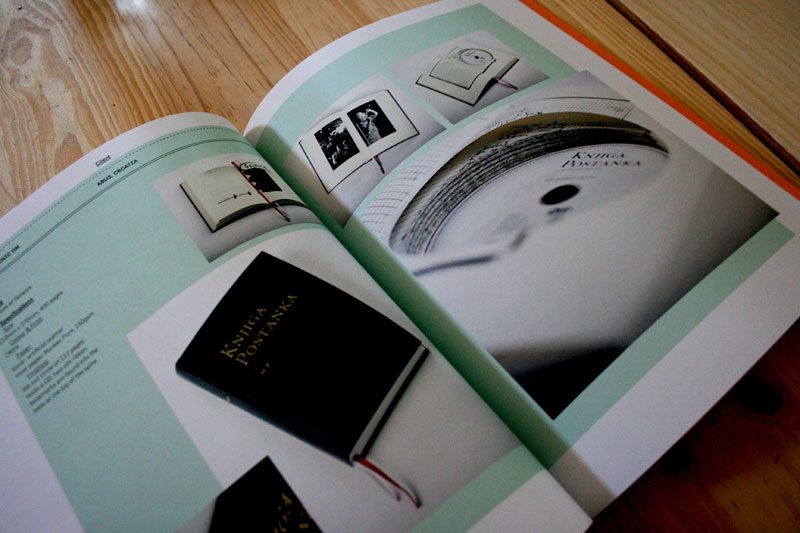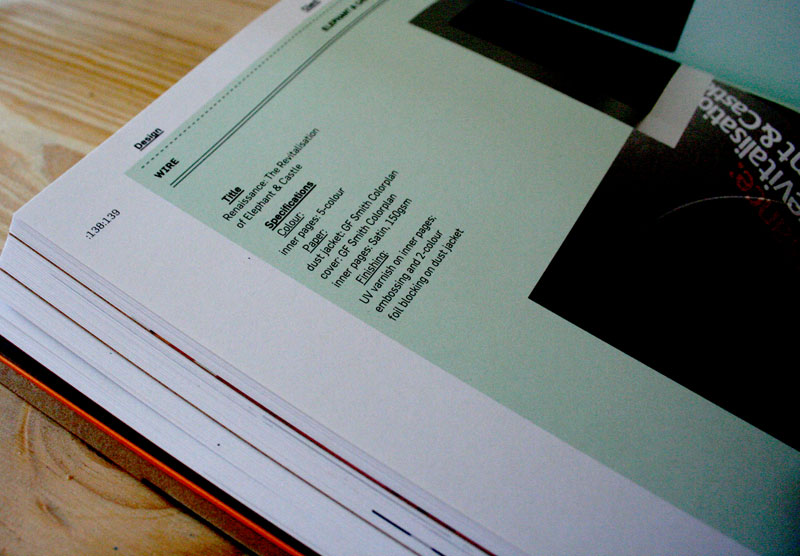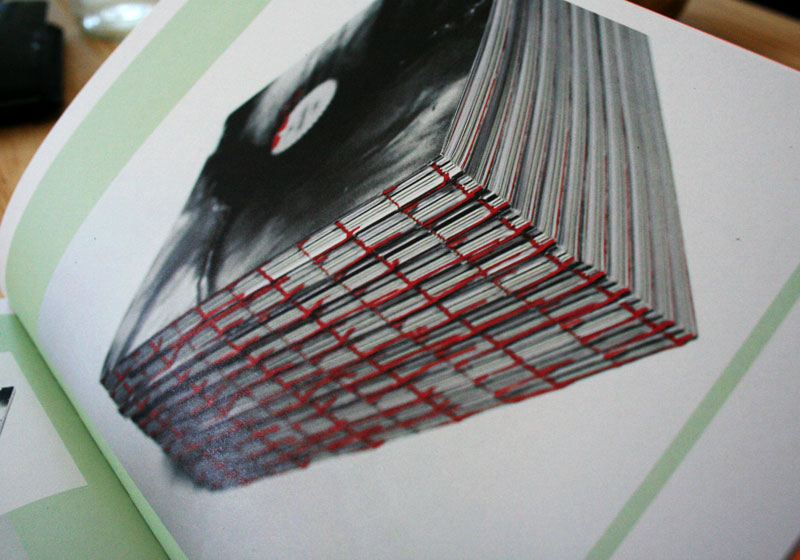 4- I heart design - This one is published by Rockport, written by Steven Heller, and is different from the others ones, as intead of presenting project, it chronicles iconic and inspiring pieces of design work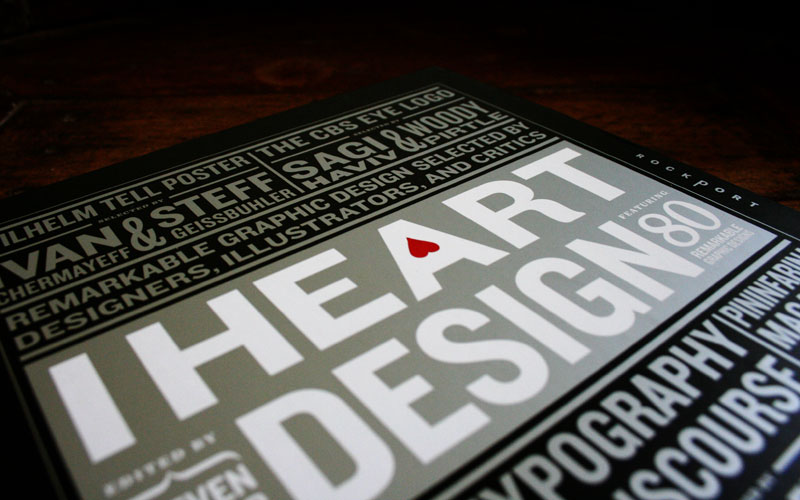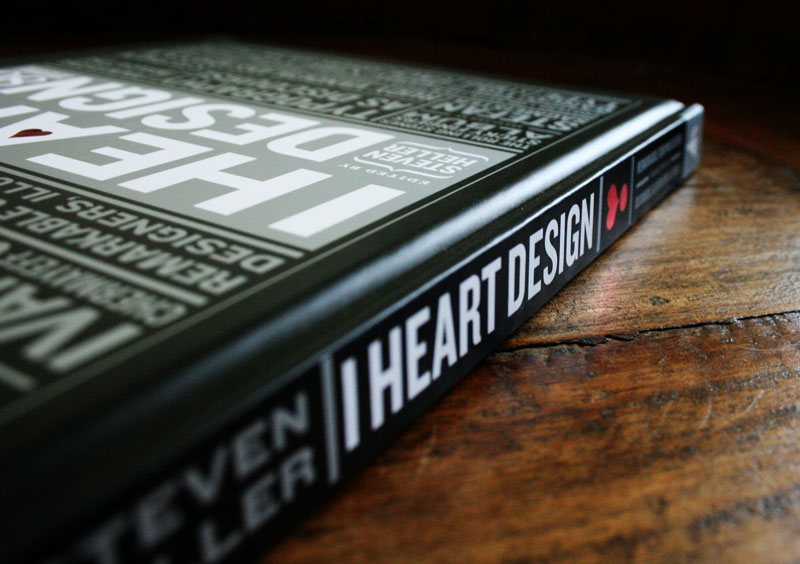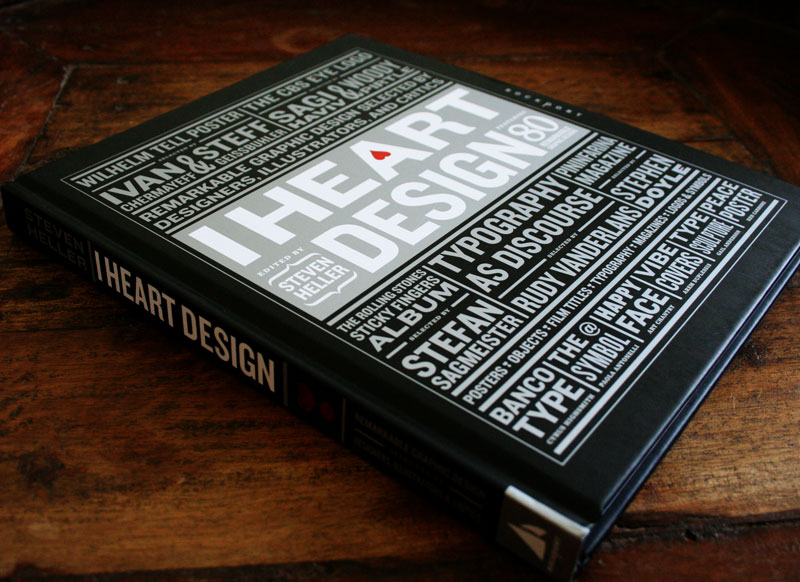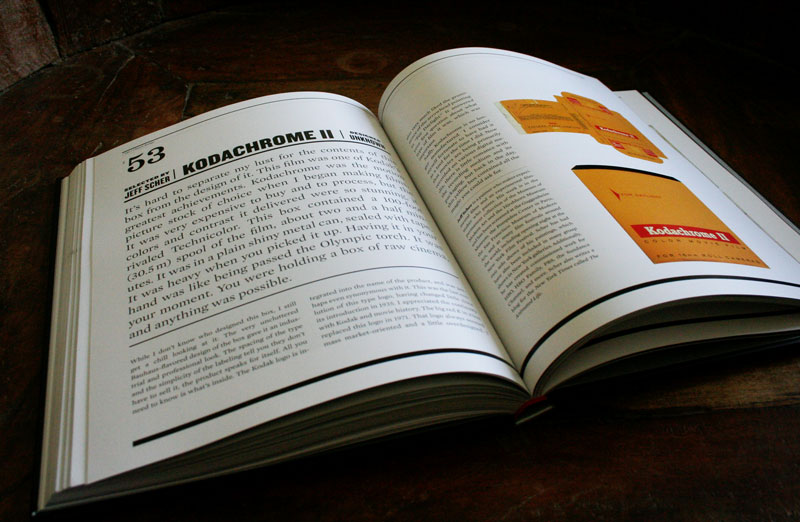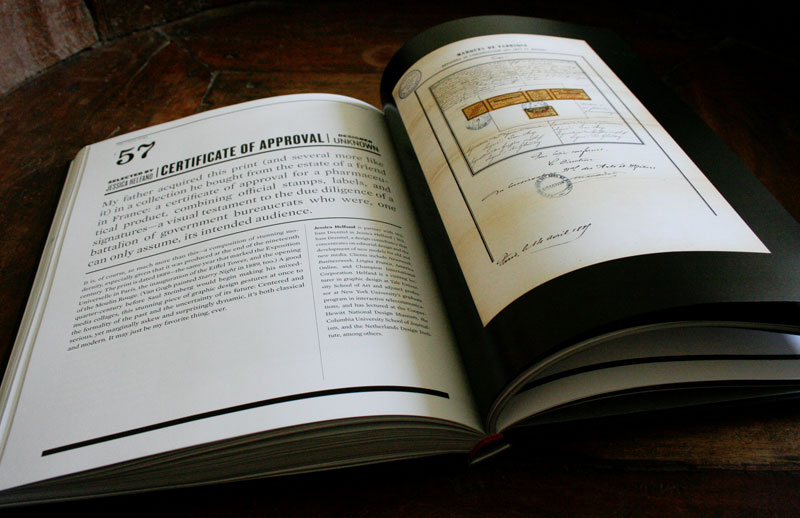 Blogroll update
Some nice new blog... with a selection of the best images found their...
4 - www.uppercasegallery.ca . in my blogroll for a long time but deserves a new highlight (I wait for my books ;)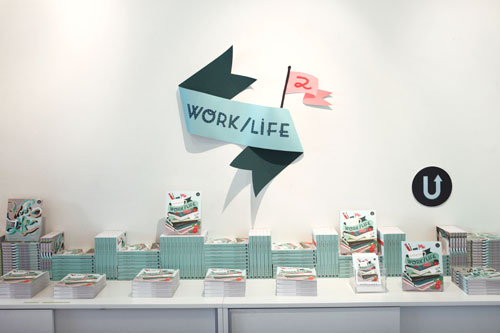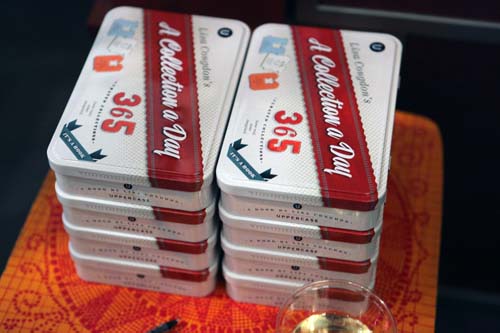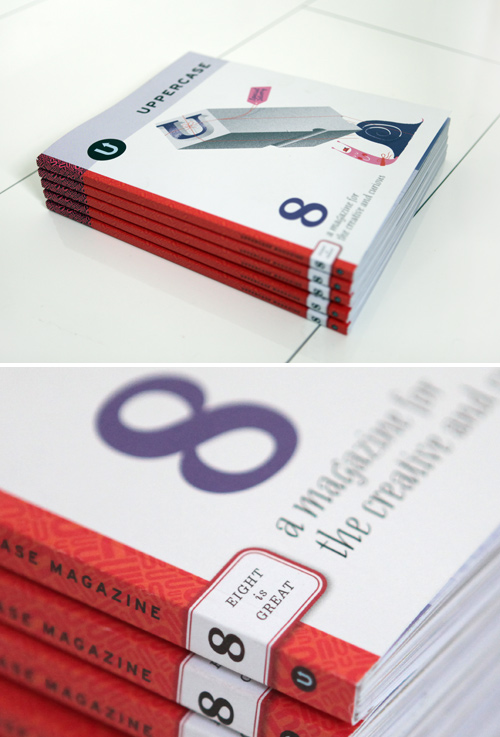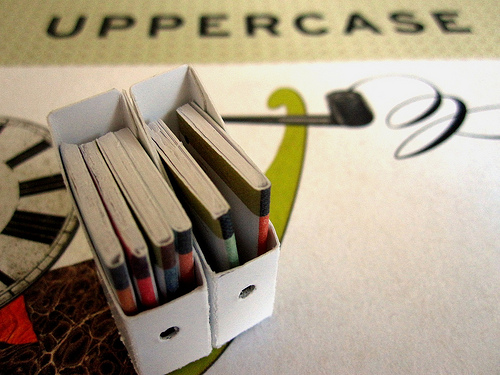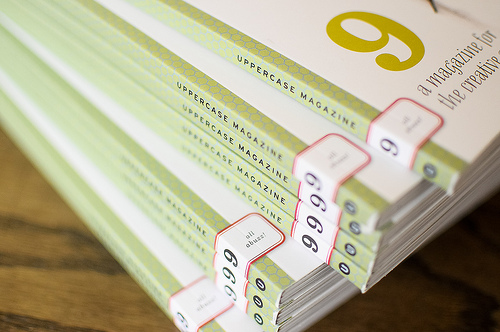 September industry
I already talk about September Industry blog here, but I want to do another post, as there are so much great project presented there... In fact, 90% of images presented there could be here too, as the level of quality is so high... So, here come a short selection :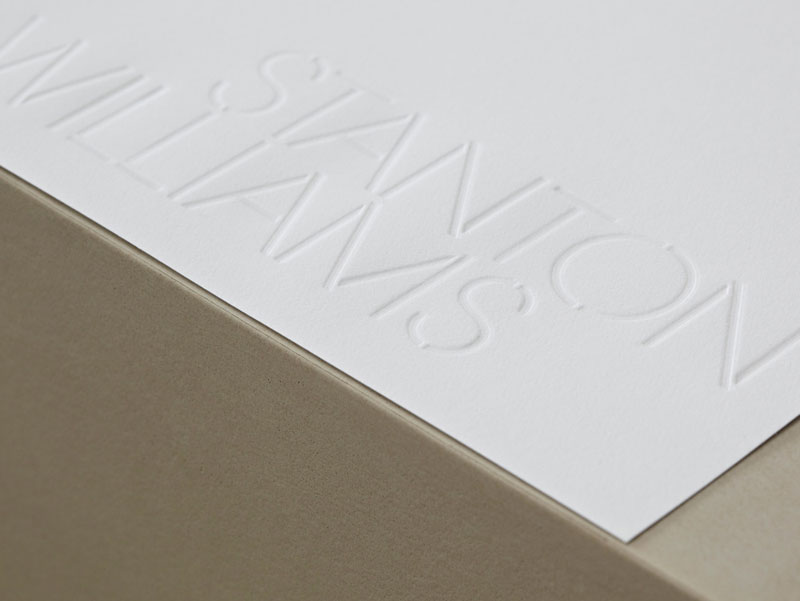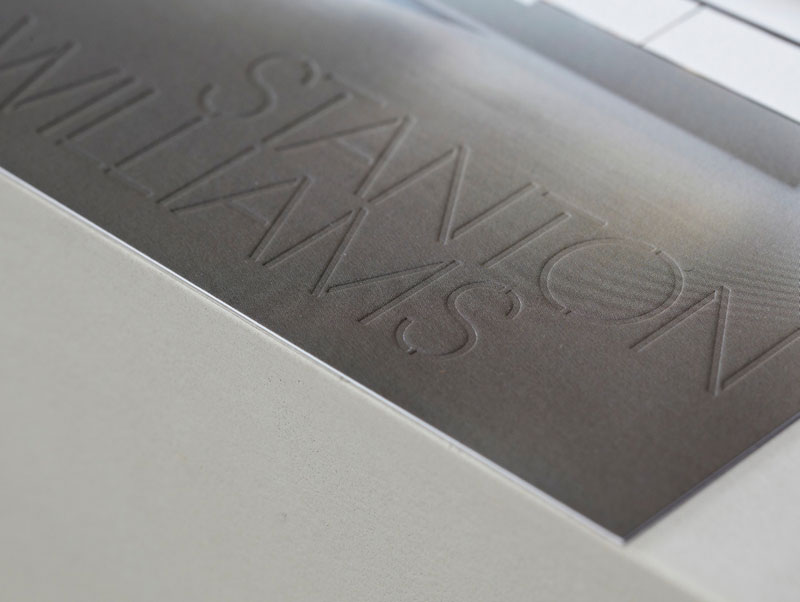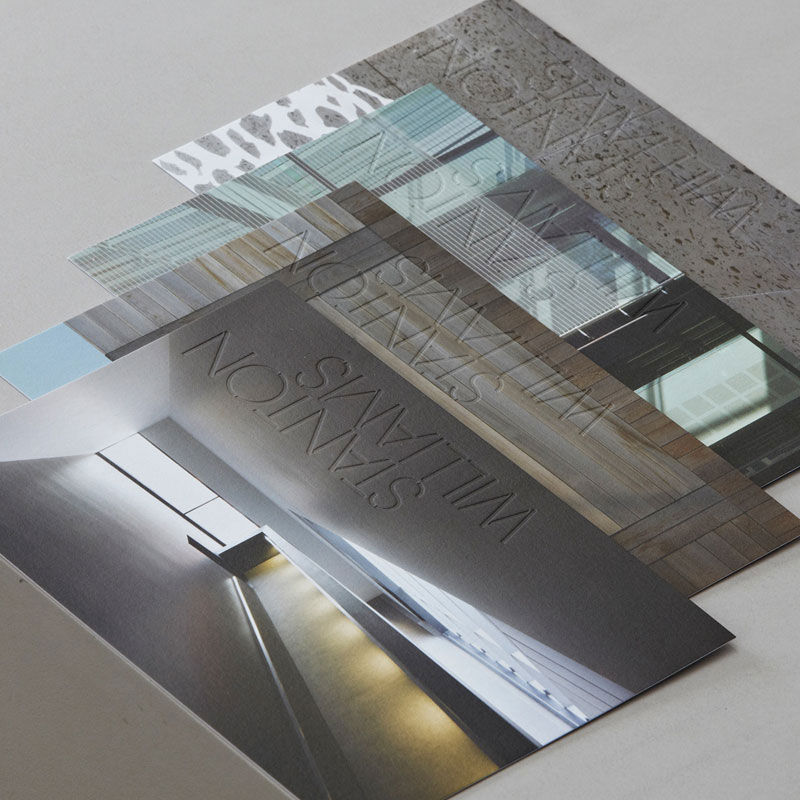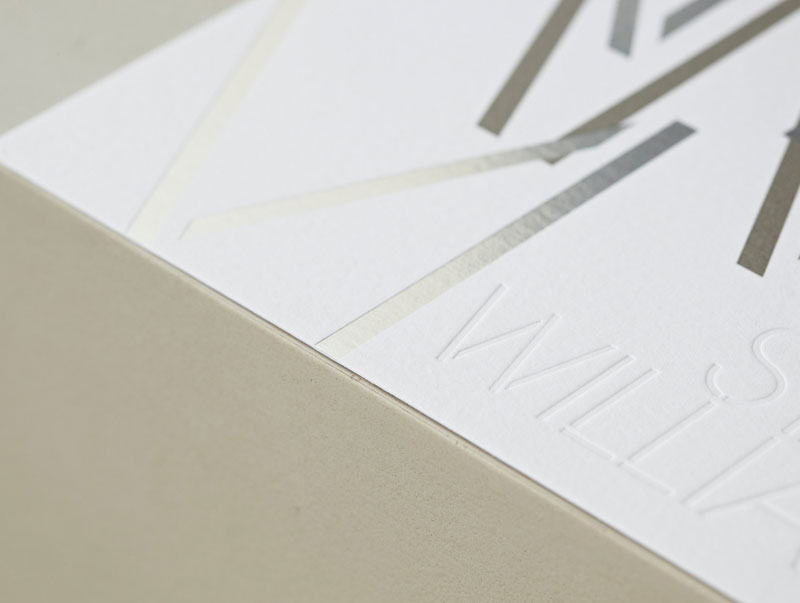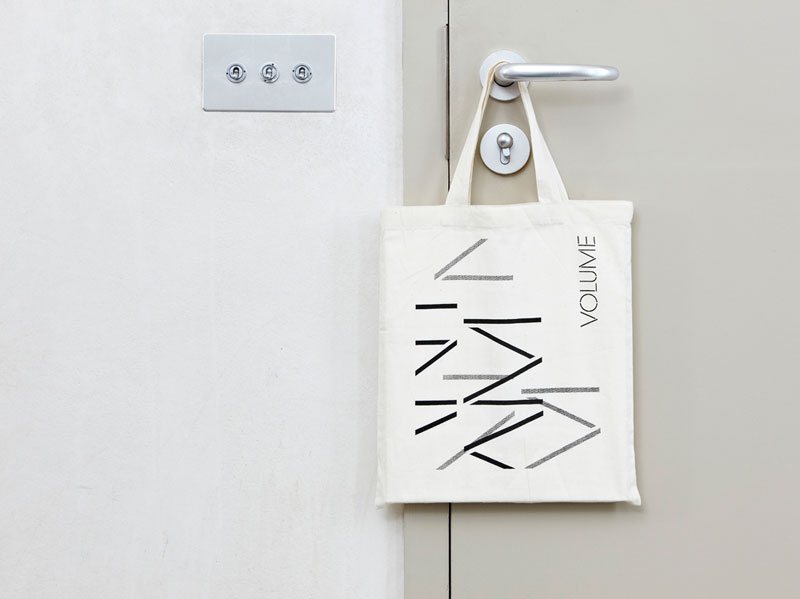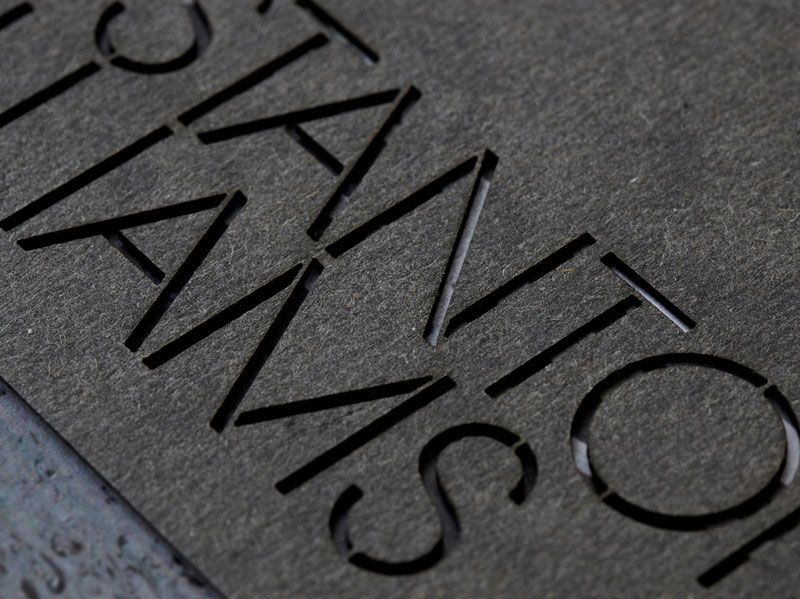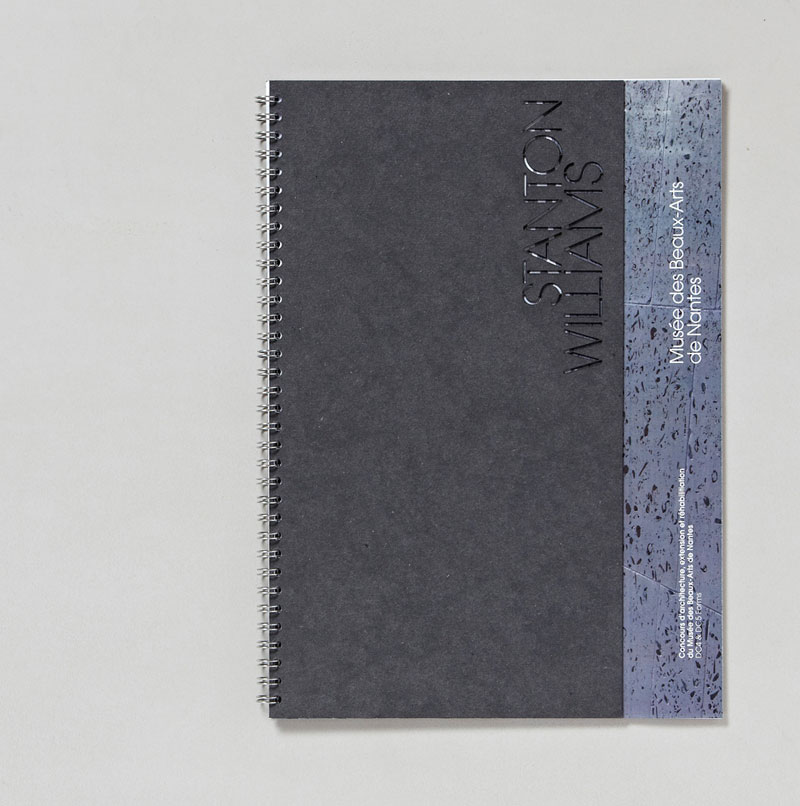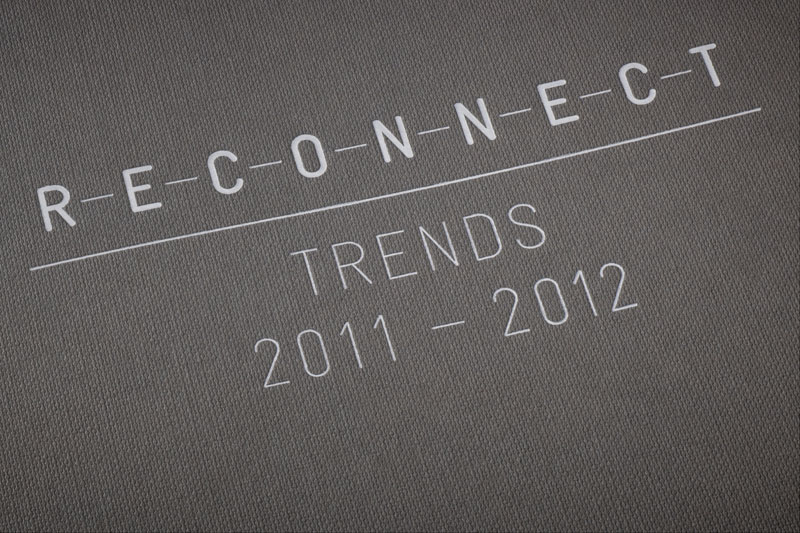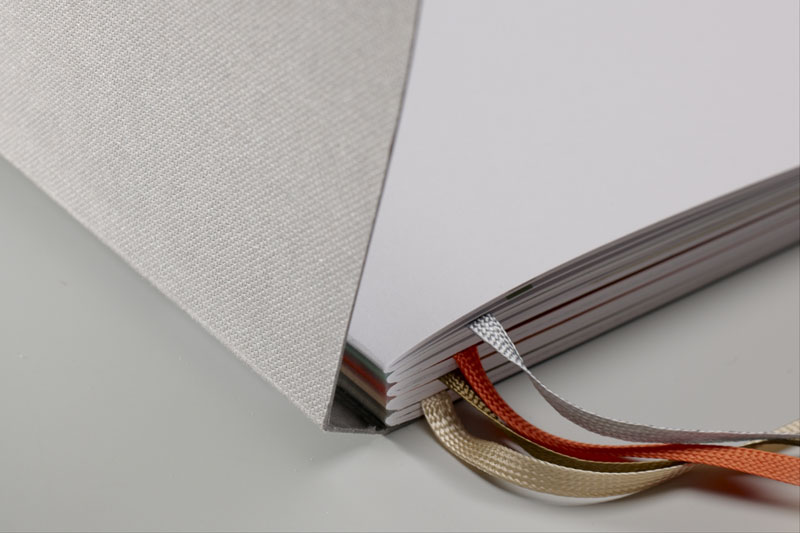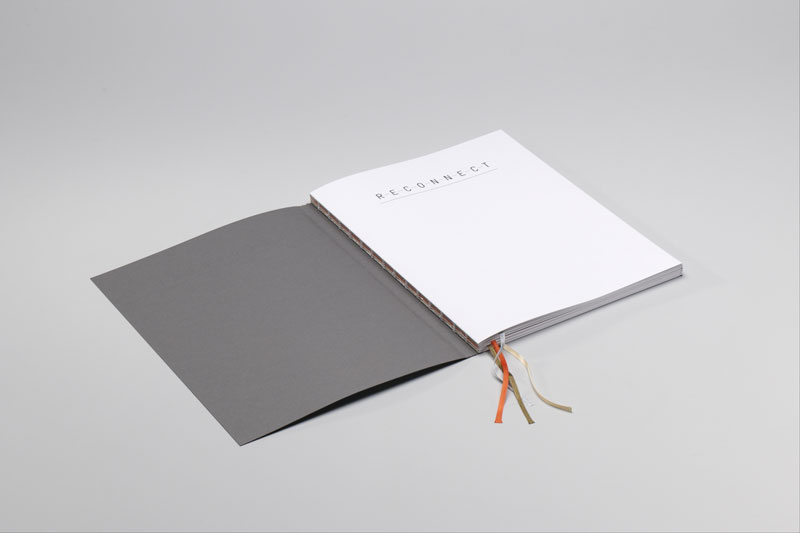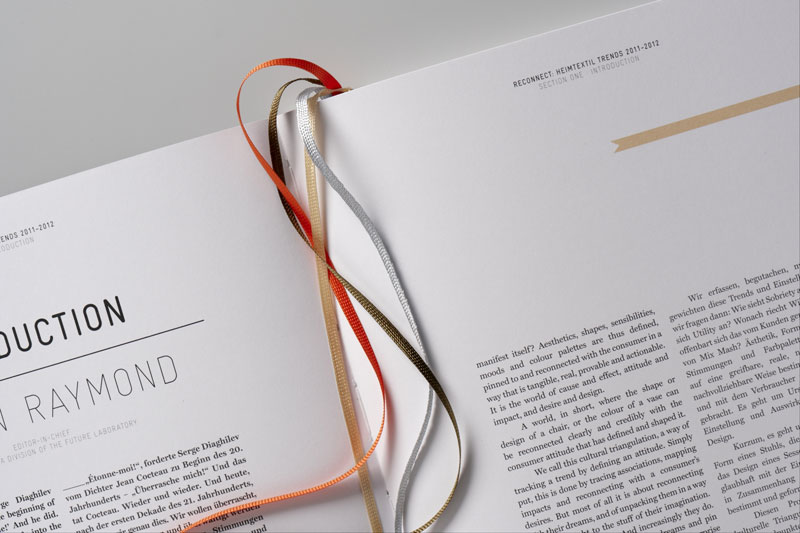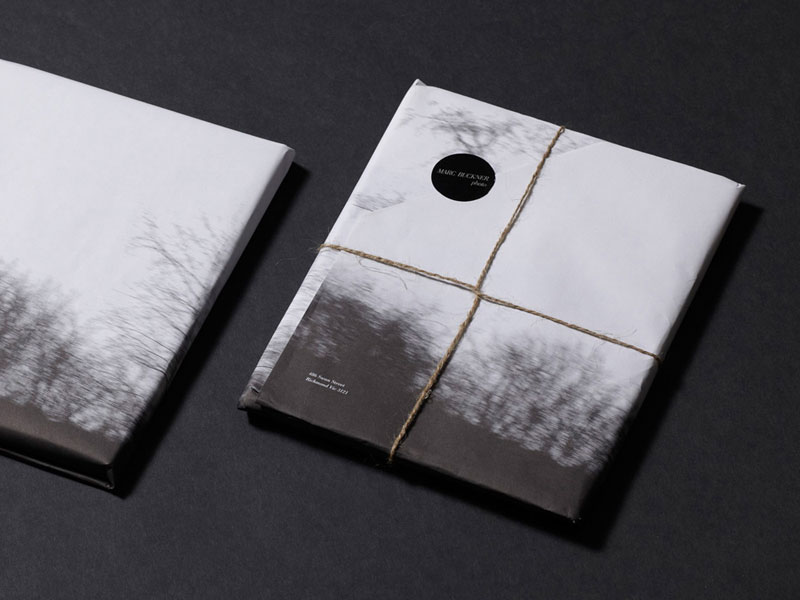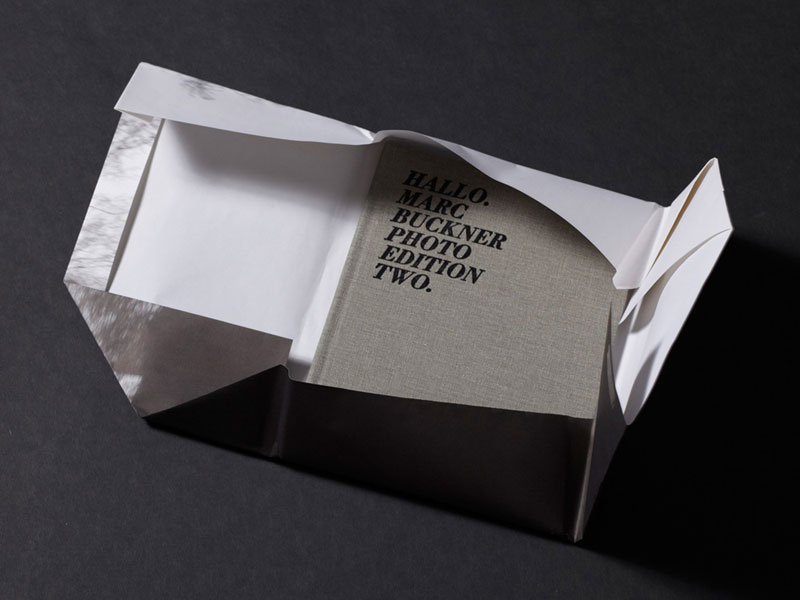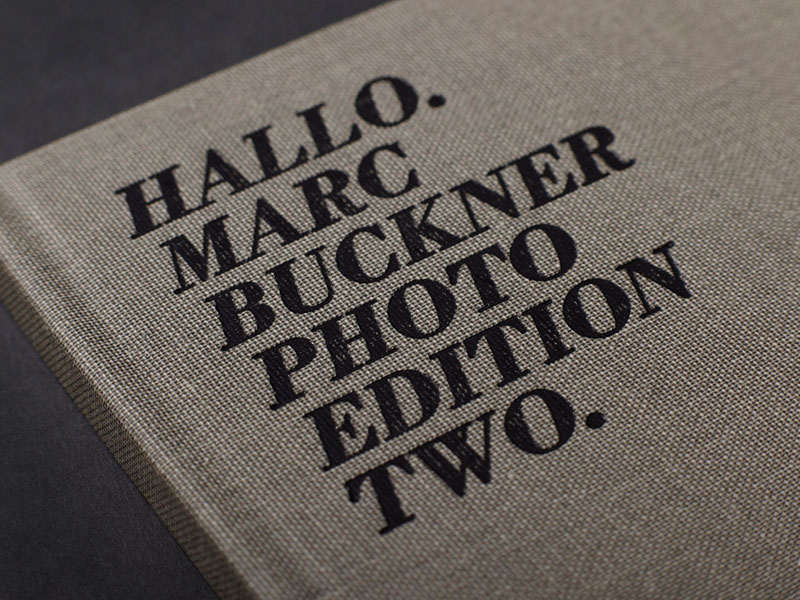 To sum up, if you have 4 hours in front of you, take some time on www.septemberindustry.co.uk

See PRINT archive page 28 | See all the archives