SI Special – Hugh Morse / Morse Studio
print / october 3td / 10:00 PM / Phil Collins - Going back
With the thousand links I follow everyday, I do not understand how I did not found September Industry before... This is simply one of the best blog I ever have visited and I guess 80% of what they feature could be shown here... They have exclusive contents, amazing pictures of printed stuffs... It simple, I spend hours in it and it would be now listed first in my blogroll...
The best way to present them I guess is to show you these exclusive image they just have presented of Hugh Morse / Morse Studio... I had the McDonald catalogs in my hands some years ago when I work for the McDonald European design studio and believe me, it is as amazing as it seems here...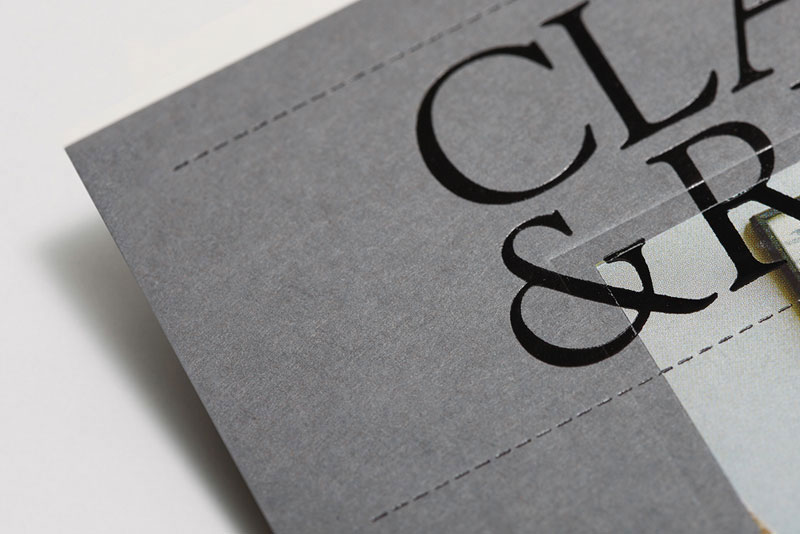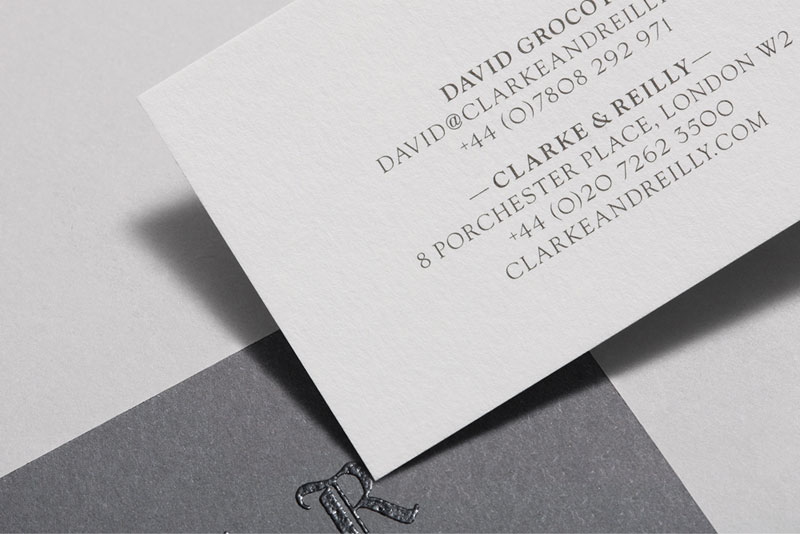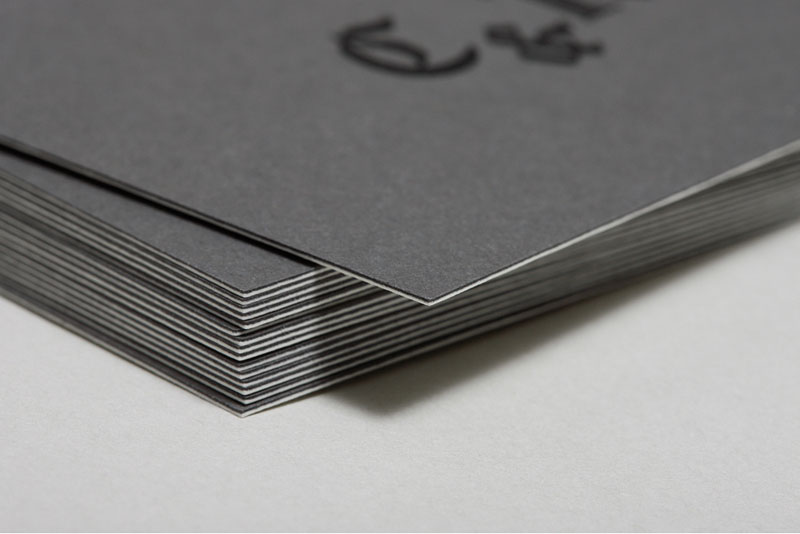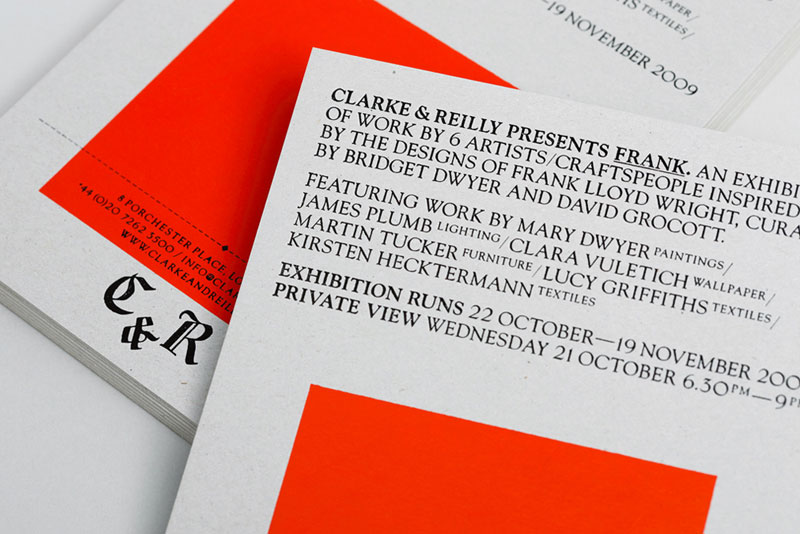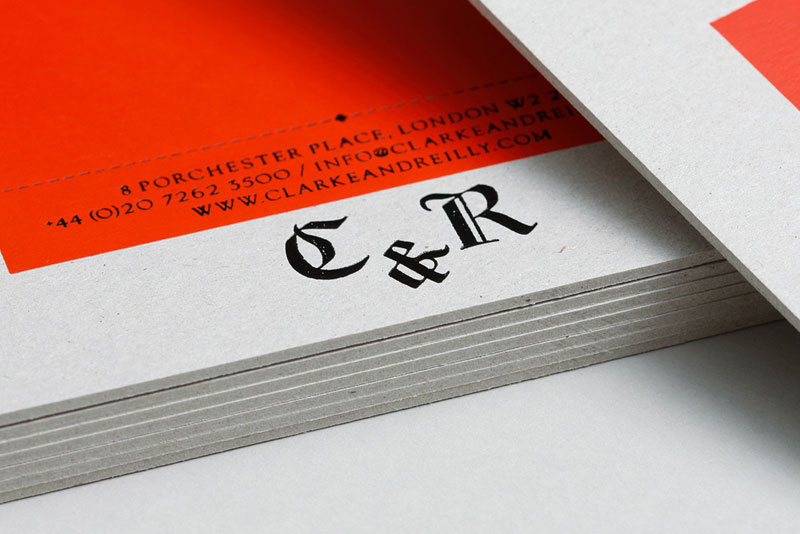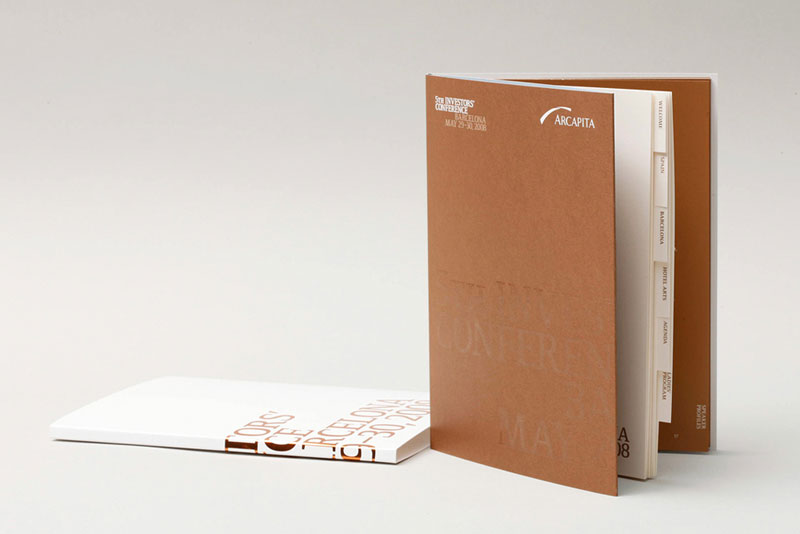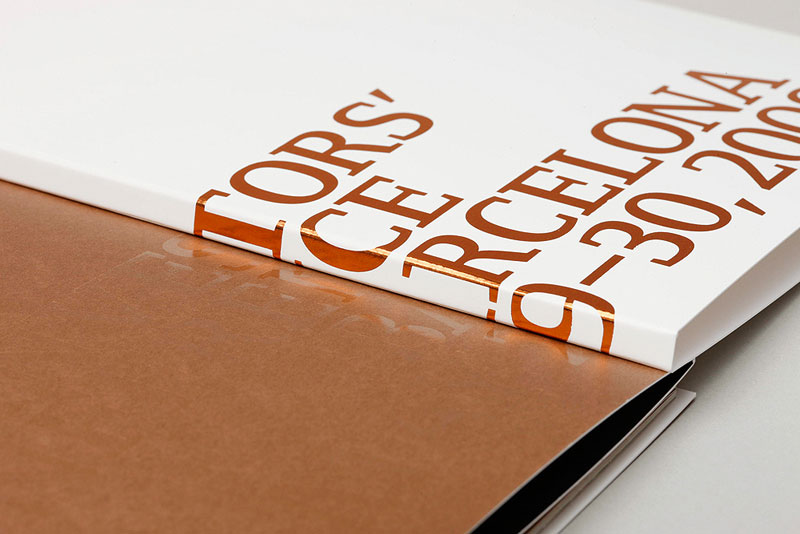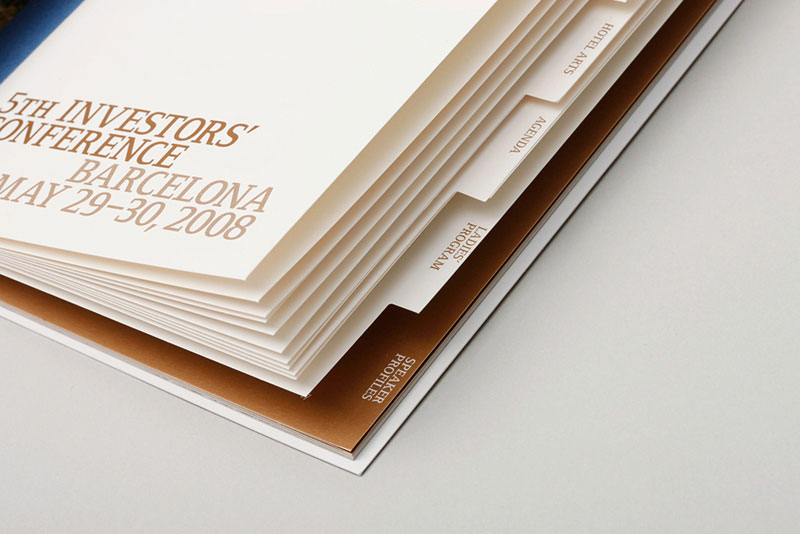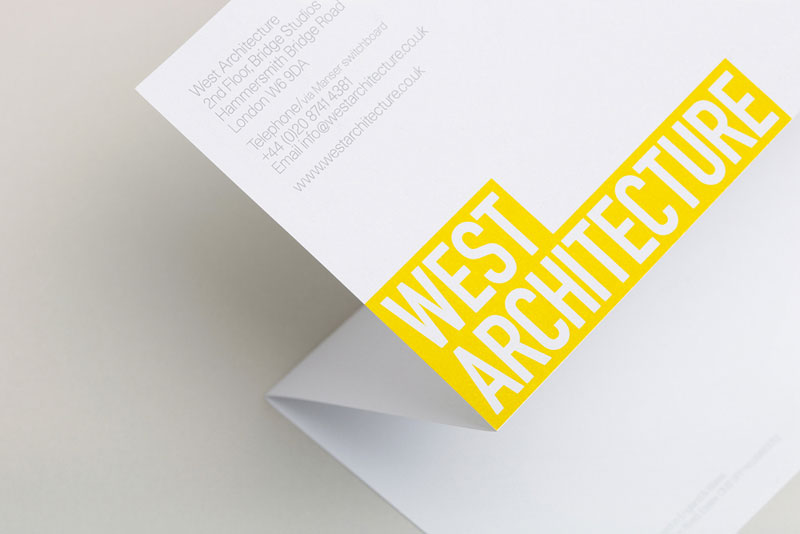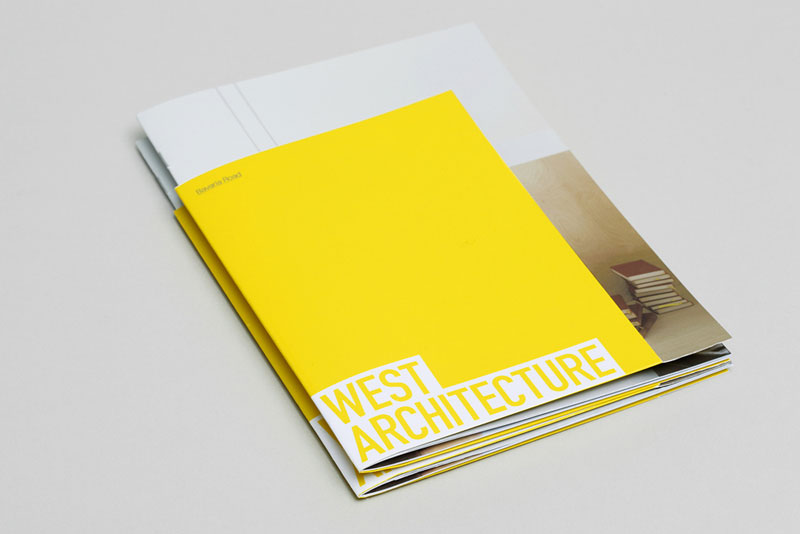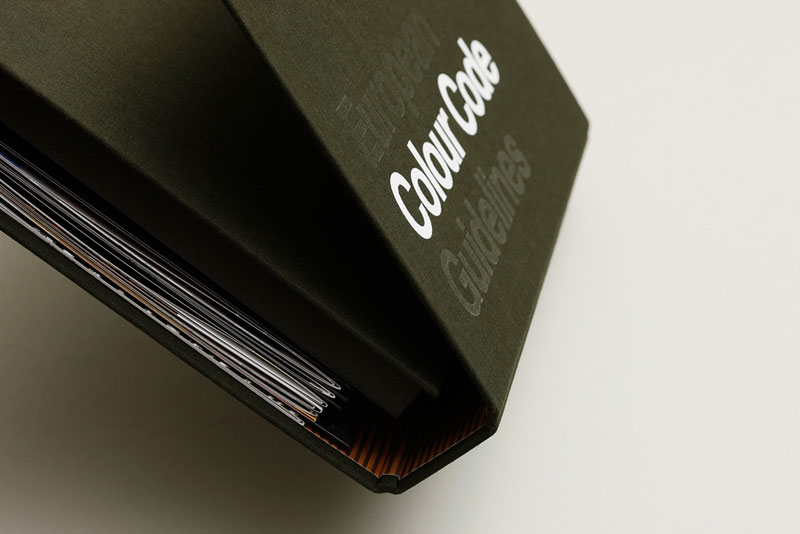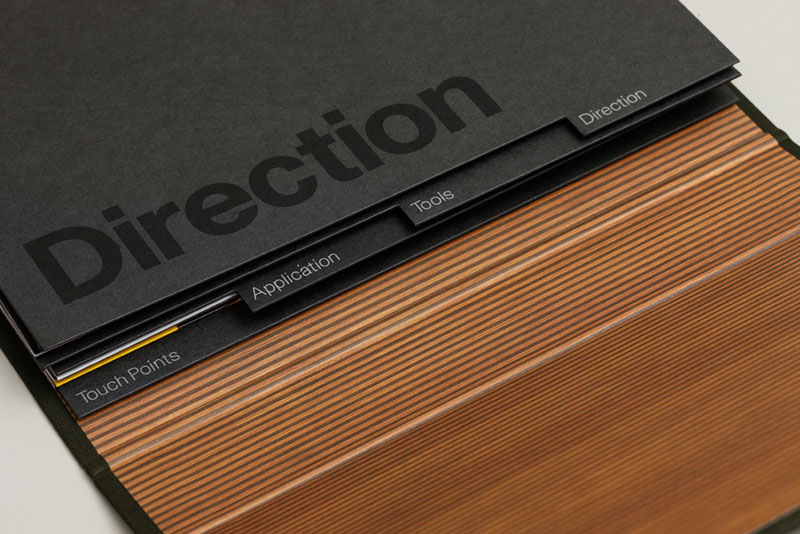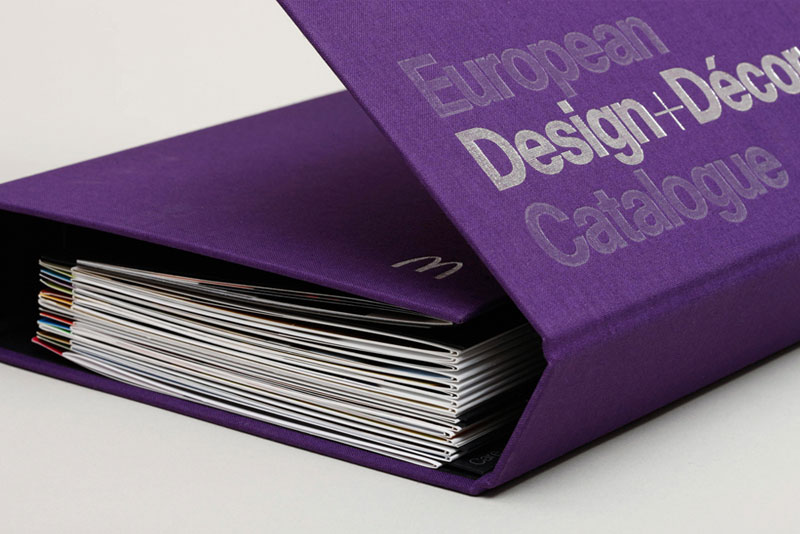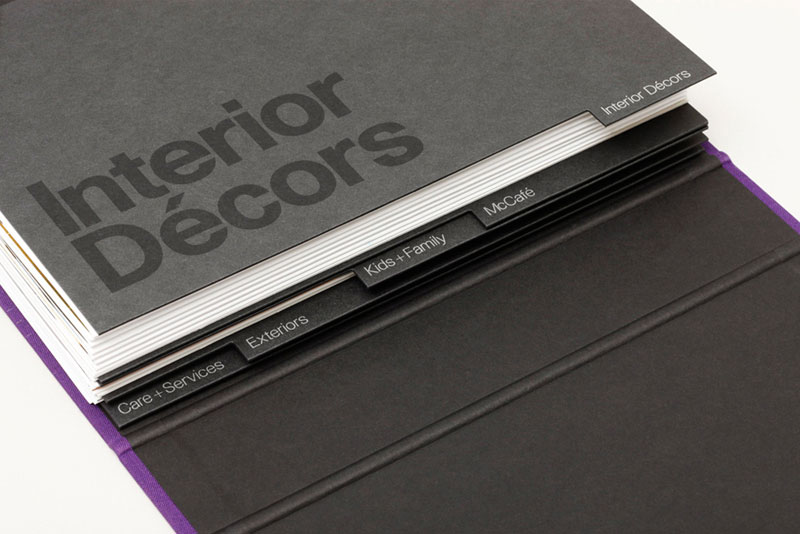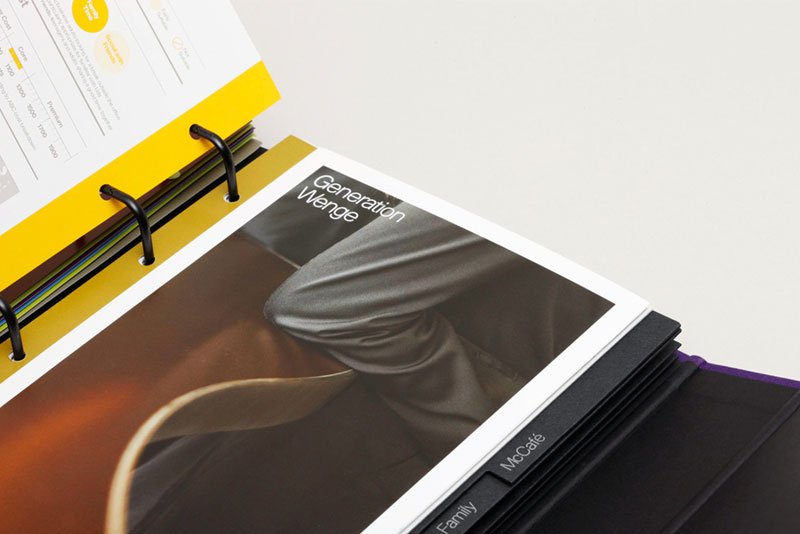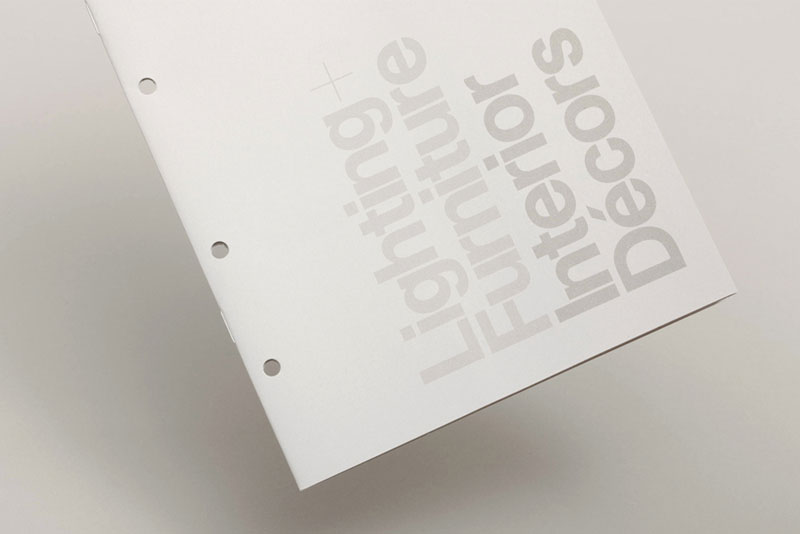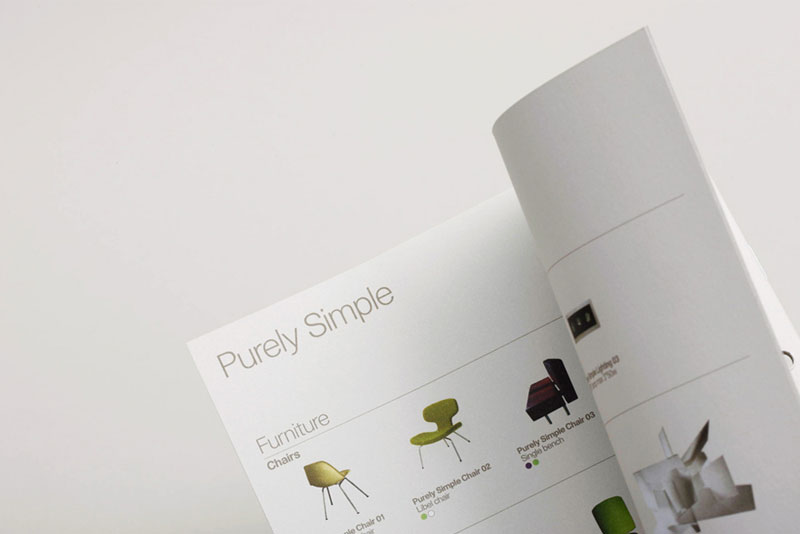 Rachael & Mike Wedding Invite System by. Urban Influence.
print / september 24th / 4:39 PM / Hans Zimmer - Sherlock Holmes soundtrack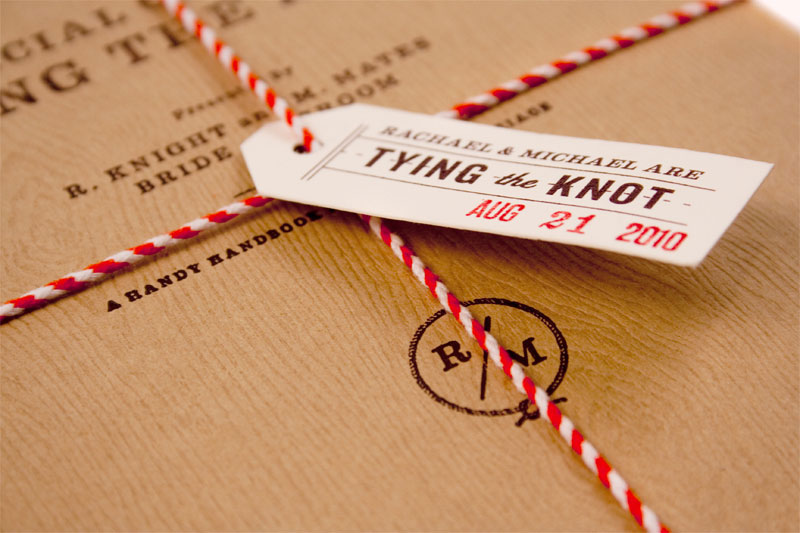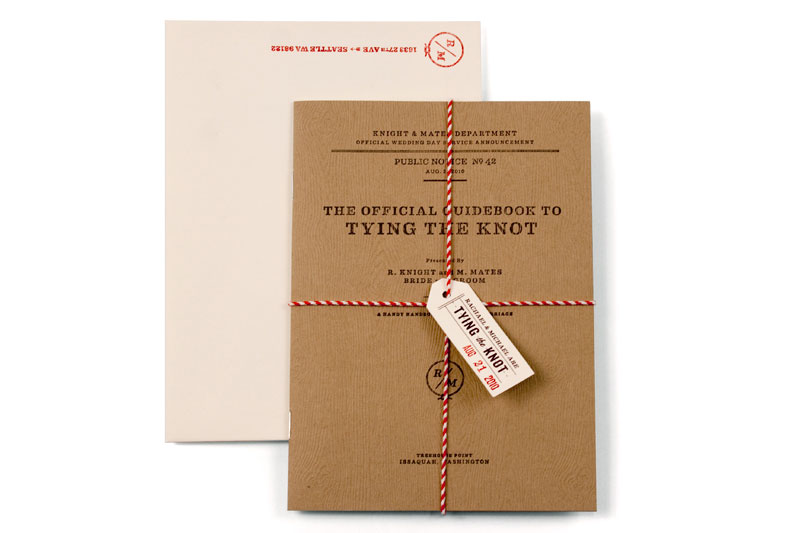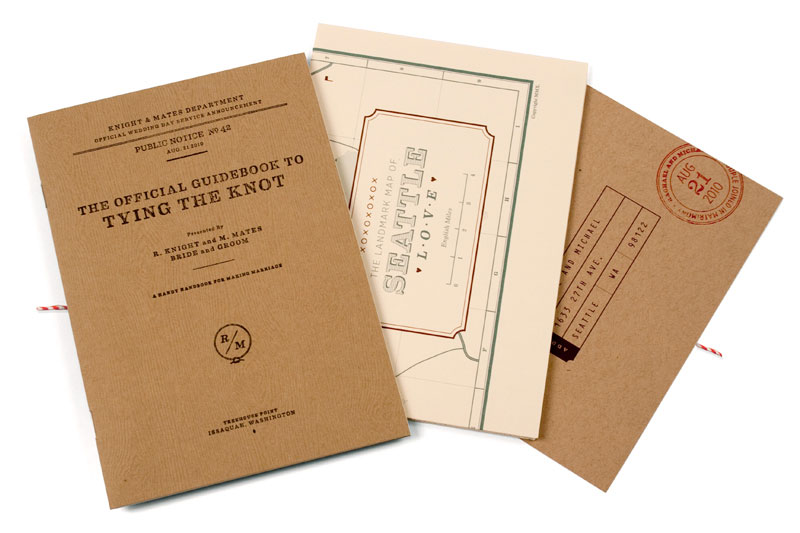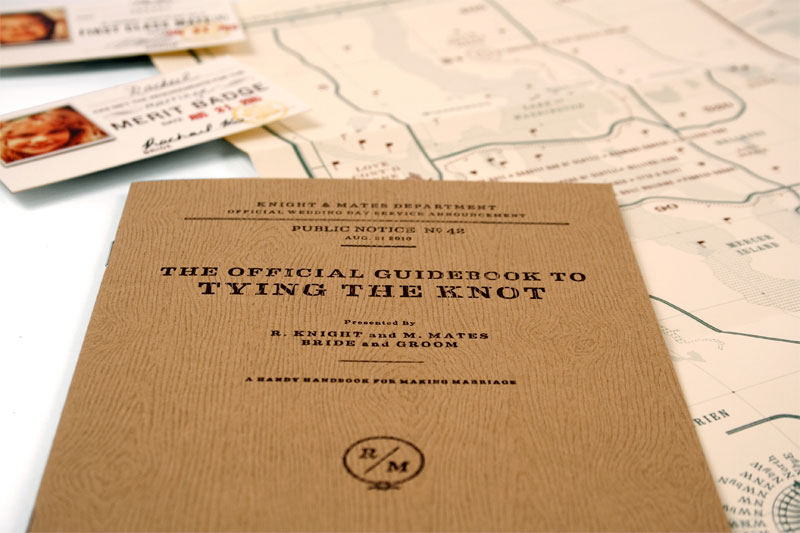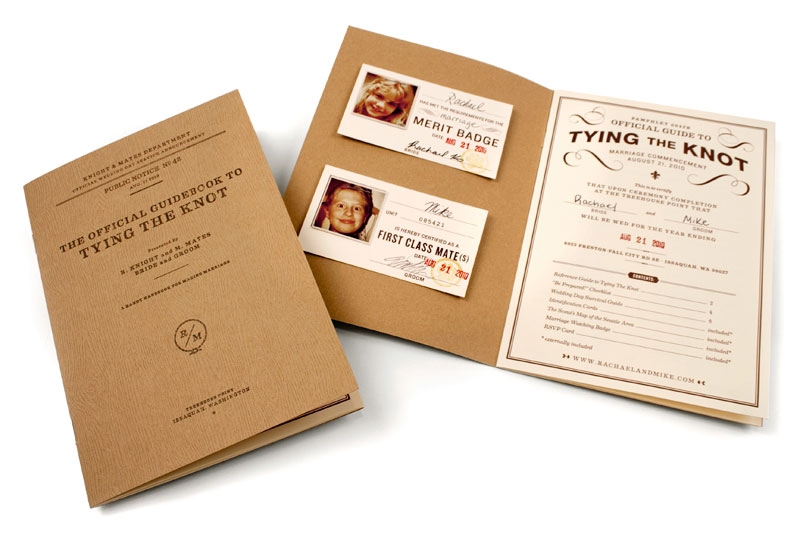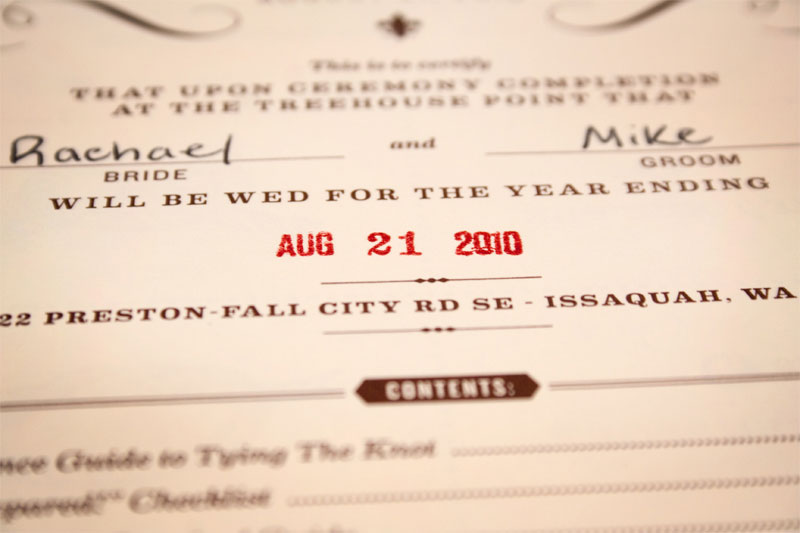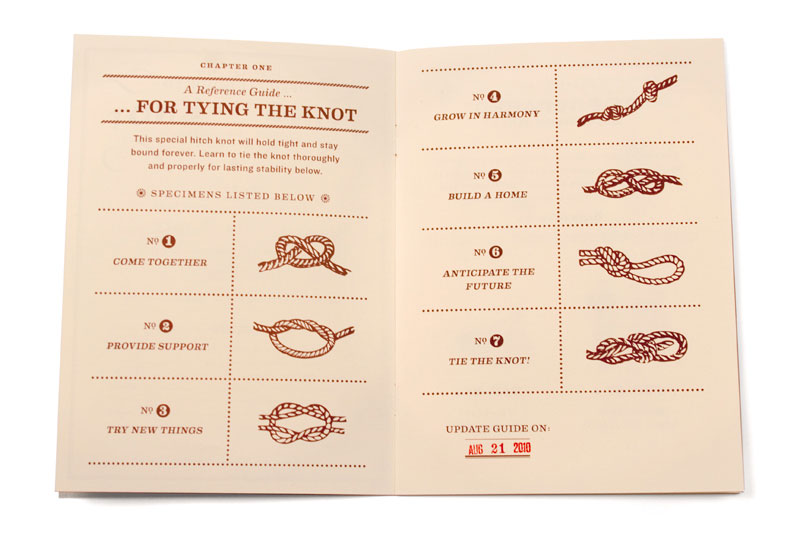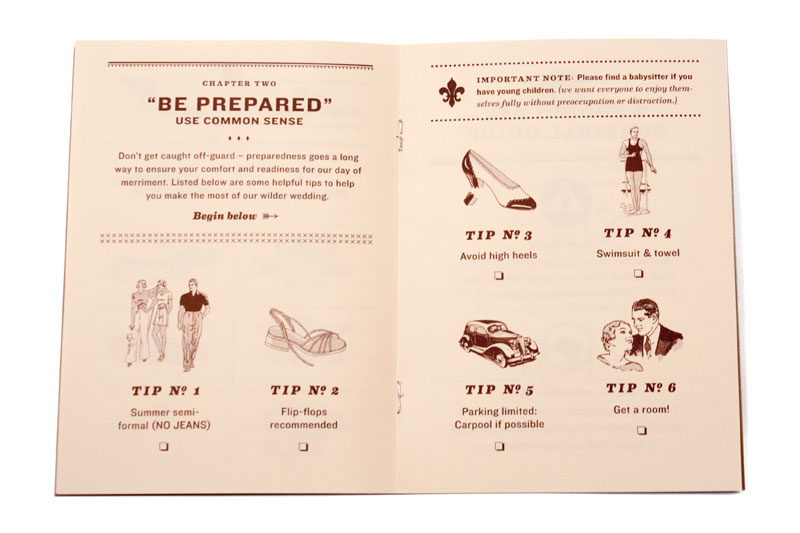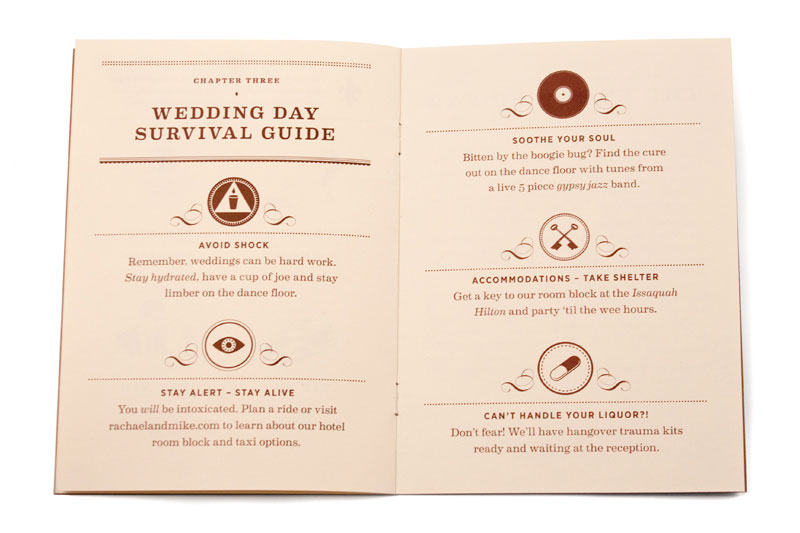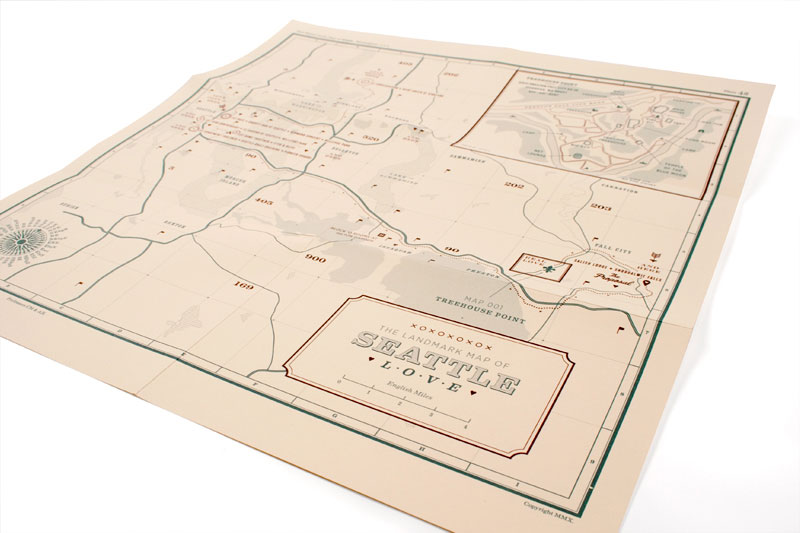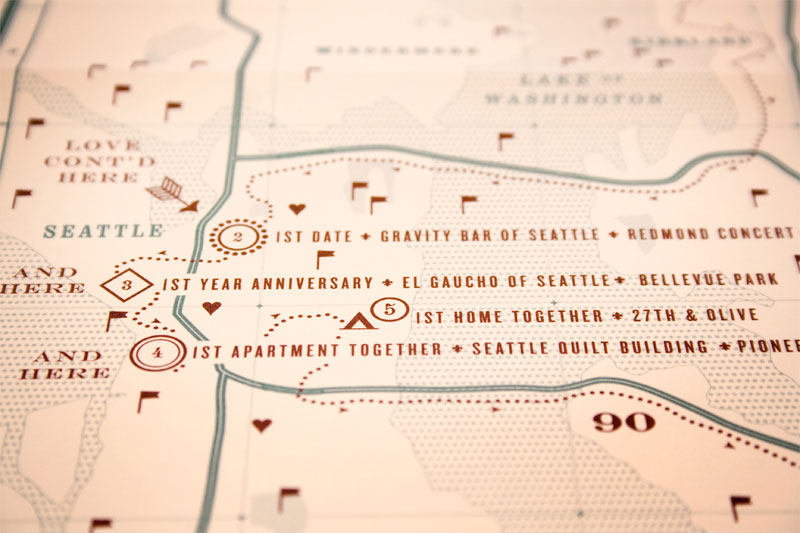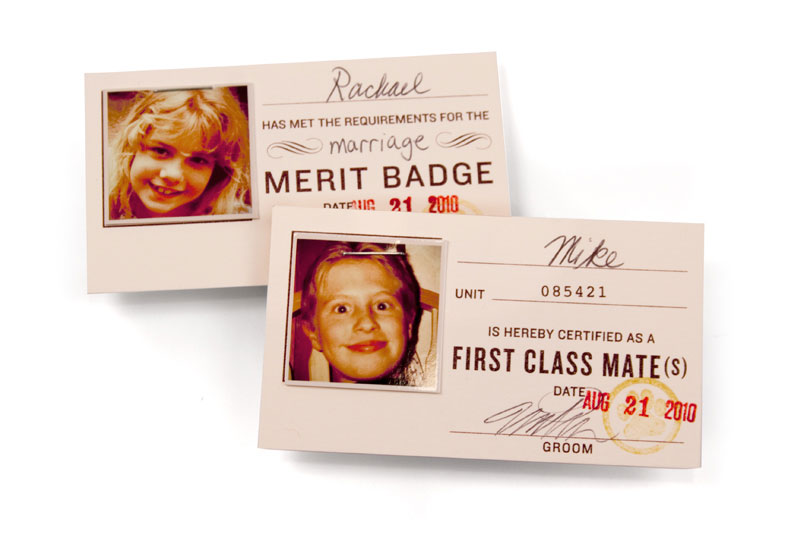 Linna Xu
print / september 16th / 11:30 PM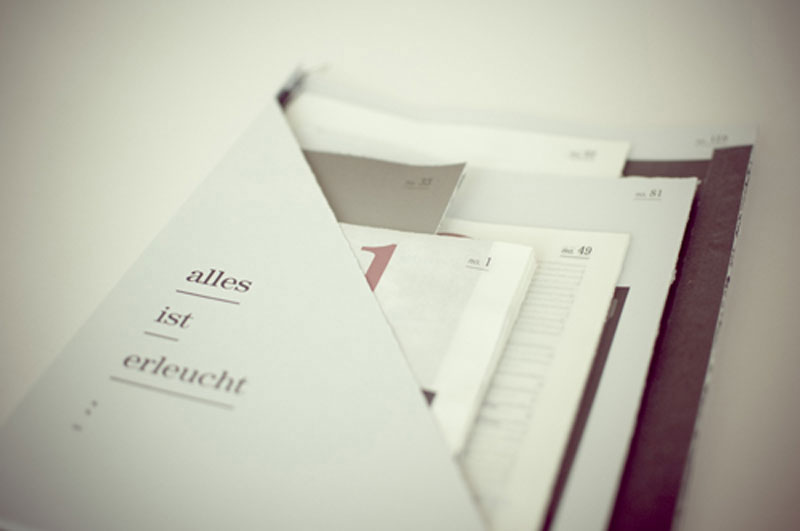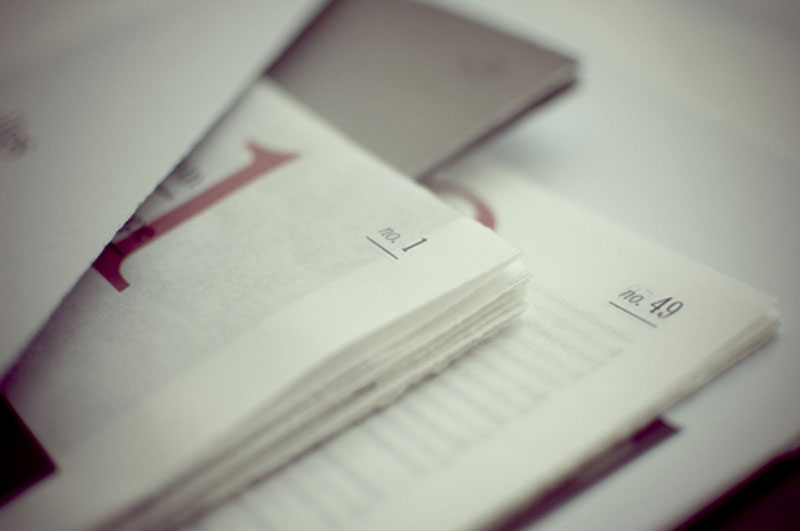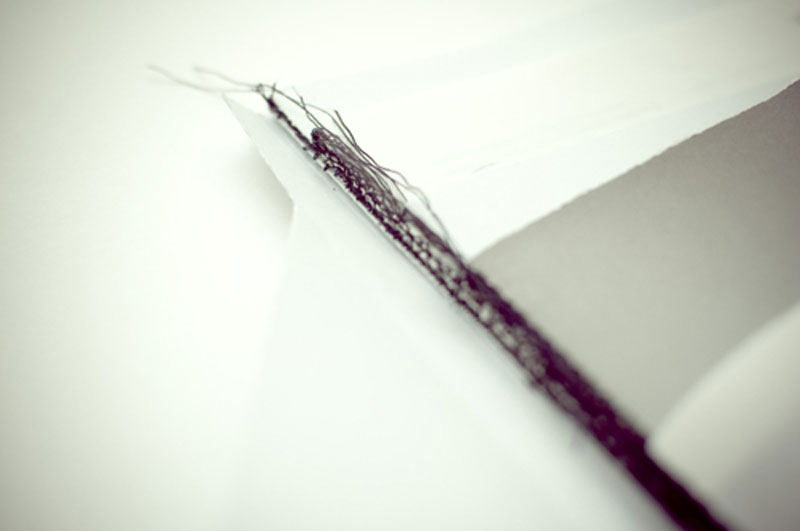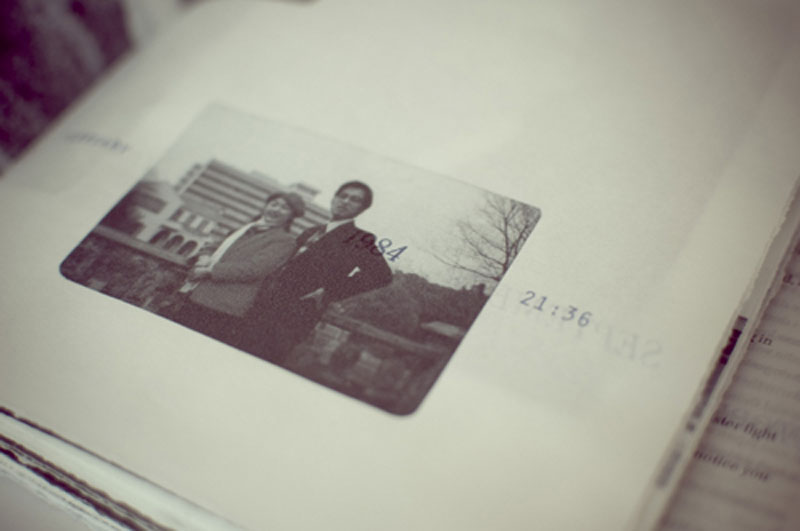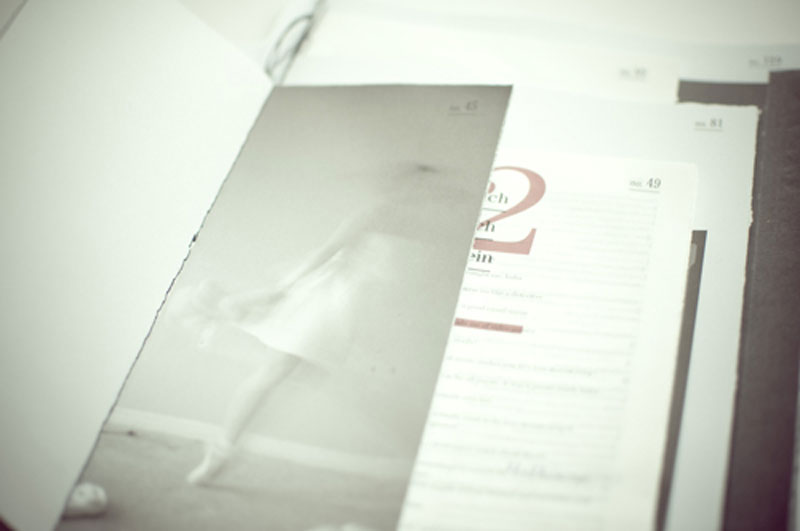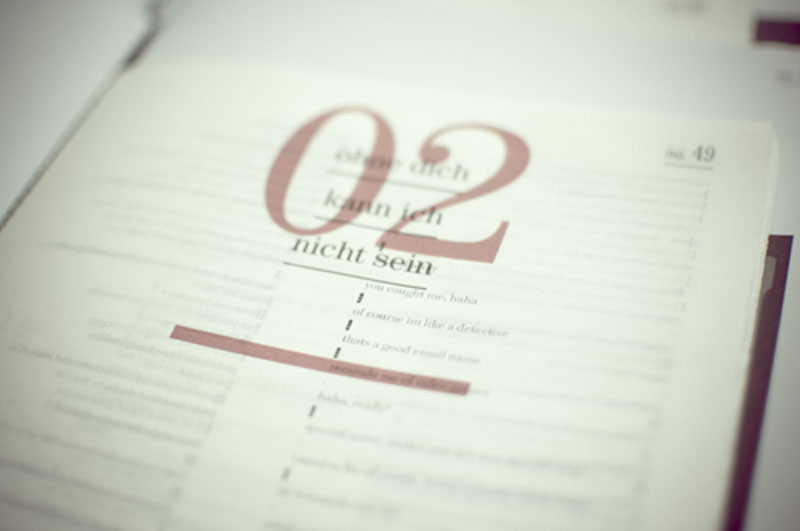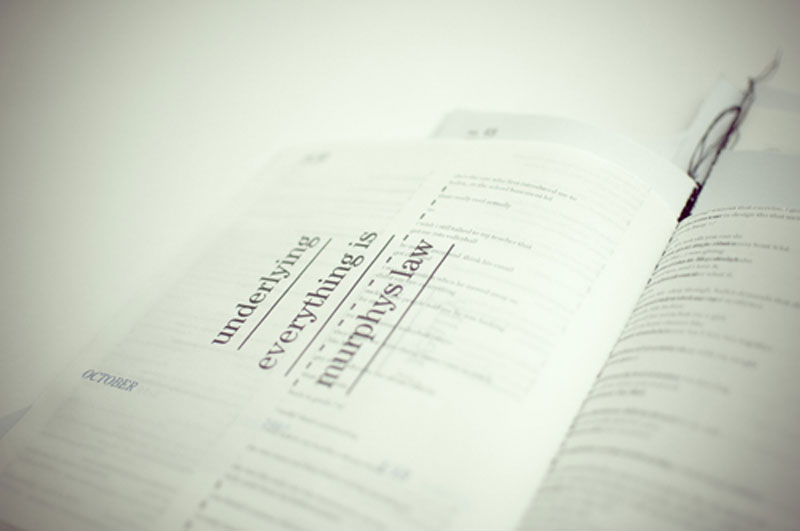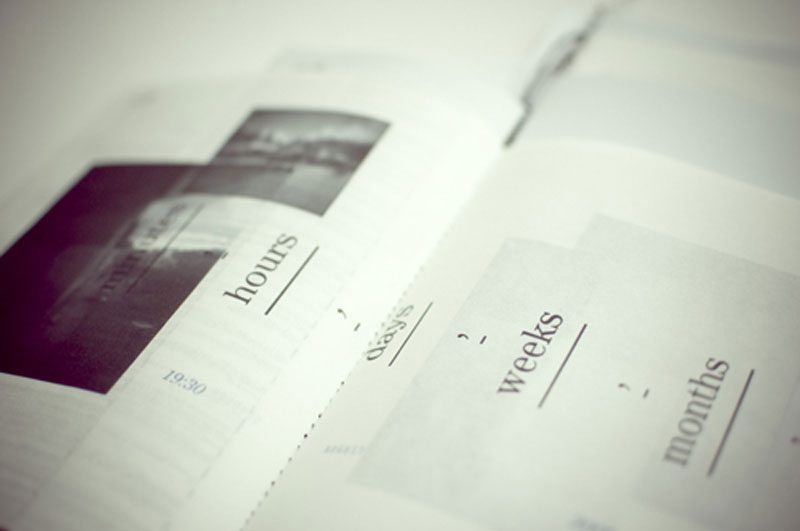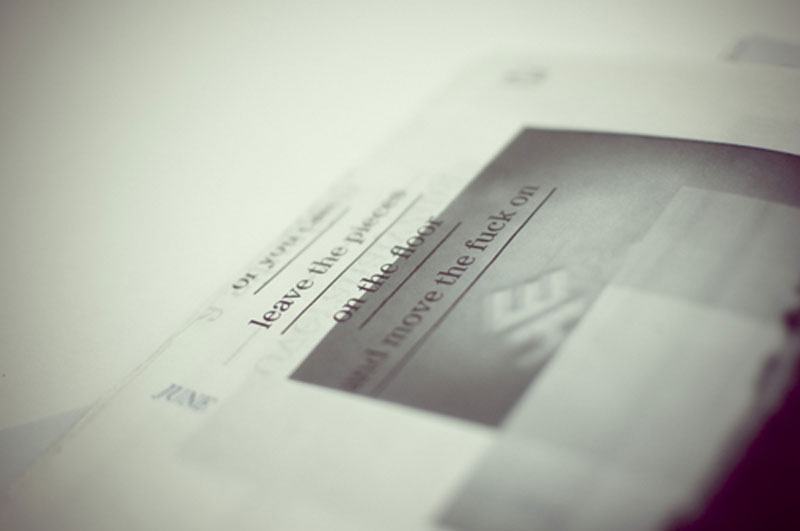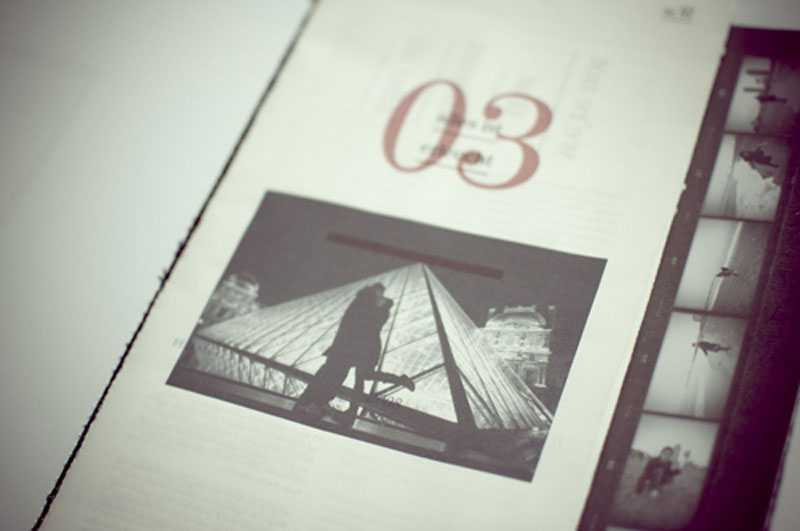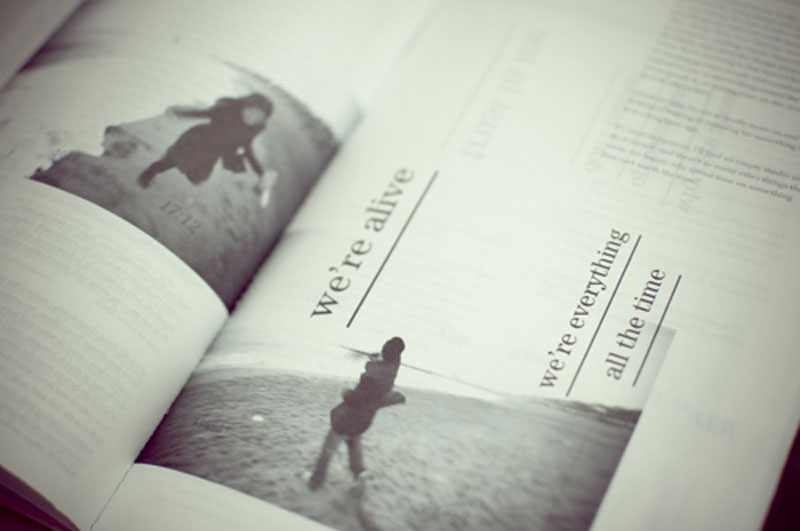 See PRINT archive page 23 | See all the archives