Luke Elliott
print / september 11th / 10:52 AM / Ibrahim Maalouf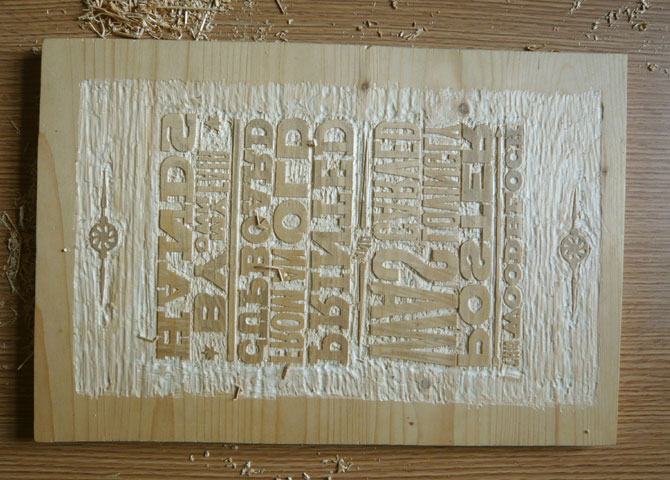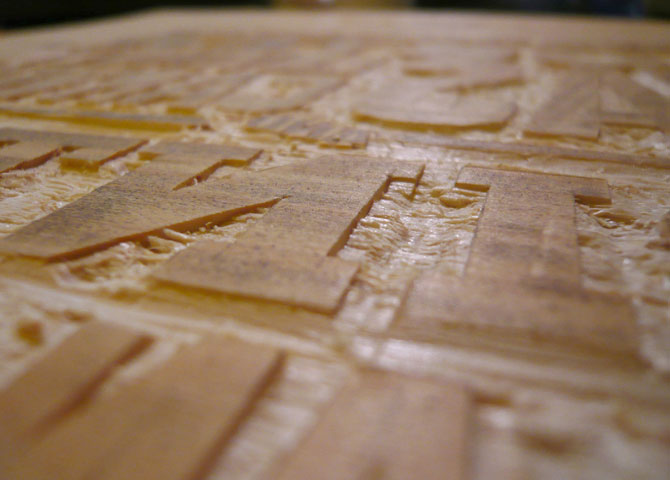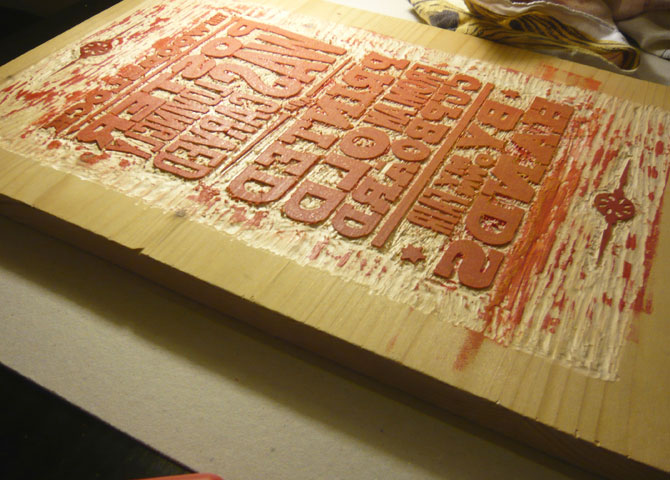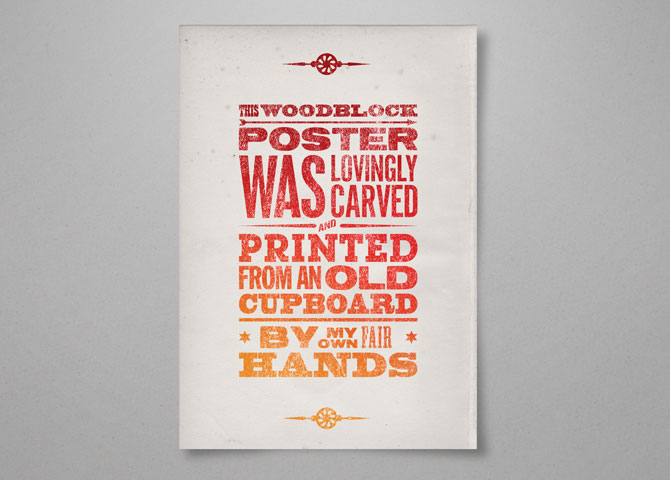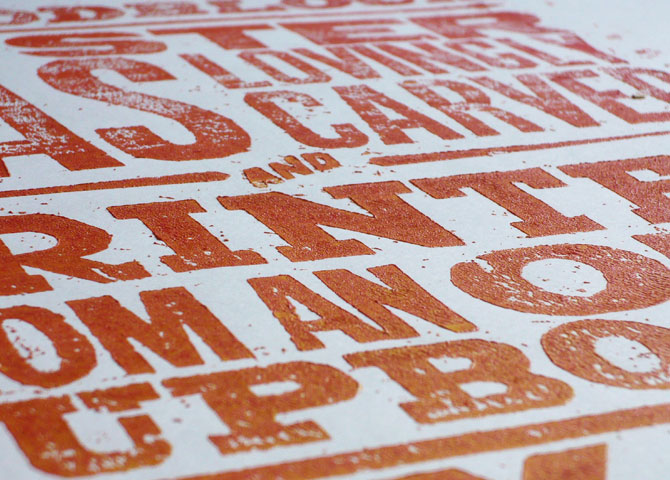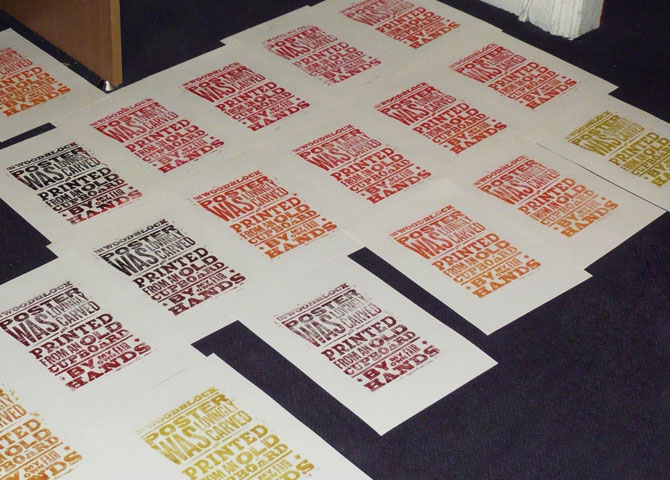 Ralph Lauren Hang Tags
print / september 8th / 11:19 AM / Norah Jones
Shane Cranford reports on his blog he buy a pair of Ralph Lauren pants that I ended up purchasing mostly because the cool hang tag that came with them... Almost the same happen to me (except I try to get the tag withtout the too expenssive pants and fail ;)... I am pleased he "Dig" to found more gold...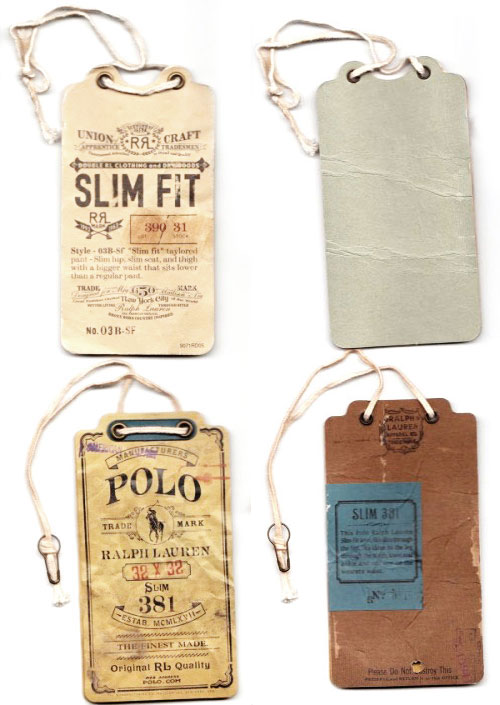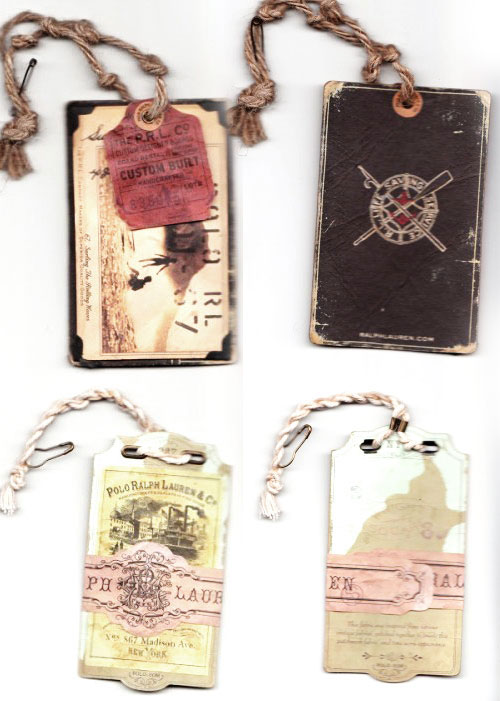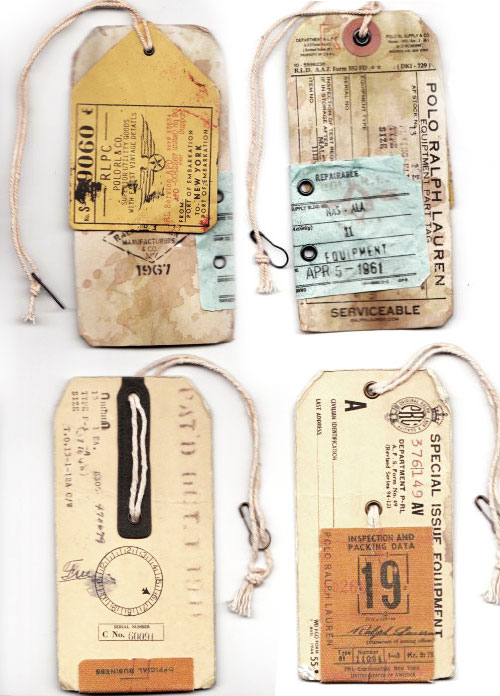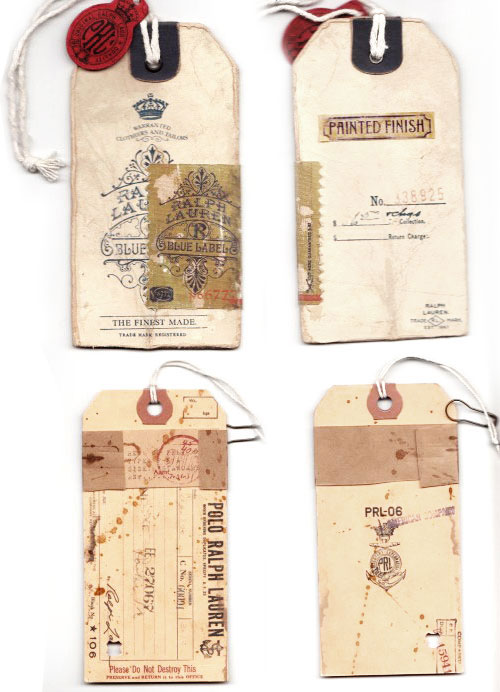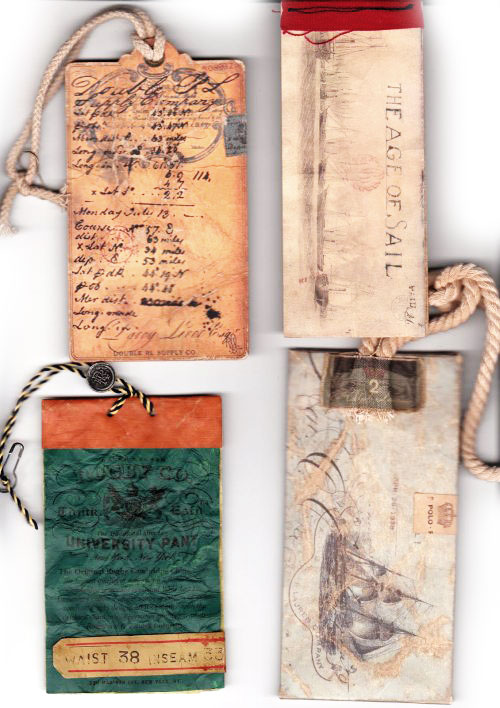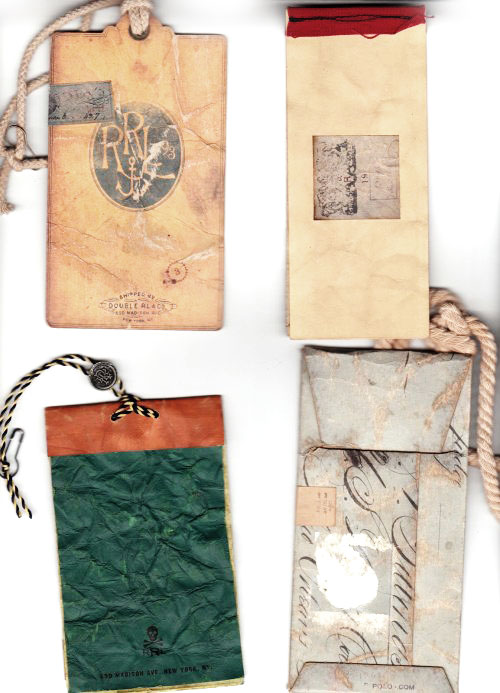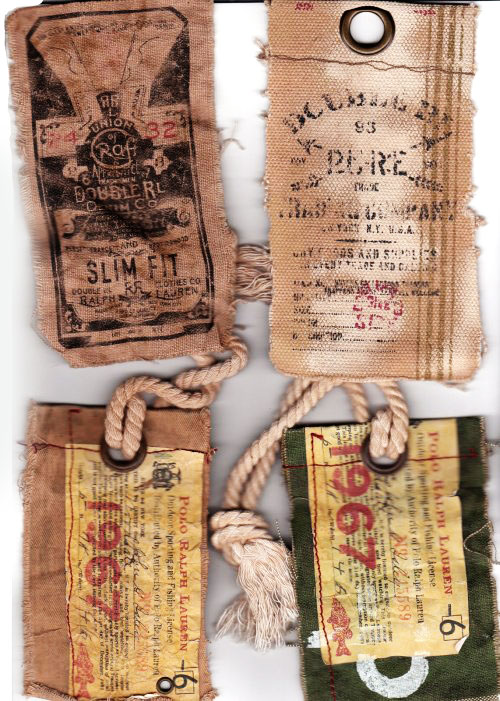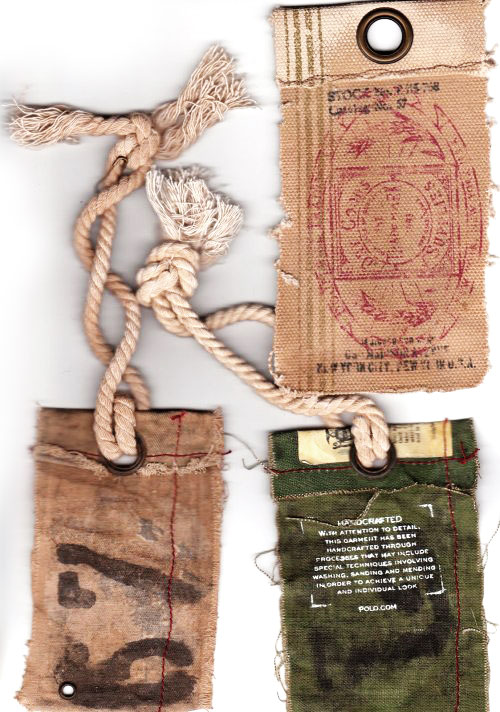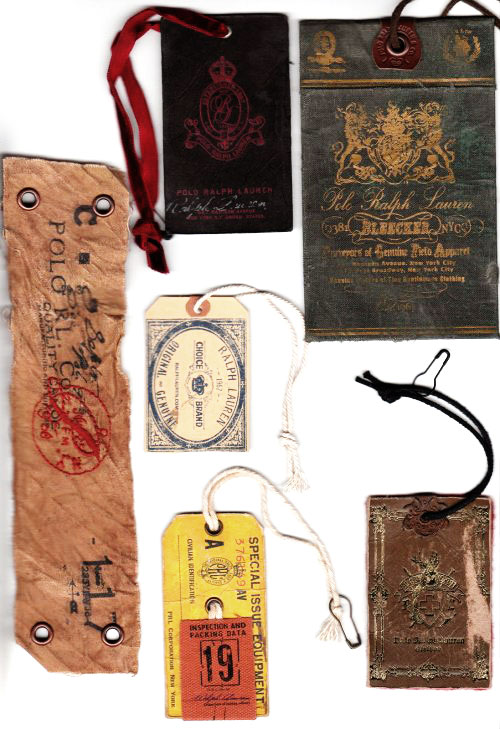 etcorporate
print / september 7th / 9:56 AM / Pink Floyd Animals
Huber und co is now Et Corporate. To sum up their portfolio : minimalist and print effects... The "365" book is a a blank book they issue each year to send to their client (365 blank pages for the 365 days of a year)... brown one was embossed, last year one was laser cut... I am lucky enough to get one of these very limited edition object...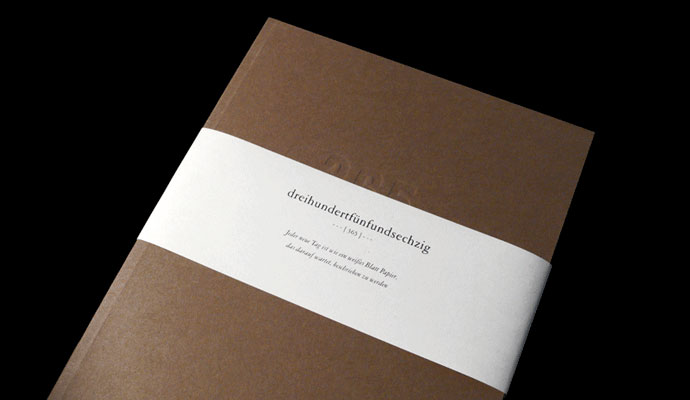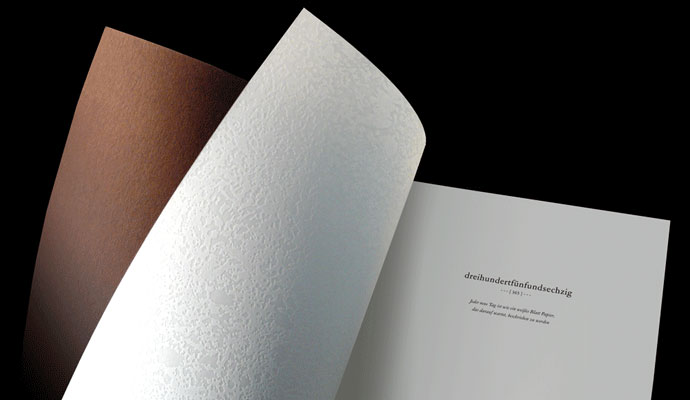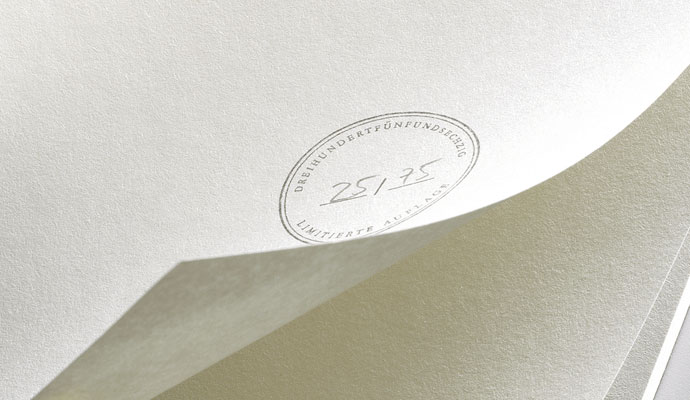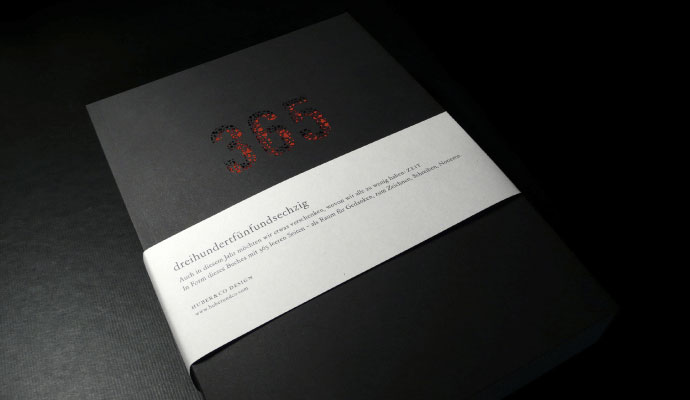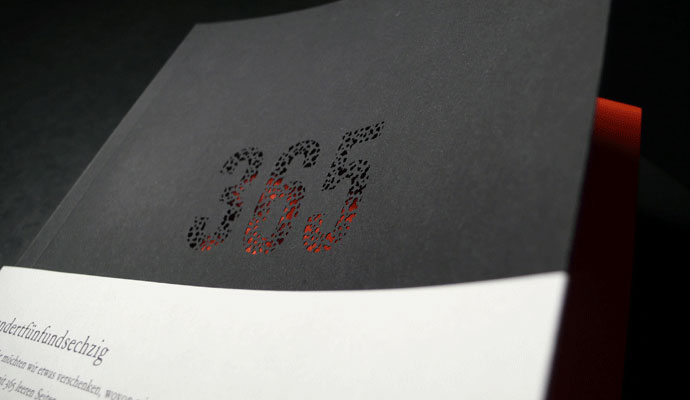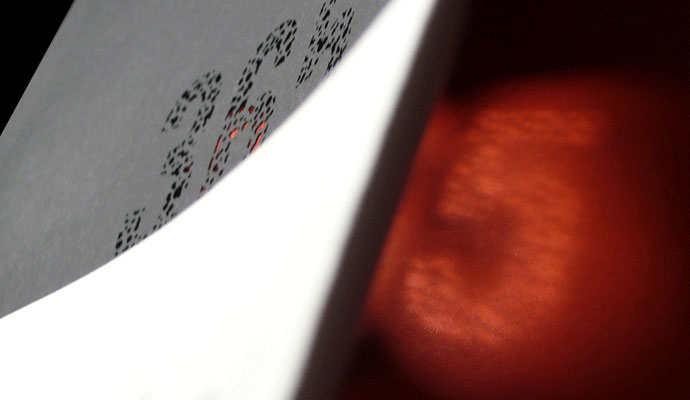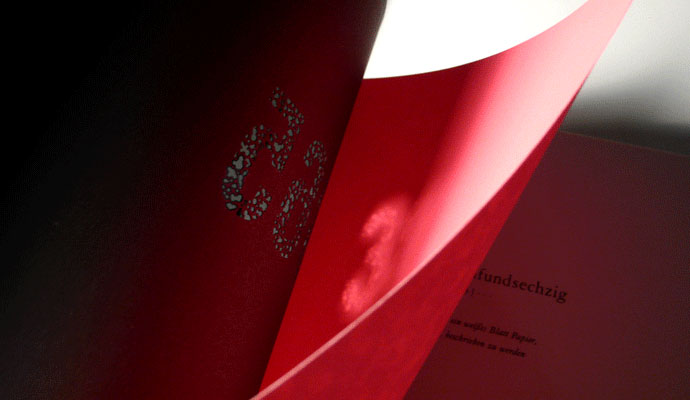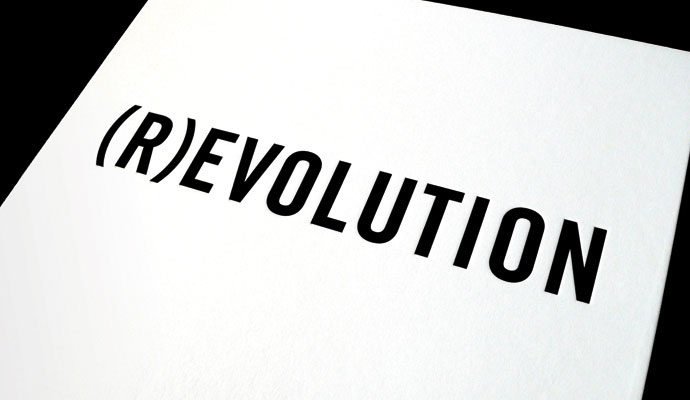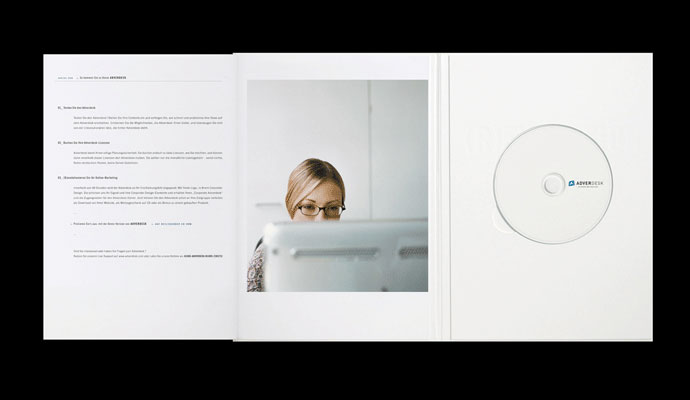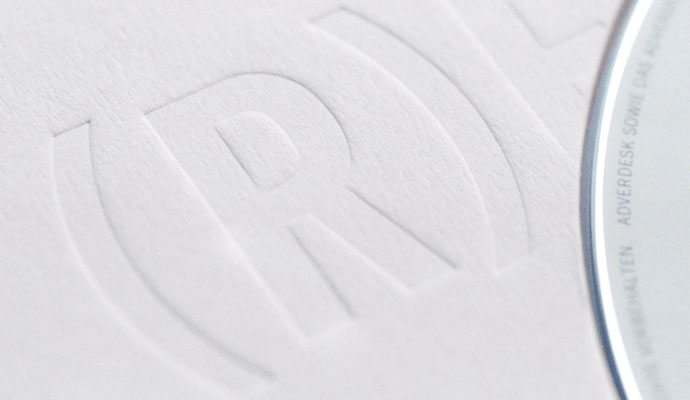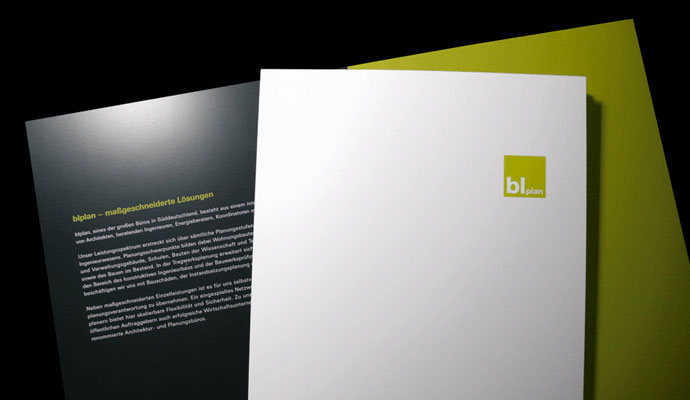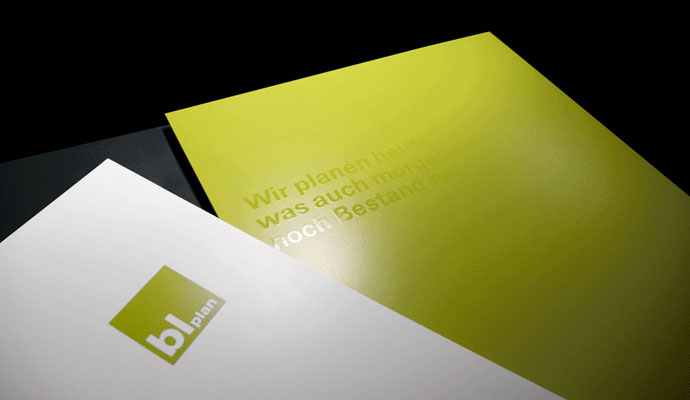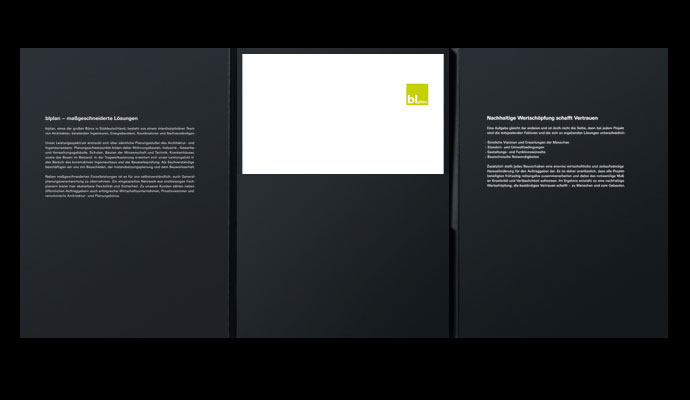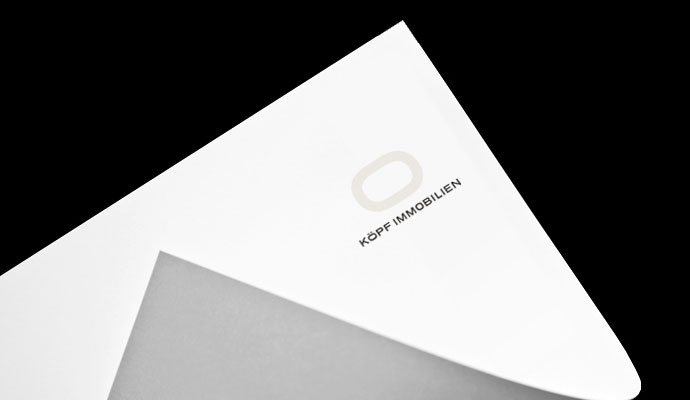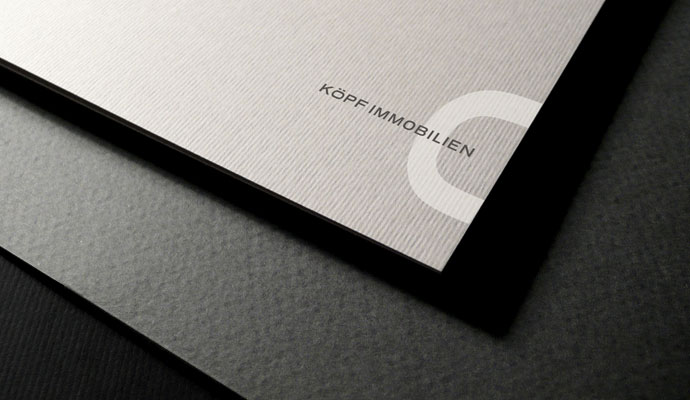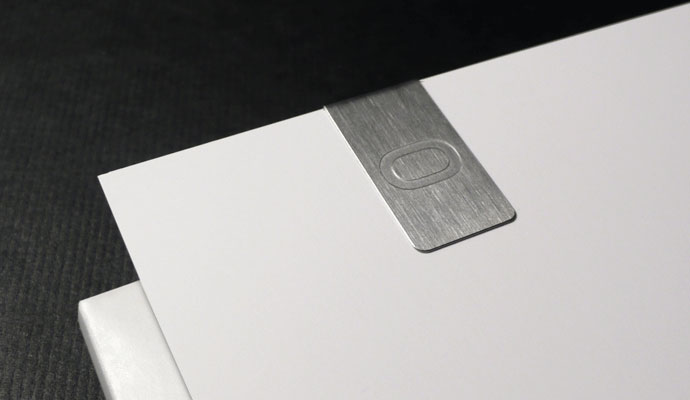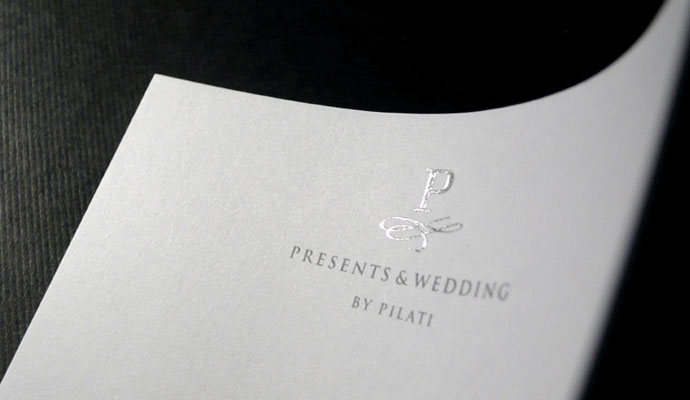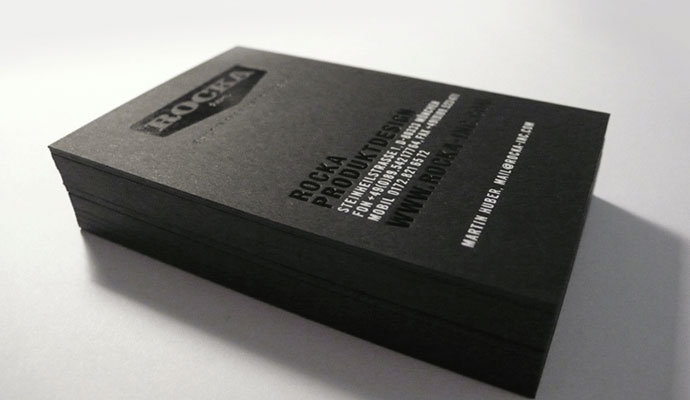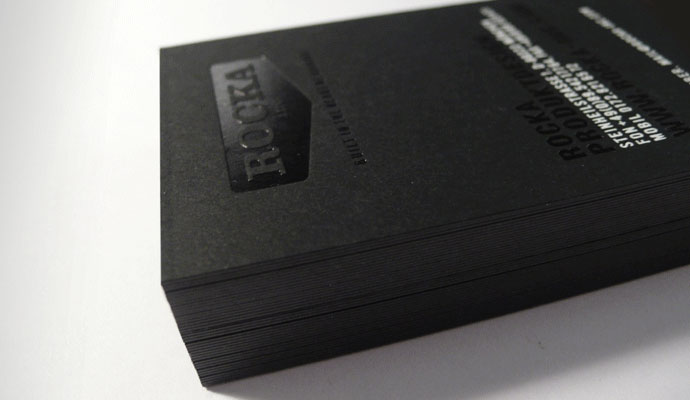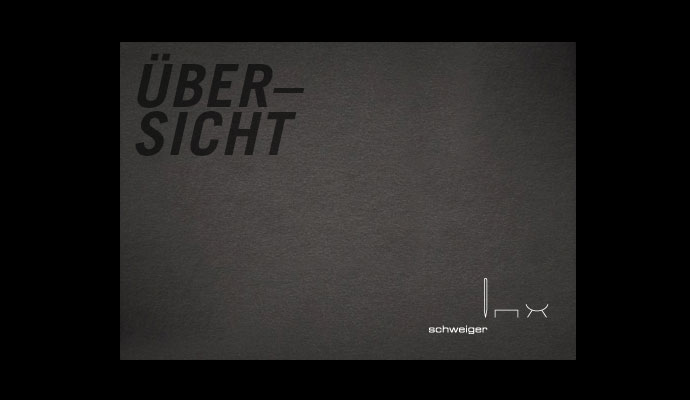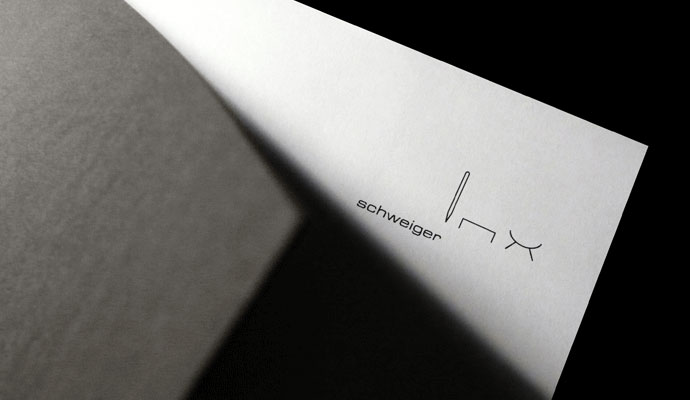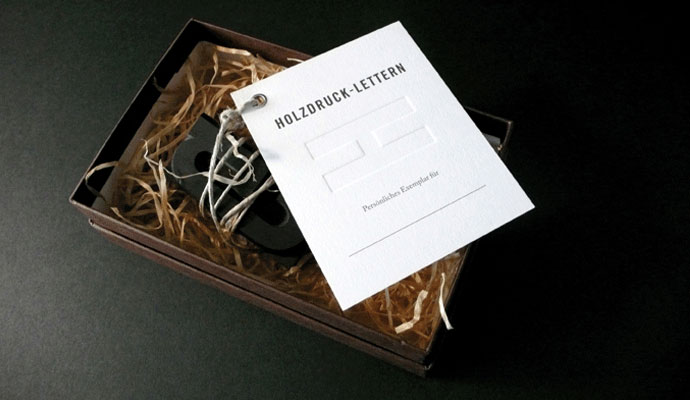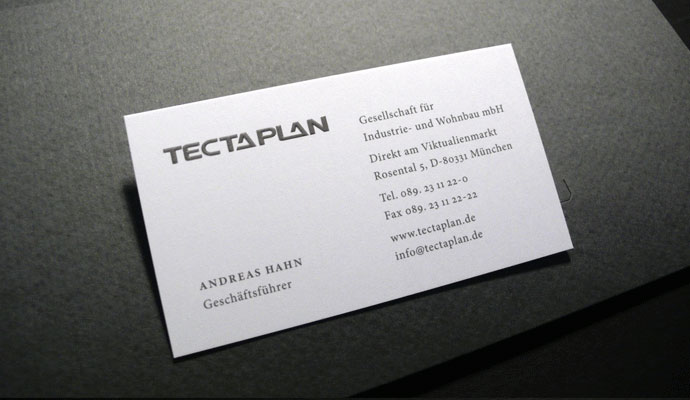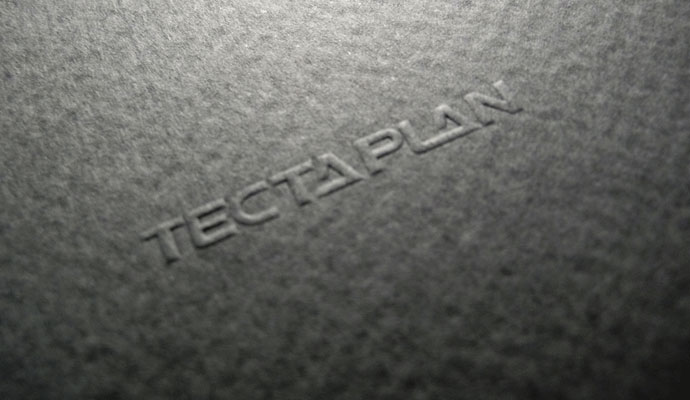 Mikael Floysand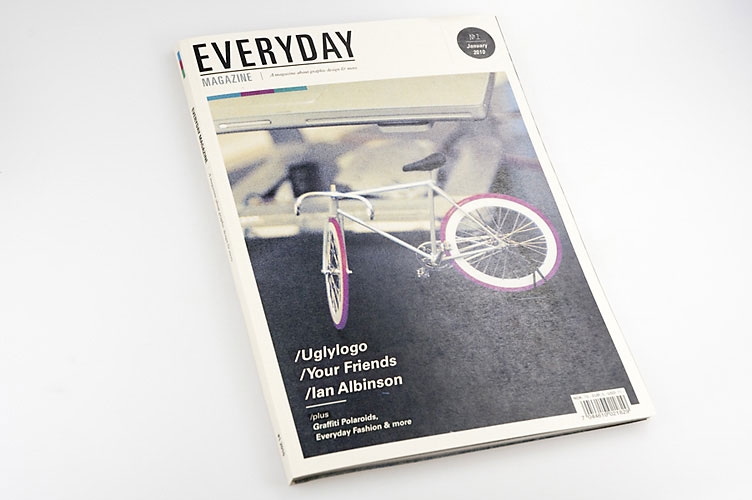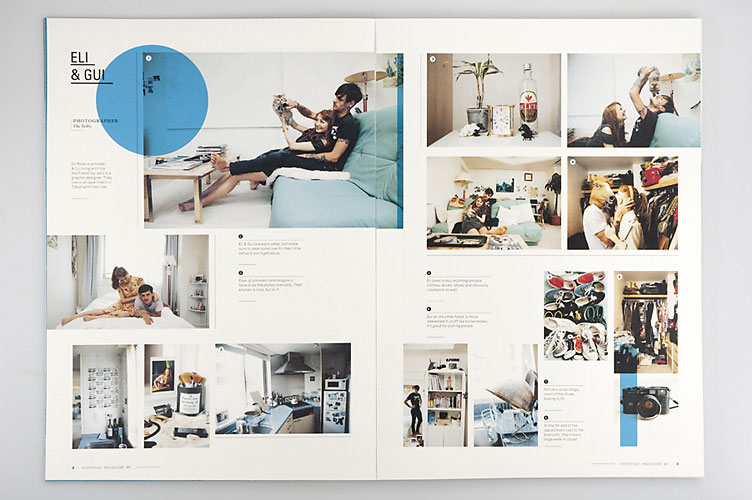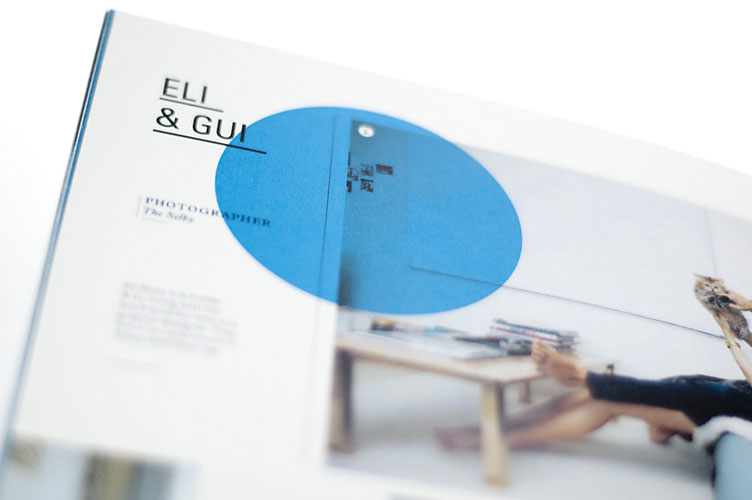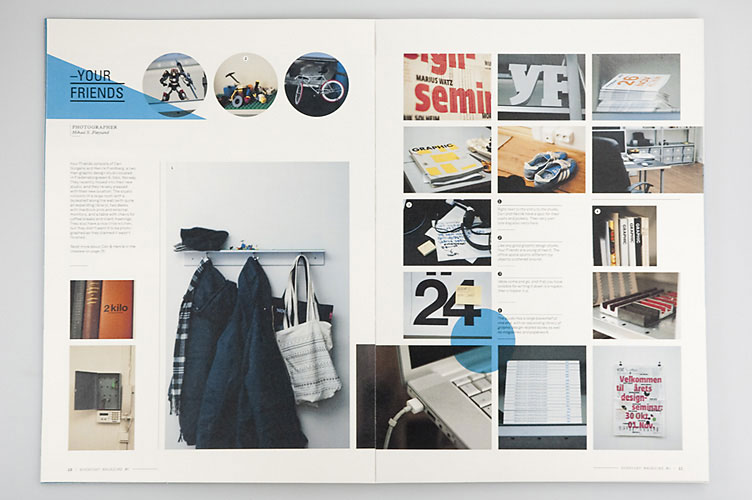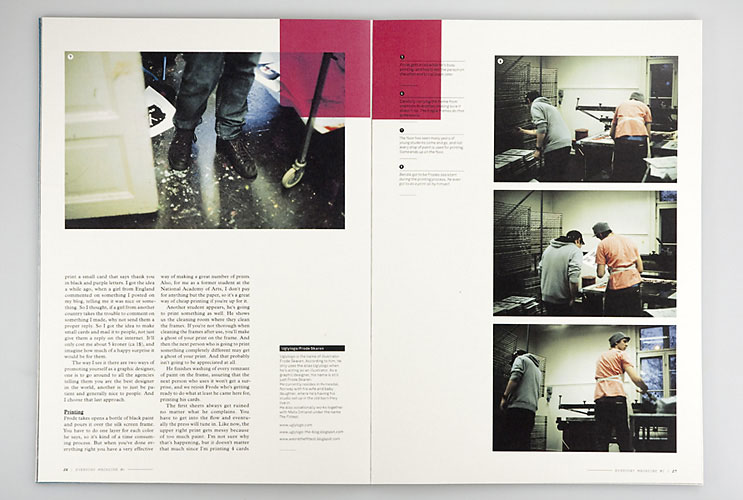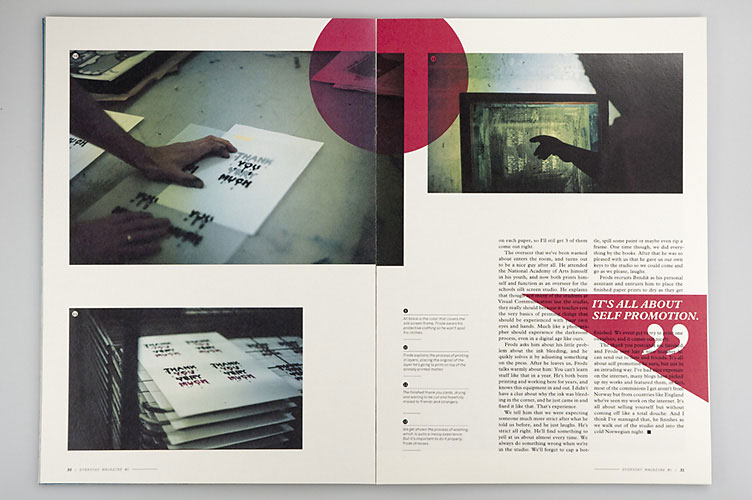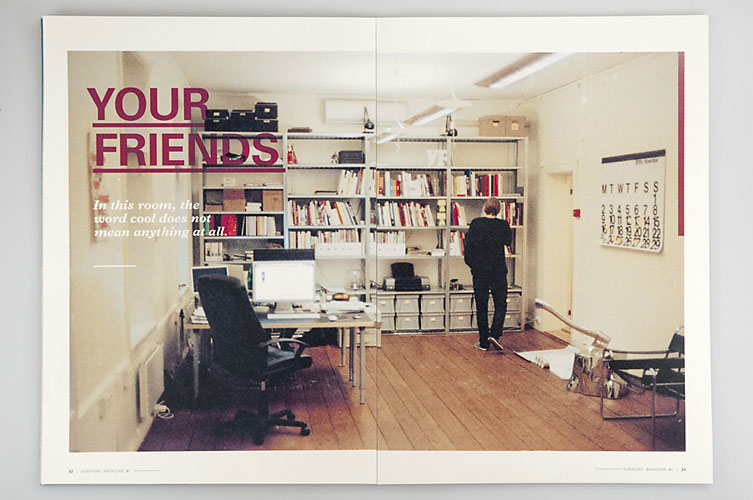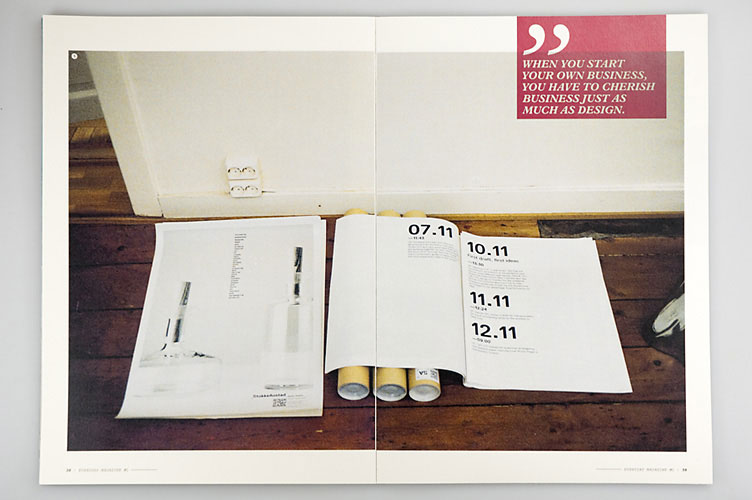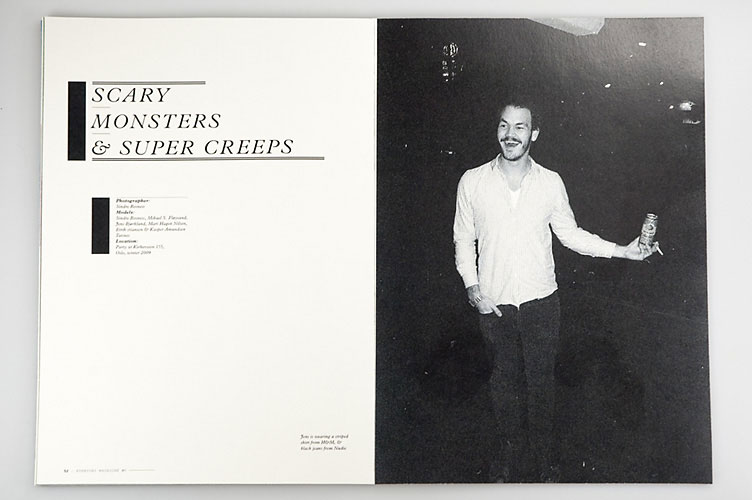 Lucia Castro
print / august 17th / 9:12 AM / Ane Brun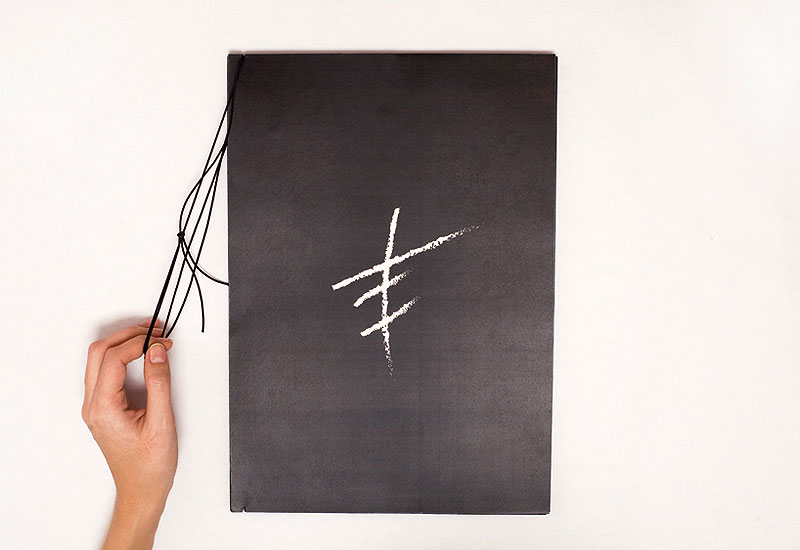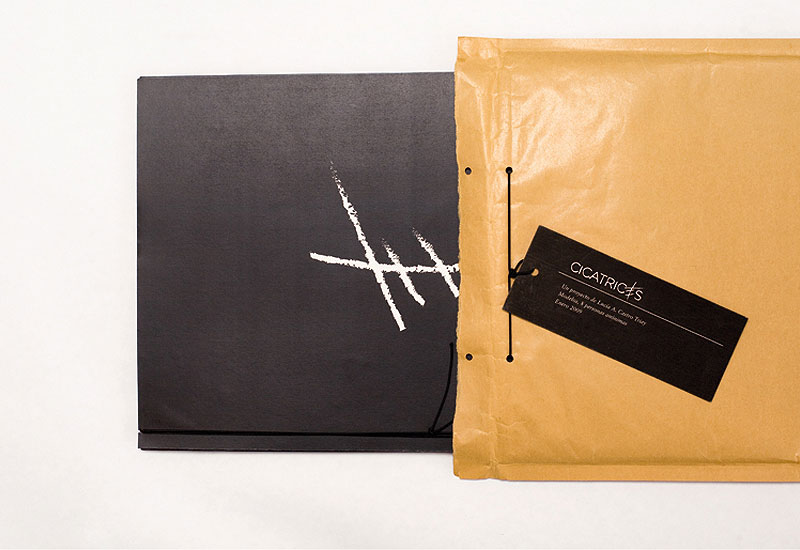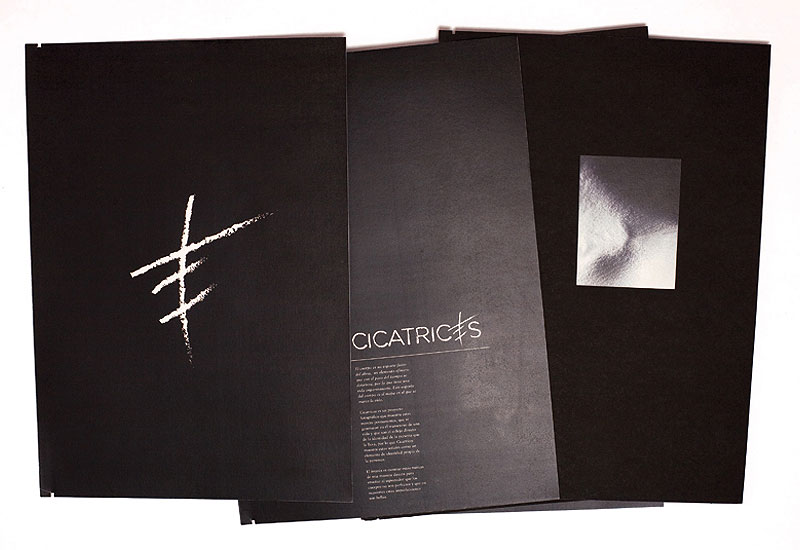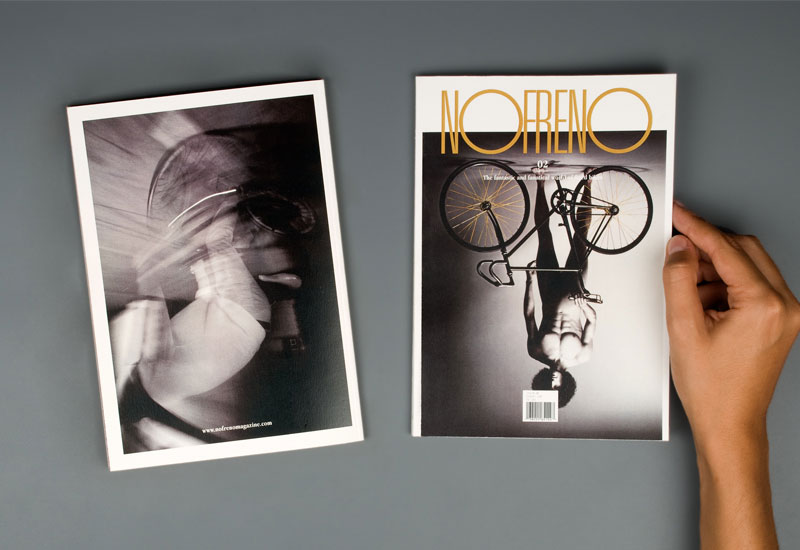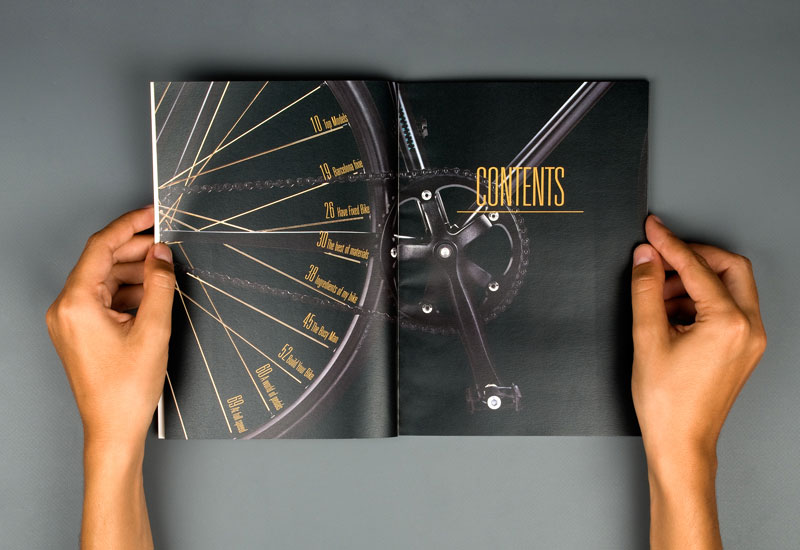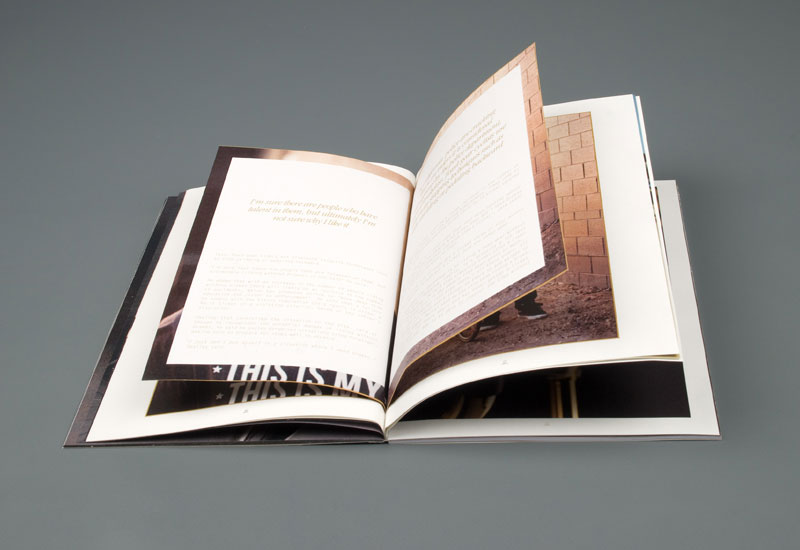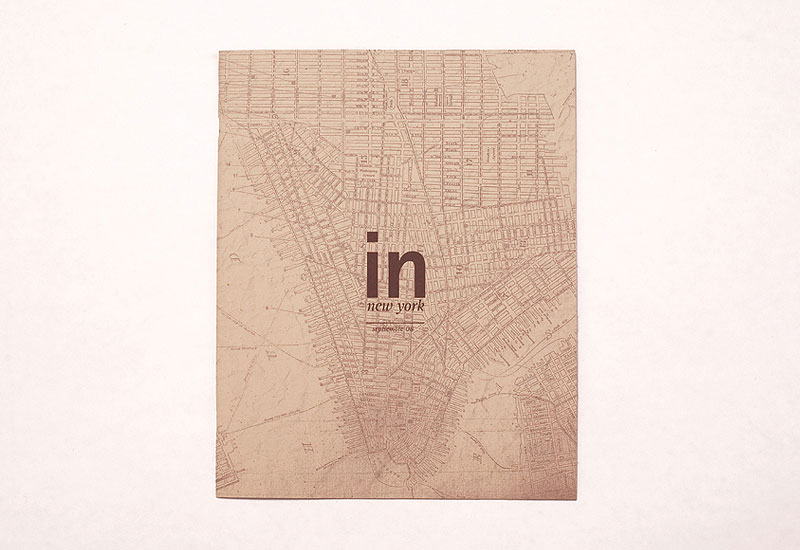 See PRINT archive page 22 | See all the archives