Moffitt Moffitt
Posted in print section on april 9th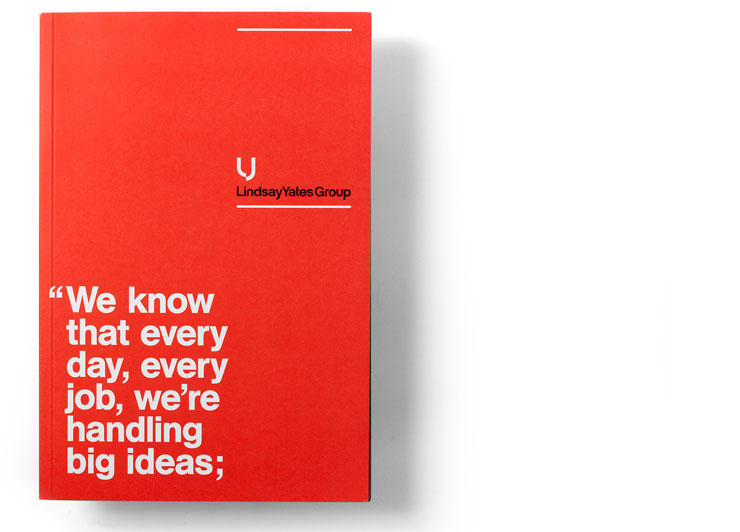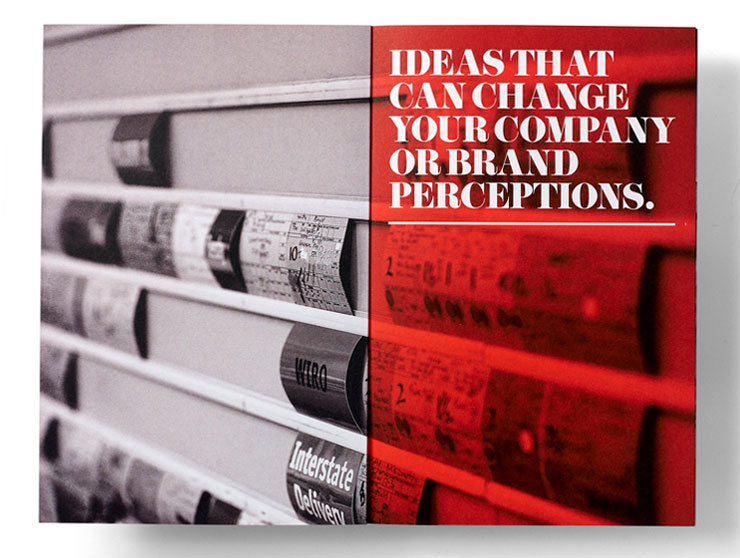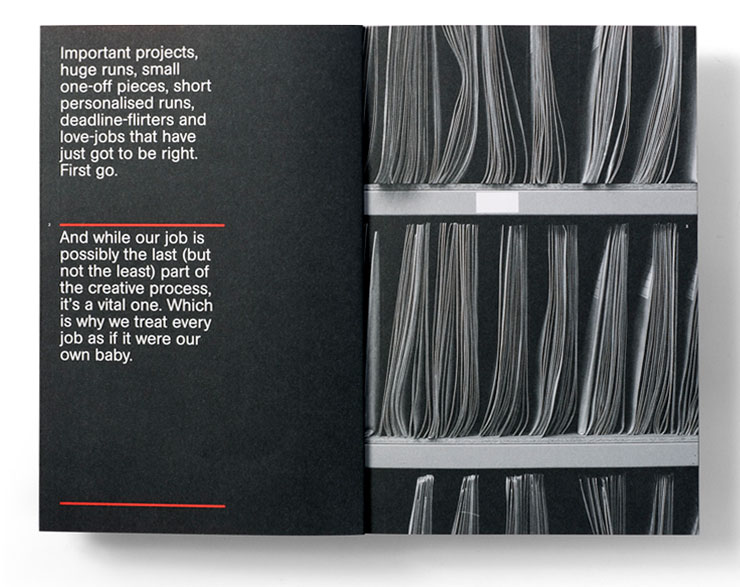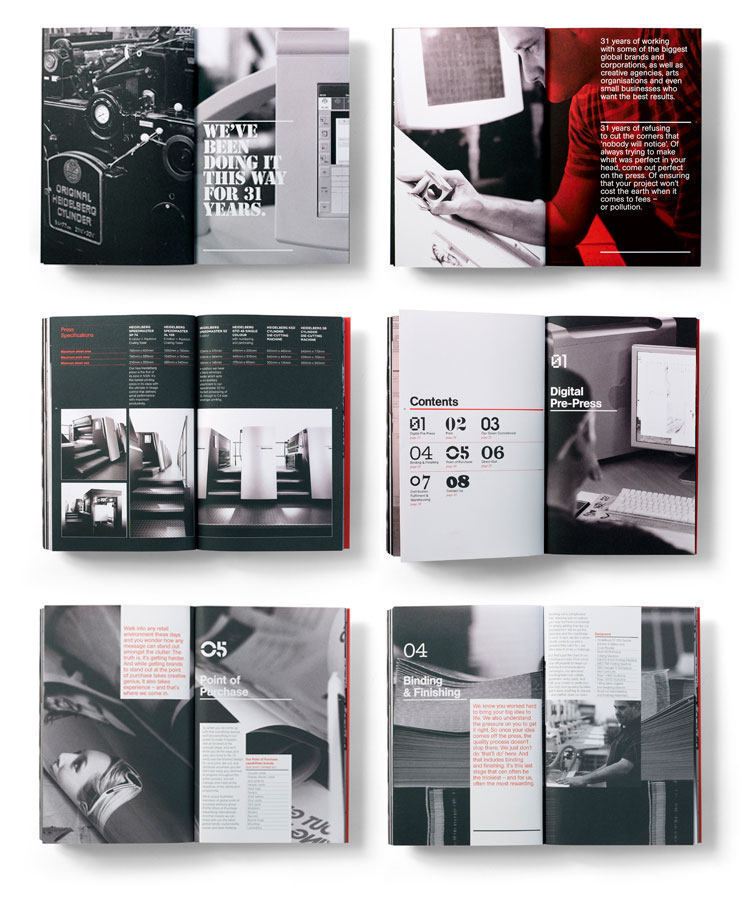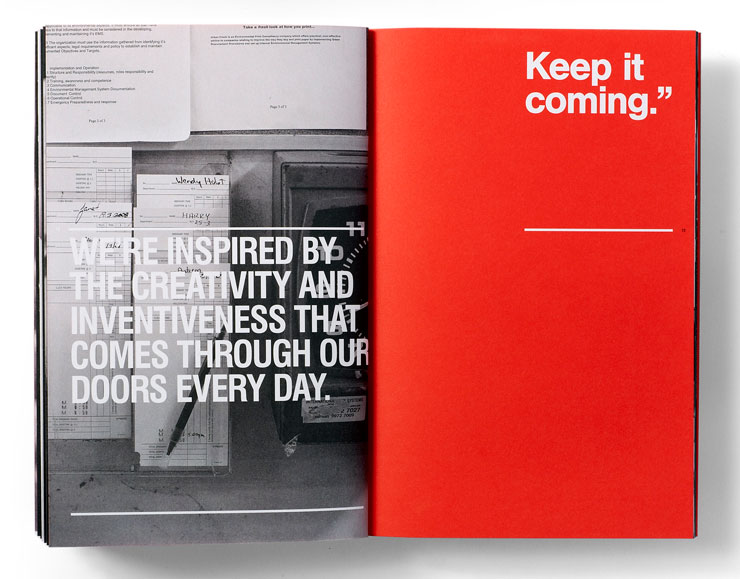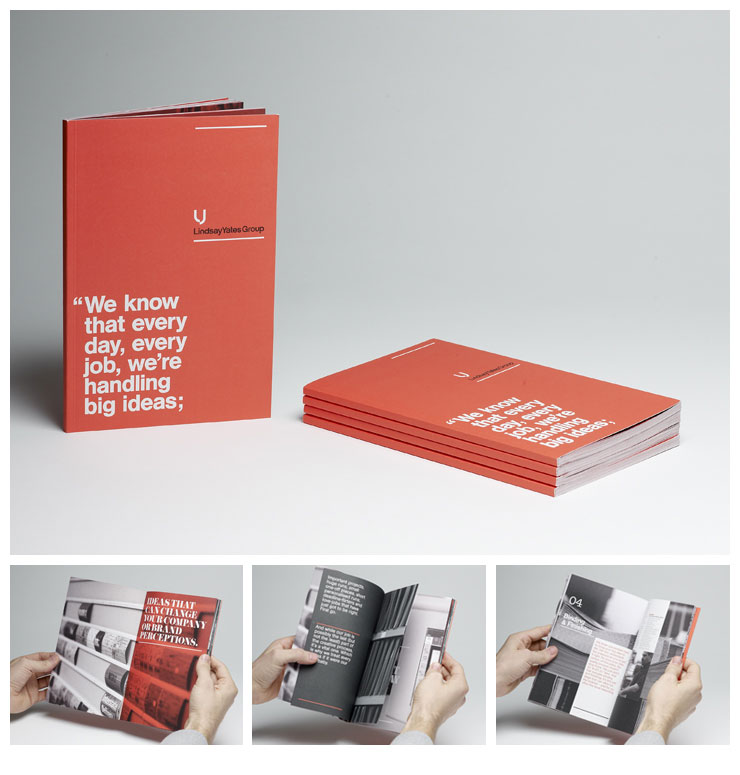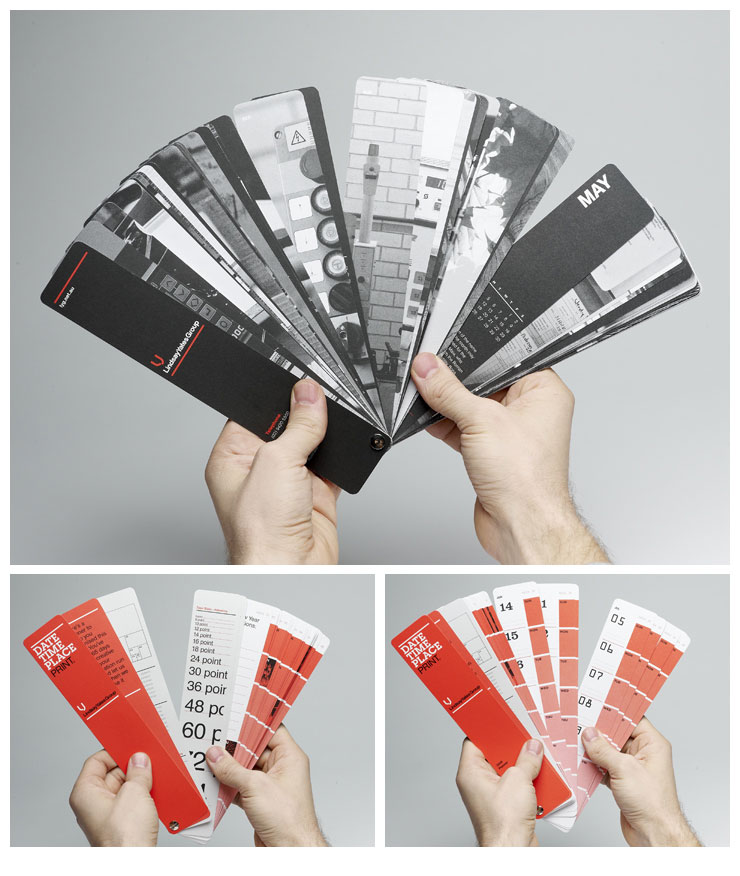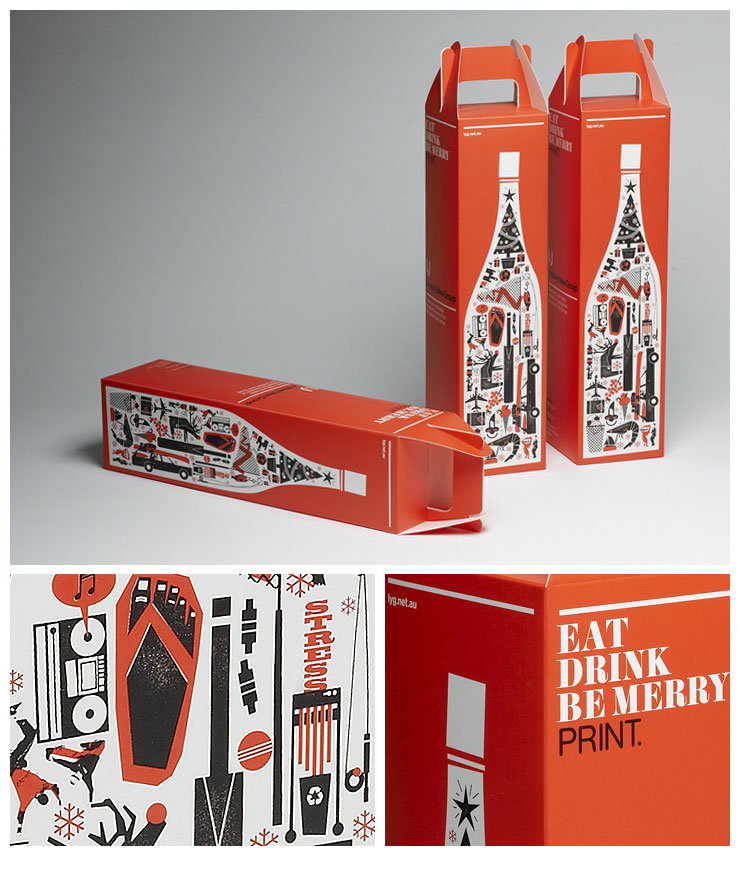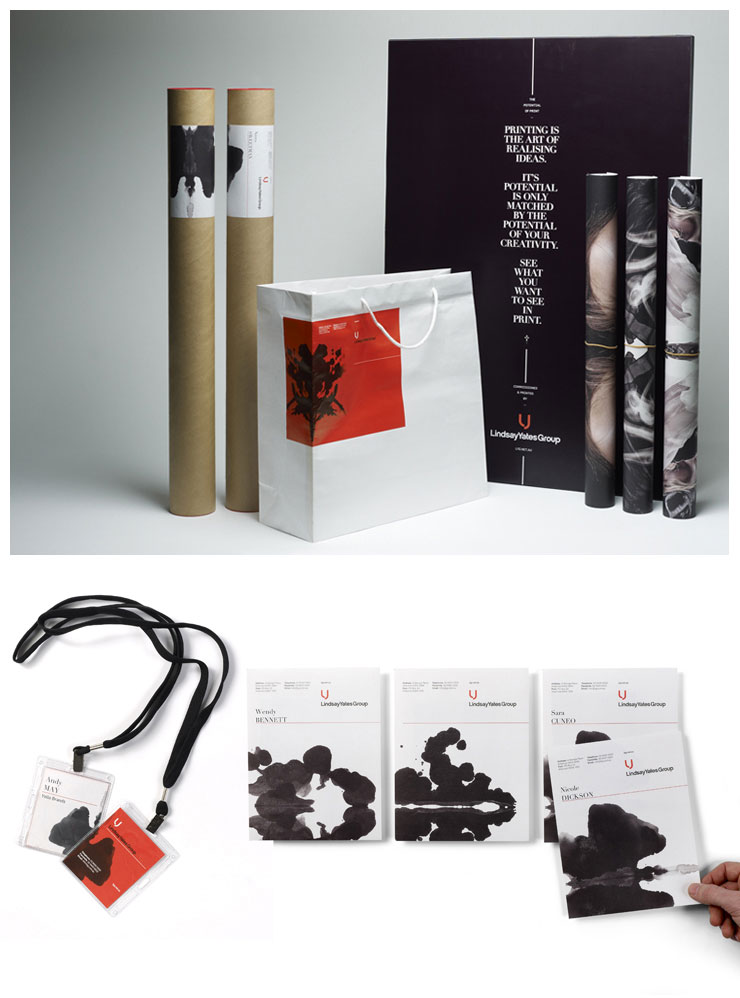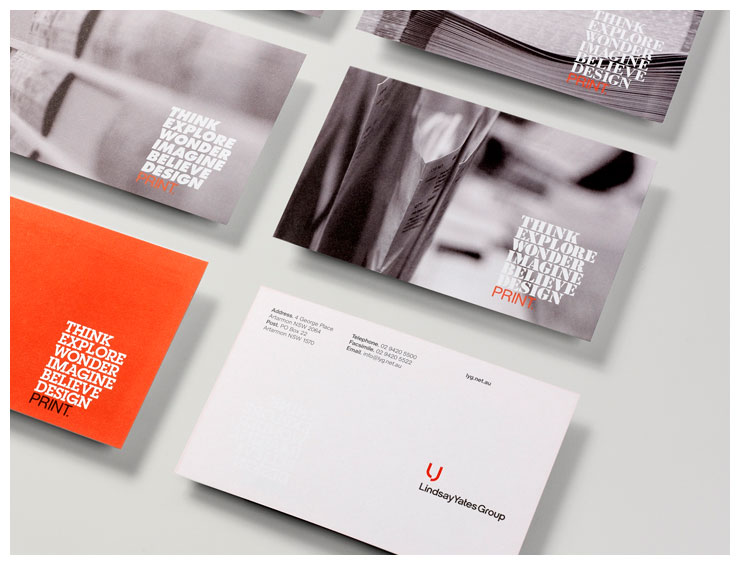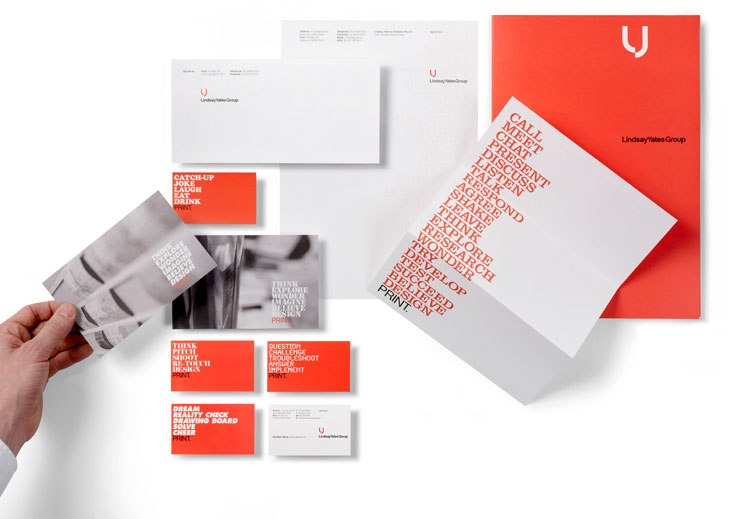 Anna Schlecker
Posted in print section on april 3td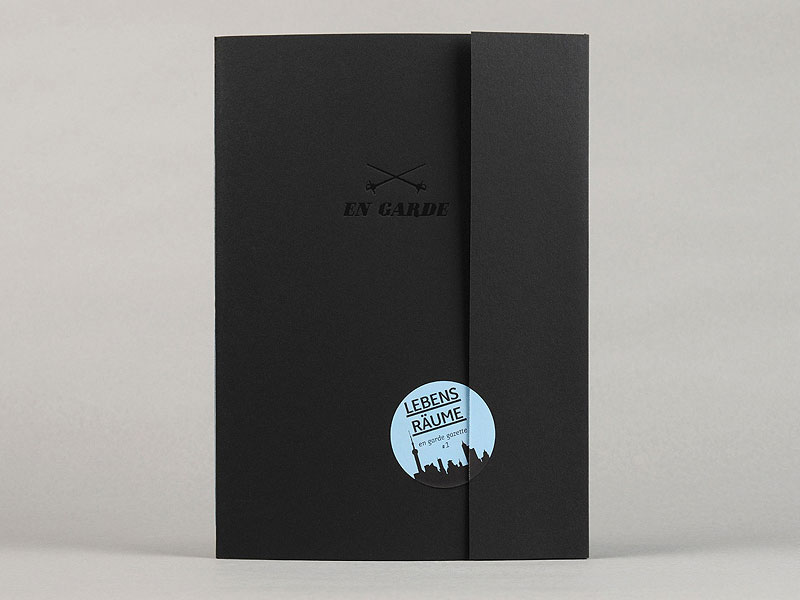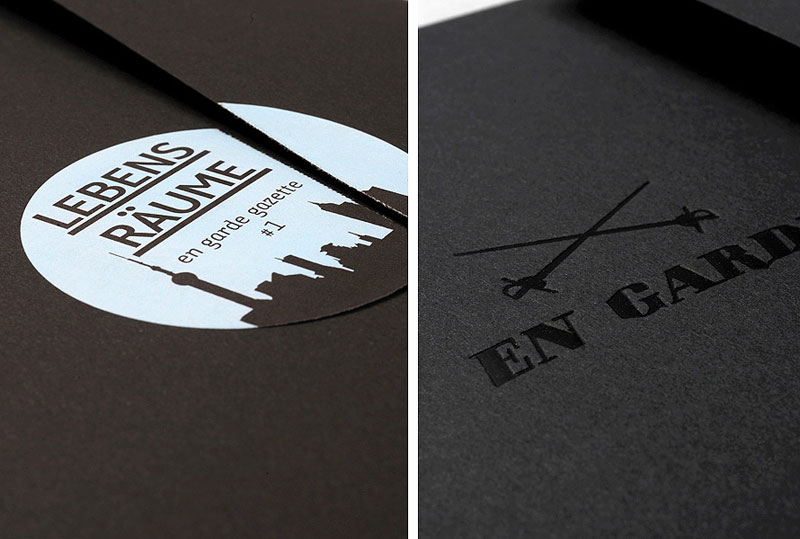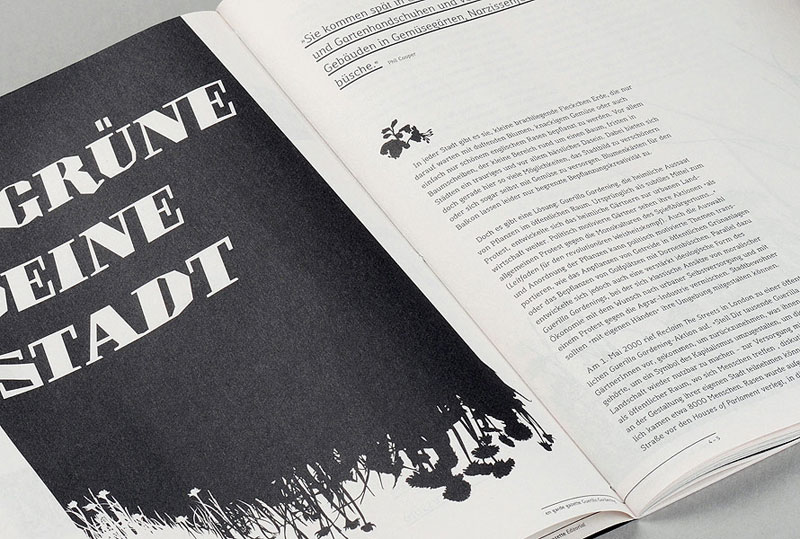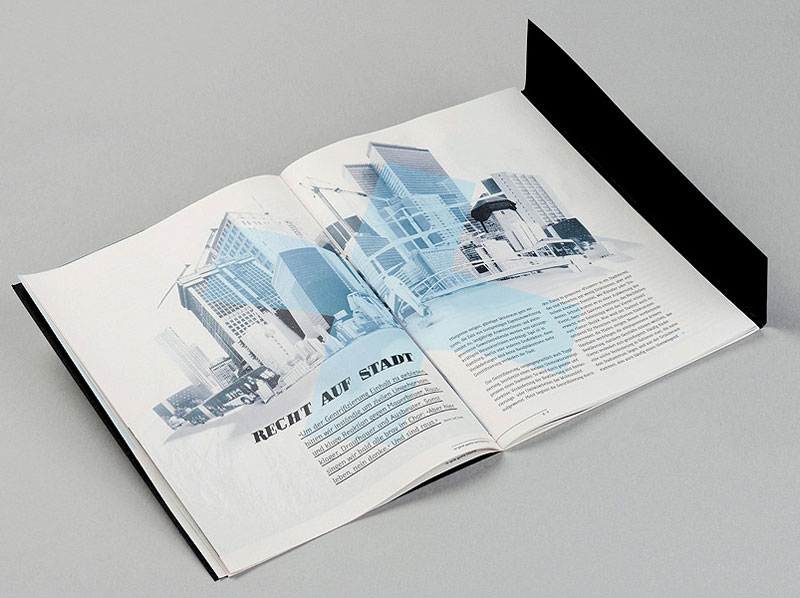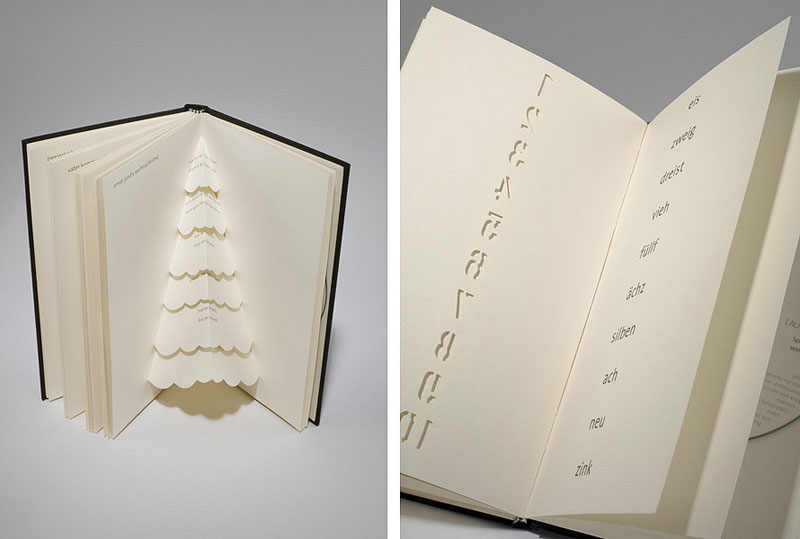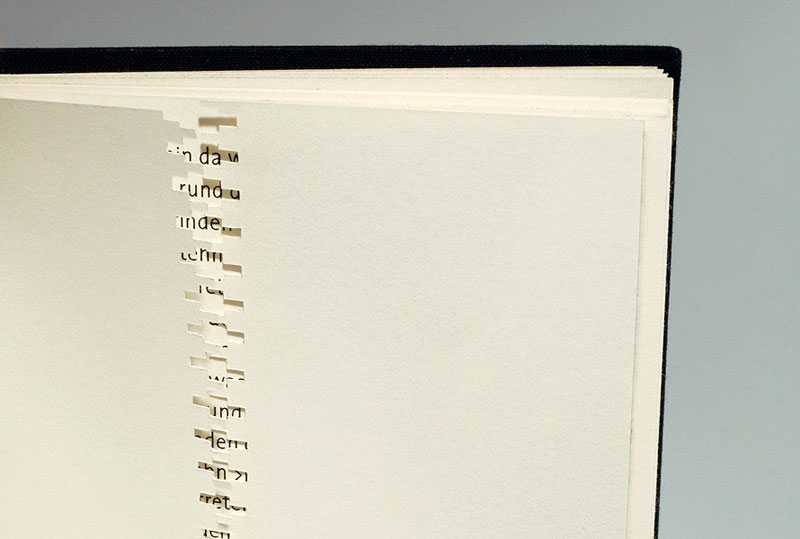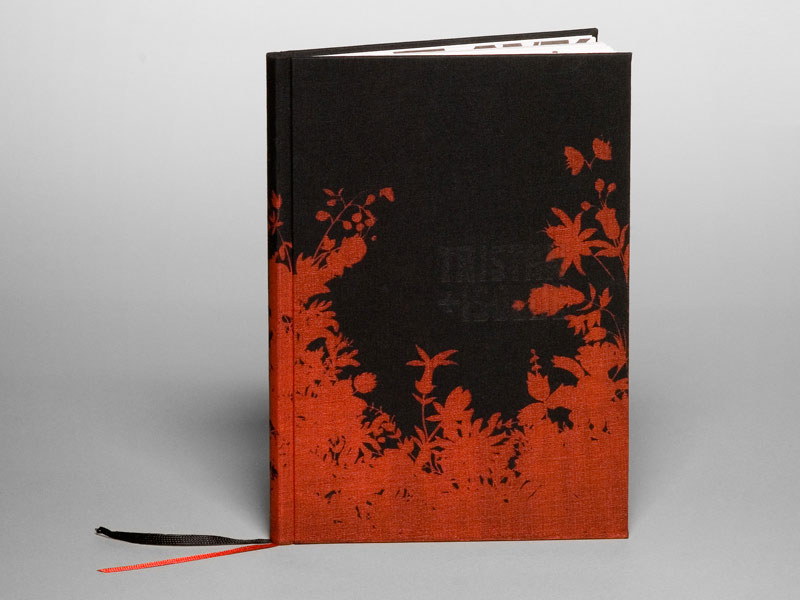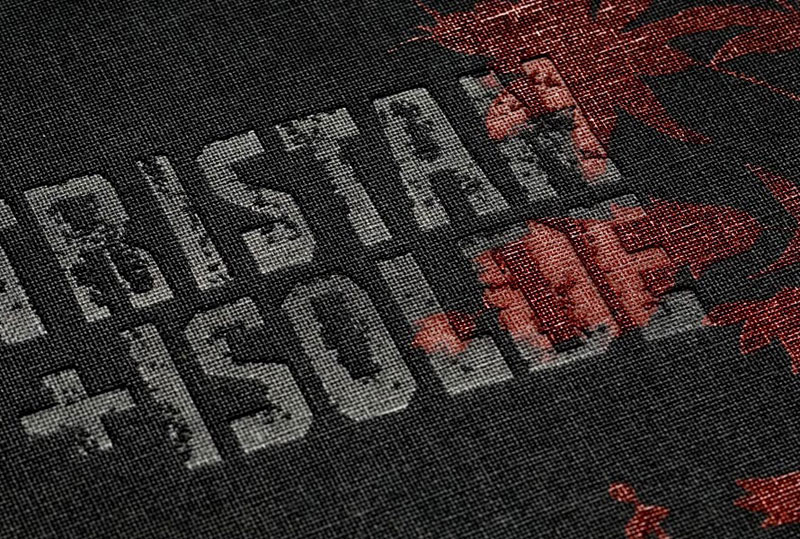 La maison Poa Plume
"La maison Poa Plume" is a french design agency based on Bordeaux (I know worlwide visitor know this place for wines...).

We recently did a "graphic exchange", and they send me their great communication tools. Instead of presenting themselves seriously as most agencies did, they do it with humour... why telling "we have done nice projects for other" when you can said "we are very creative" giving away ticket for a free coffee or collectable images...

Last year, they also issued a book, which sadly would be only understandable for french speaking people. Presented as old commercials, it is a a true masterpice, and it makes me laugh like few book does...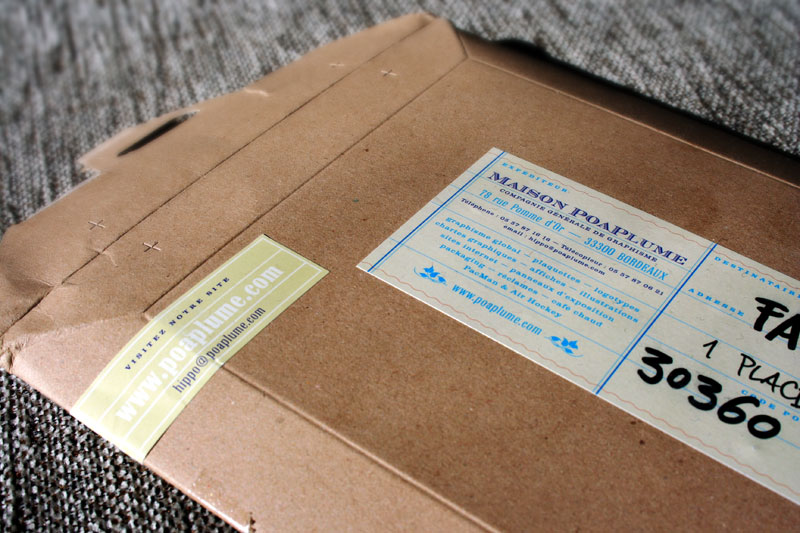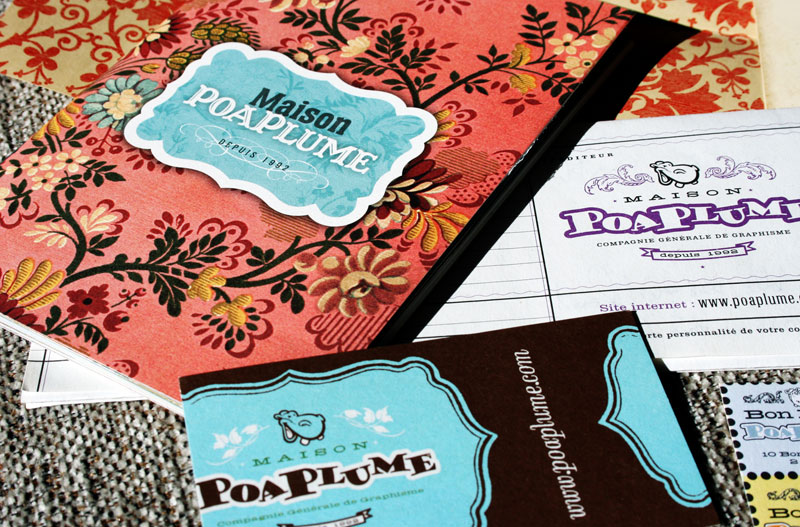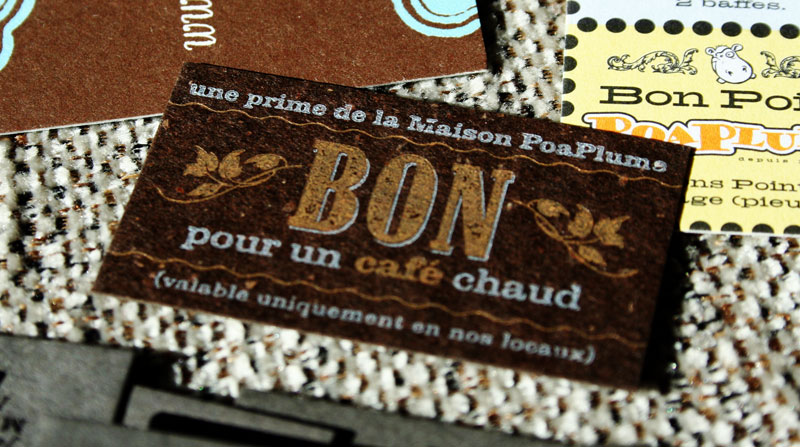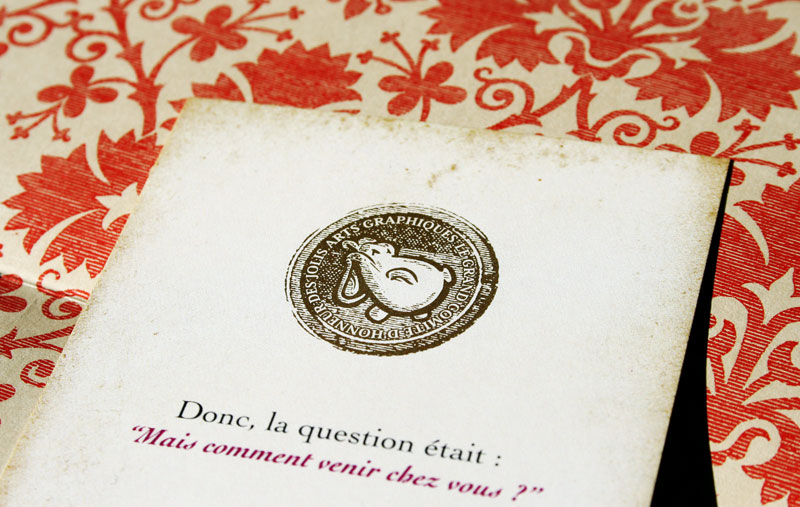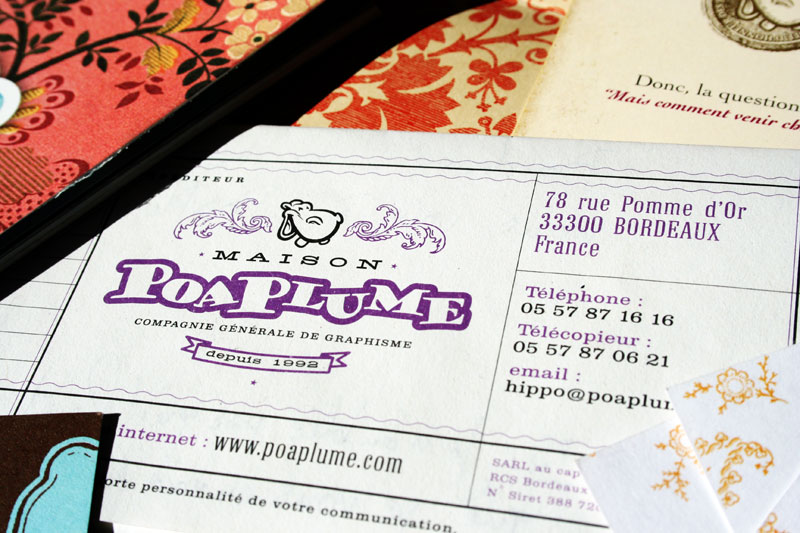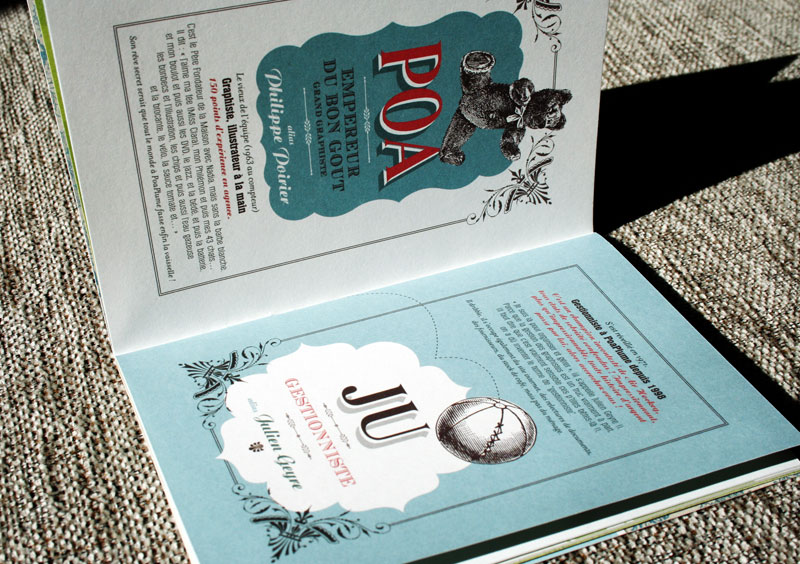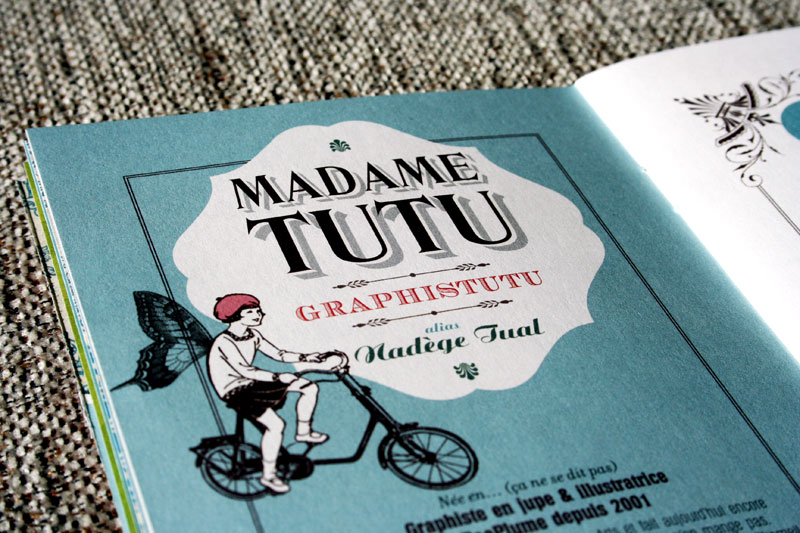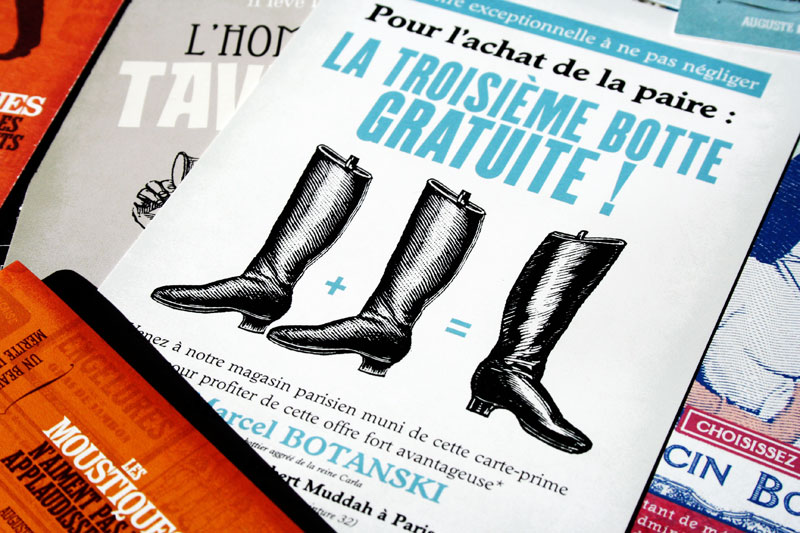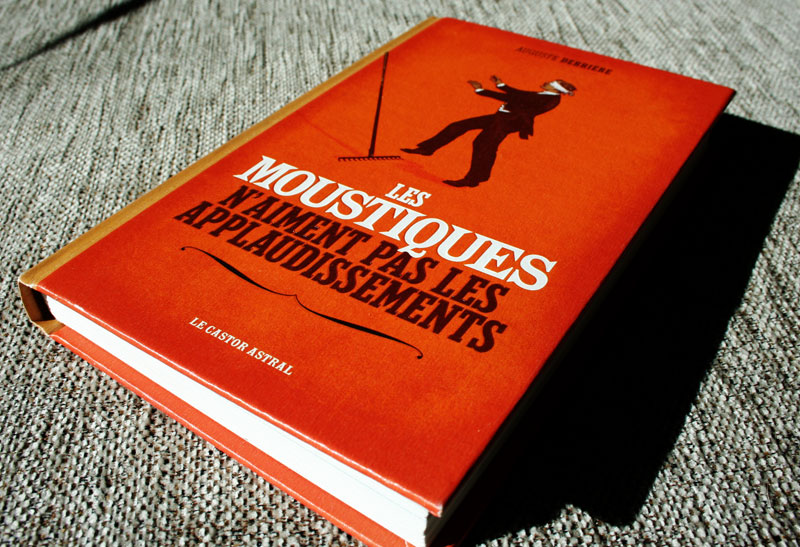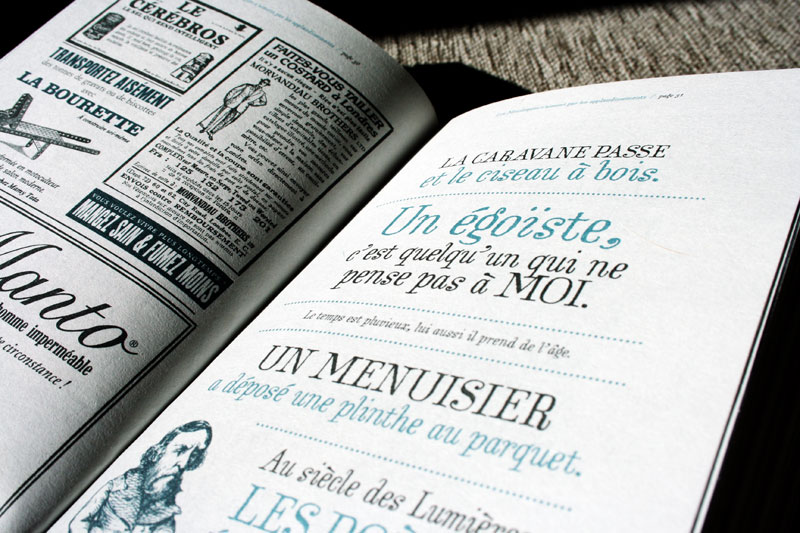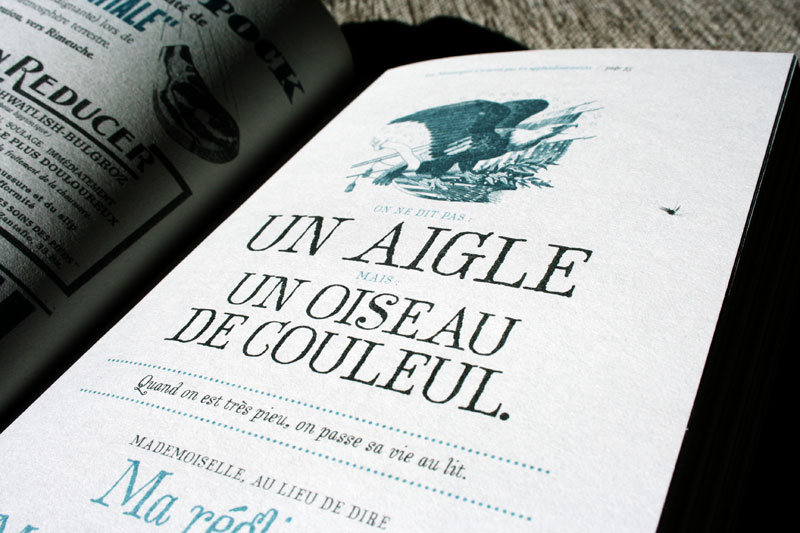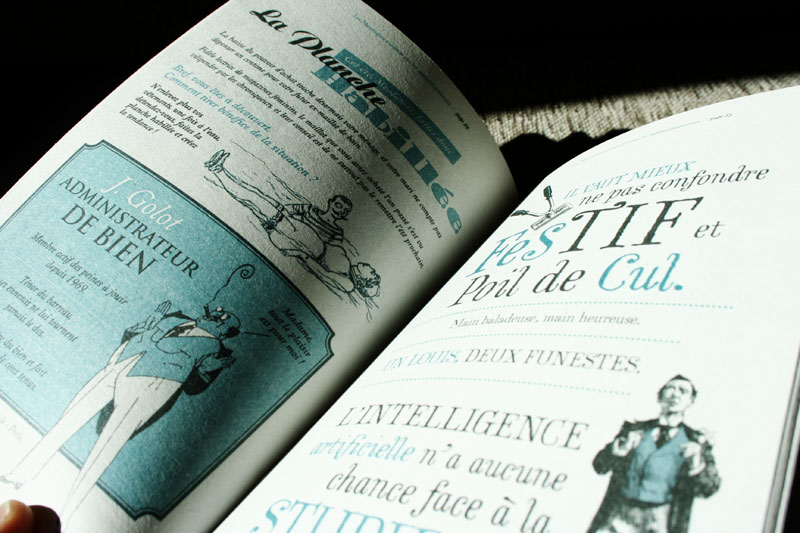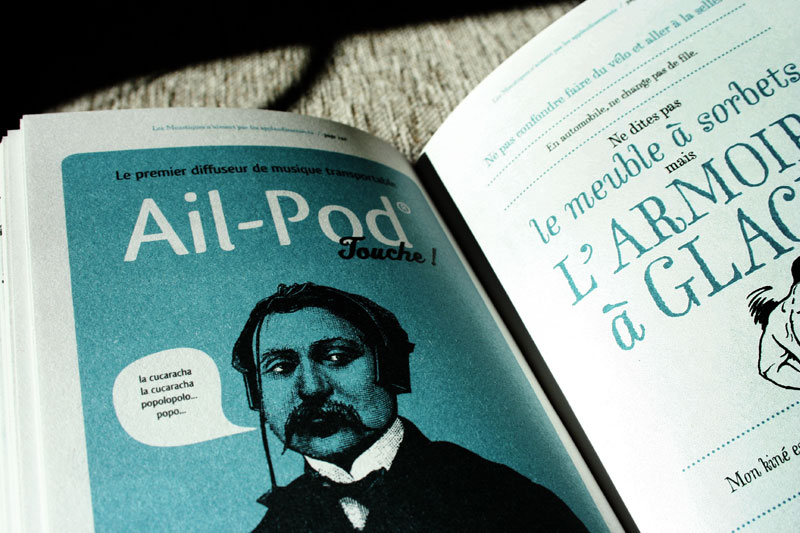 The agency web site | the book web site | get a copy of the book


4 editorial design from behance
As for identity works last week, I selected 4 editorial design projects found on behance.

Sideshow Press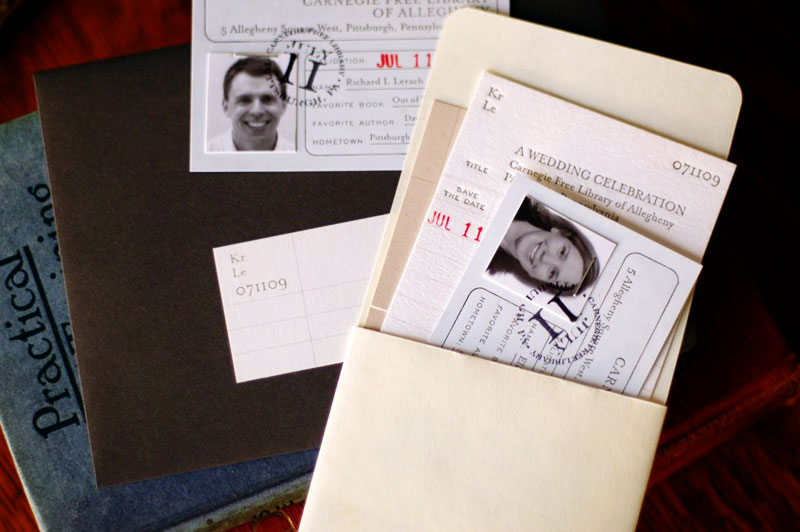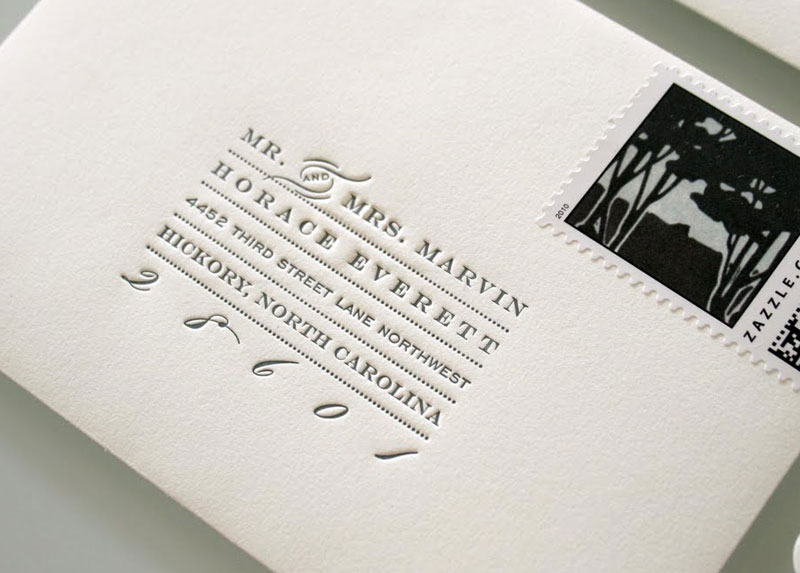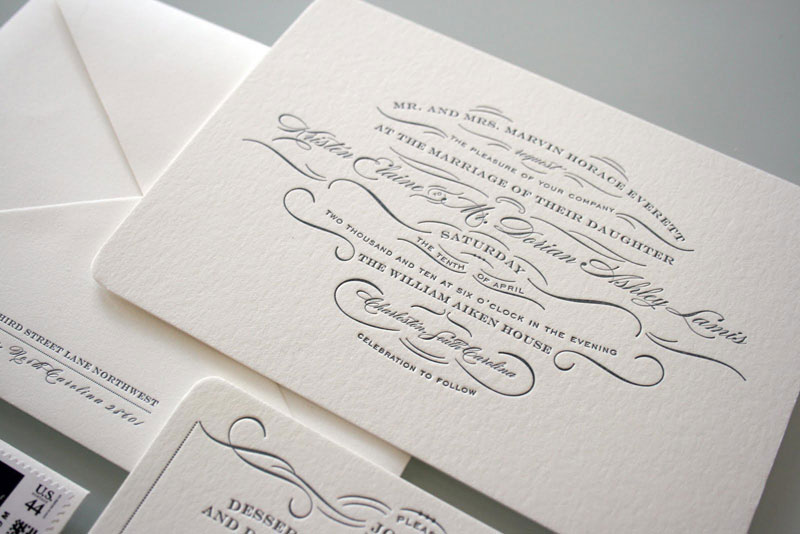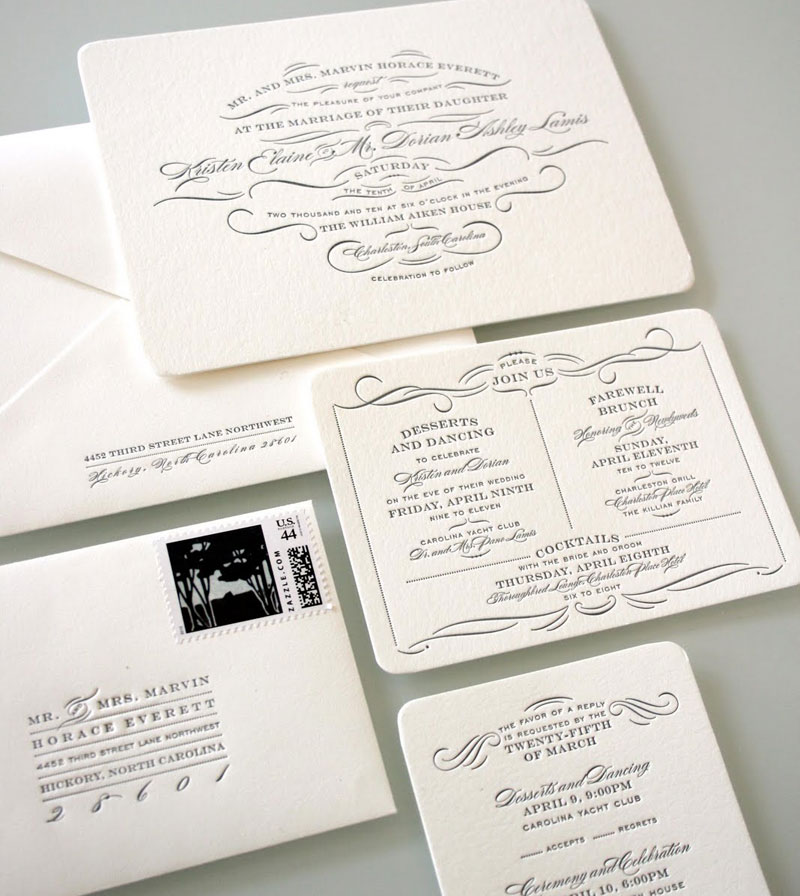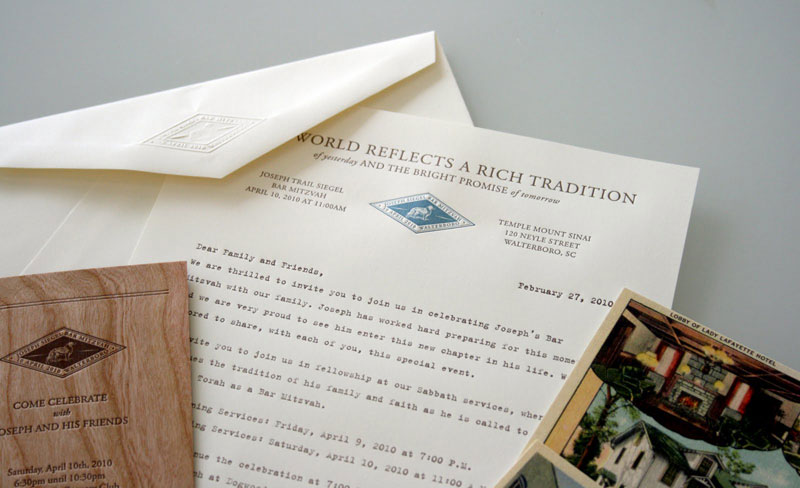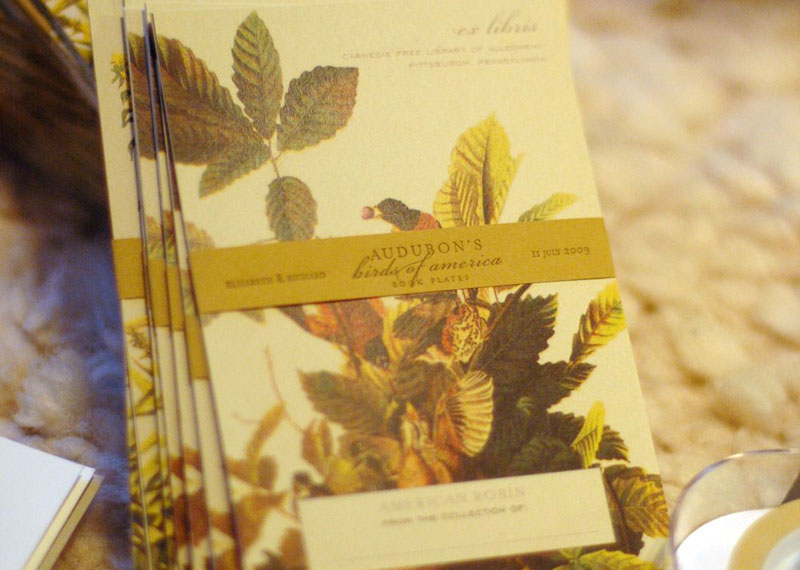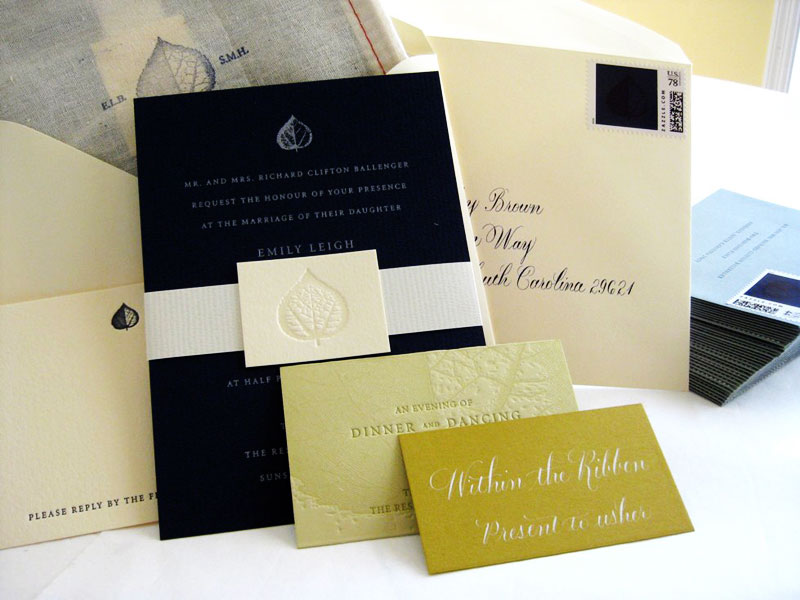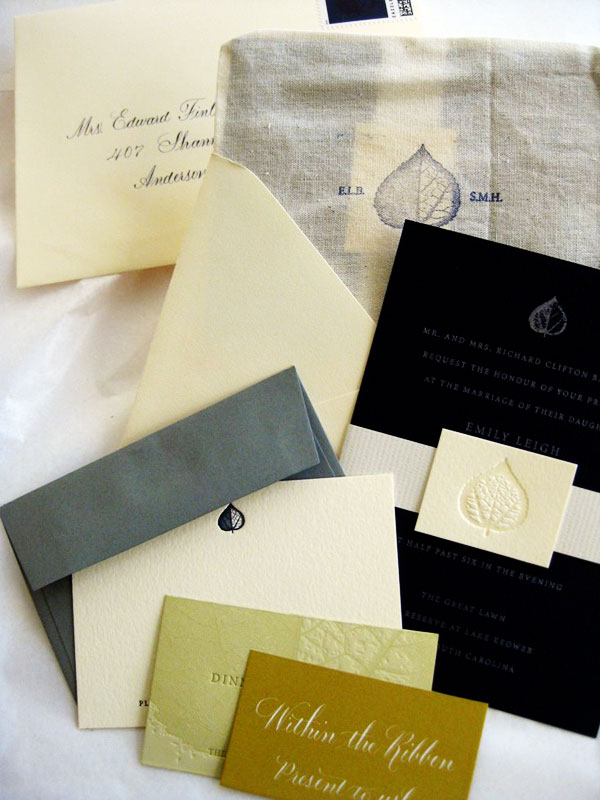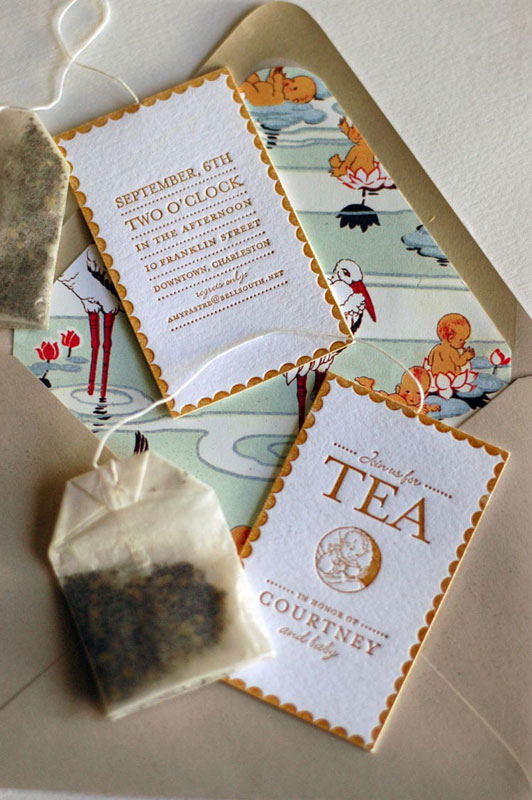 See PRINT archive page 19 | See all the archives