somewhere-else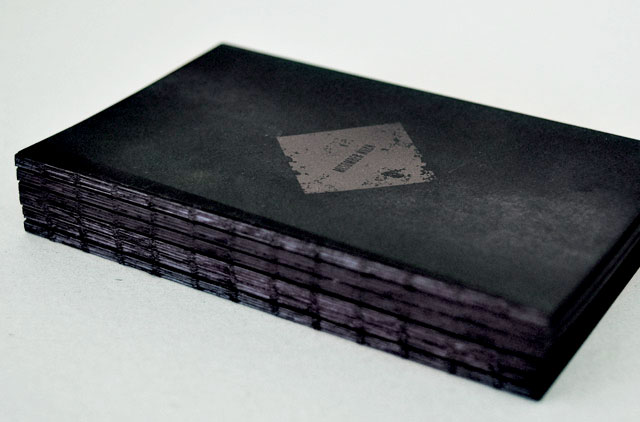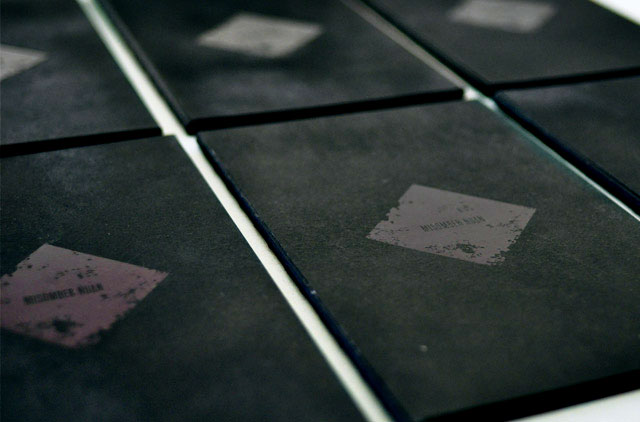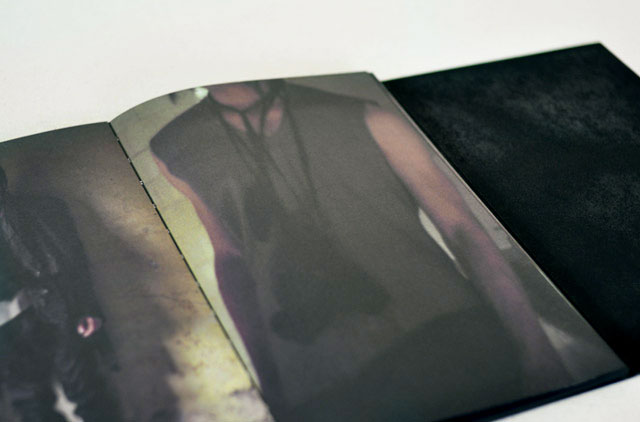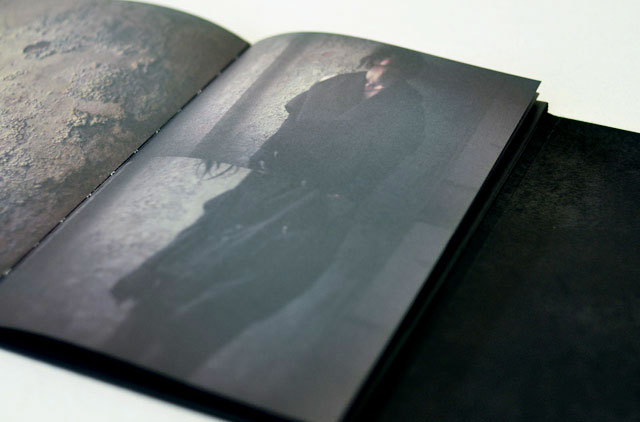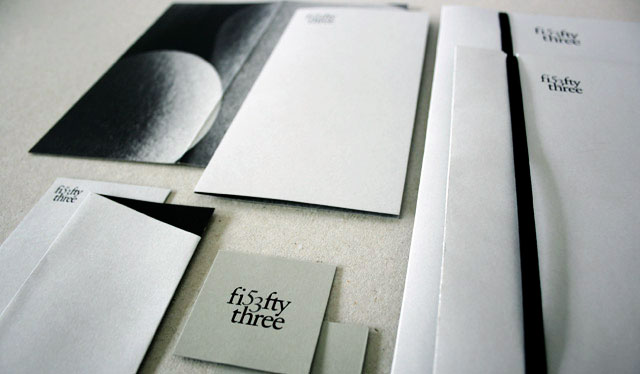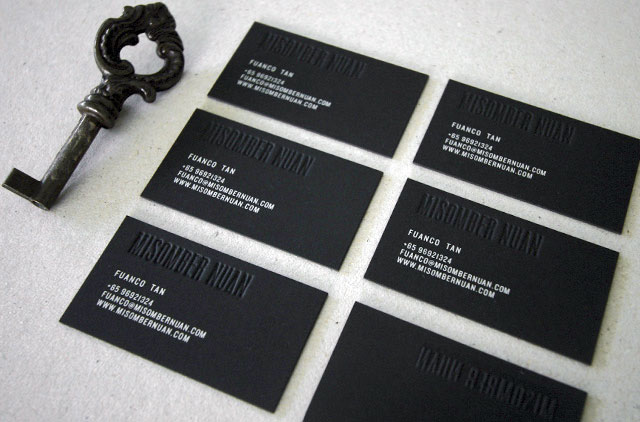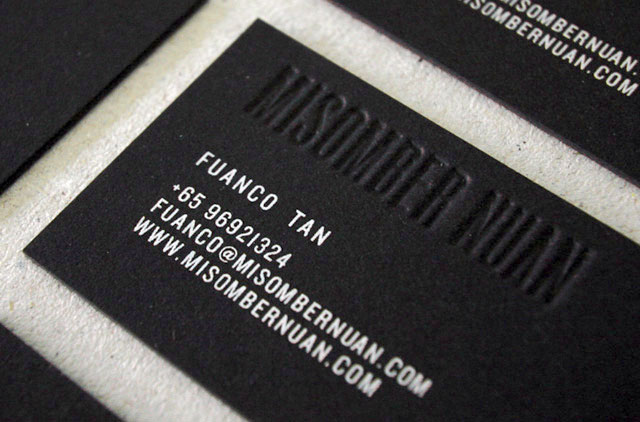 Heydays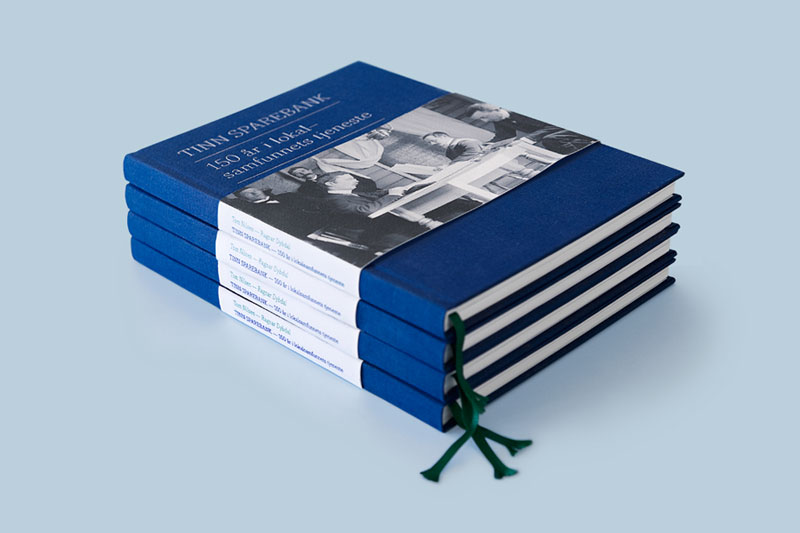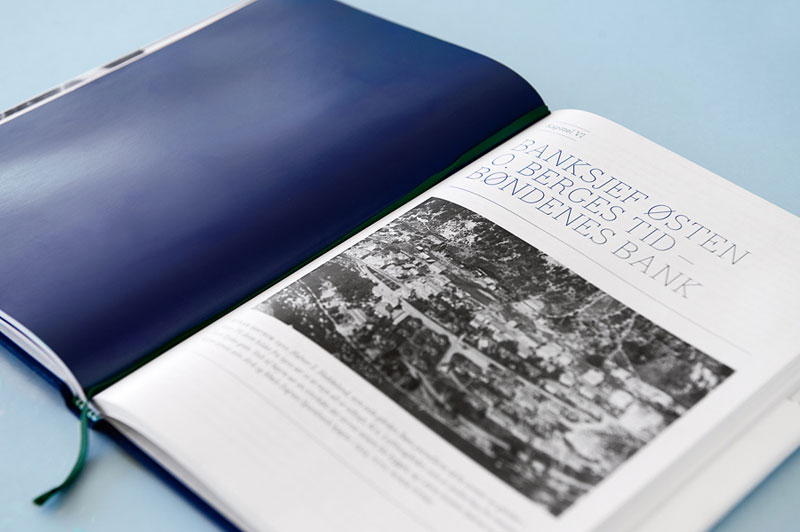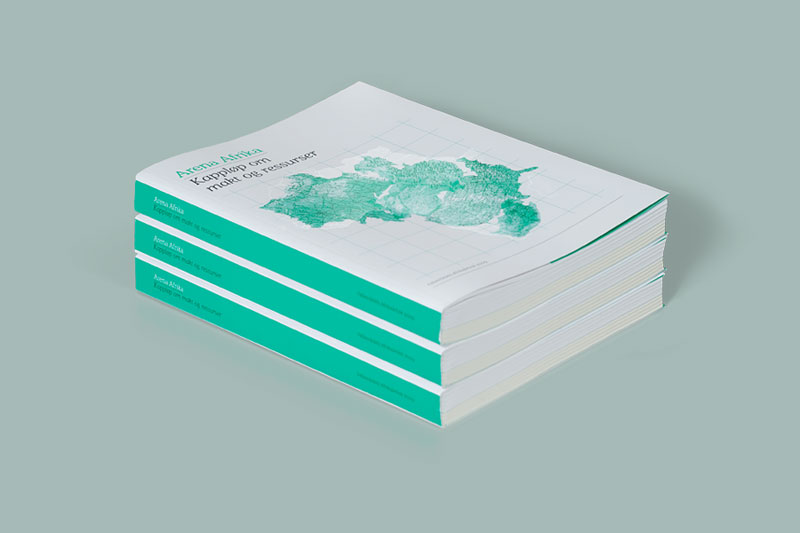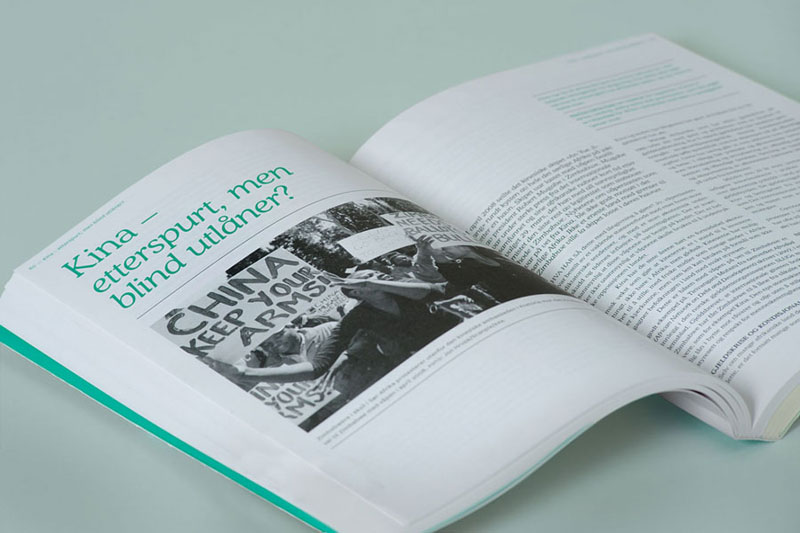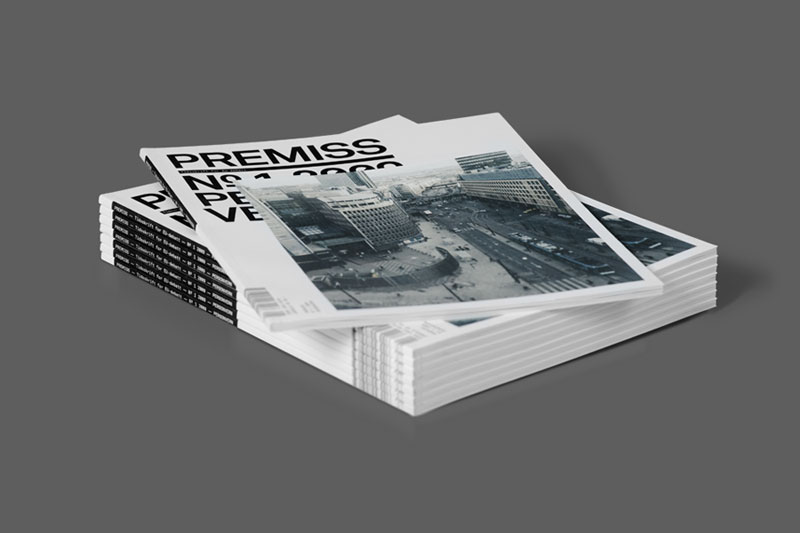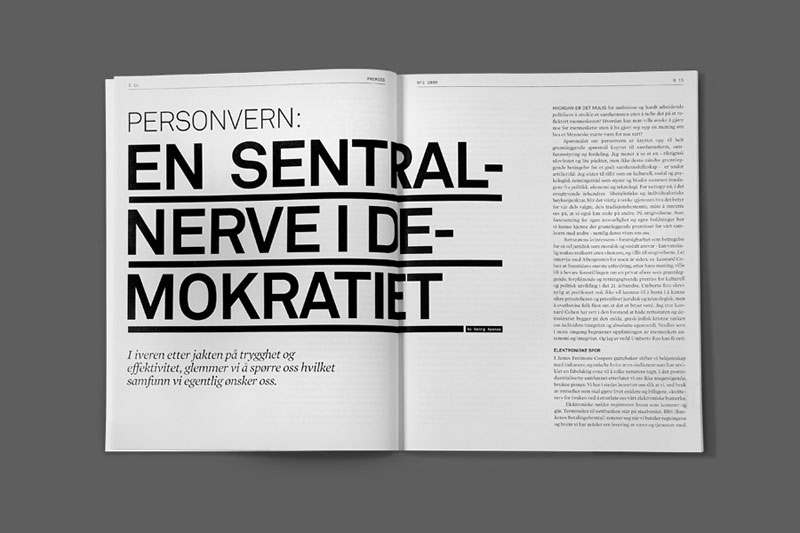 Behance Action Method products
Most of you know Behance for their Creative Network... And maybe some of you have heard about the nice products their team develops: "Action Method", to help designer organize their ideas...
Expanding their line of notebooks, they just created three new "eco-friendly" models to encourage productivity. Back to a nice collection of printed products..."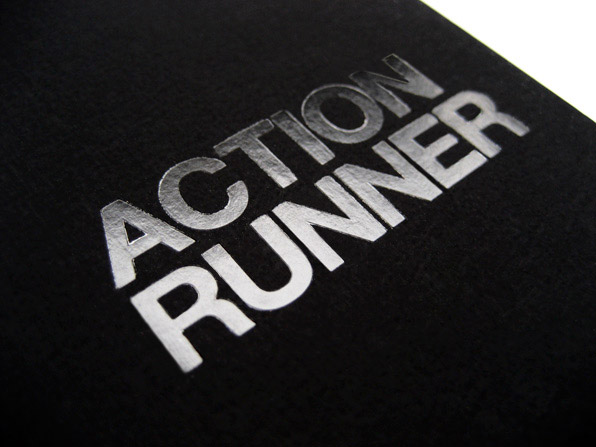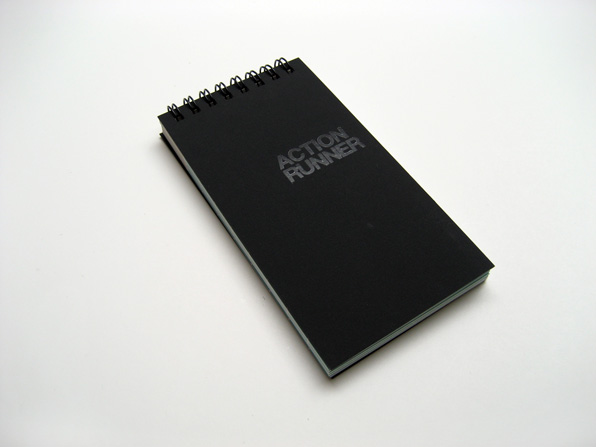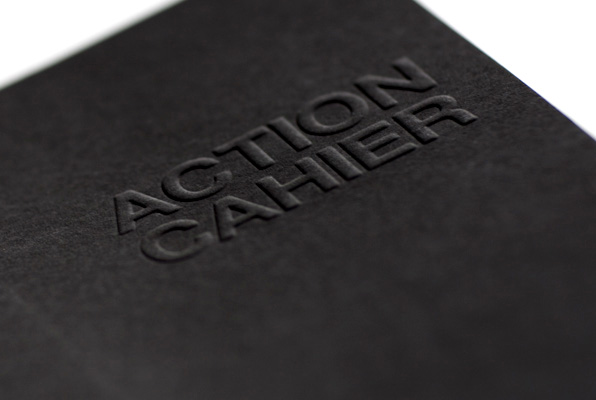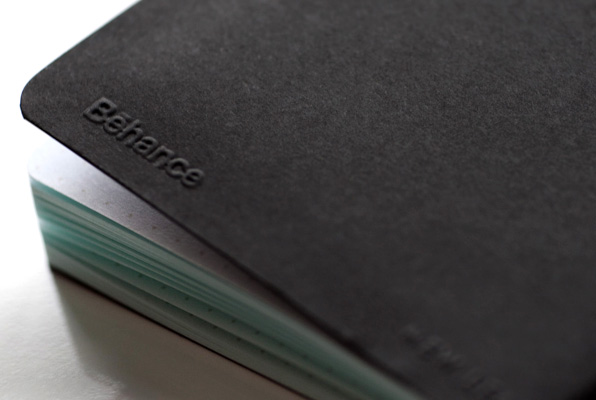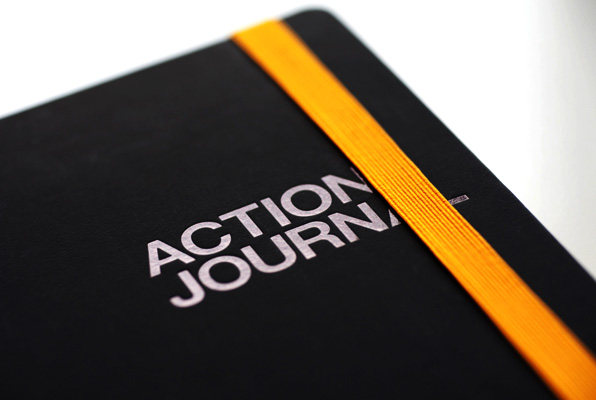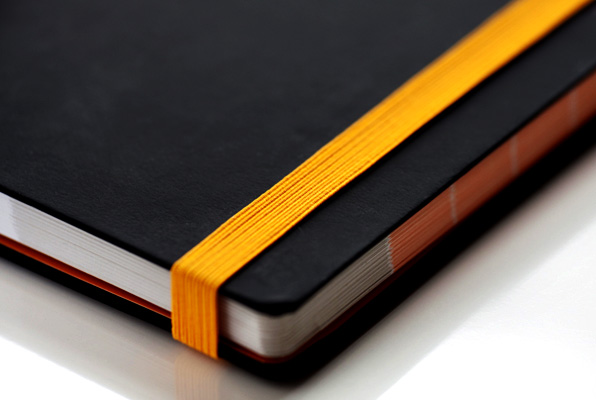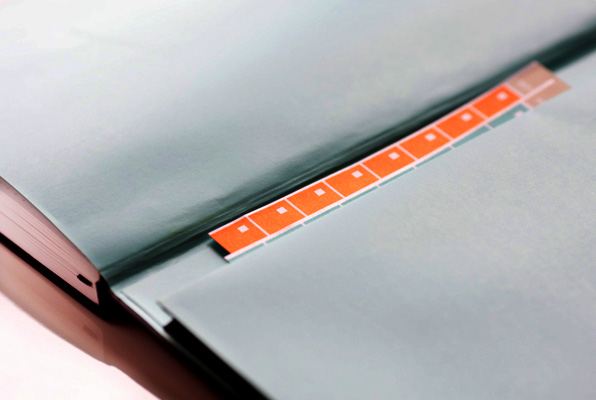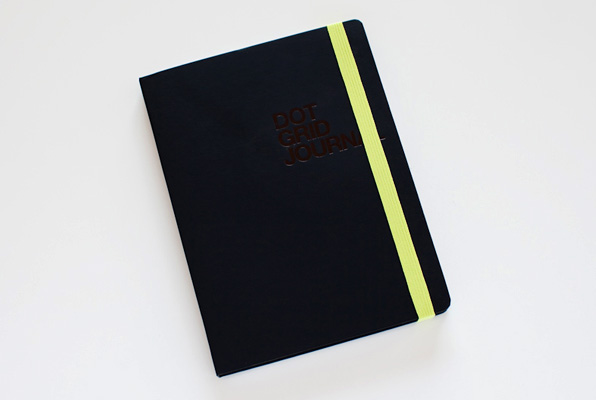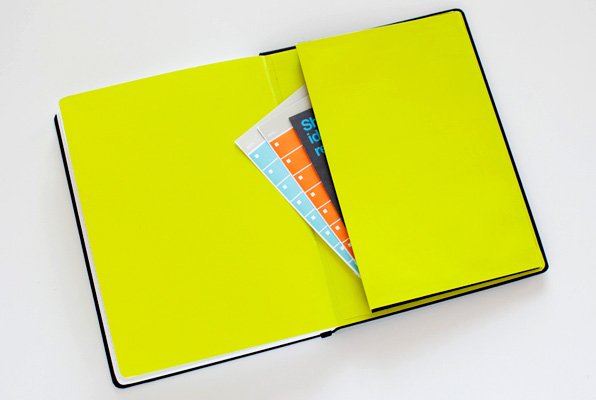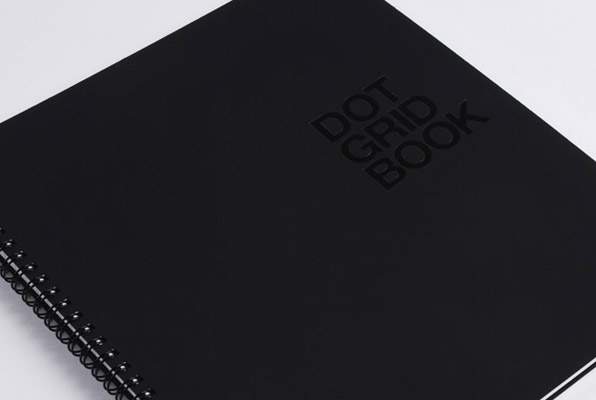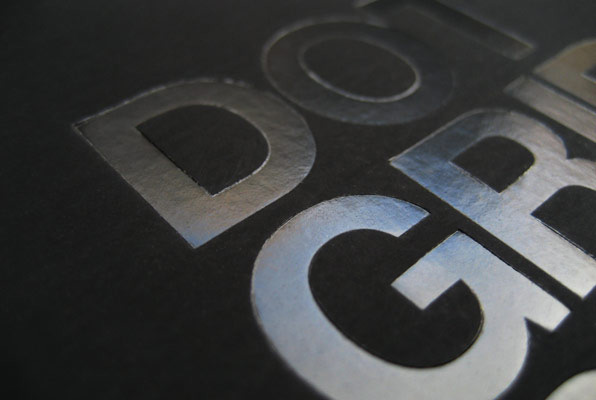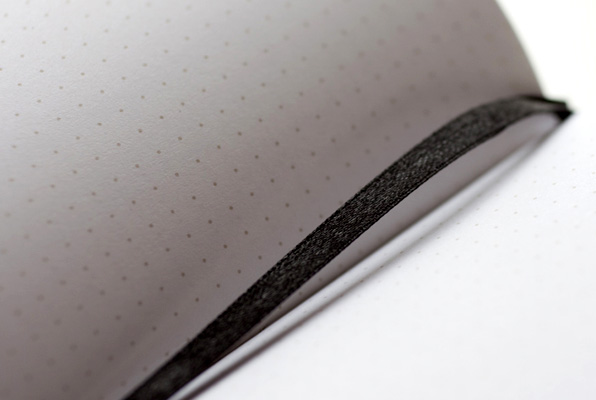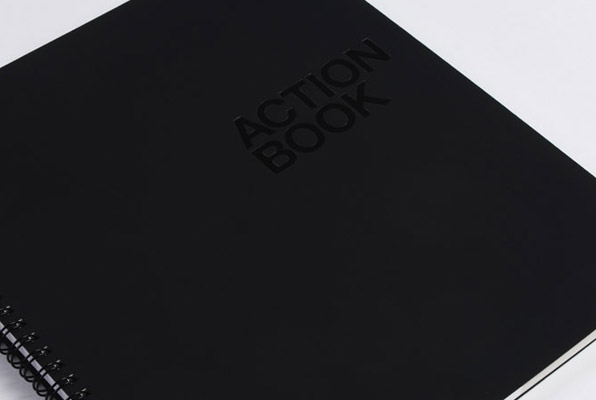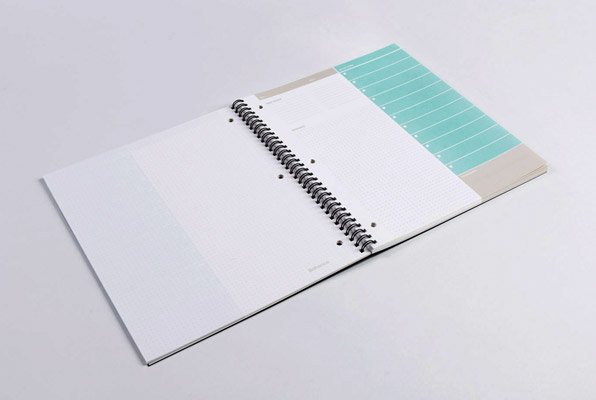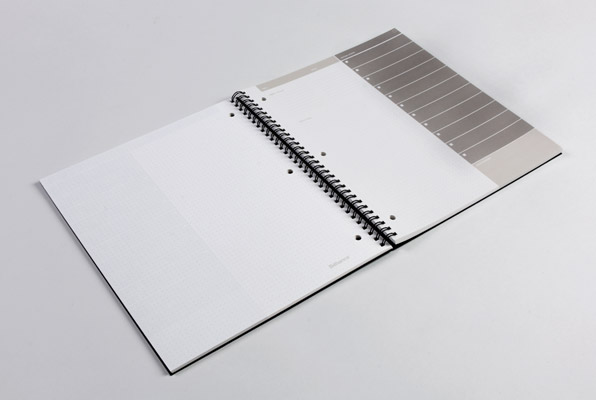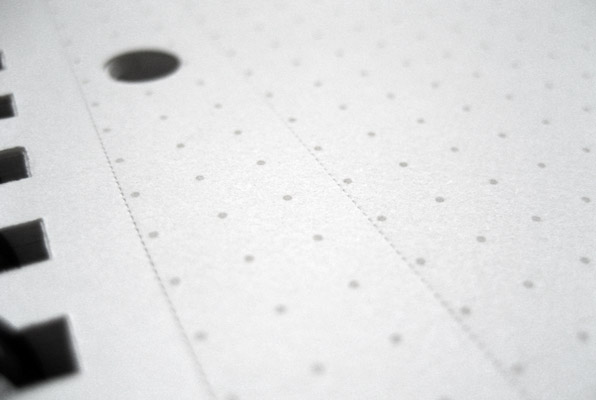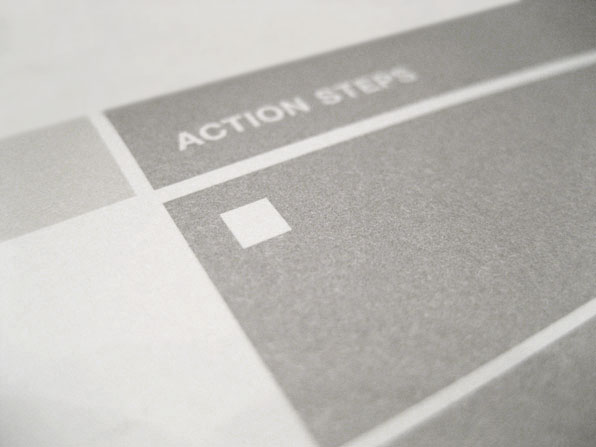 And what about this IdeaPaint which transforms any smooth surface into a high performance dry-erase writing area.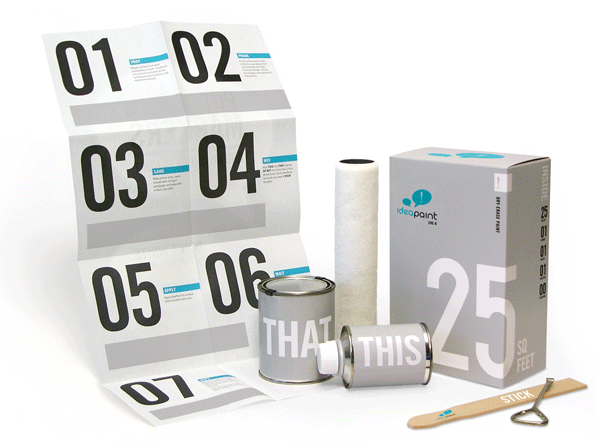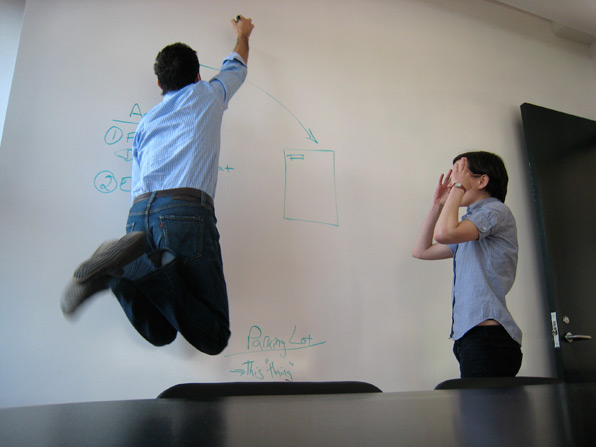 Anouk Rehorek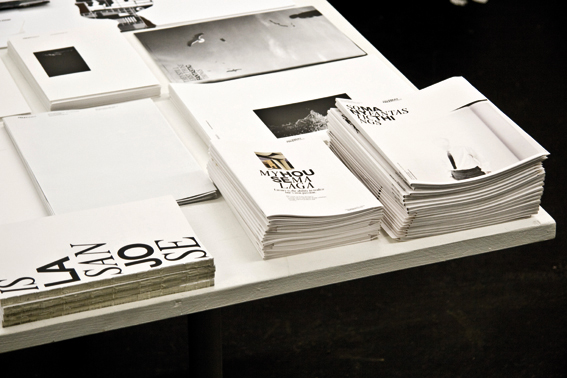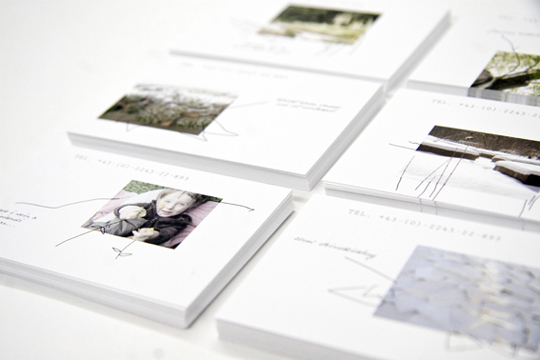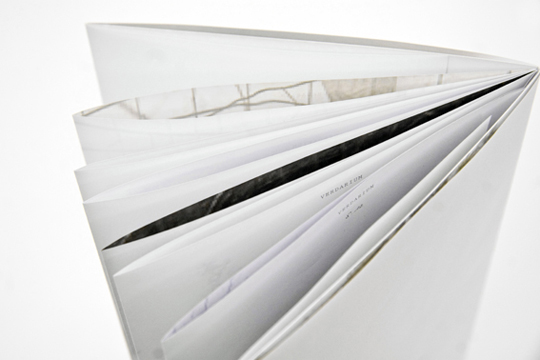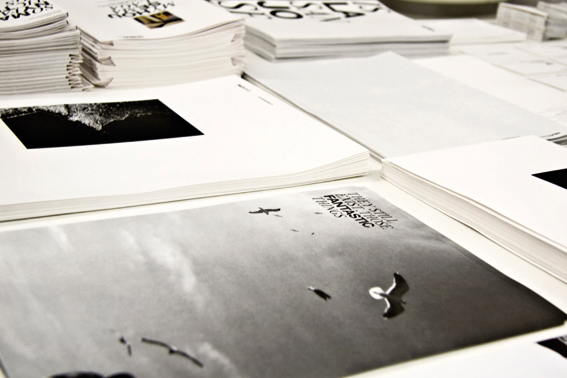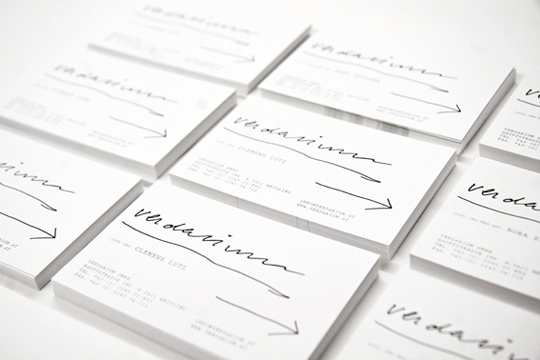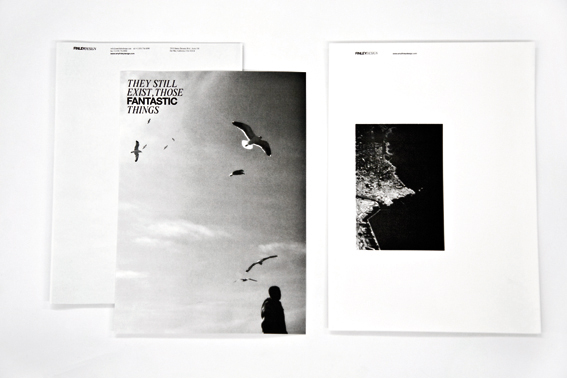 See PRINT archive page 18 | See all the archives