CD design
posted on october 9th at 1.50 pm from mediafix office, listening to Andrew bird
I have been asked to design 3 CD sleeves... all for friends or people that I know... so, last satruday, I close myself in front of computer and do these... I haven't any feedback yet, these are just "work in progress" but will update you on process...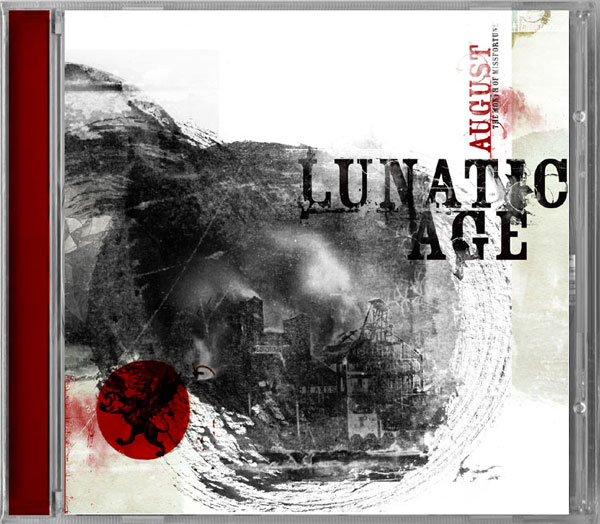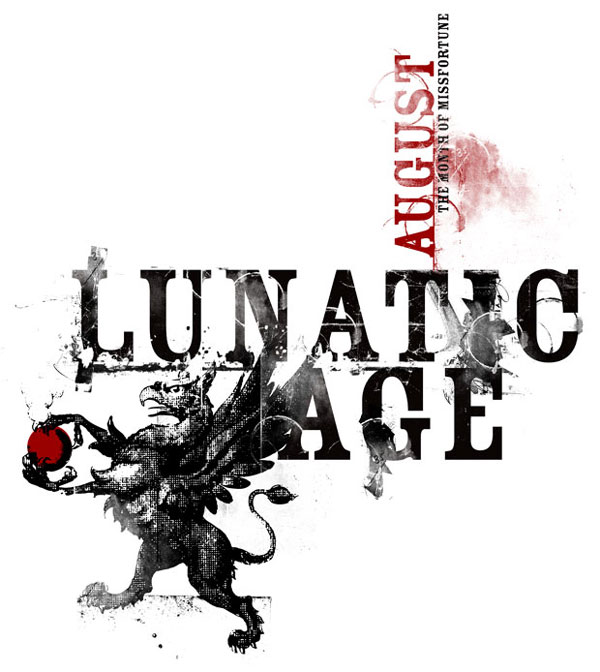 The 2 above images are for LUNATIC age, a rock band... I laready done their 2nd album sleeve back in 1998...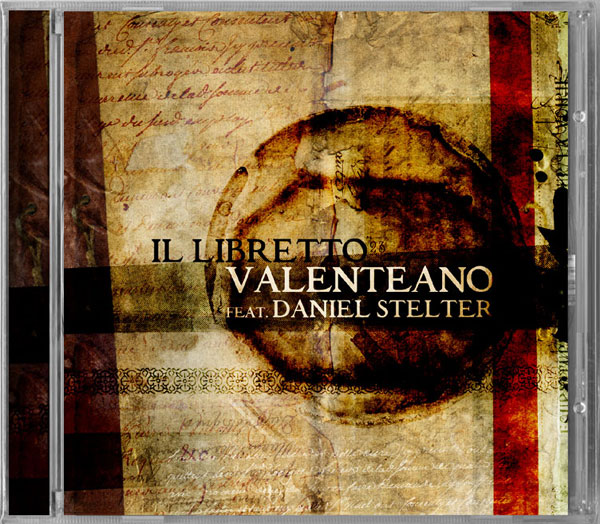 This one is for Ralph Valenteano, who record ana lbum of classical guitare music...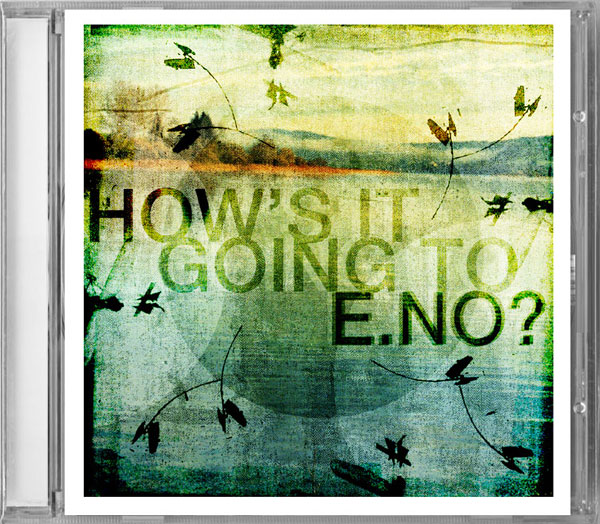 And this one for e.no, well hard do define his music, but it reflets whatIi think about it...