Summer varied things !
graphic / june 21th / 11:54 AM / Florensac - France / Aaron live
As you may notice, I am cleaning my "thing to post list"... Here come varied things, always represented by one image each... enjoy ! Hey, it is summer today !
I would like to have more time to update my pinterest page, but well, days are just 24 hours, sadly... The Brad Surcey one is a great source of inspiration... (direct link to this image).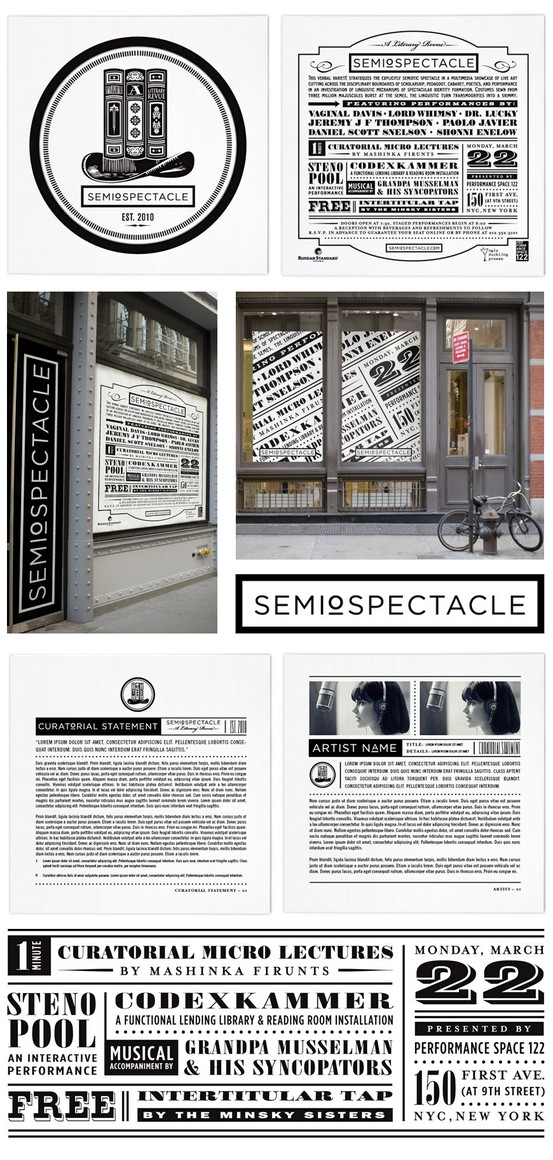 The visual language of Herbert Matter is a revealing look at the fascinating life story of the highly influential mid-century modern design master. The DVD came in a nice cardboard sleeve I am very please to found in the 2 months accumulation of mail waitting for me when I came back from the trip...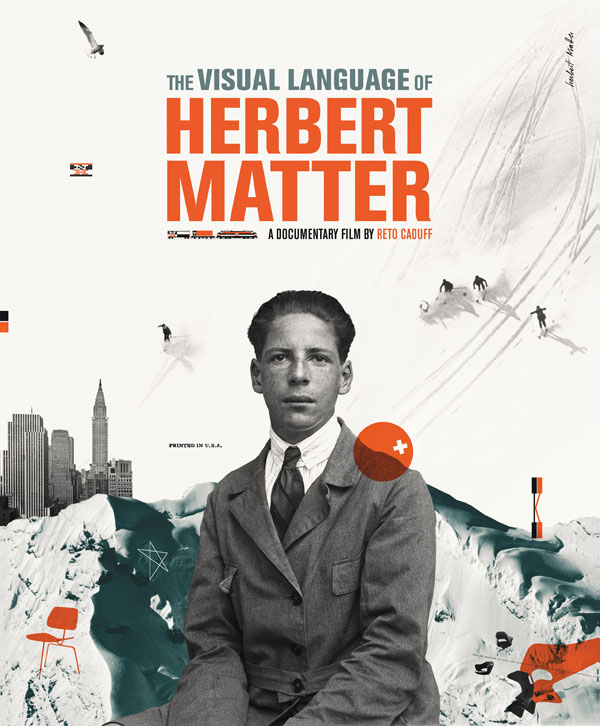 What Katie ate always worth a visit, but her post about "All Maerica" is wow !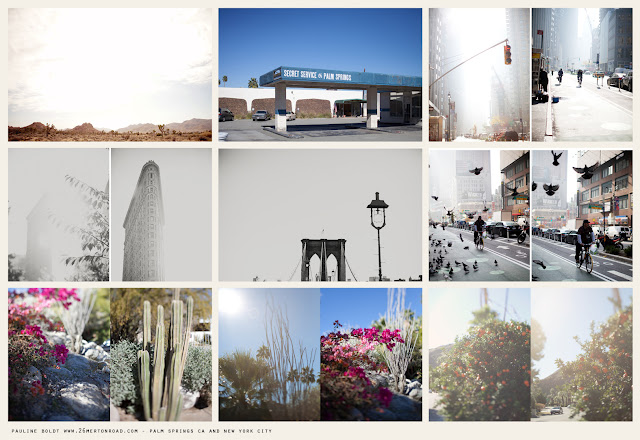 Avalanche print is a new small store of cotton bags and nice note books.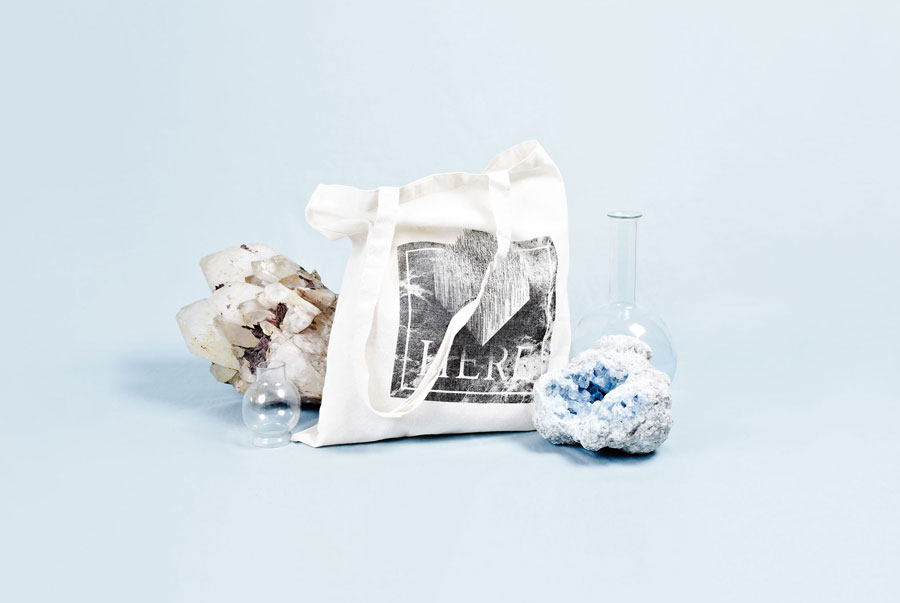 Josh and Becca Clason, are spending their summer traveling around the USA while doing film and graphic design. Of course it speaks to me, but even more after reading their weekly quotes about travelling !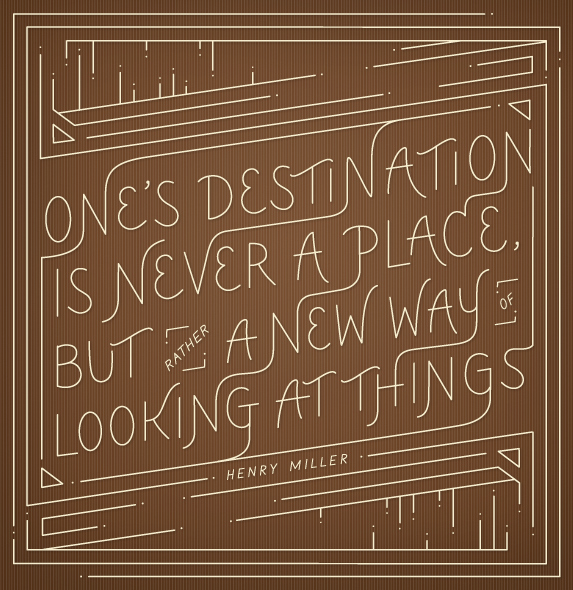 The Bali colours (1 & 2) photographies by Atelier Olschinsky are superb !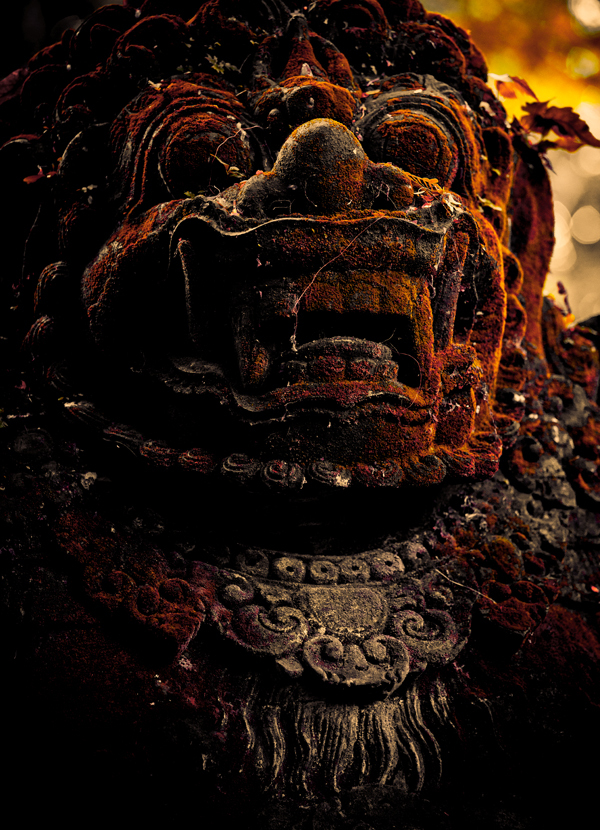 As we are talking about travel, the "the Everywhere Project" is a group of designers and illustrators who create luggage labels, each reperesenting one of the 92 locations that appear in the American version of the song ""I've Been Everywhere"....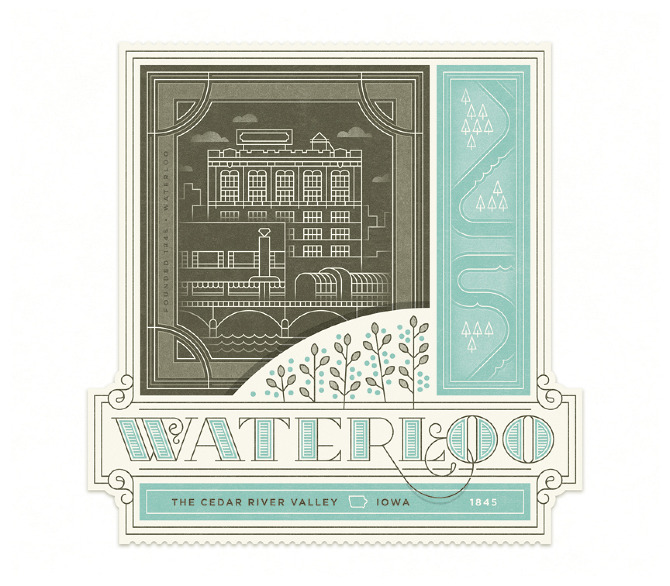 52 aces is also a multi-desginers projectcreating a card game... great but not sure it will be easy to play with them ;) But it is not the purpose, I guess...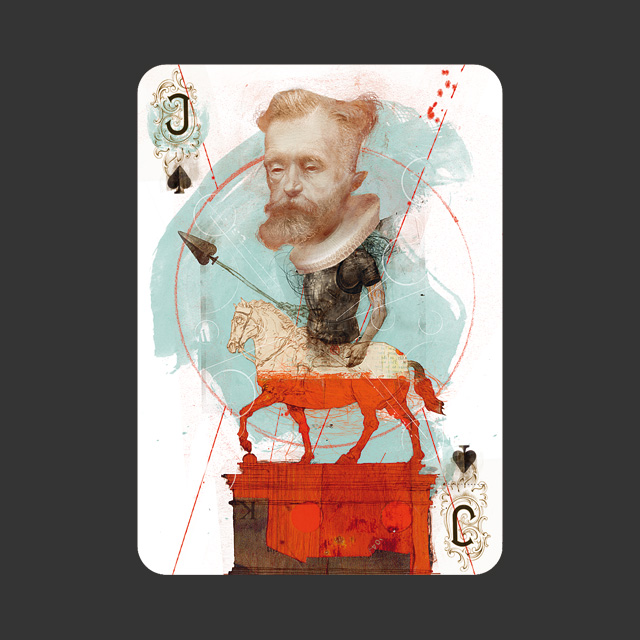 Jeremy Cowart present a new version of his site and new projects...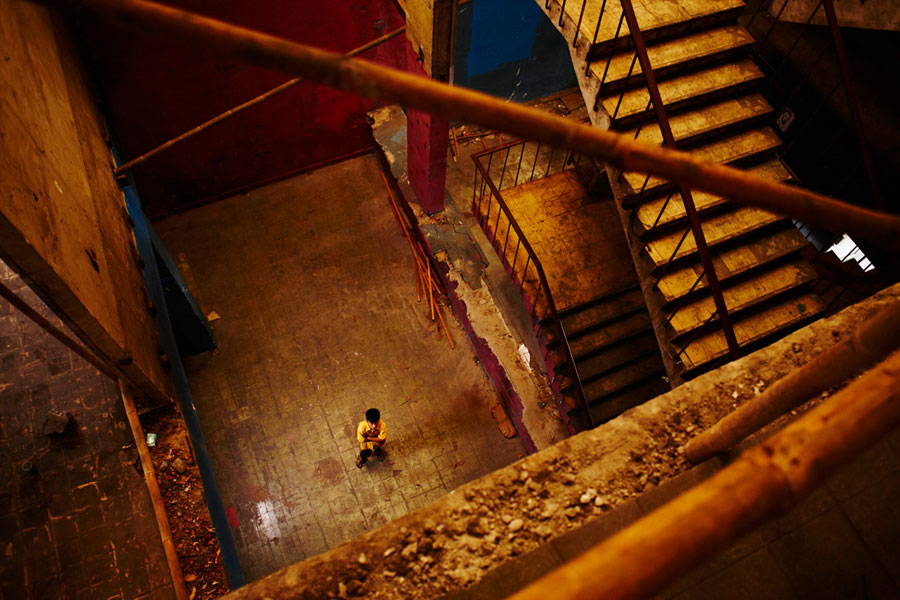 music / June 18th (2012) / 2.36 PM / from Florensac - France / Fiona Apple new single
While I was in Thailand et Bali during the past months, I used to work on cafe or other pubic places, so I rarely listen to music... Some people write as they miss the music link on the post infos, so I bring it back now I am in France.

But to be honest, the first 6 month of 2012 werre very poor for me concerning new music... I maily listen to movie soundtracks... But some new things came out recently...

The Glen Hansard album came out tomorrow and is very good for what I listen. For whose who missed it, he his the man behind The frames and the great "Once" movie which brings life to The Sweel season. Some videos from coming album :
And in case you did not know The sweel season, this video sum up their talent :
I also really like last Fink album issued last year, and this video of presentation make you want to know more about it. You can also get this iPad app to see a concert he gaves with RC orchestra earlier this year (on my brithday !)
And after years of silence, Fiona Apple came back with this very.... unusual video you can see on her website. But I prefer her hair cut on this video of "Not about love" featuring Zach Galifianakis. And for the nostalgic, there is a special 21th edition of Lenny Kravitz masterpice "Mama said". 21 years, wow !