The letterpress calendar : july / august / september
perso / january 31th / 10.29 AM/from Fontvieille near Arles / The Queen soundtrack
I get some email asking me why I stop te reveal the sources behind each calendar page at june... So here come 3 of them at one time : july / august & september
July... based on animals drawings and illustrations from Tapisserie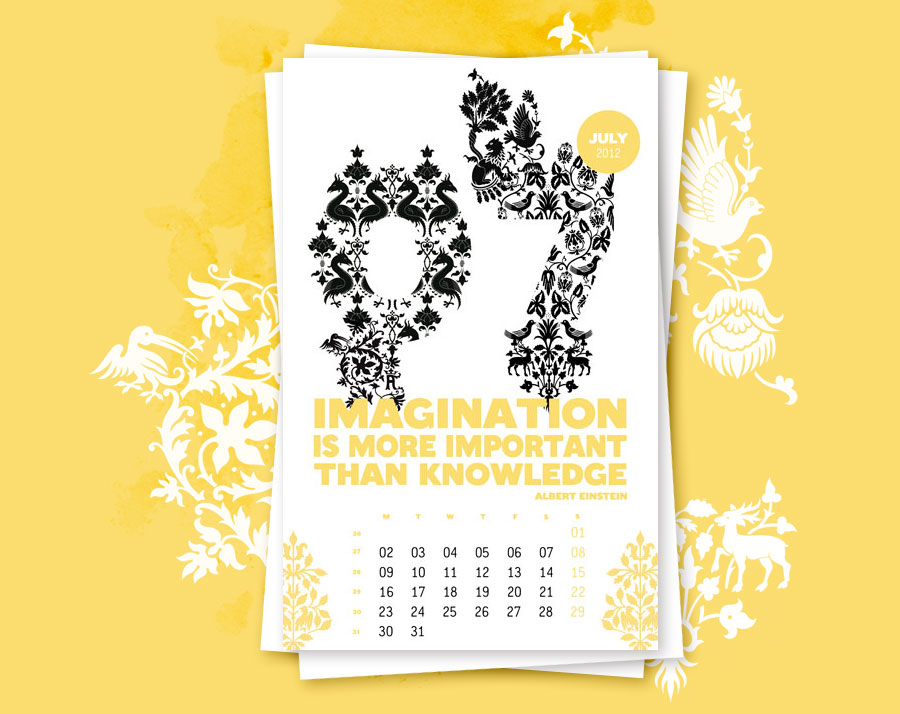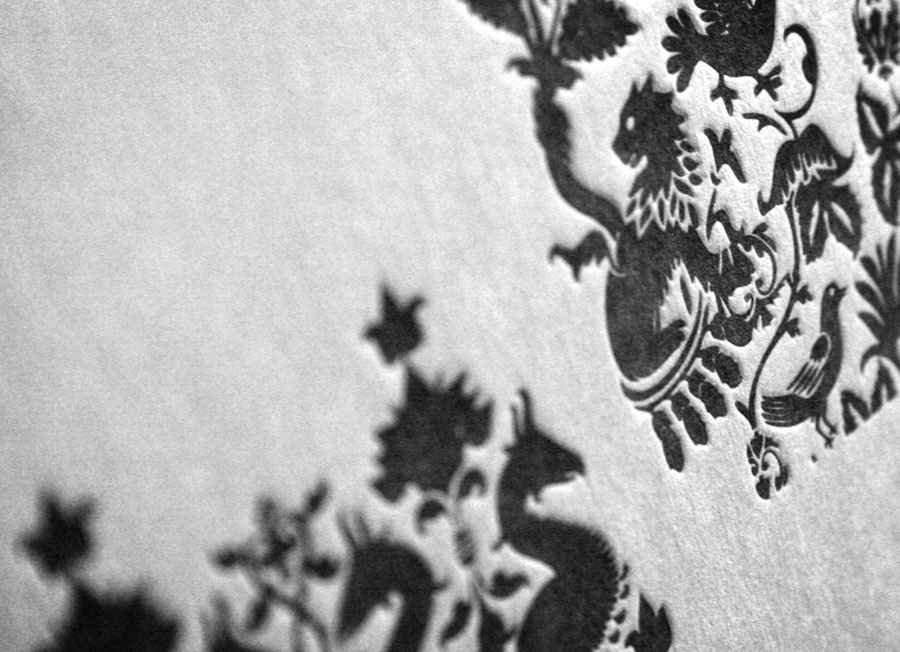 August... based on chinese illustrations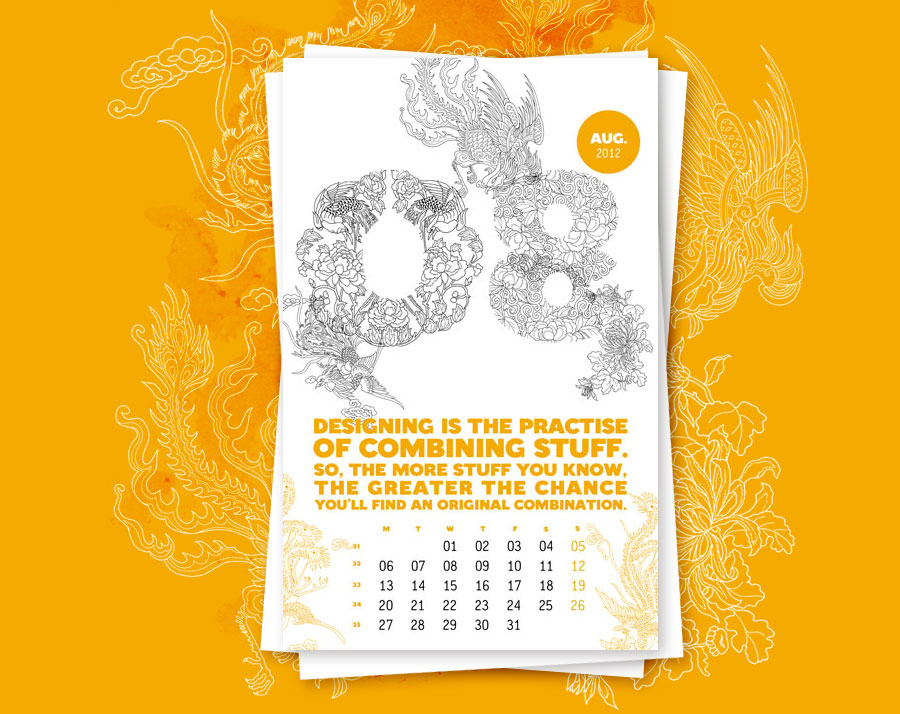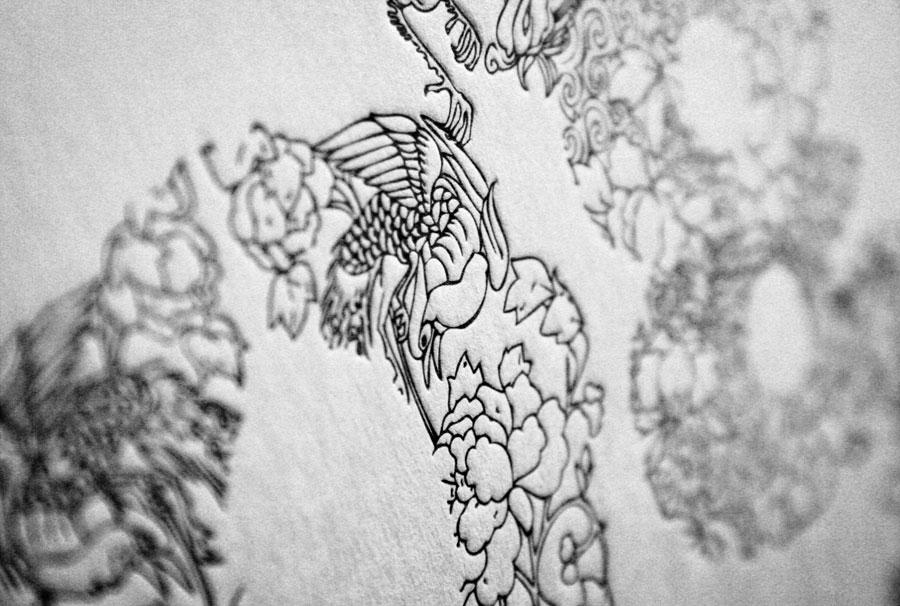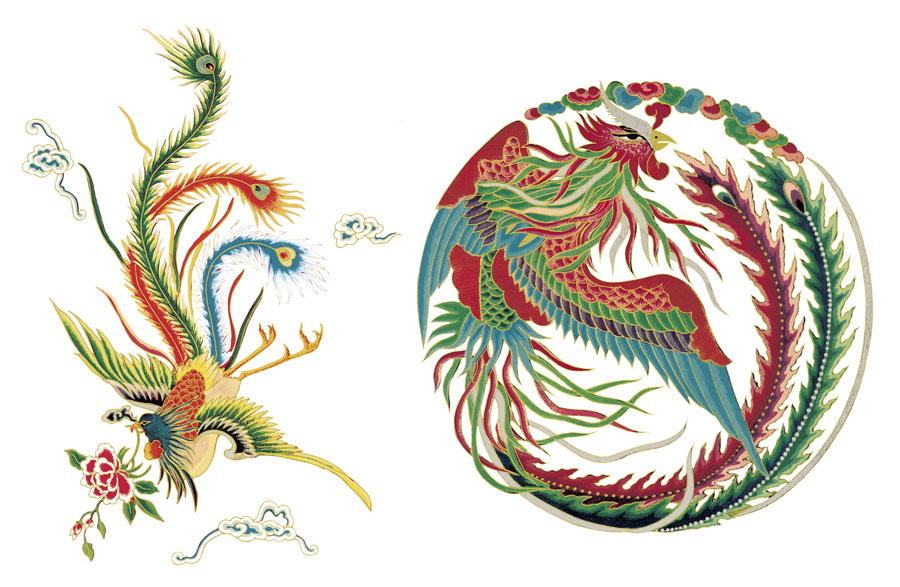 September... based on Tapisserie too, but florals ones...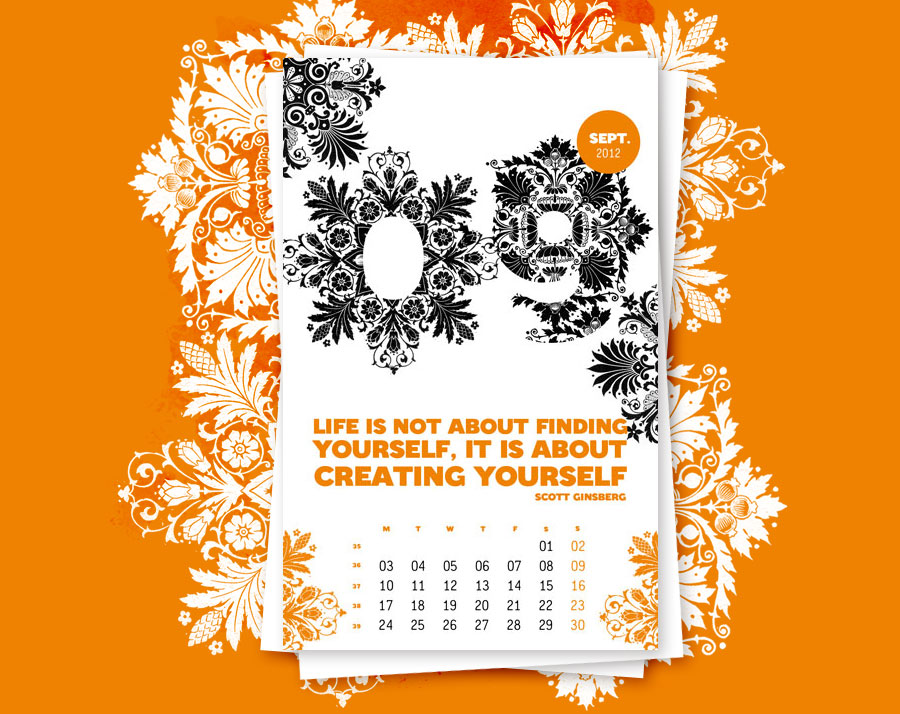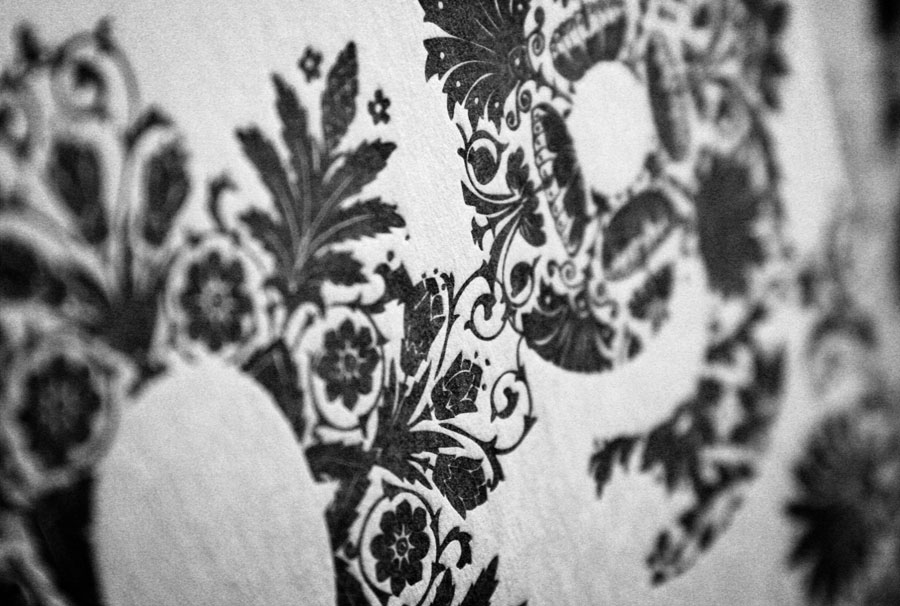 There are copies left of the calendar, so it is still time to order it, and with the graphicexchange coupon, you still can have a discount of 5€.

I belive I can fly...
perso / january 31th 2012 / 9:50 AM / from Fontvieille near Arles / Rodrigo et Gabriella 11:11
I now stay for some days at my uncle house. This is something which never happen before and we really start our journey of unusual things when we left our home. My uncle love to fly and he brings me in the air with this small plane... Even if I was not toally comfortable, I took some shoots... This is so graphice to see the world like this with all the lines and shapes... We are now in Provence part of France, near Arles... You can see on one of the picture the famous "Beaux de Provence".



I need a France map for a project I am working on so I customize to explain where I went and stay this month.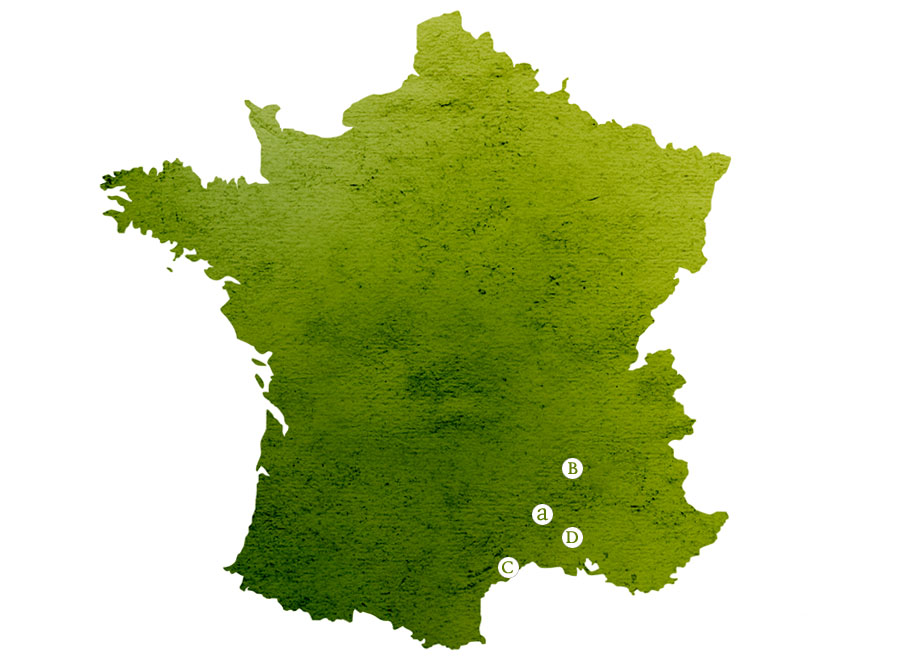 A is where we live in the vinyard and left 2 weeks ago / B is my friend place at "La pensée sauvage" / C is the home by the sea / D is where I am right now in Provence.