Sting Mercury Falling - album design by Jeri Heiden
exellence / june 9th / 11:32 PM / Sting - Mercury falling
I guess what bring me to graphic design are the records I listen and collect since I am 13. I am not the only one in this case, but I do collect them during year, specialy Sting ones. I always have been attracted in design variations, and for each album, I collect the different countries editions as well as all the singles or special promo issues... That was in another life, as I stop this for some time...

I want to talk about one specific album for which the design influence me a lot. Released back in 1996, the Mercury falling is the 5 solo album of Sting. I do some research on the web to get in contact with Jeri Heiden who design it. She kindly answer some of my question.
The list of artists she worked with is amazing, from Elvis Costello to Madonna, k.d. lang, the Eagles, John Mayer, A-ha, P!NK or Tom Petty... From the early 1980s to the mid-1990s, she does the graphics for Warner Bros. Records. then became creative director of A&M. She currently operates as SMOG Design with husband John Heiden.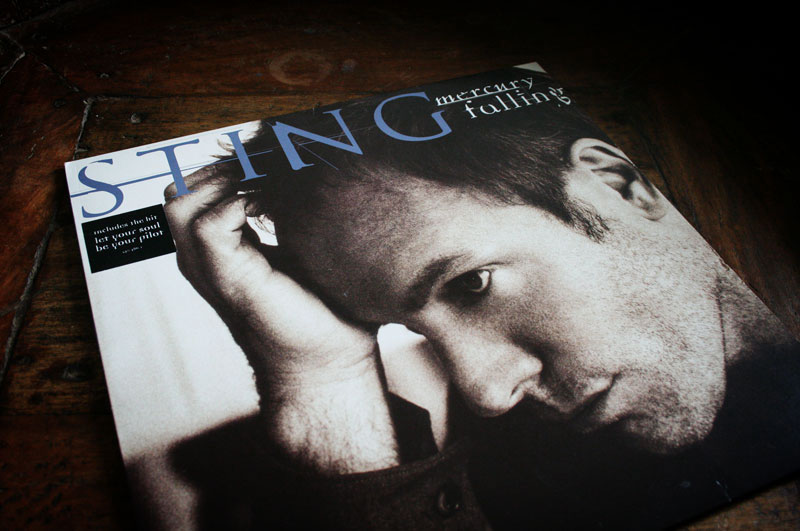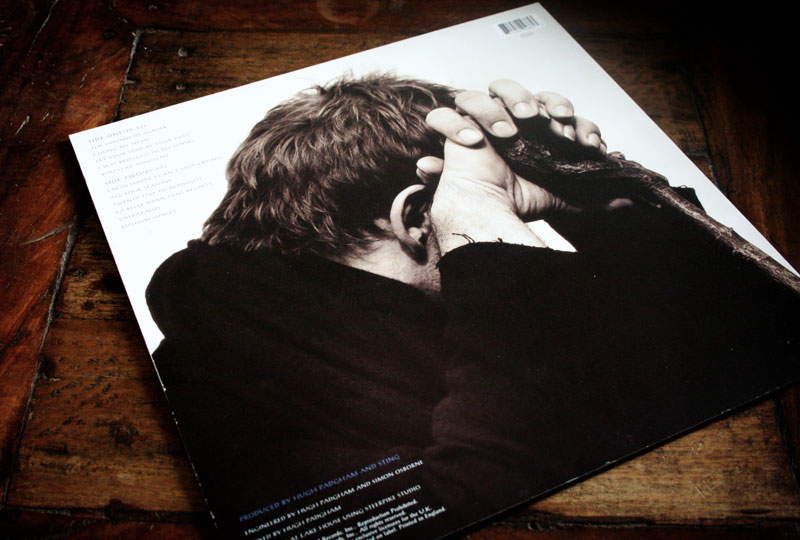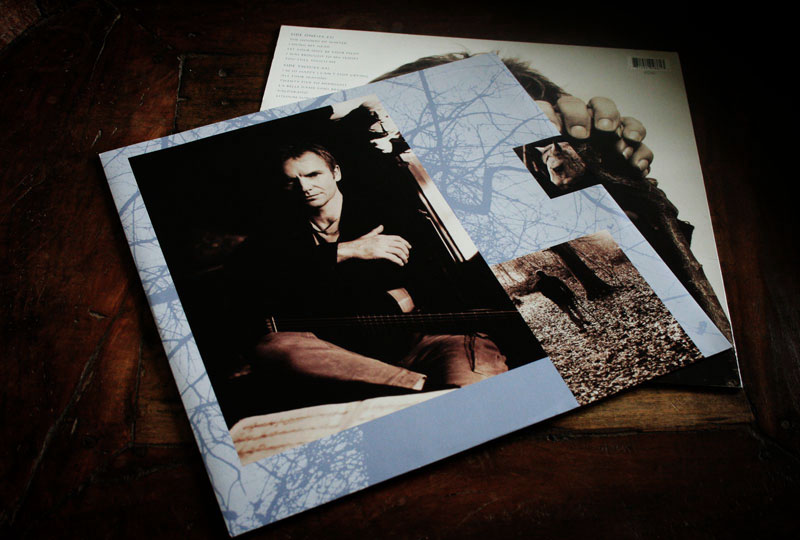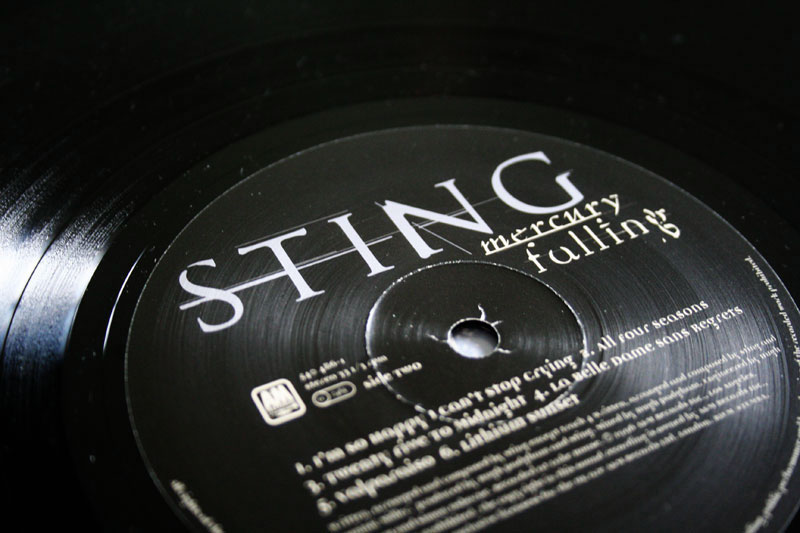 How did you get in invloved in this project ?


I was the creative director at A&M Records from 1995-1999. I had the good fortune to work with Sting, Suzanne Vega, Sheryl Crow and many other of their well-known artists while I worked there.


Did you do a lot of proposals for this album sleeve ? If yes, any chance you found them in your 15 years old archives ?


I'm sure that I did many comps – at least 25-30 – as that would be fairly typical for me. I will see what I can dig up. The digital archives would be archaic at this point but I might have some sketches or journal entries.


I had the chance to met Sting one day and talk about him about sleeve design. He told me his only consideration is that sleeve reflect the mood of the album, and the he did not look to ugly ! Did you get some demo to inspire you and to reflect this mood ?


I was able to hear the music while working on the project. It's always a huge help and inspiration. In this case, some of the darker, more introspective themes informed the imagery.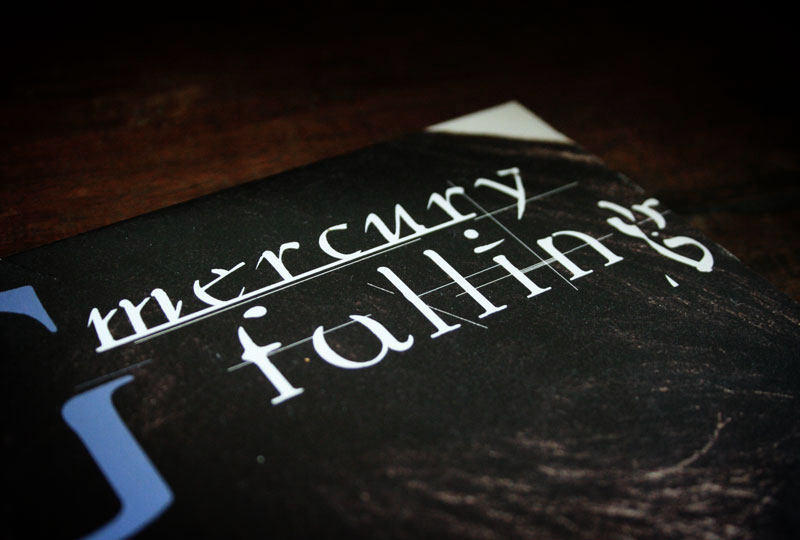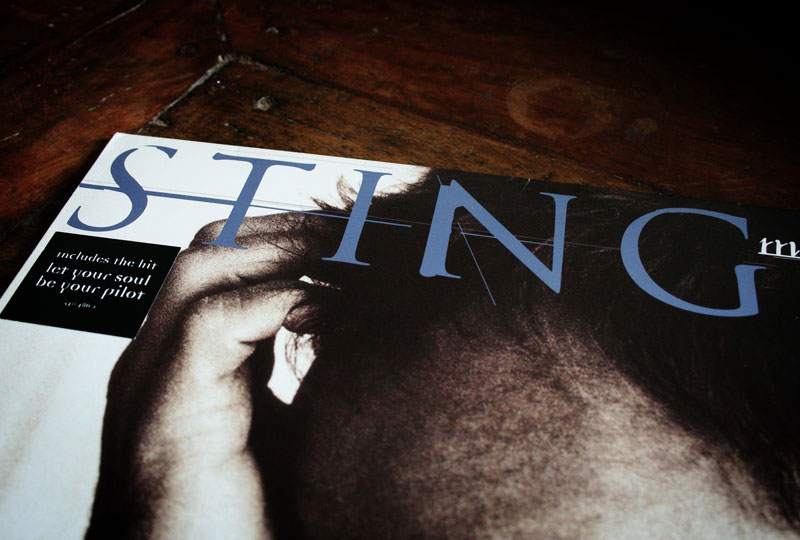 You have done a very nice work on fonts for this album and the singles behind it, they are almost logos by themselves, can you describe your precess behind this ?

For "Mercury Falling" I wanted to create the look of elegant typography that was degraded, influenced or worn down with age. I experimented with layering letterforms in Photoshop, erasing bits, then blurring, bitmapping and redrawing elements. The forms that arose out of this experimentation were sometimes surprising.

The design is based on the photo taken by William Claxton & Fabrizio Ferri, did you choose the front sleeve image by yourself, or does the record company, and the artist, for this kind of "big" project, are very directive ?

The cover image was chosen by Sting and myself. We looked at numerous options but William Claxton's pensive portrait captured the essence of the record very well.
Very precise question that will let you know how much I know my subject ;) In the english spoken countries, the design of the album is with purple type and brown photos, while in other countries what is purple on the first sleeve is gold, while the pictures are more purple... do you have any idea why ???

Yes! When designing packages for the different territories we would change up the color schemes to make the product more unique/exclusive for each region. They would also add bonus tracks exclusive to each region. It helped diminish the sale of imports, thereby securing better sales for each market.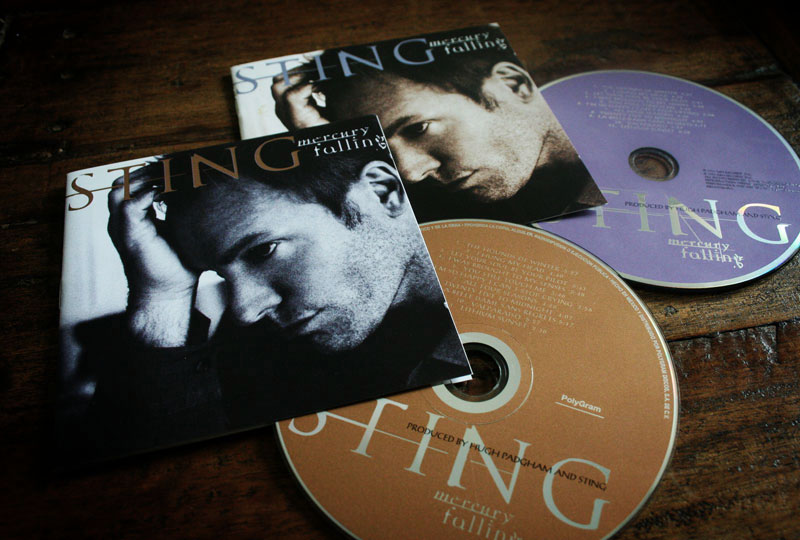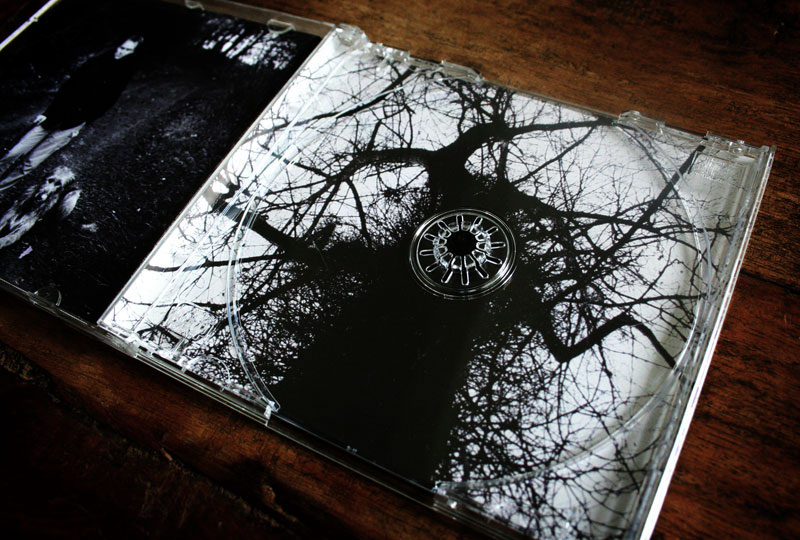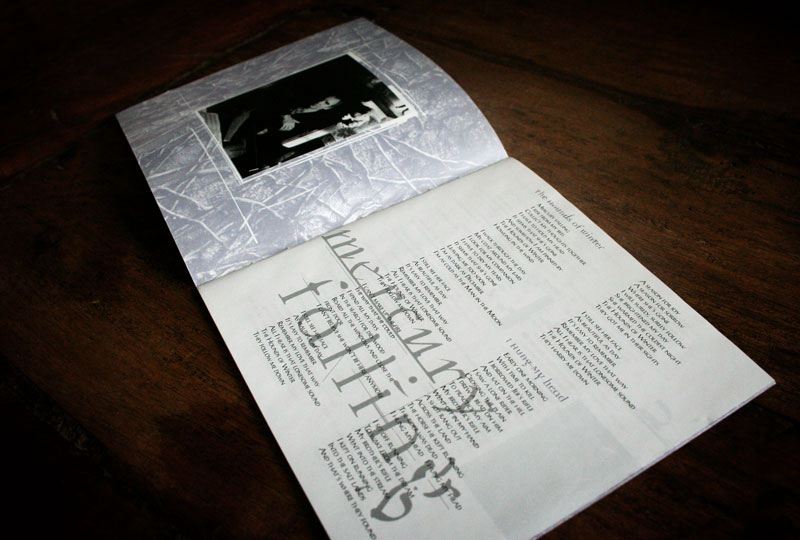 You also design the singles sleeve for this album, did they come to you one by one or record company plan everything at the beginning ?

The sleeves are designed one at a time, as the singles are chosen. "Let Your Soul Be Your Pilot" was designed at the same time as the CD packaging and shares the most in common in terms of design and color scheme.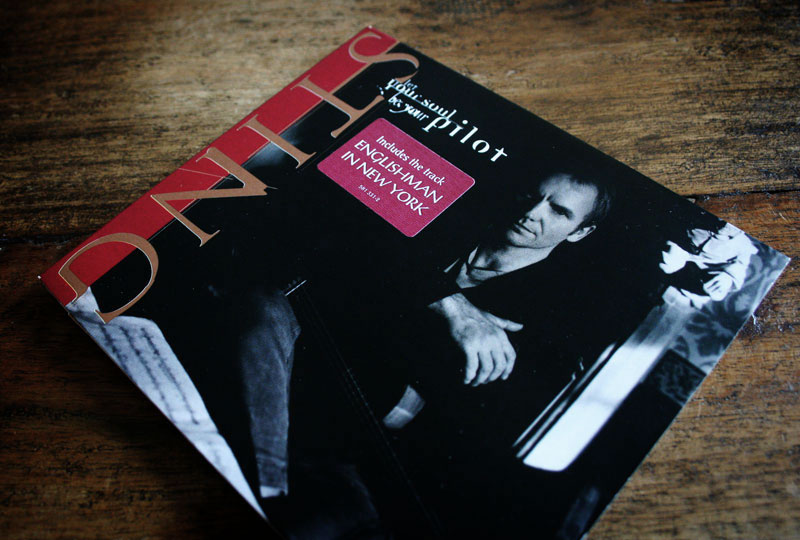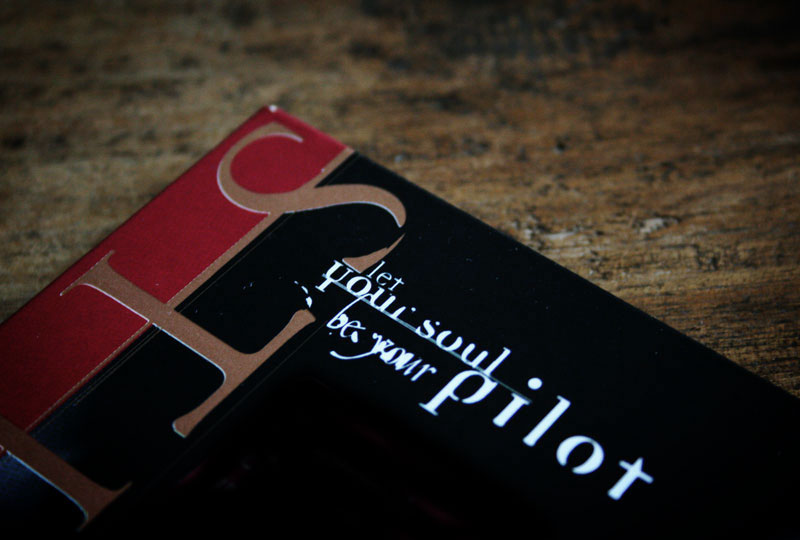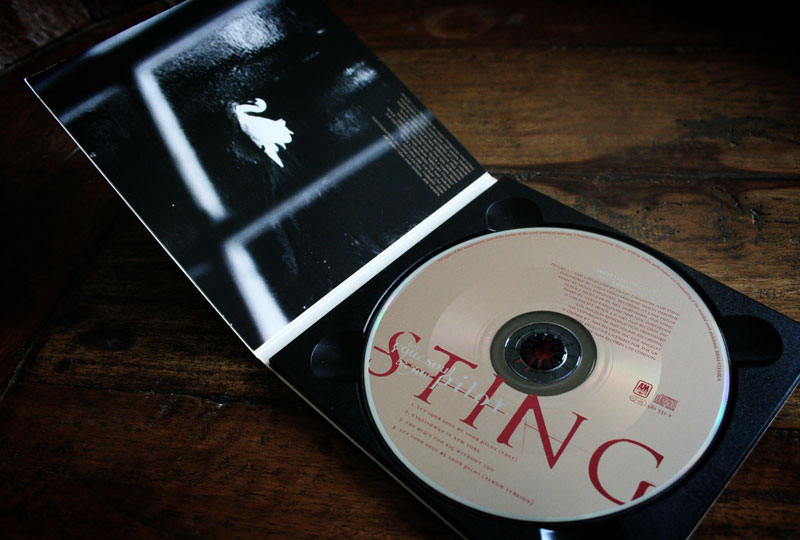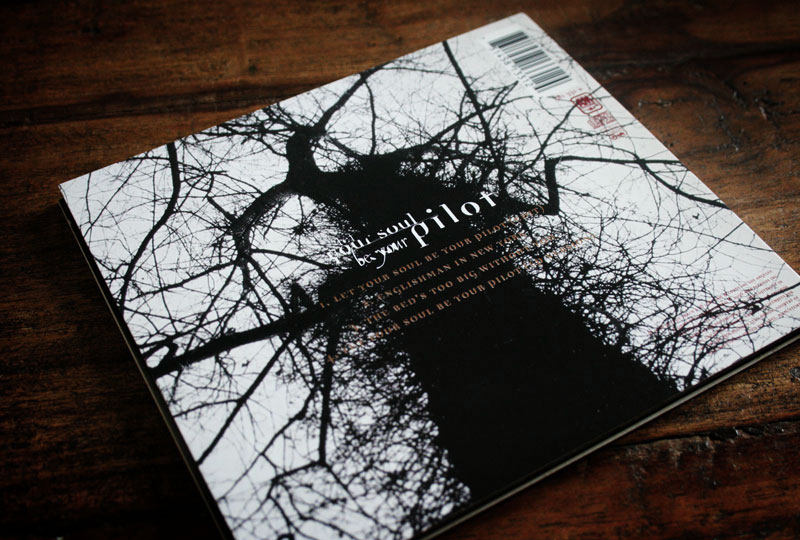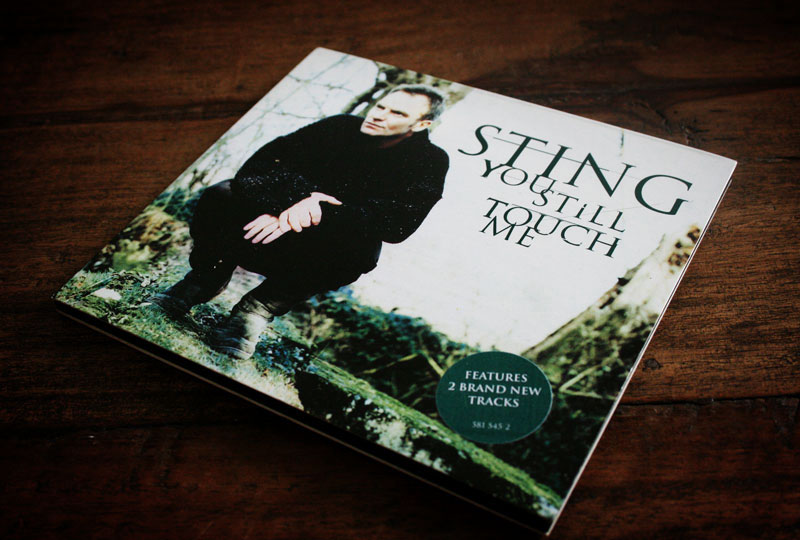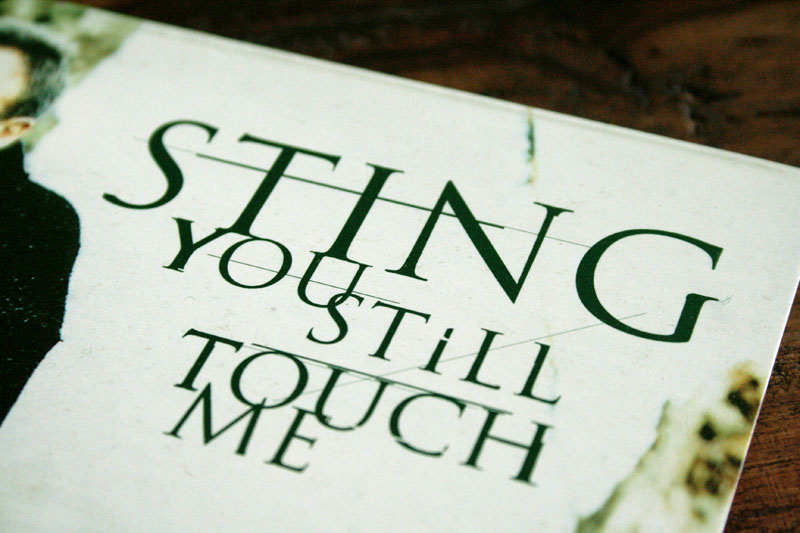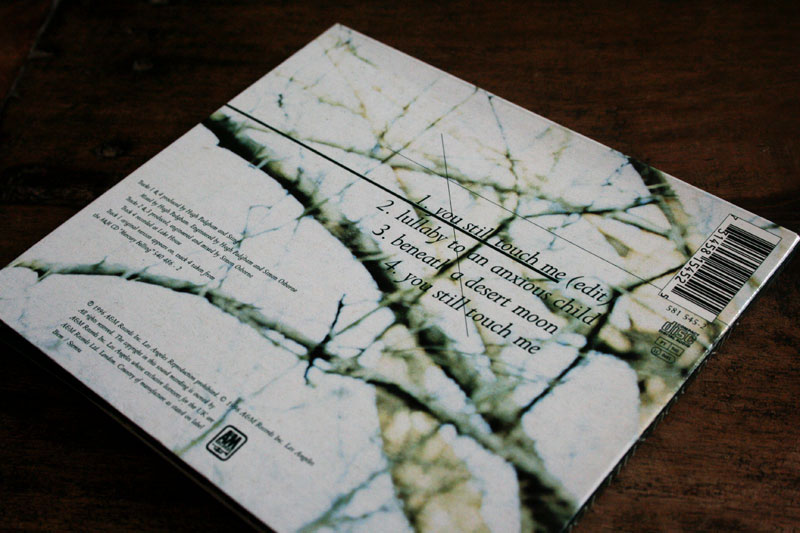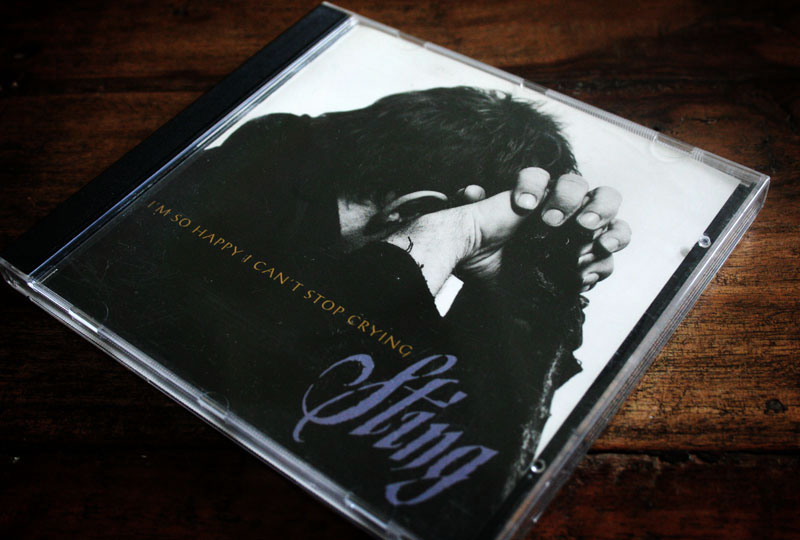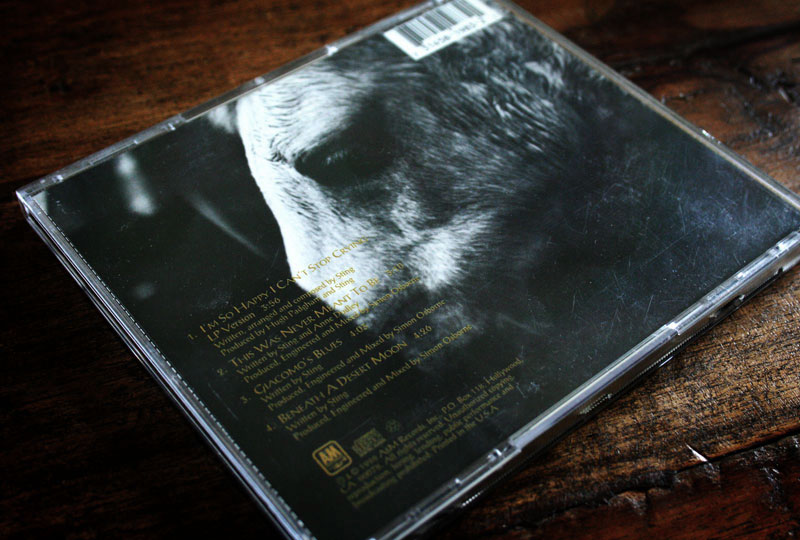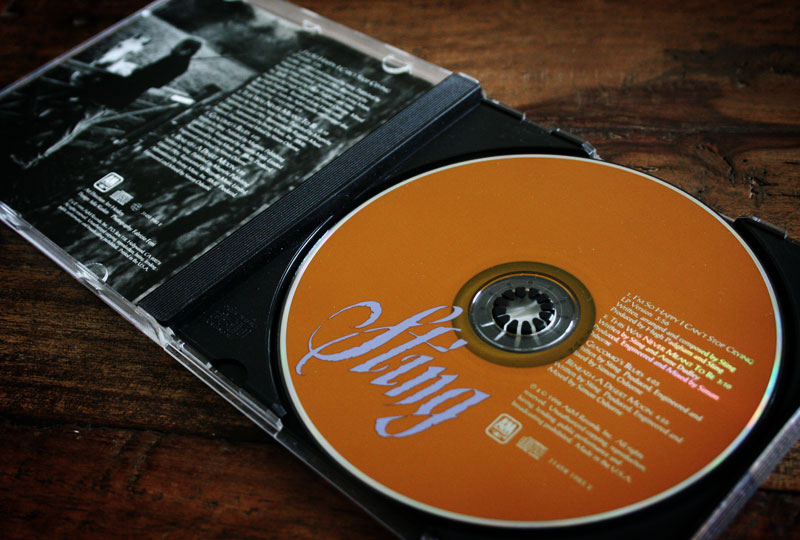 What is you best memory about this project, and of course what is the worst ?



This was one of my favorite projects while at A&M. Sting and Trudie are both delightful. William Claxton was a favorite photographer and I was so pleased that he was able to shoot Sting. Fabrizio Ferri is an old friend of Sting's and also brought a beautiful sensibility to the photography. My only bad memory is that Sting beat me at chess in about 6 moves – I didn't have a chance!



Did you ever work with Sting after that ?



Unfortunately no. A&M was purchased by Universal Music Group in 1999 and closed its historic Hollywood offices. We lost touch after that.


Thanks a lot Jeri for taking time to answer and for the inspiration

www.smogdesign.com / aiga profile / http://www.allmusic.com/artist/jeri-hei ... 80/credits