New blog selection...
posted on april 18th
Here come some new blog I really appreciate... I select a few images found on them to show you the "spirit" of them...
First is Geek art... I do not consider myself as a geek, even if I saw Star Wars and LOTR a thousand times and totally in LOST... These Justin Van Genderen show you what kind of projects you can found there...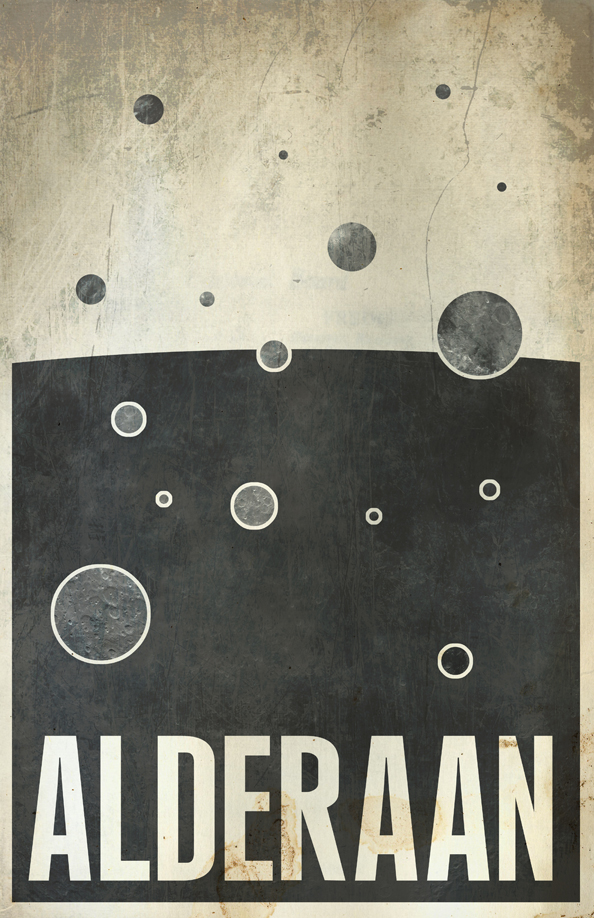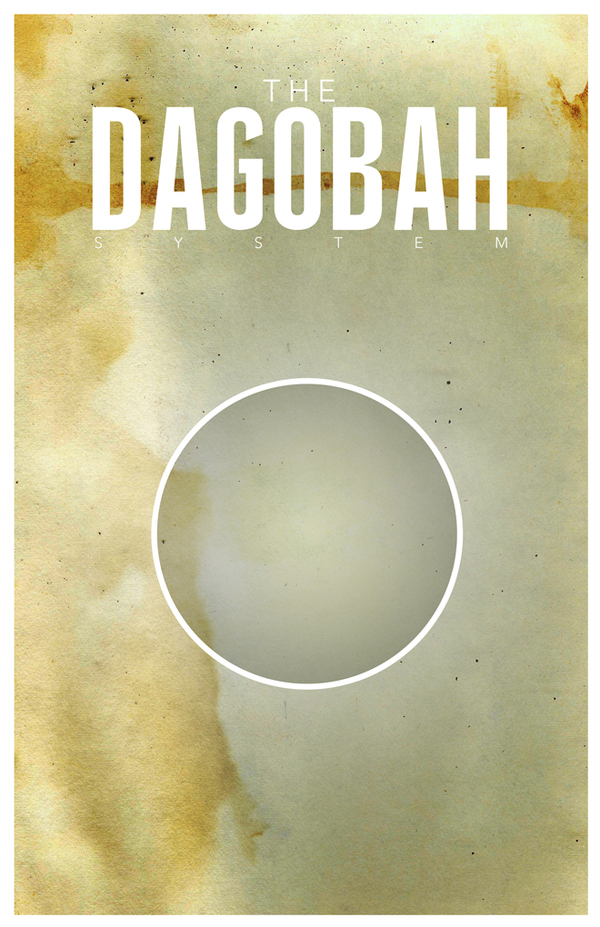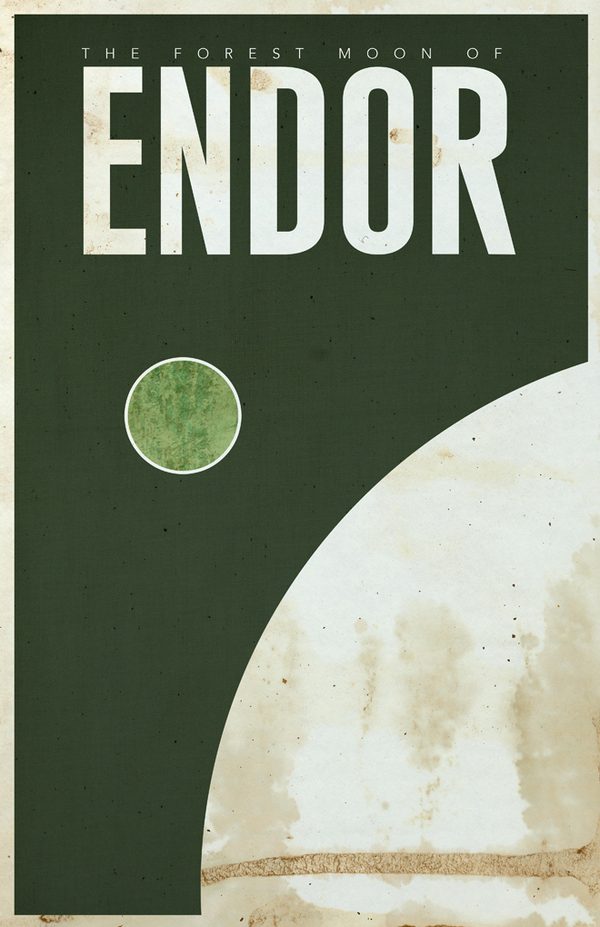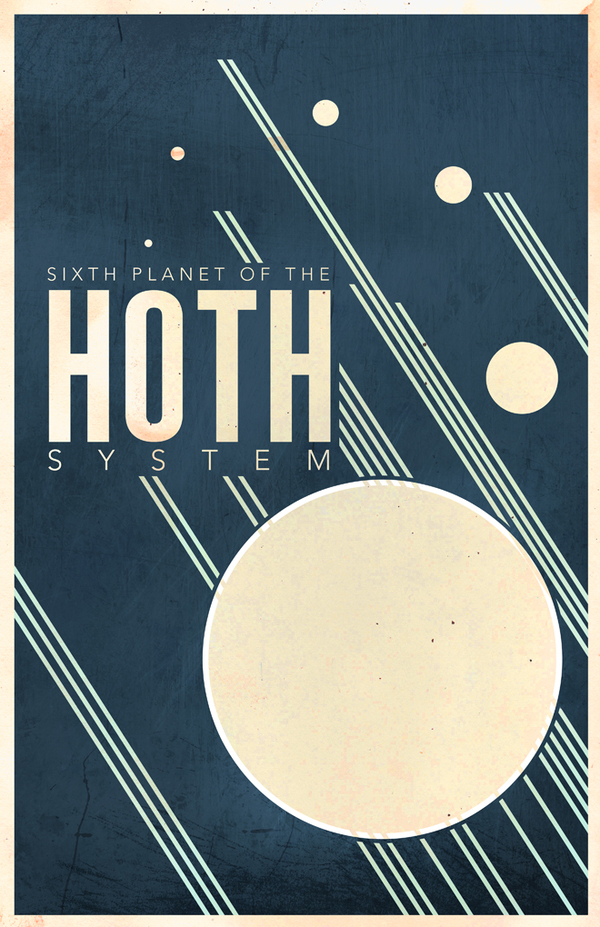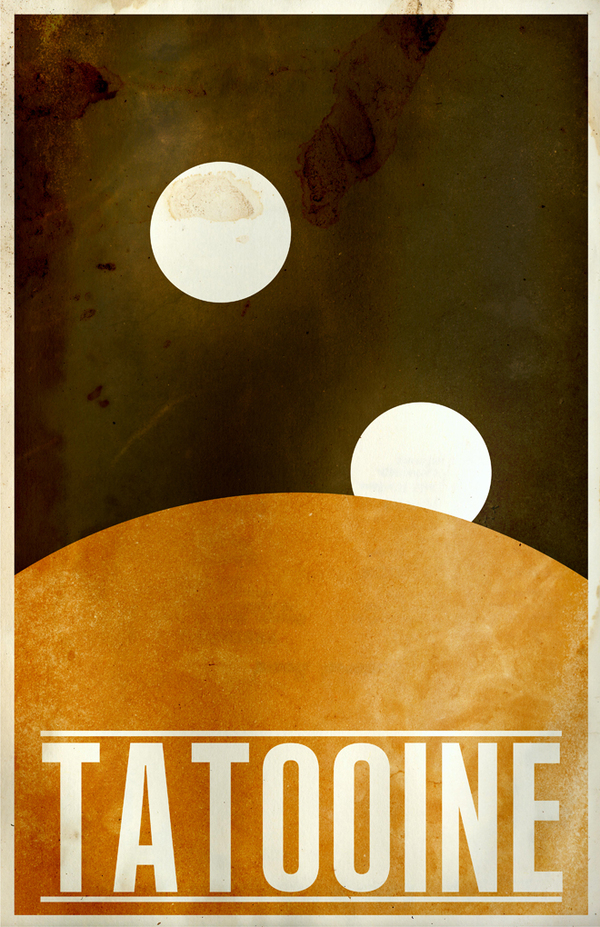 fffflckr.com is an hybrid of flcikr and ffffound... I do not understand how it works the first time, but now I can lose hours on it... Each time you click an image, it show you images of the owner favorits...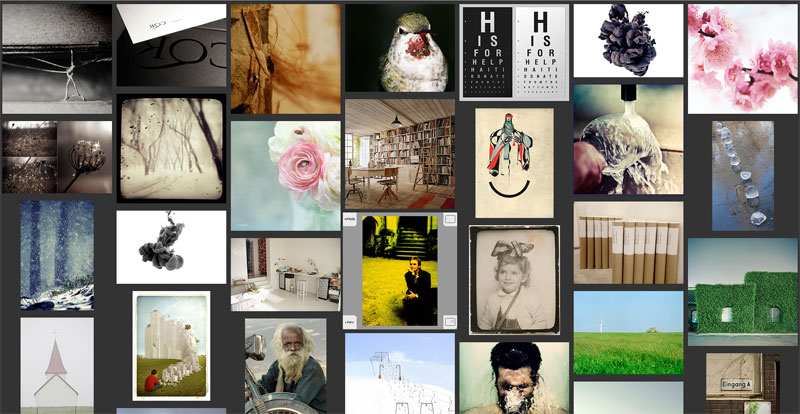 For this recent italian blog, www.mnml.it, the about page tells everything... with a nice selection of totally different subject...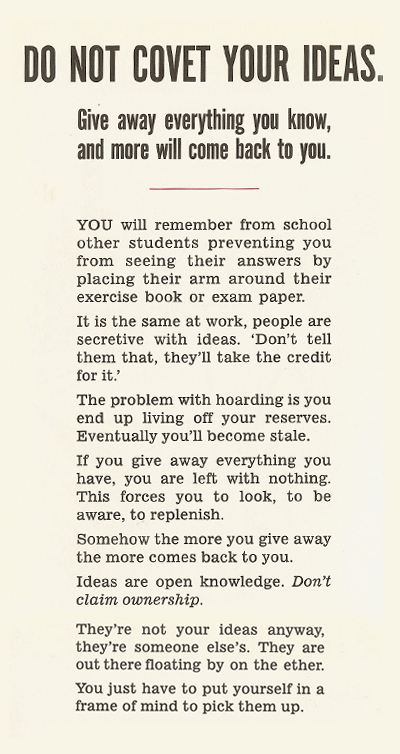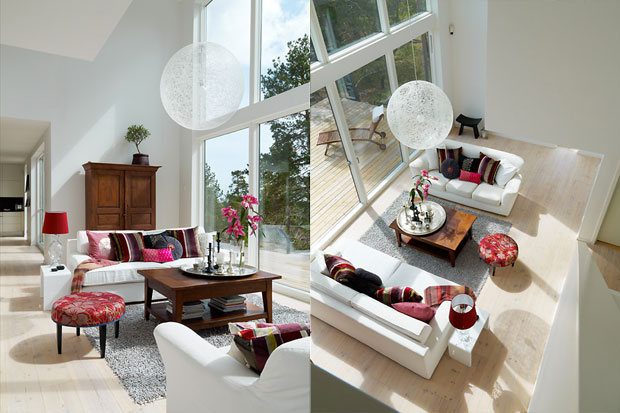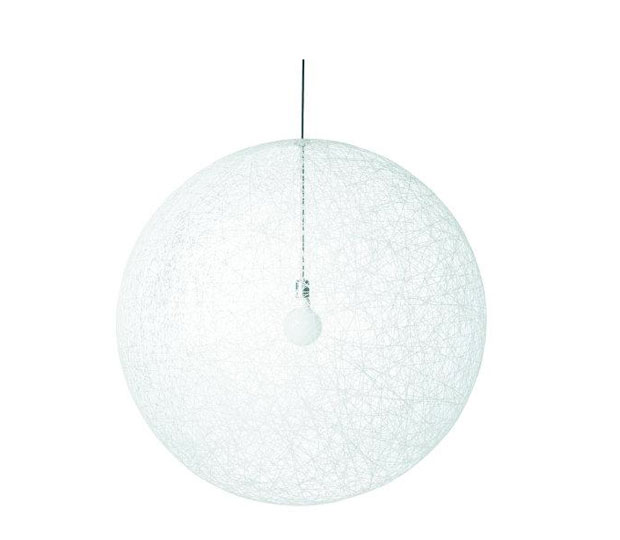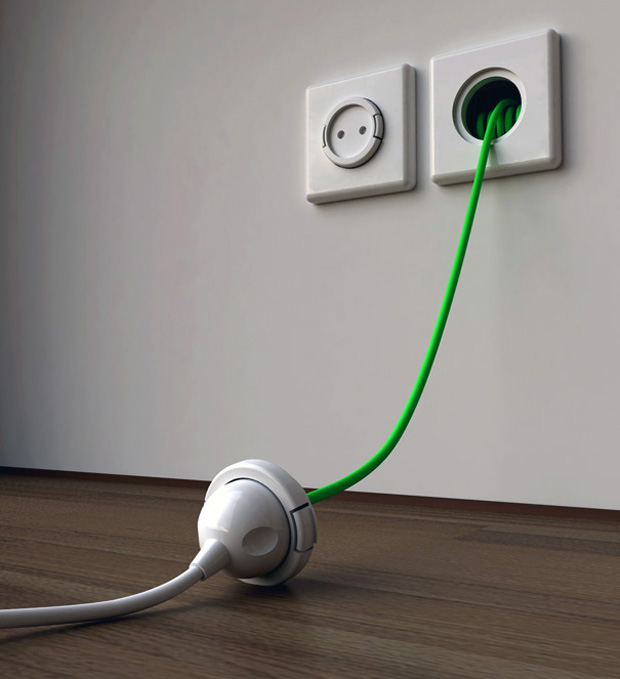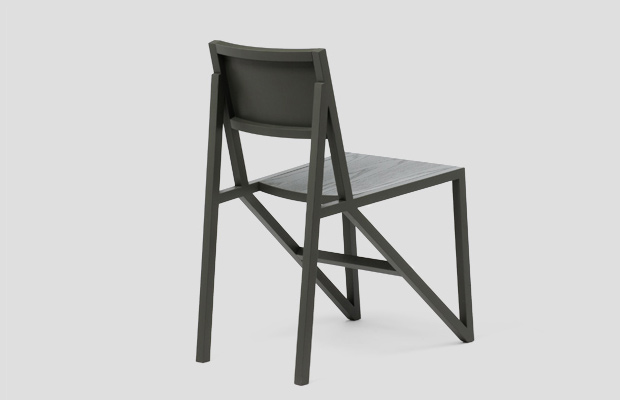 splendidwillow.com is more about home decoration, but something special...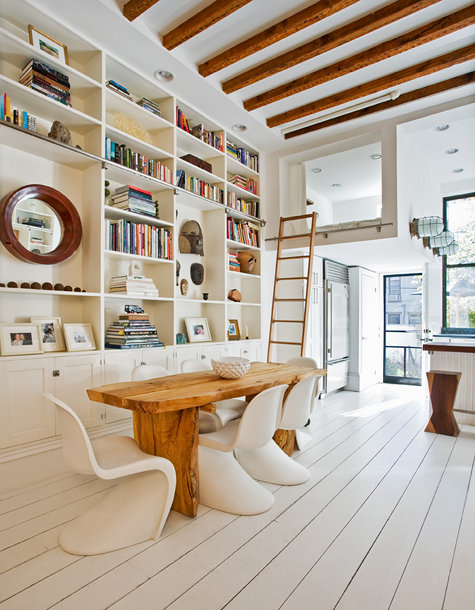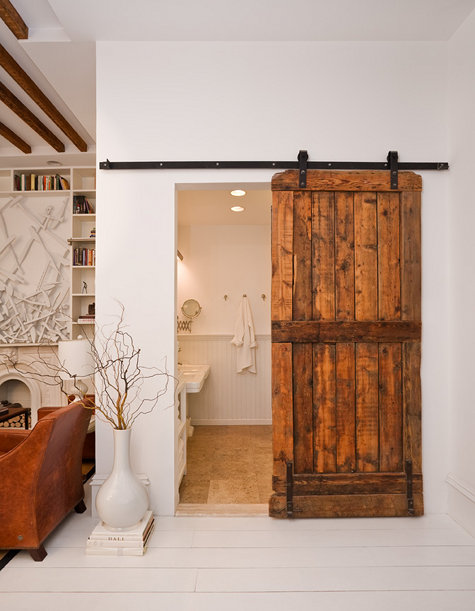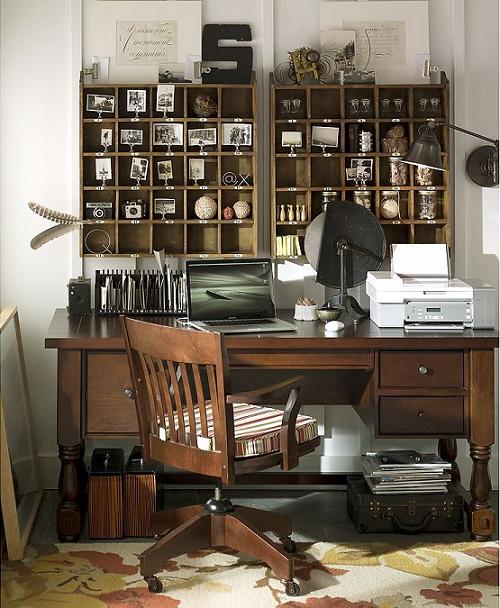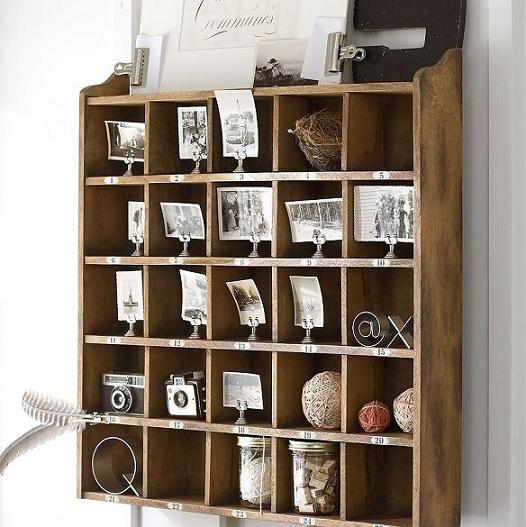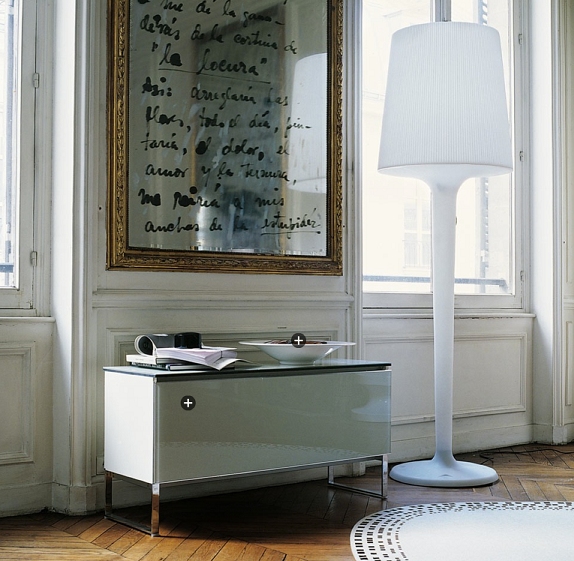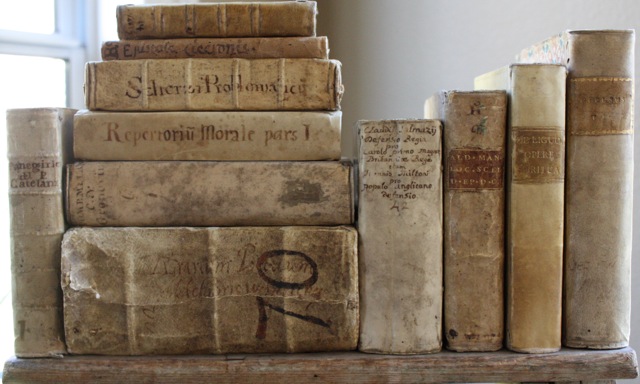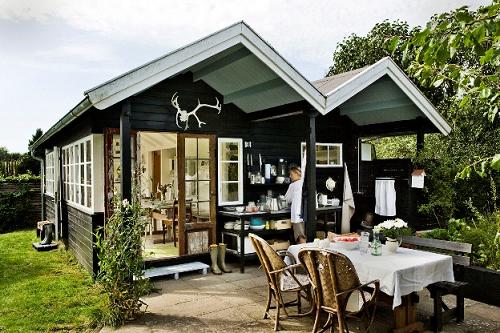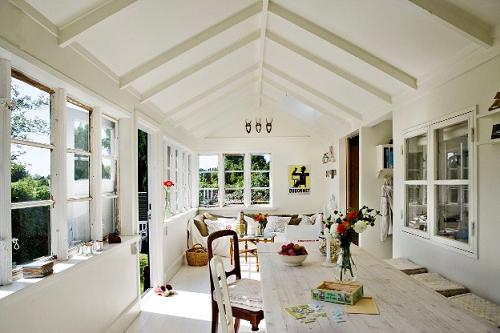 Swiss Cheese & Bullets is the new blog of Daniel Gray, who prefer to restarts from nothing (he was running the great binkythedoormat.com)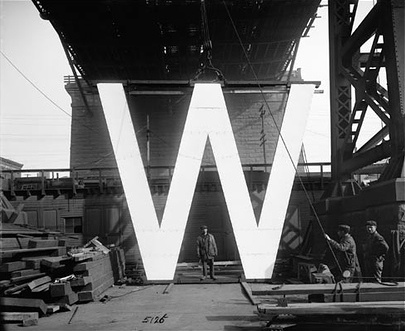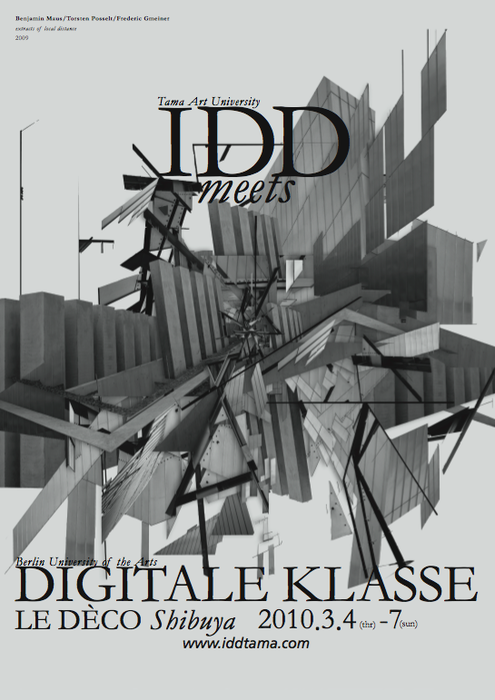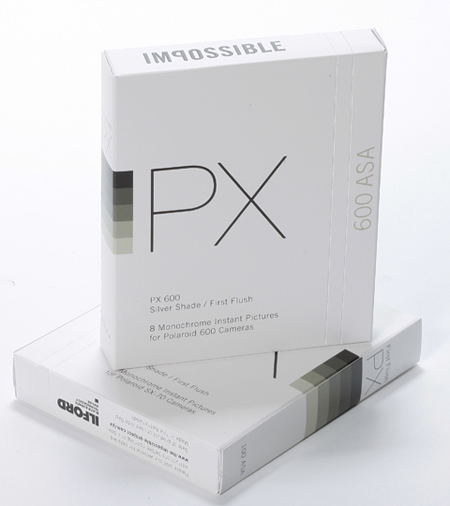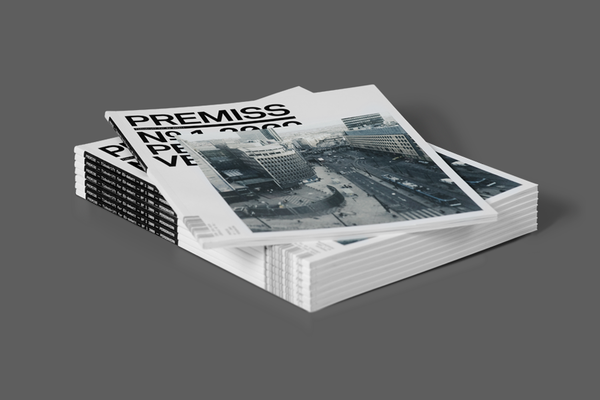 And another website dedicated to minimal design, but who also like geek posters ;) All is in the title : minimalissimo.com