Hatch egg coloring kit
other / april 23th / 3:33 PM
Figure out I do not took the time to present this year Hatch egg coloring kit... I am vey please to get it this year, but haven't found the time to do my egg :(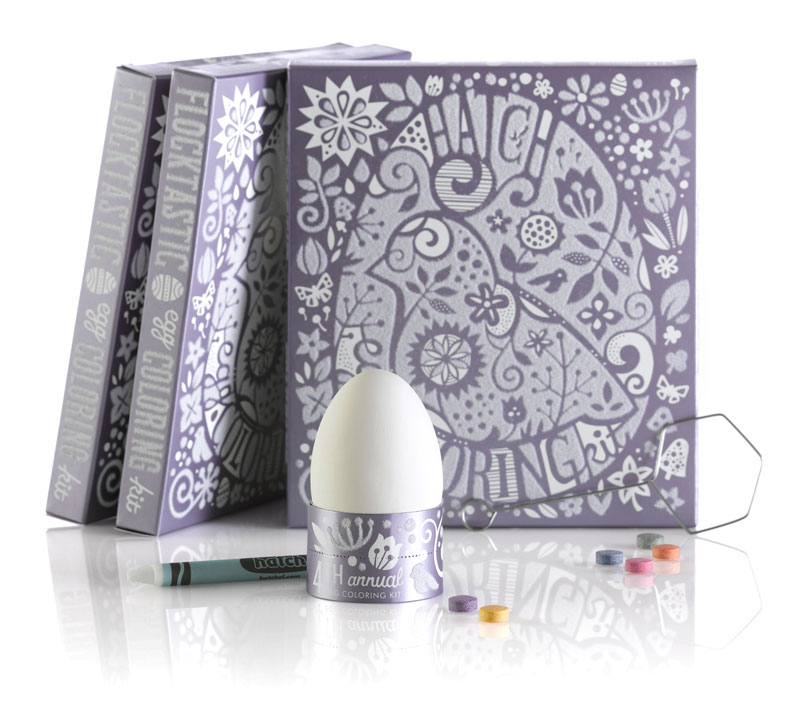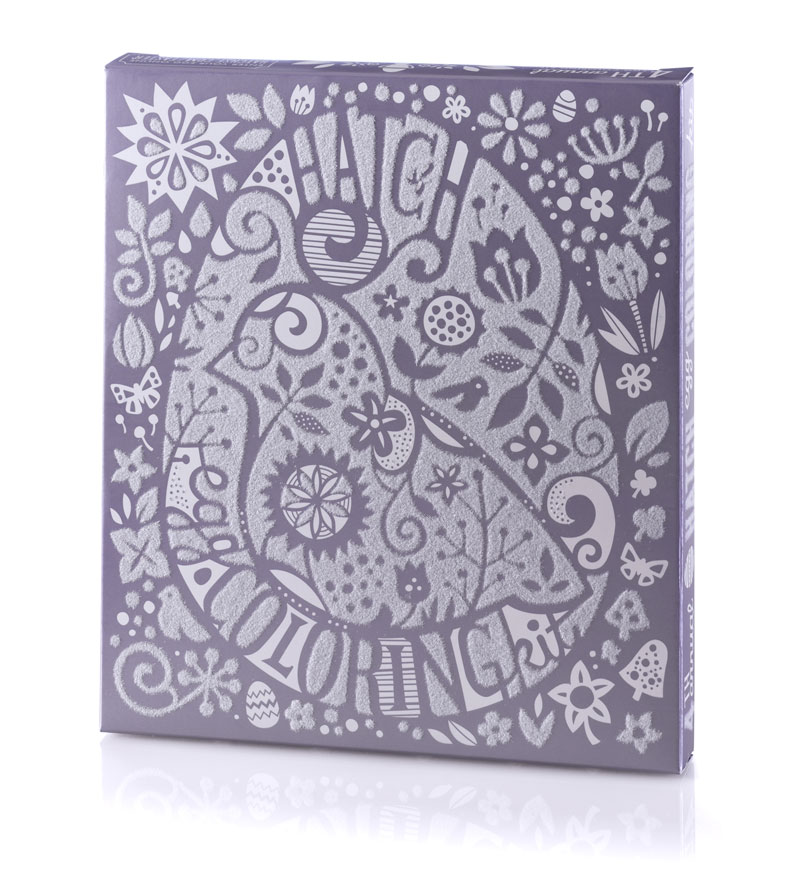 You have some hours left to judge the eggs, here comes my favorits :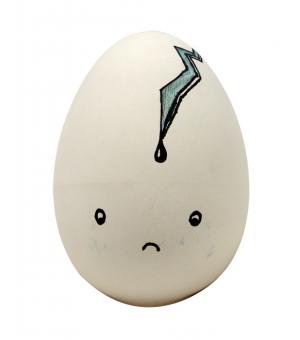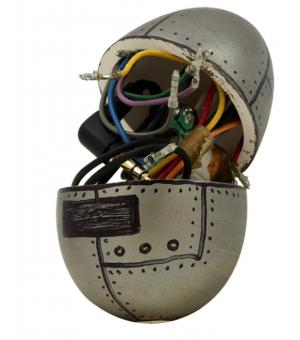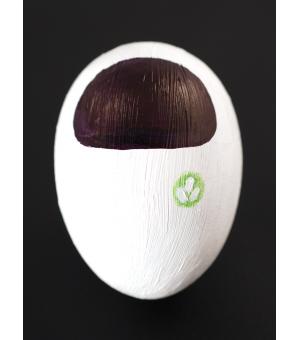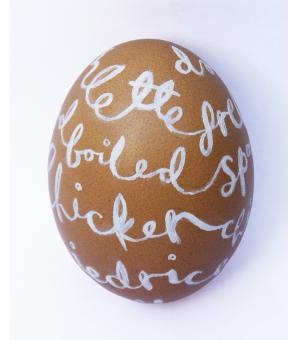 If you do not know who Hatch are, check their site, and you have seen some picture of their studio on the recent eight hour day 1 year travel post... They are behind the amazing JAQK cellars brand.

Eight hours day "One year" project
other / april 19th / 8:48 PM / U2 Sao Paulo concert
Eight hours day is the studio of Nathan Strandberg & Katie Kirk, a "husband and wife design team". I know Katie work for a long time, we even done a "graphic exchange" 2 years ago when she send me the great "Eli no" book that my daughter love ;) You can know more about them by reading this.
Since last october, they have start their "one year journey in search of inspiration": we hatched a harebrained scheme to travel across the United States for an entire year. We sold our home, rented out our studio and, this October, we'll set off in search of design and inspiration. Here's the route: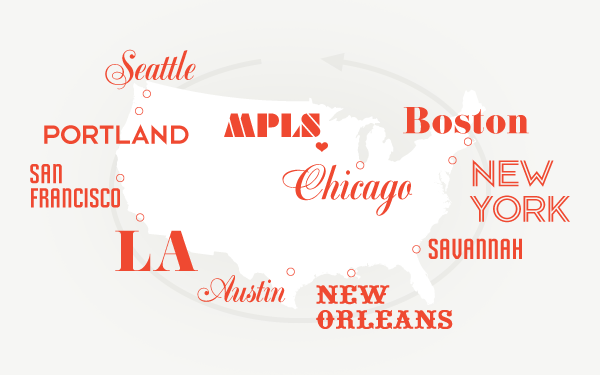 So, they present on their blog the places they visit, and as designer, it is letterpress workshop, designers studio, Las Vegas Neon museum or even Pixar studio... and their are still 6 months to come ;) Check the full story and here come some picture they bring from the road...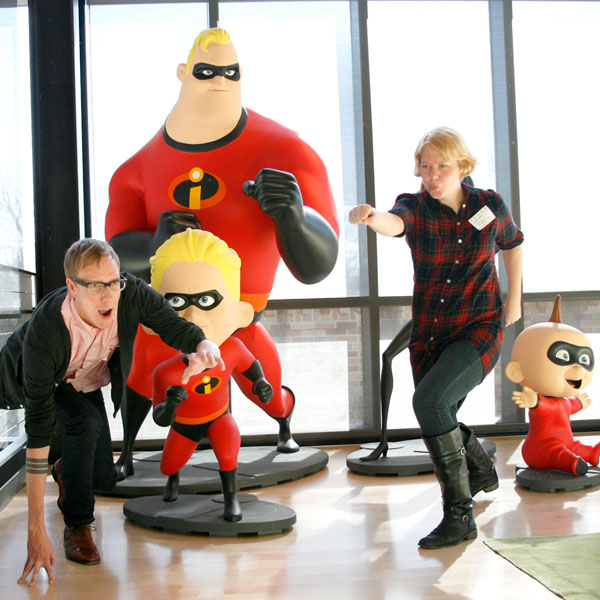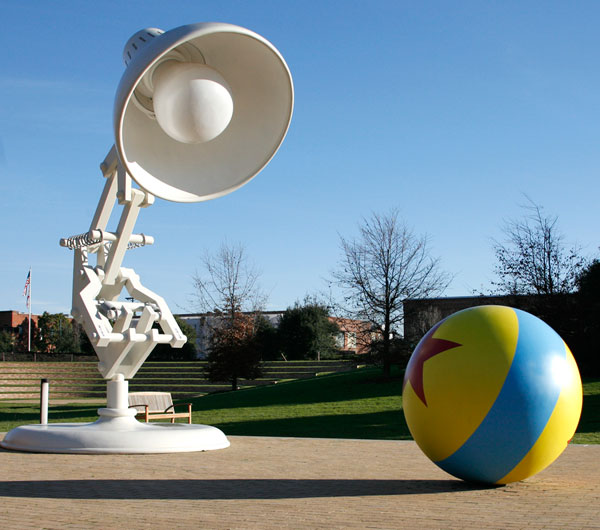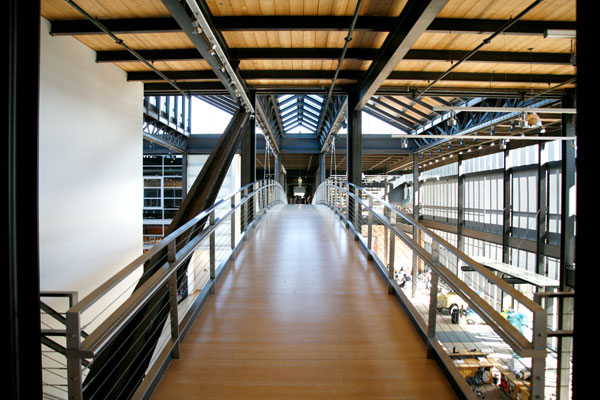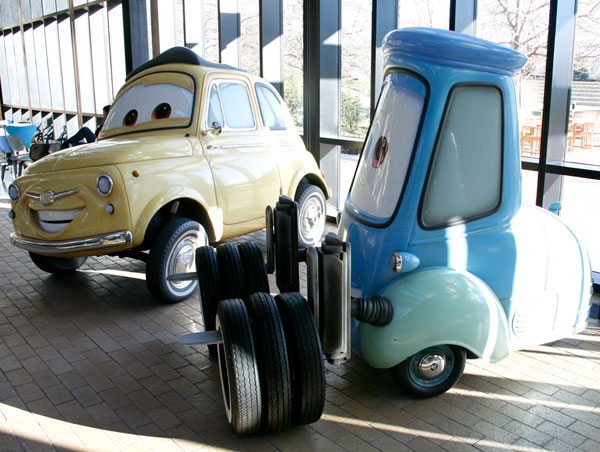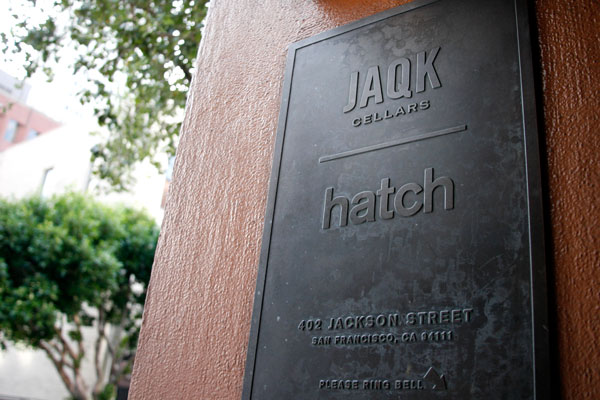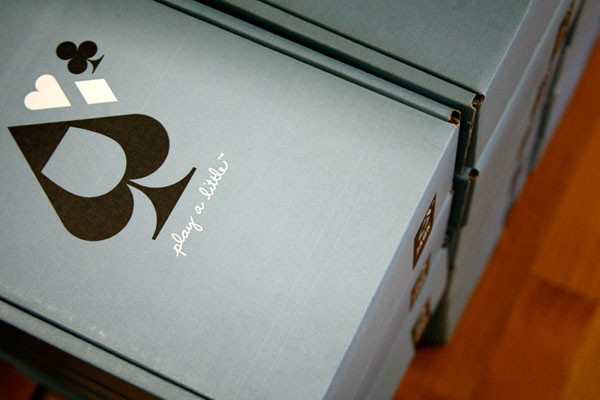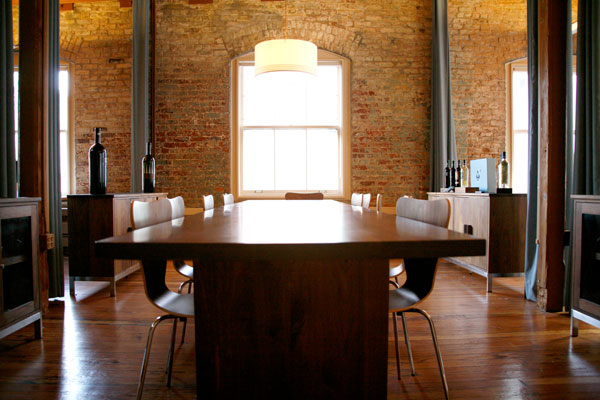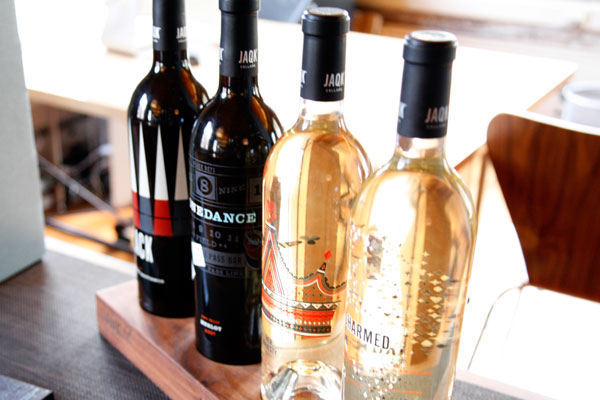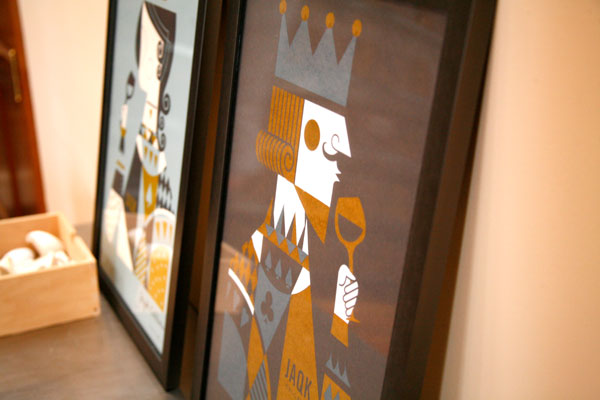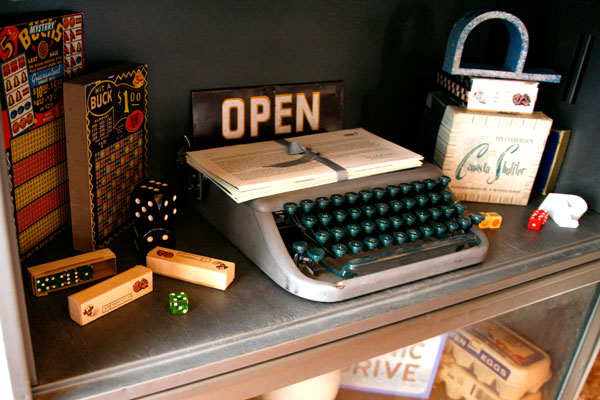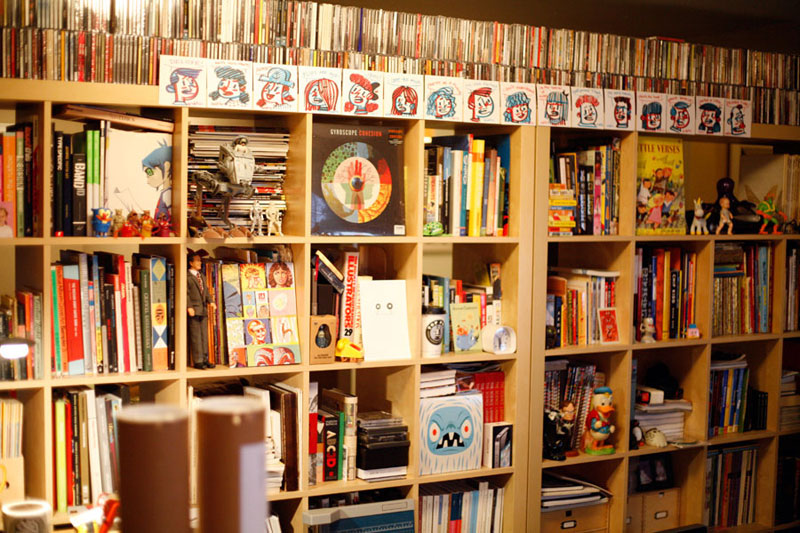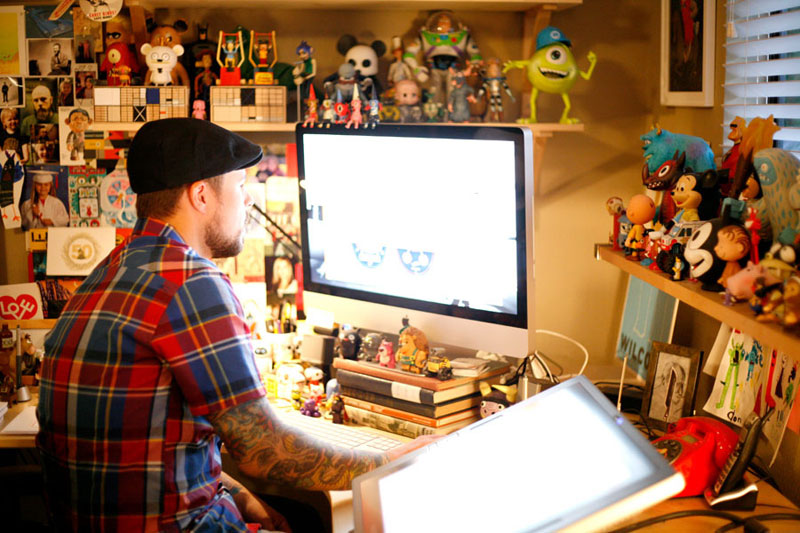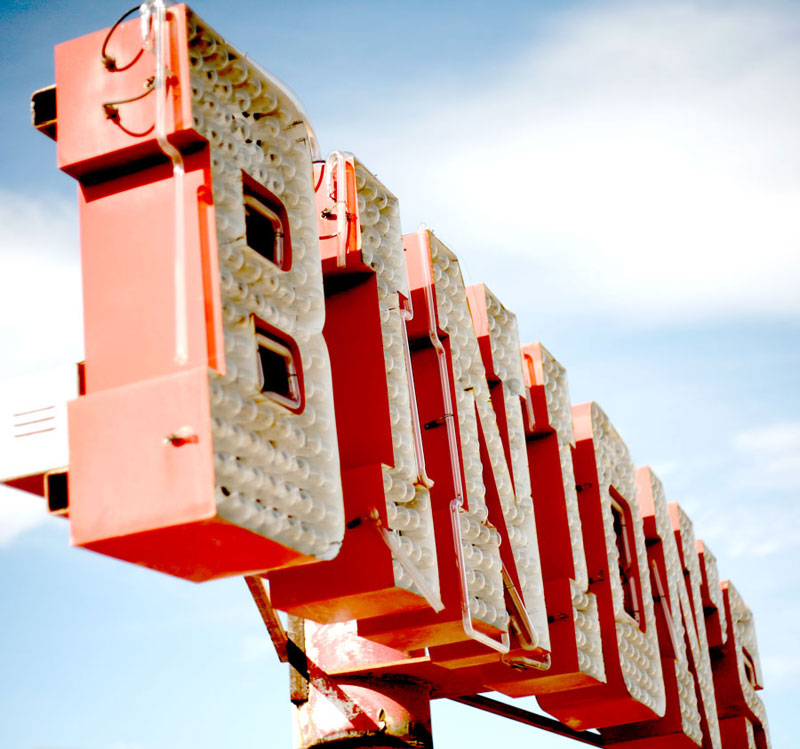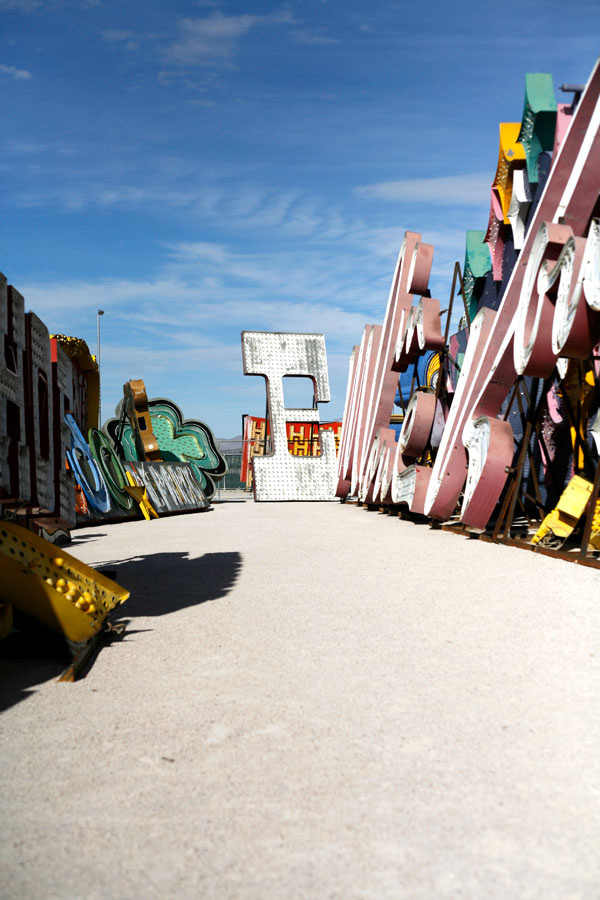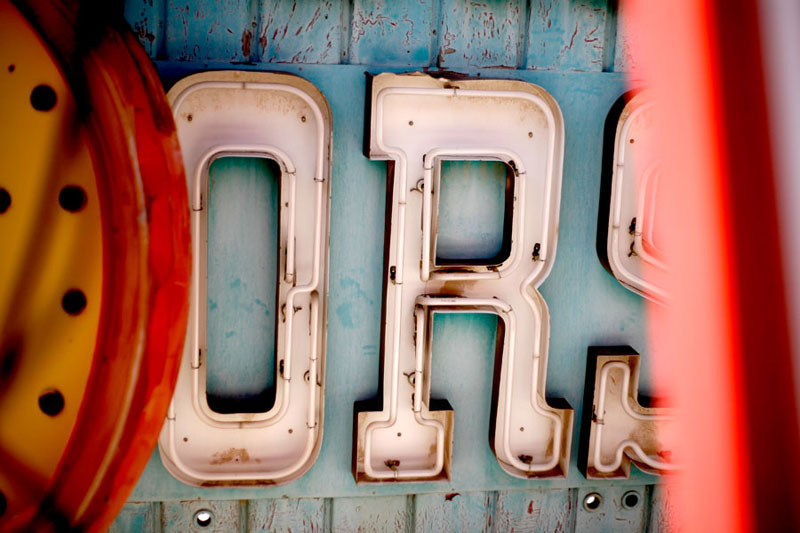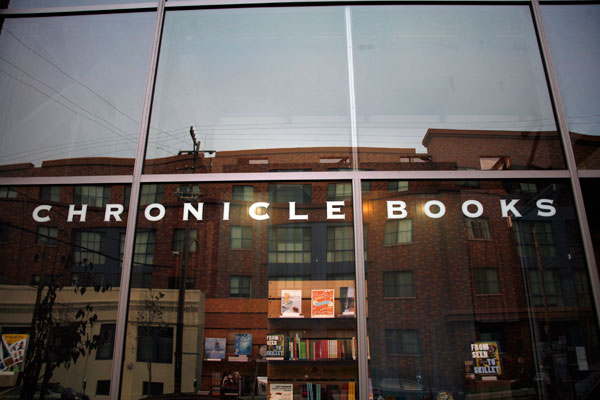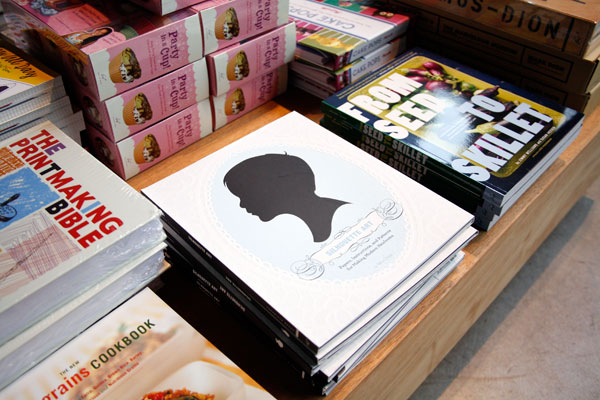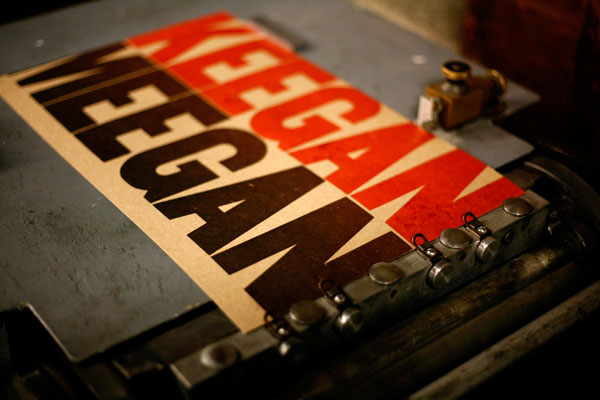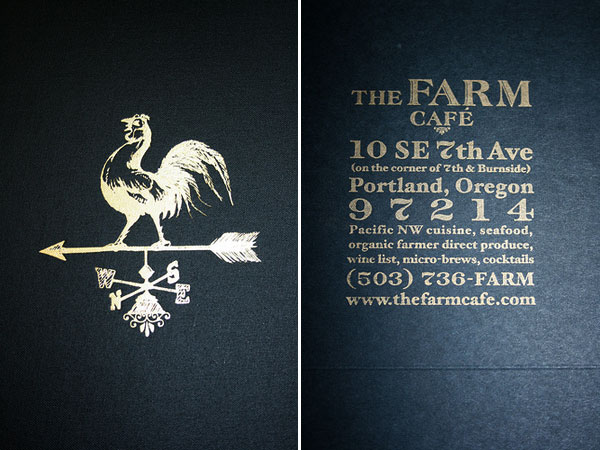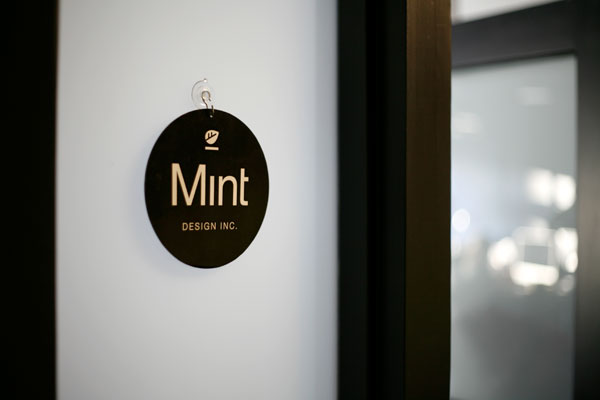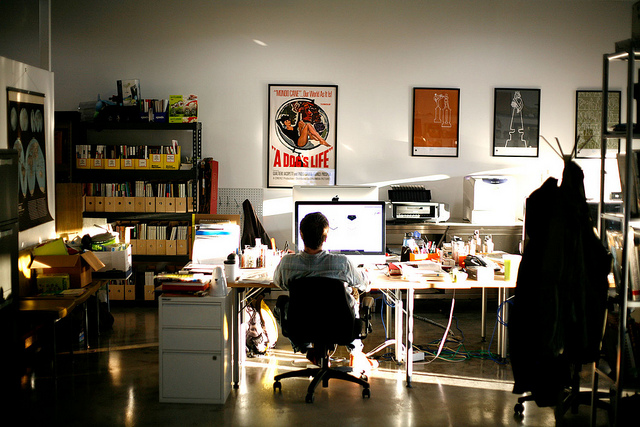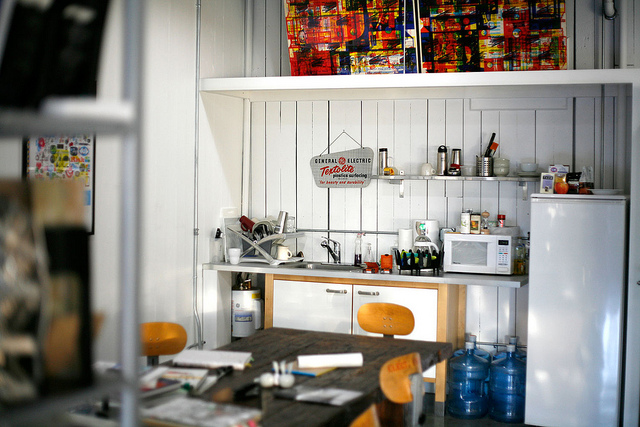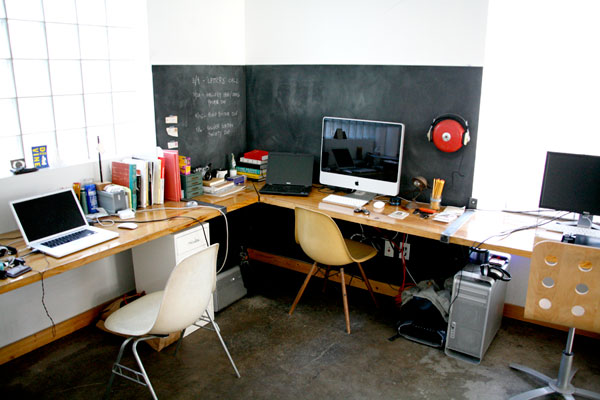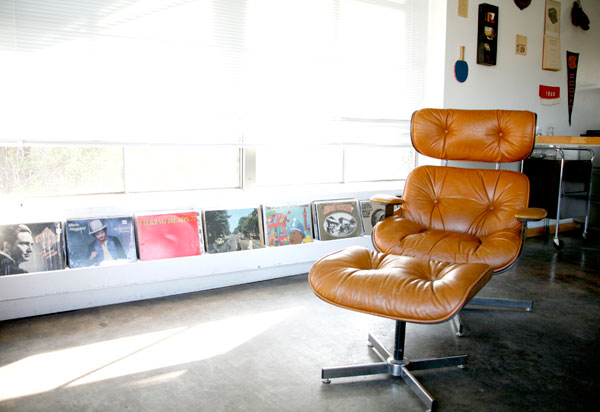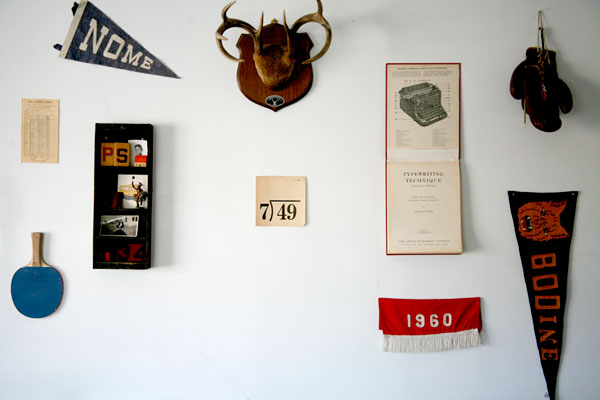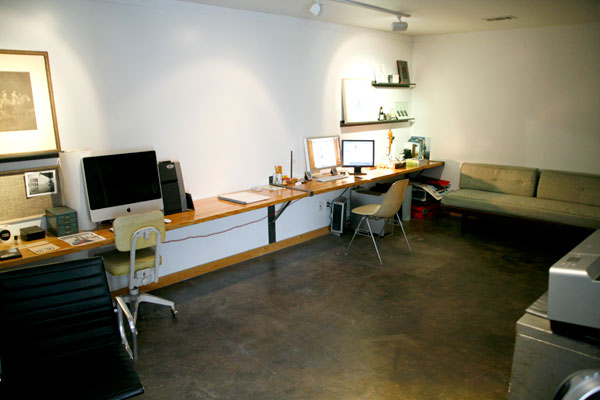 They also set up new identity which is just great, letterpress printed by studio on fire.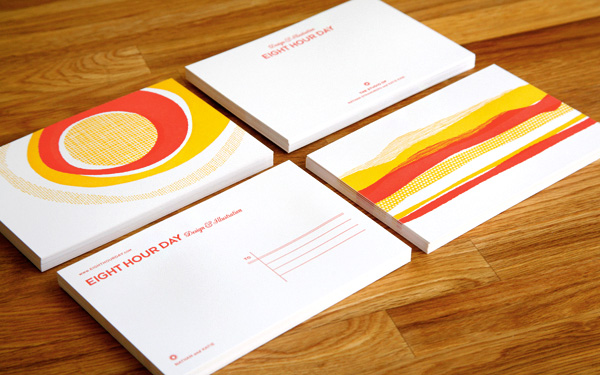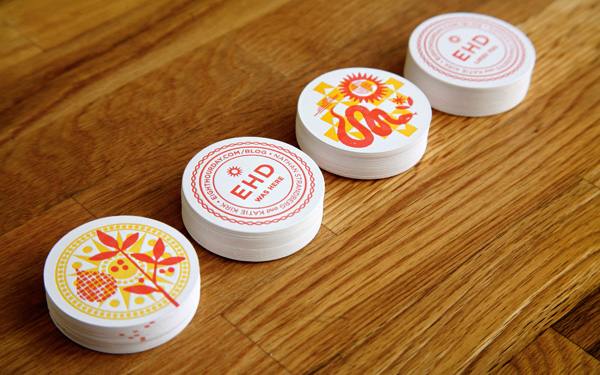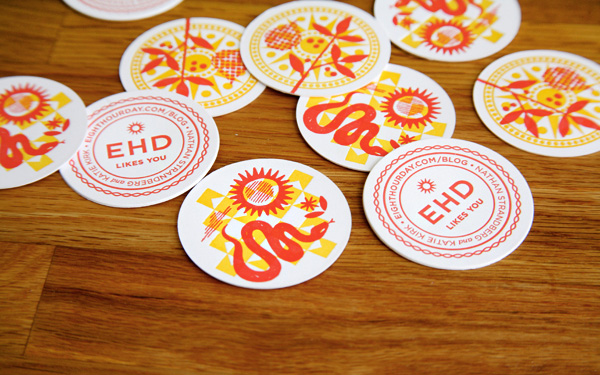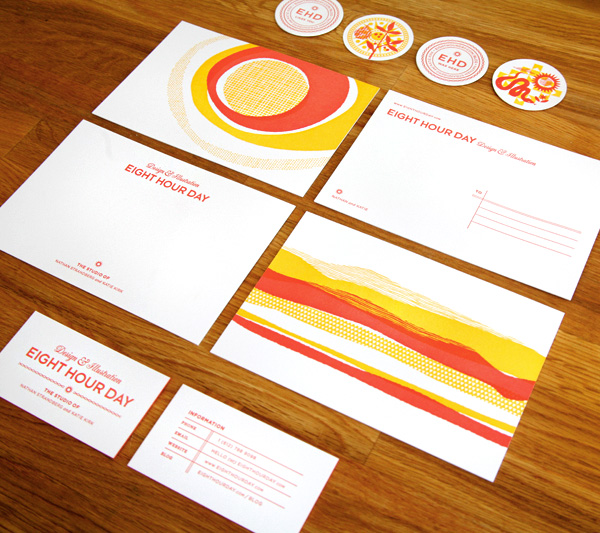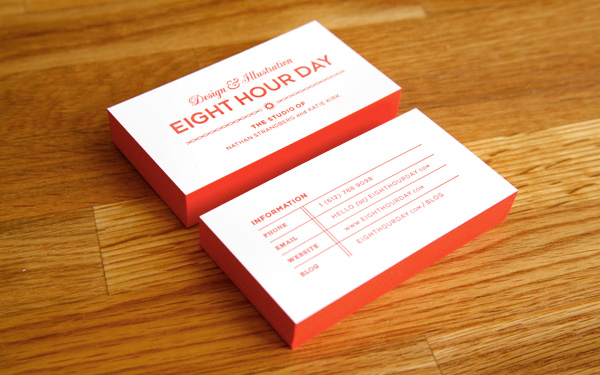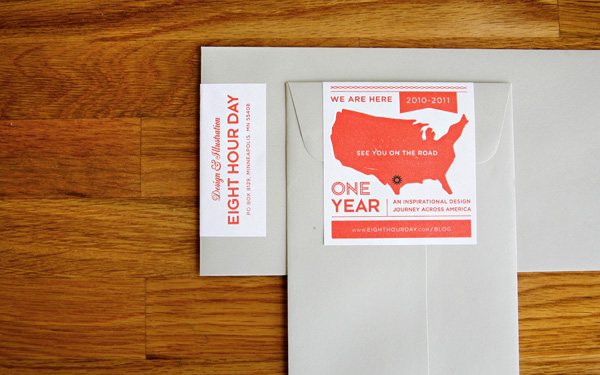 Their blog is also an amazing source of inspiration. Thanks to follow your dreams and let people want to do the same...
eighthourday.com

Hoxton Street Monsters Supplies
other / march 13th / 11:38 PM
Design is great, but concept is amazing... welcome to the Hoxton Street Monsters Suppliers and learn the story behind here.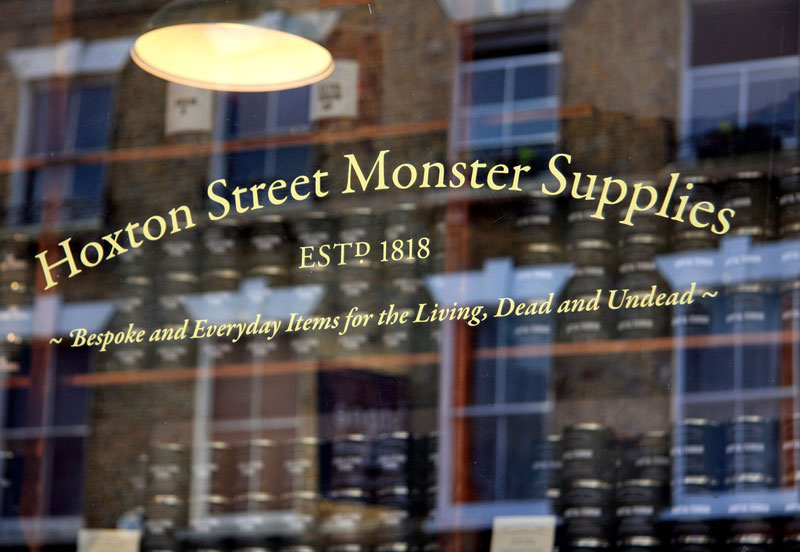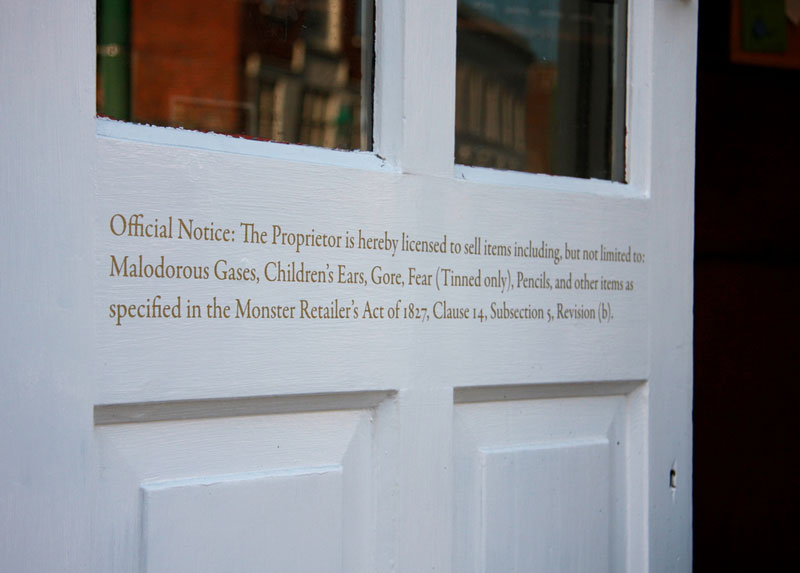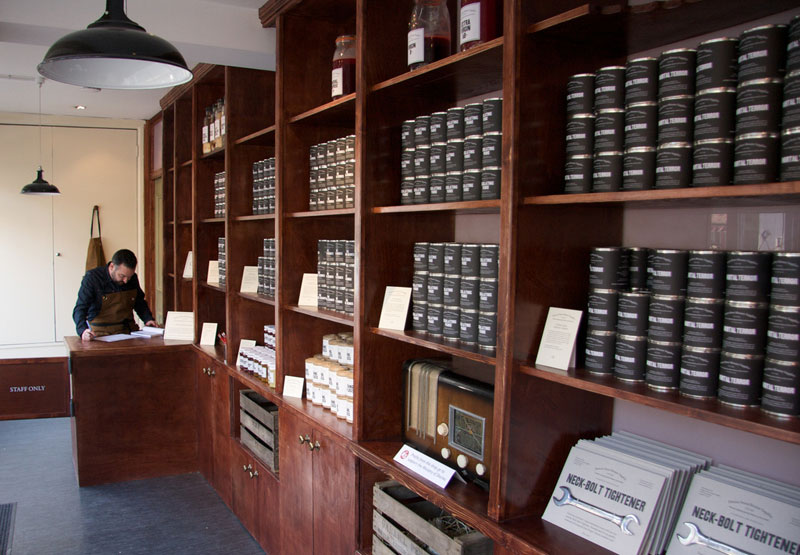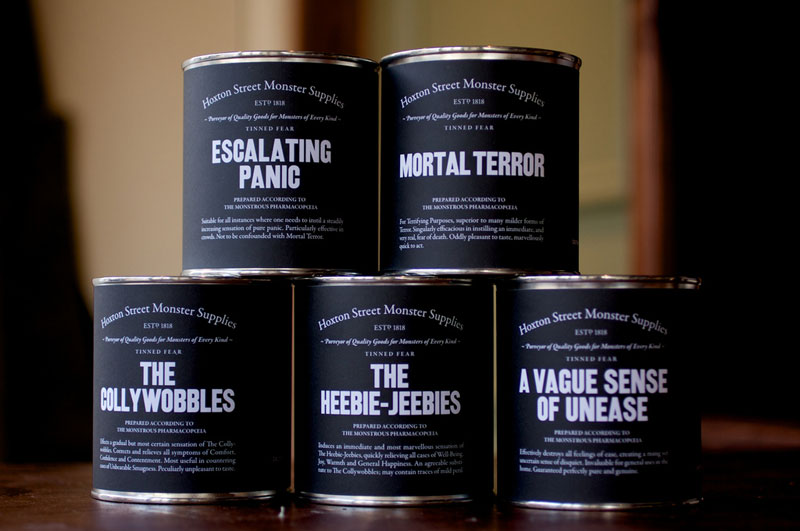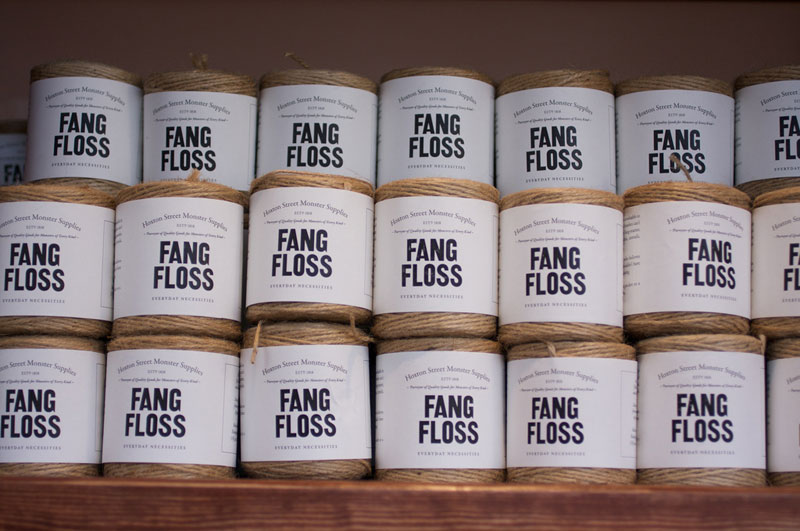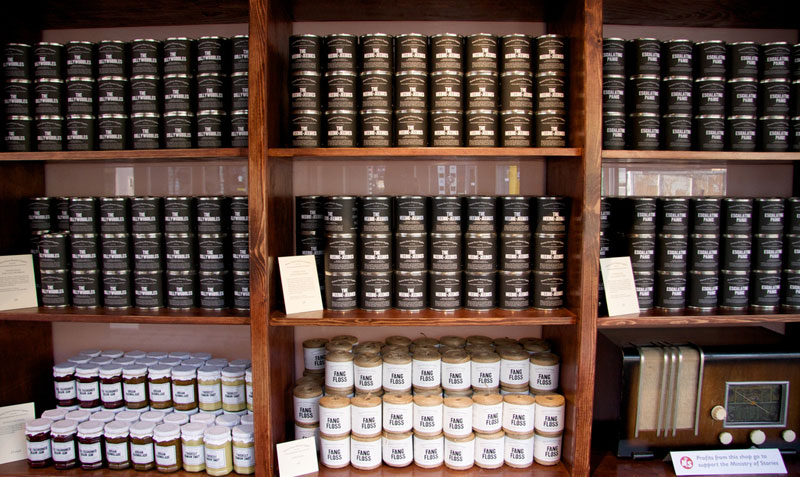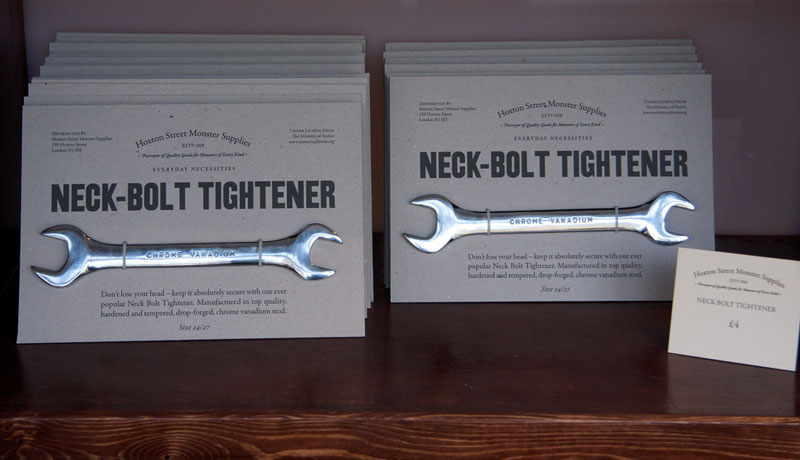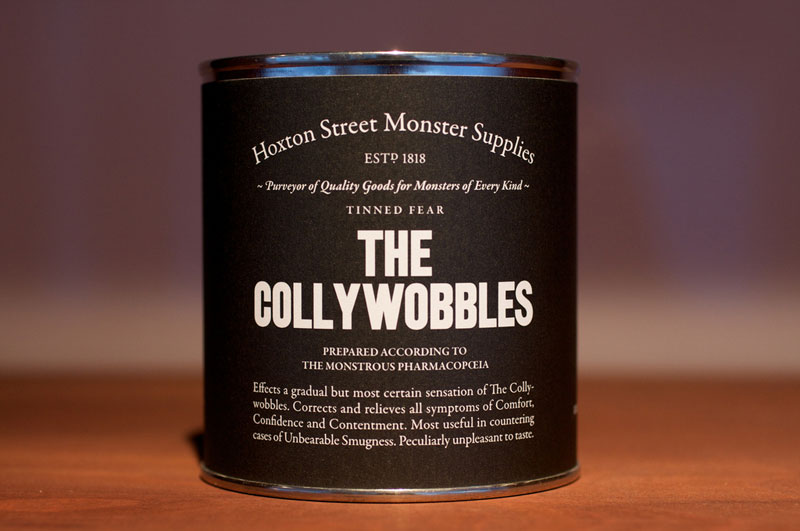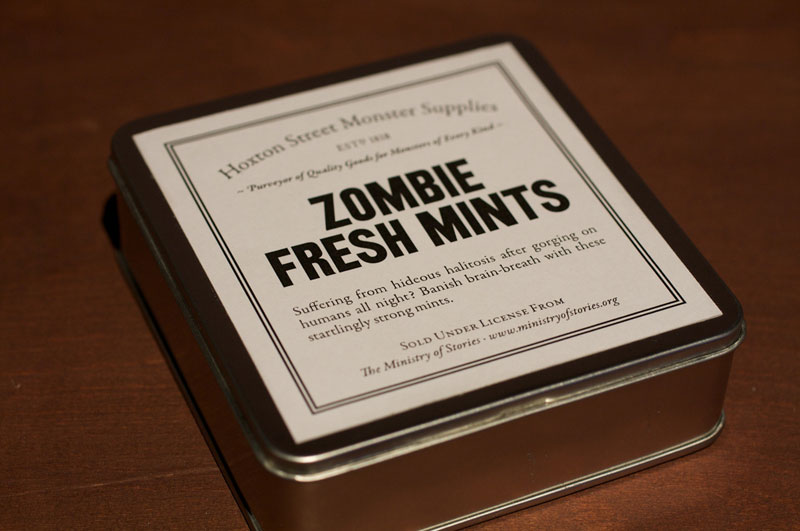 www.wemadethis.co.uk

Ann Wood
other / december 23th / 12:55 PM /Sting If on a winter's night
With Christmas coming, I want to present the Ann Wood handmade creation which are really magical...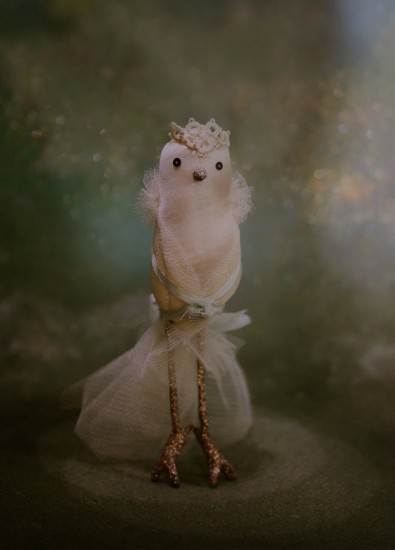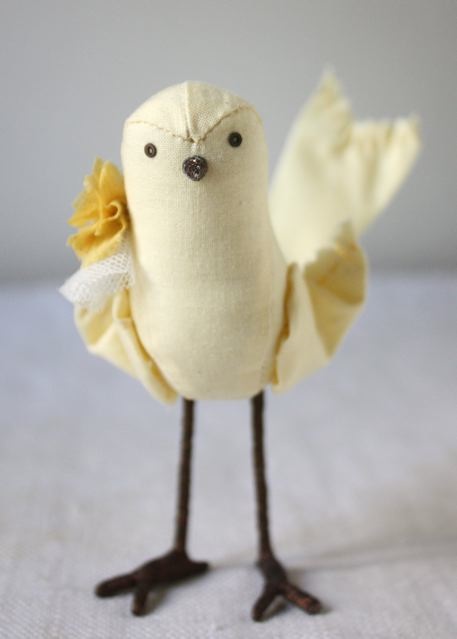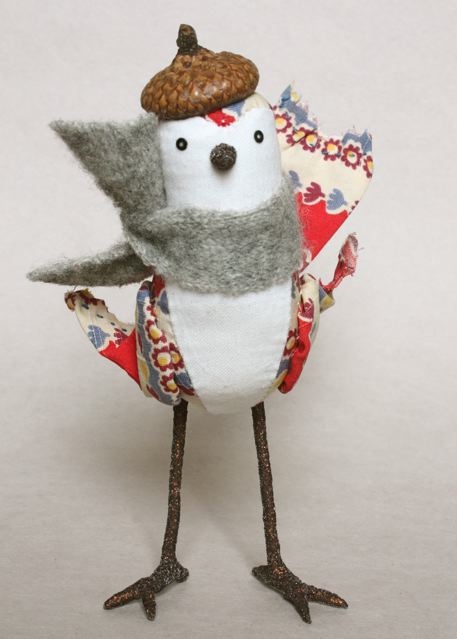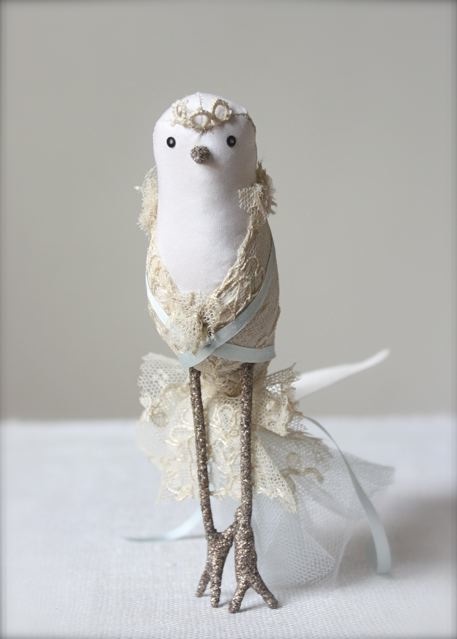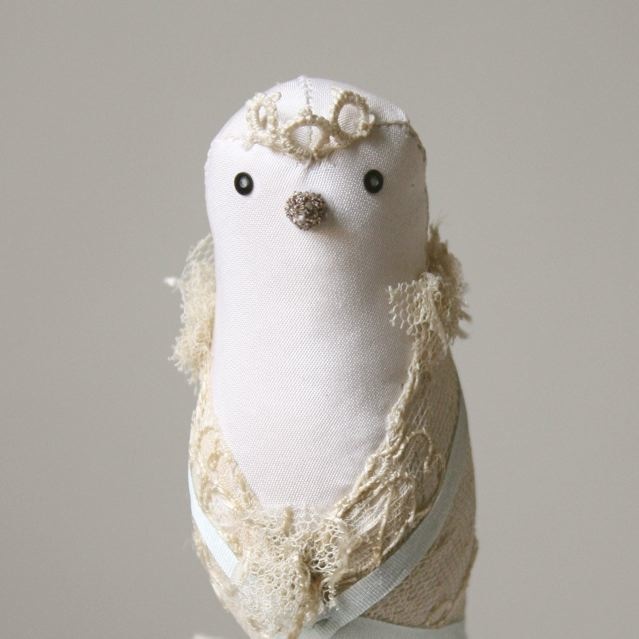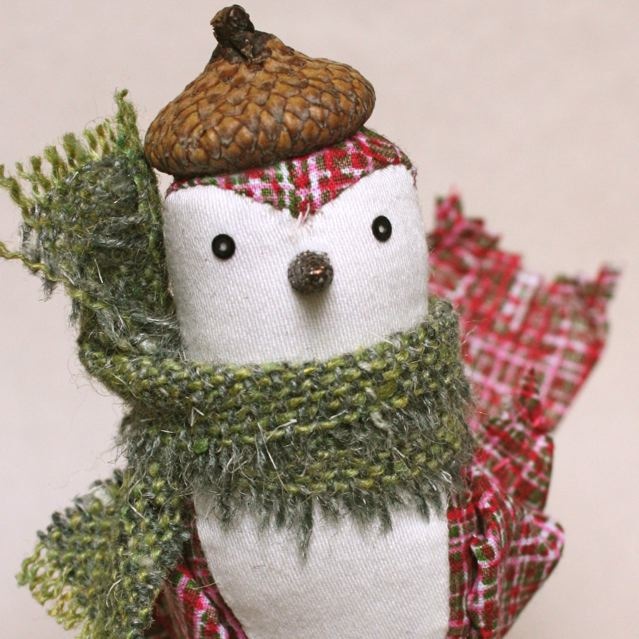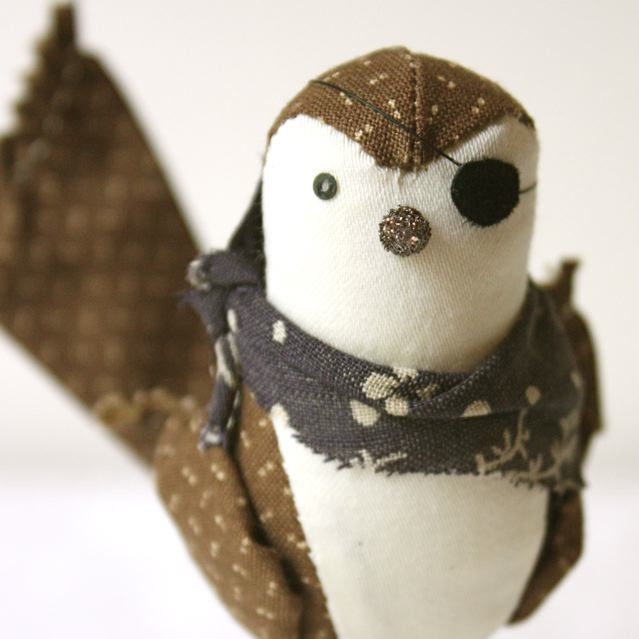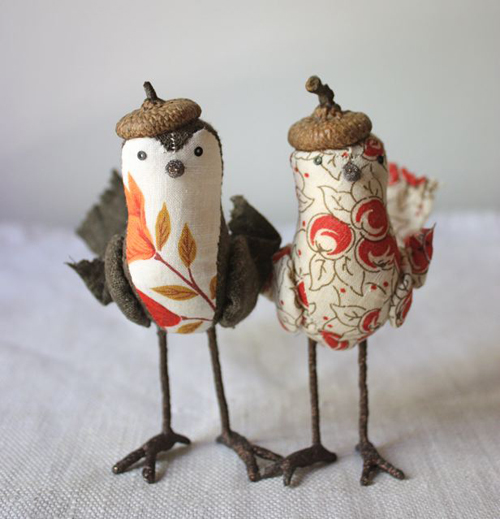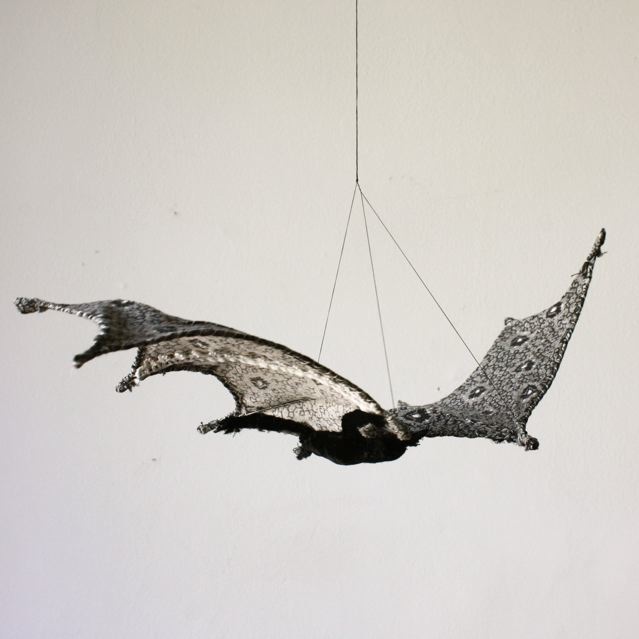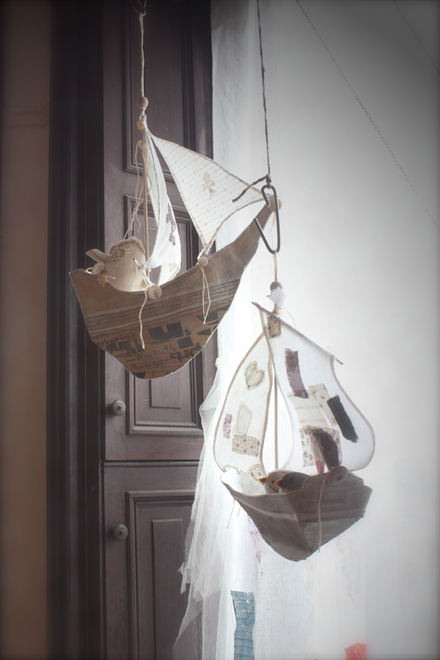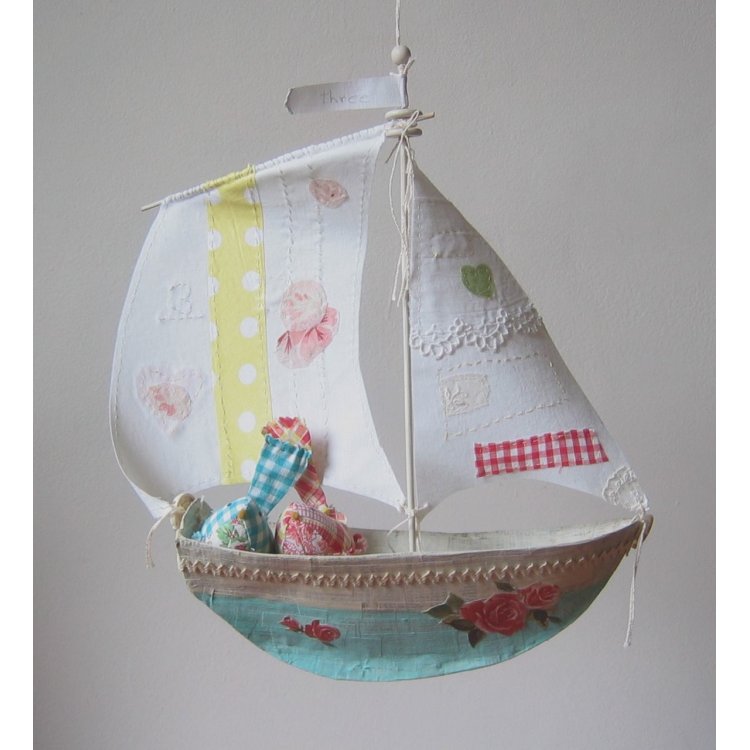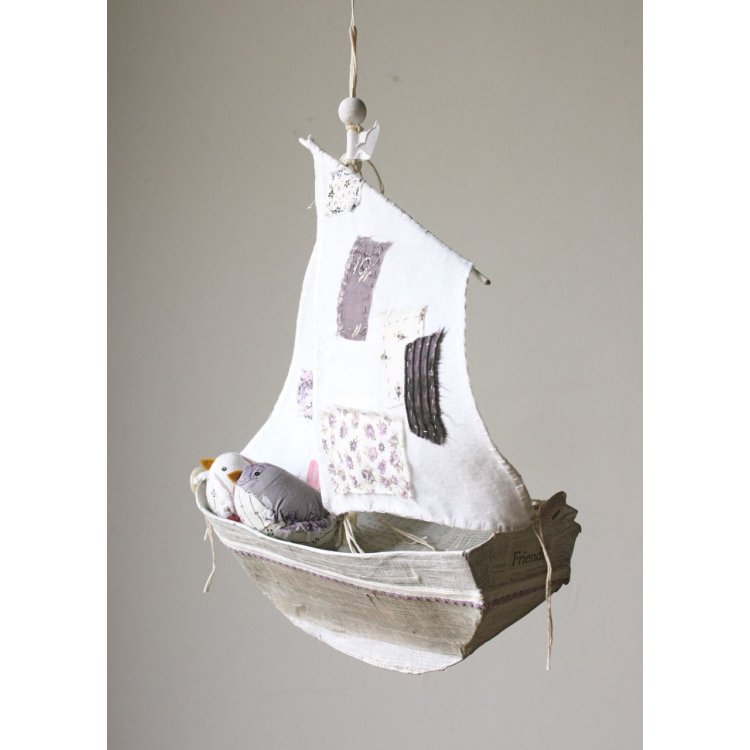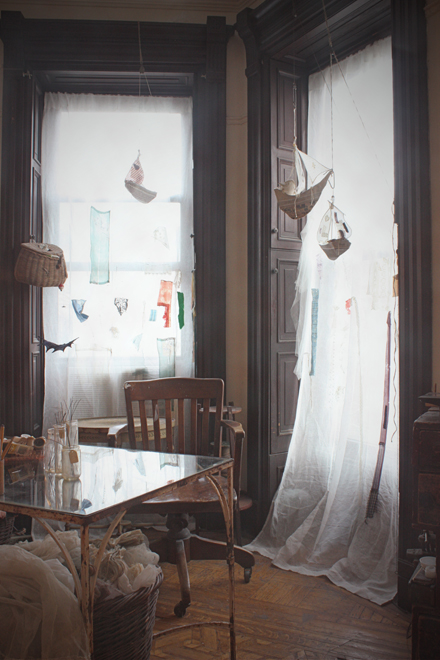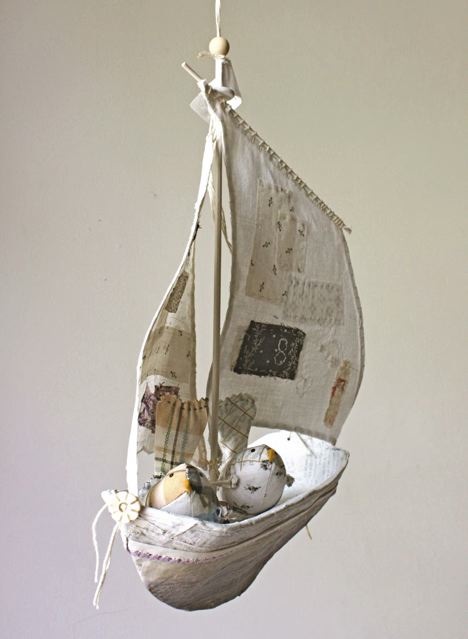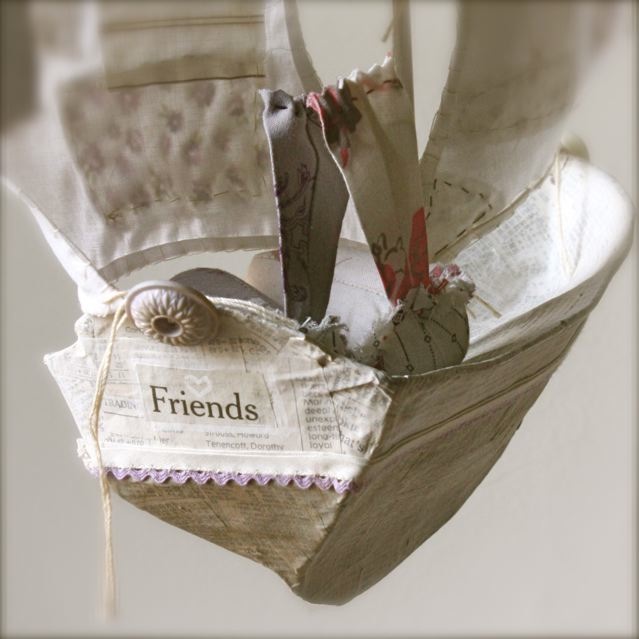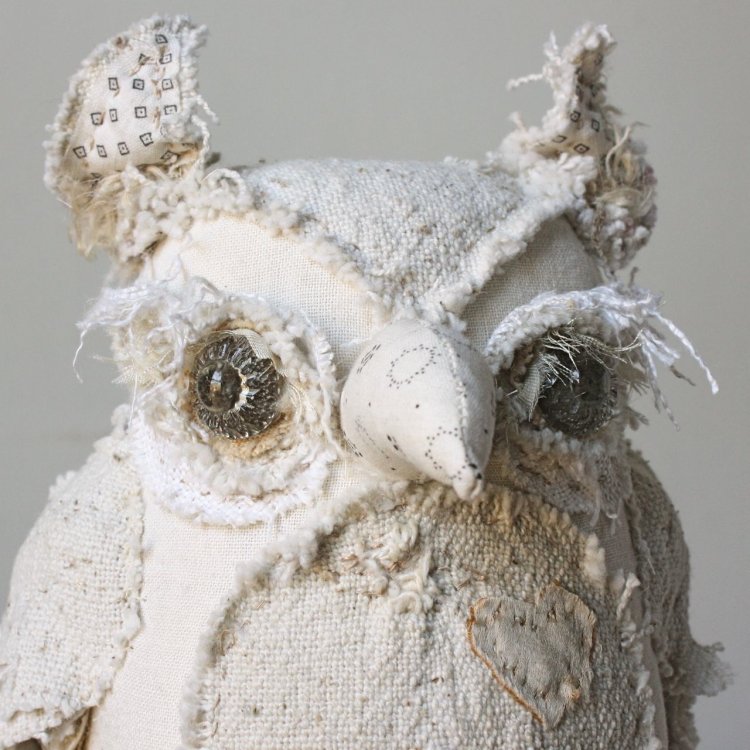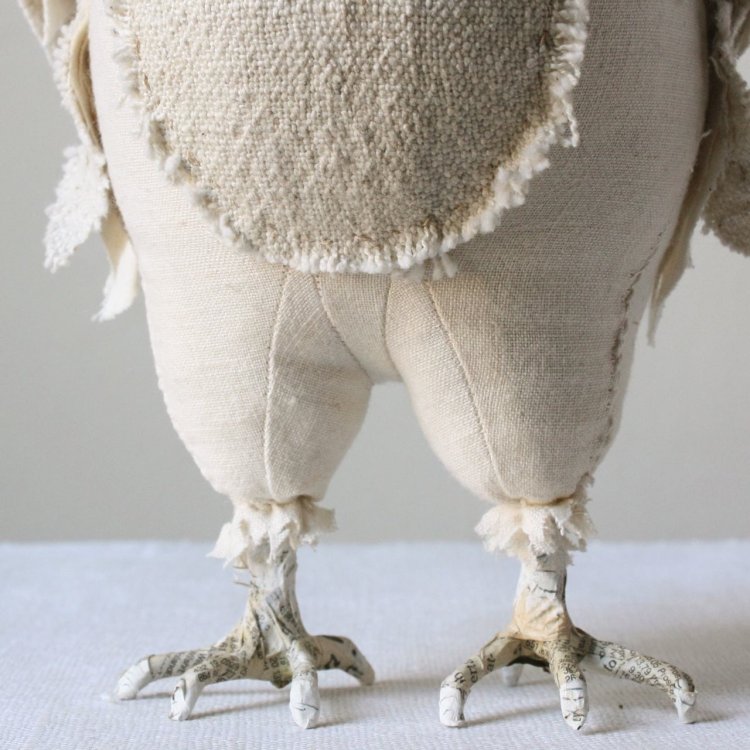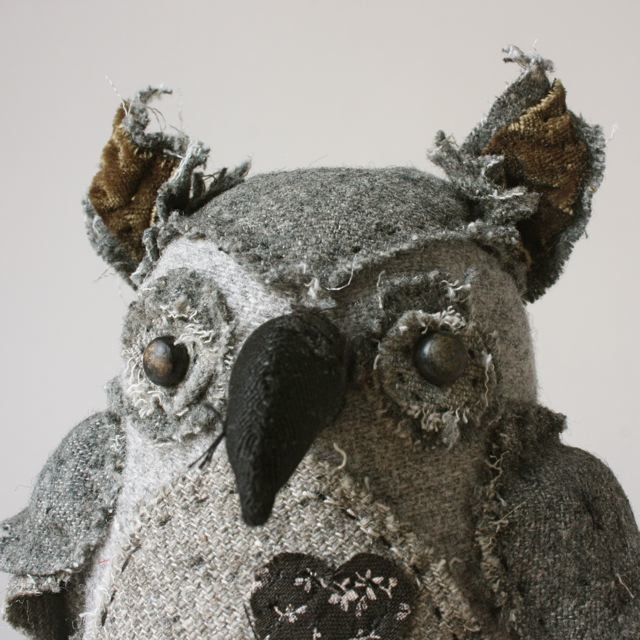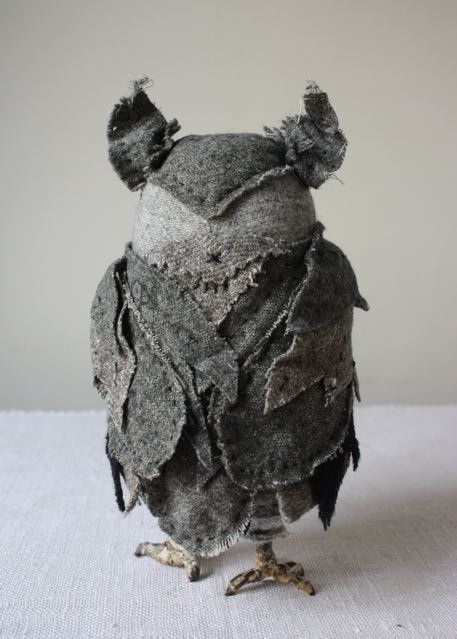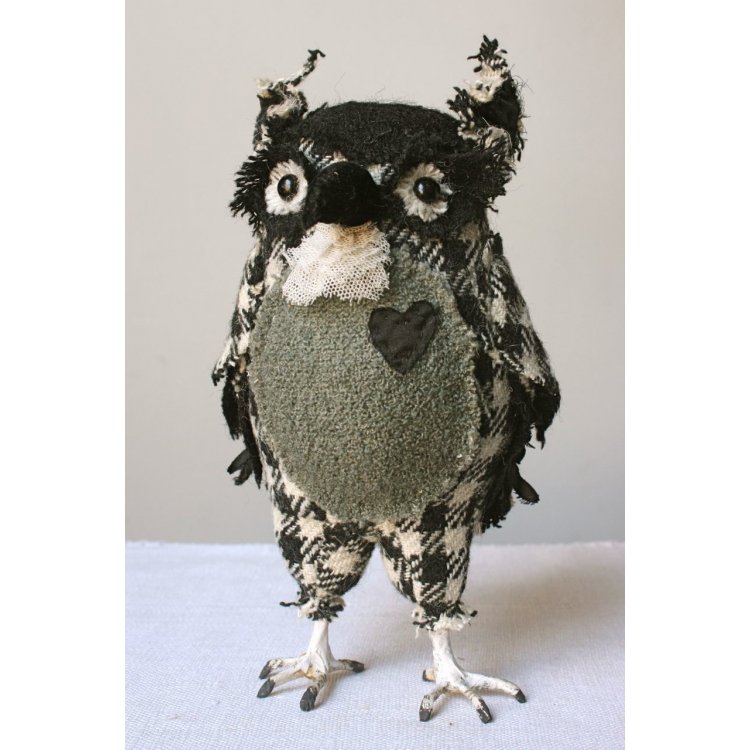 www.annwoodhandmade.com

See the OTHER archive page 05>>