Shinichi Maruyama - When ink and water mix into beautiful pictures
As Jeremie, this work/art simply blow me away... Kusho. means "writting in the sky" in japanese, the name Shinichi Maruyama gives to these pictures... He send water and ink in the sky and shoot the moment they come together... amazing...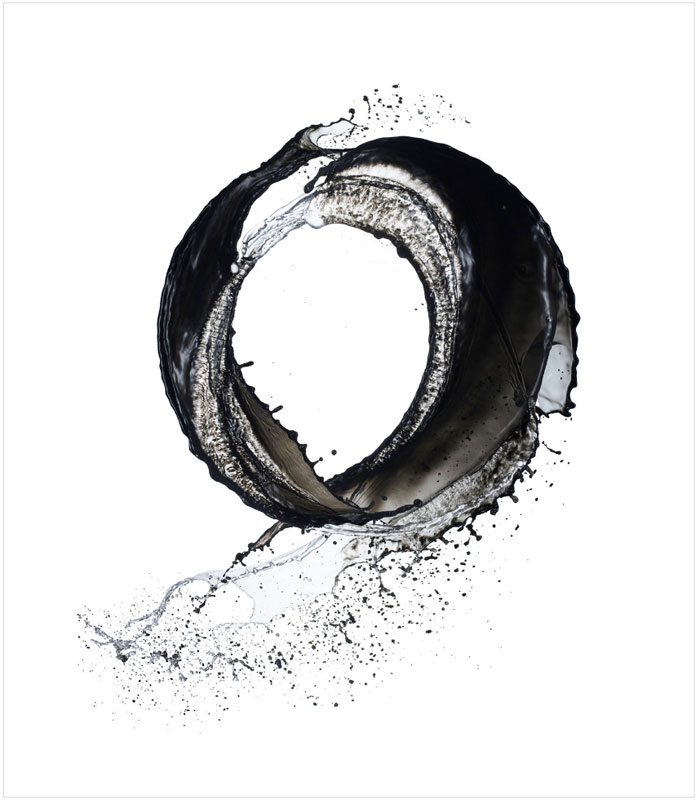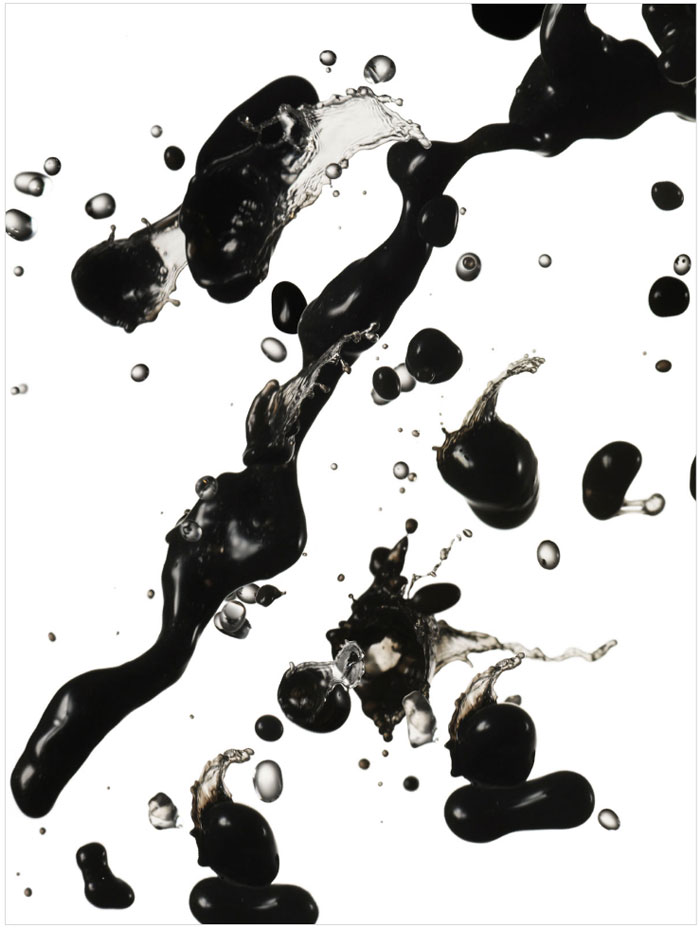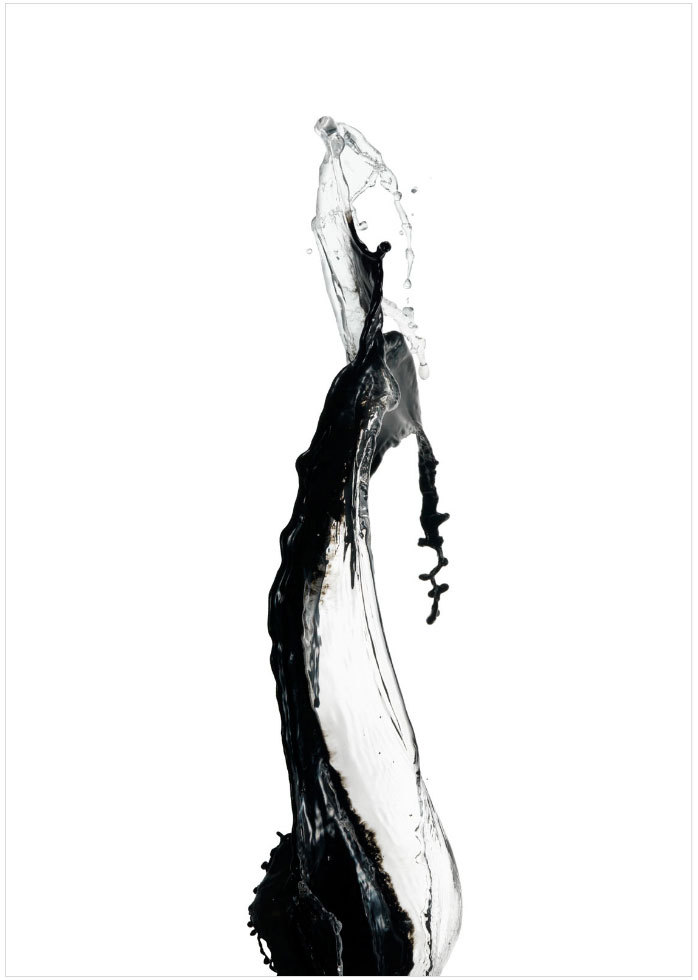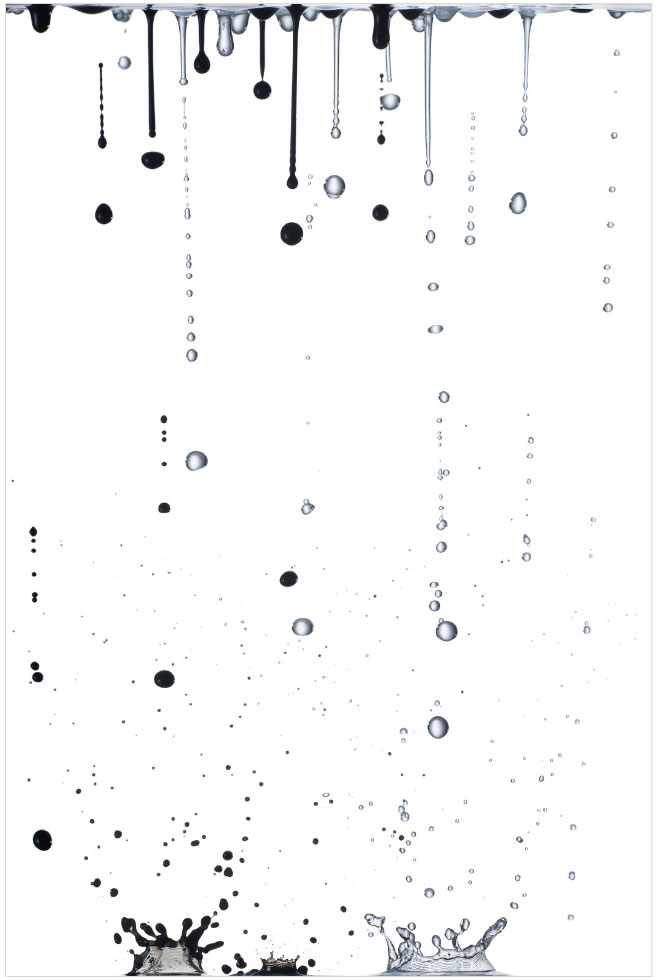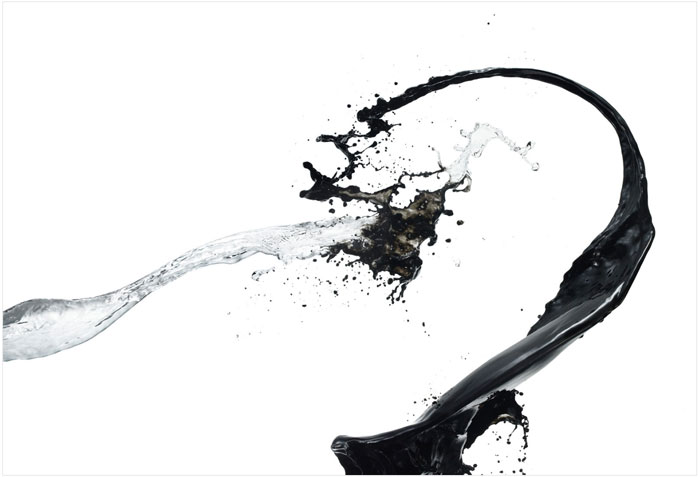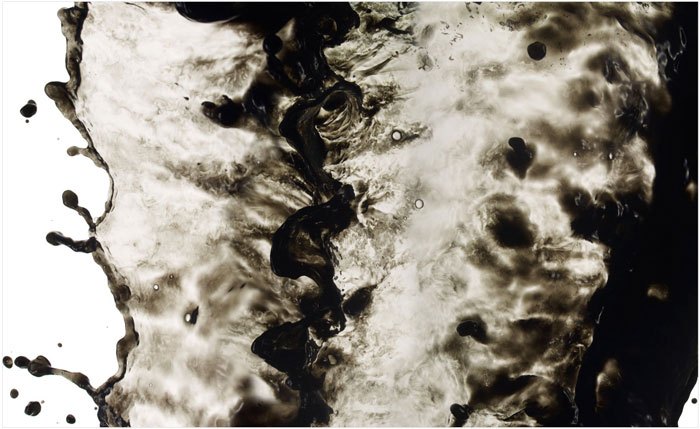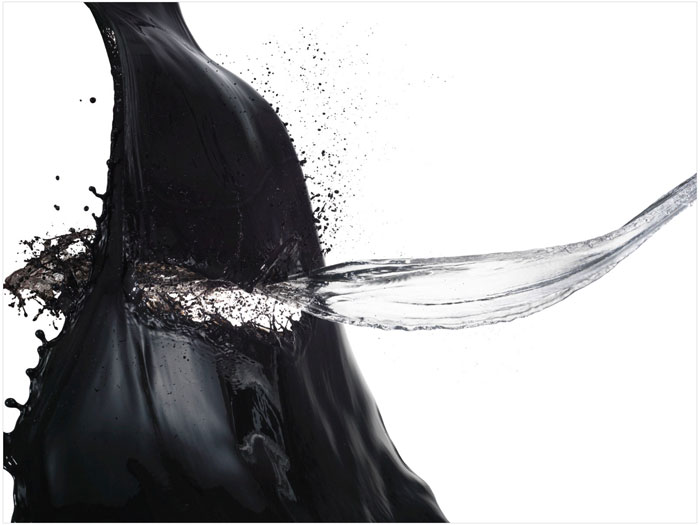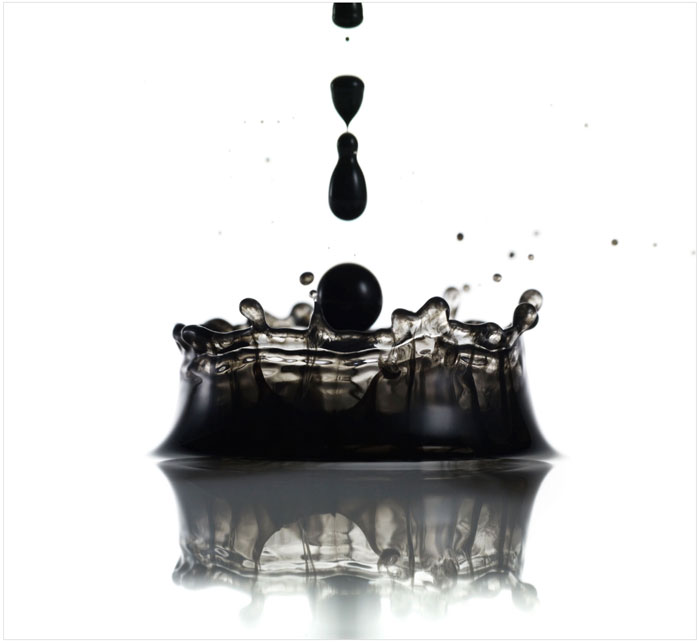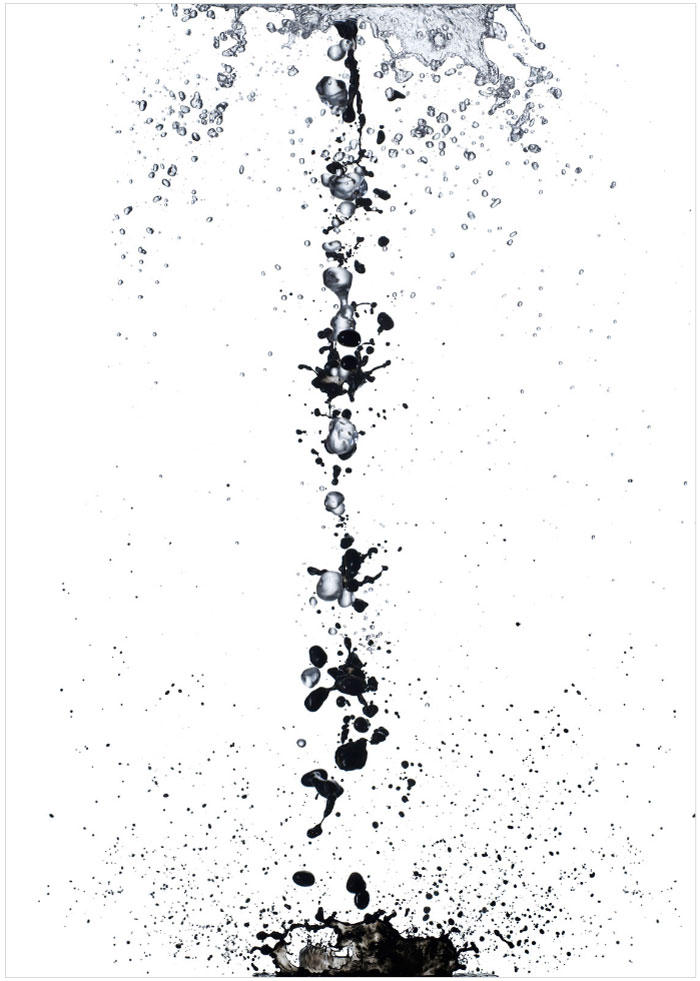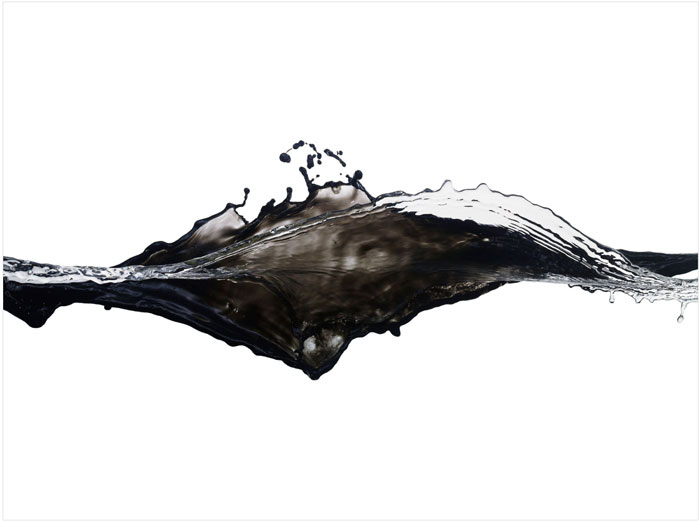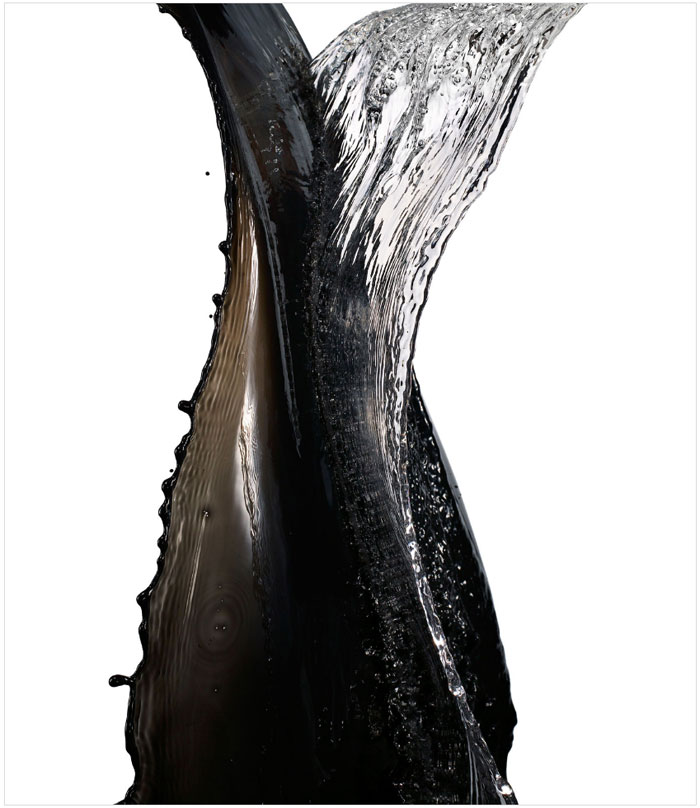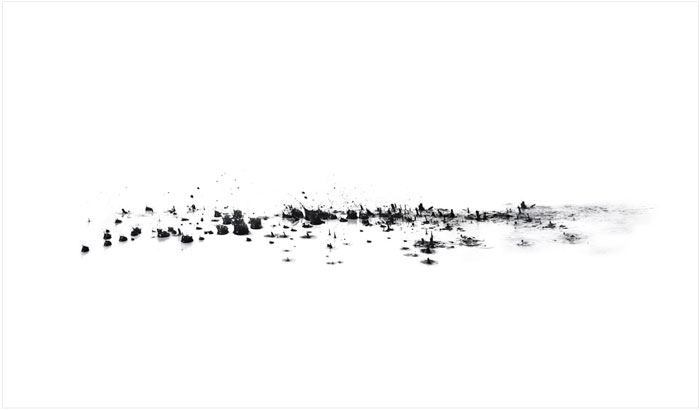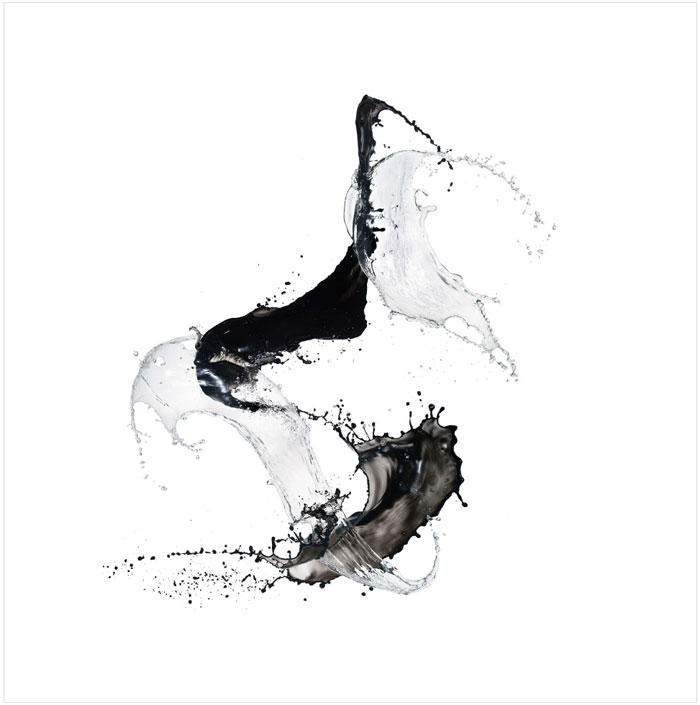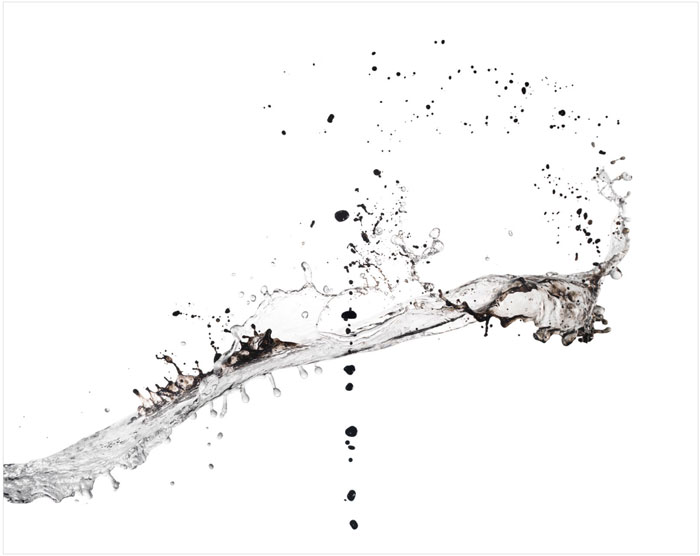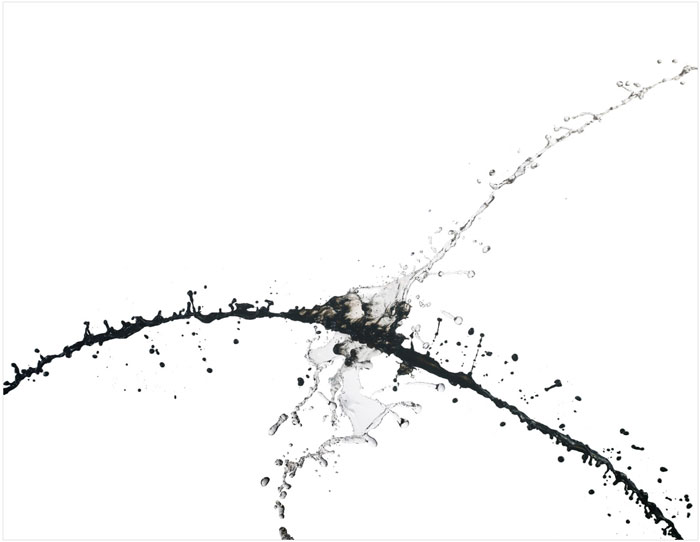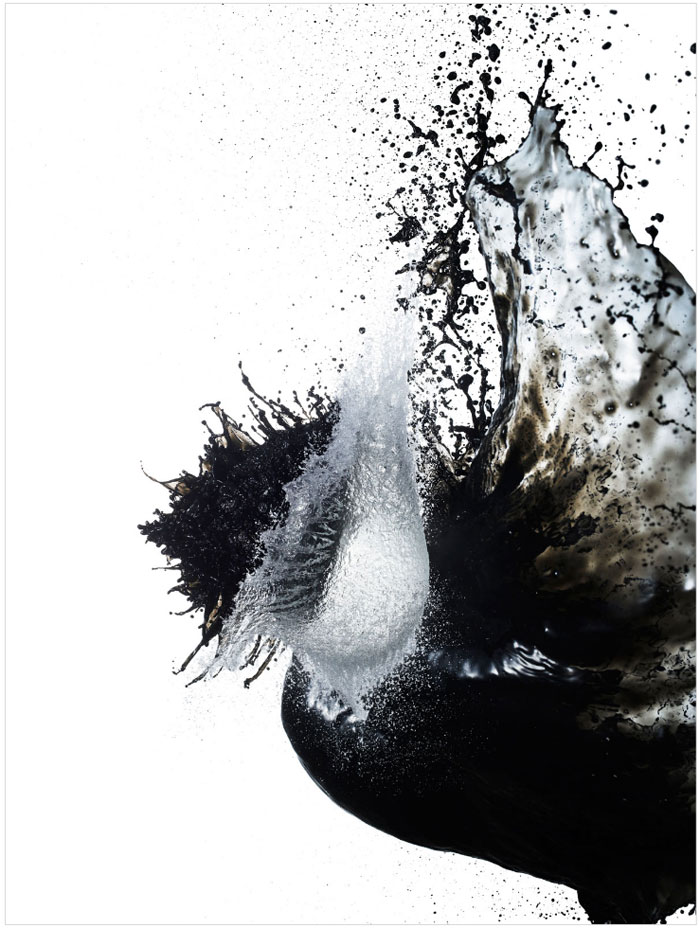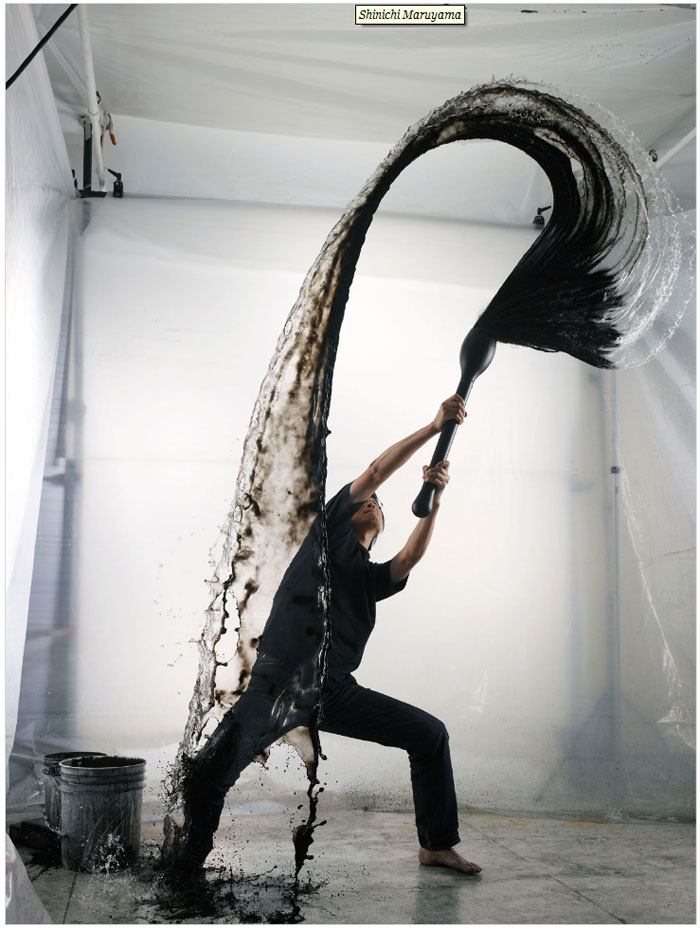 www.shinichimaruyama.com

Tebe Interesno
I love the work/world of Tebe Interesno, full of magic and seems so real... It probably what my 5 years old girl can see when she walk in the forest...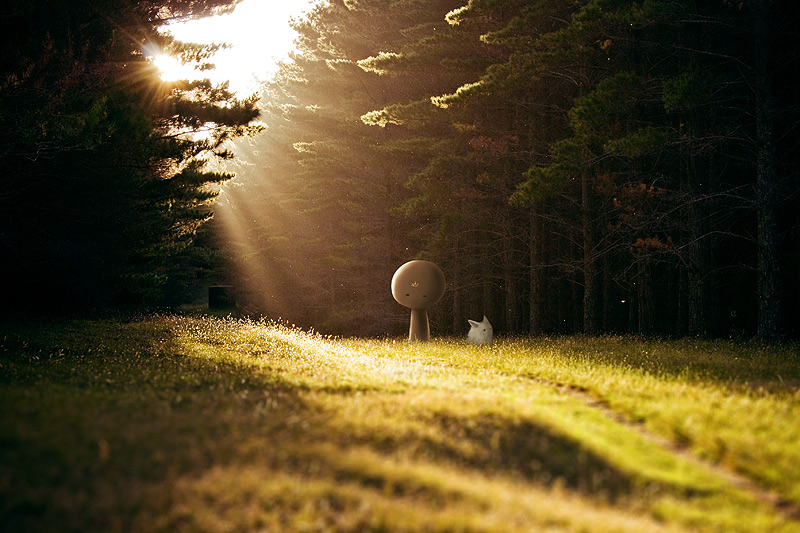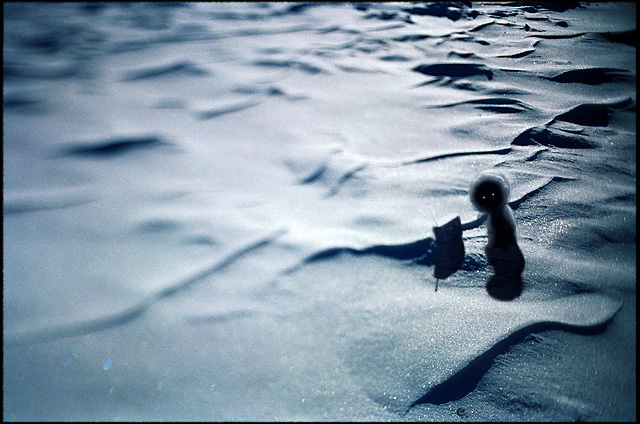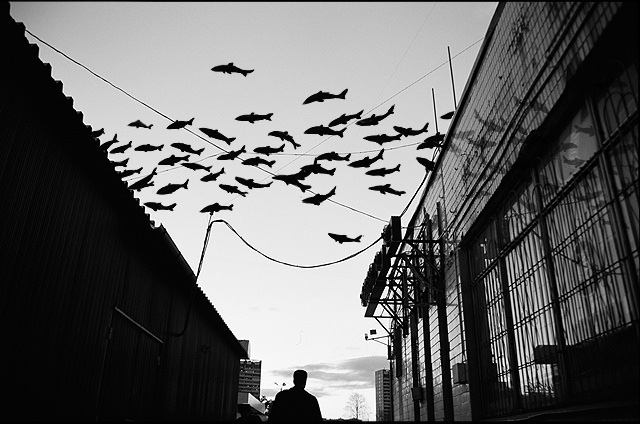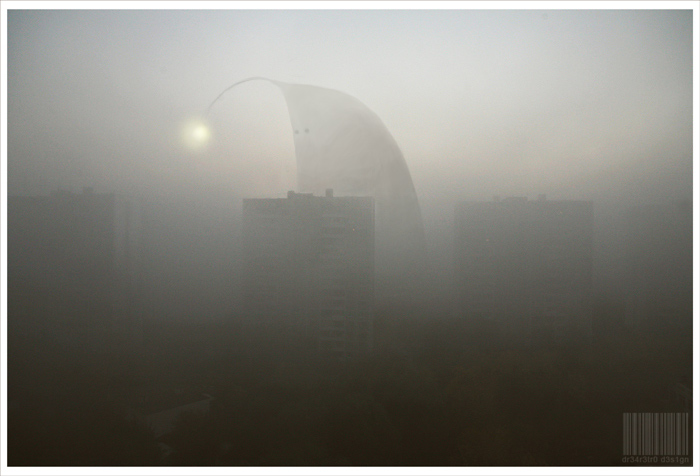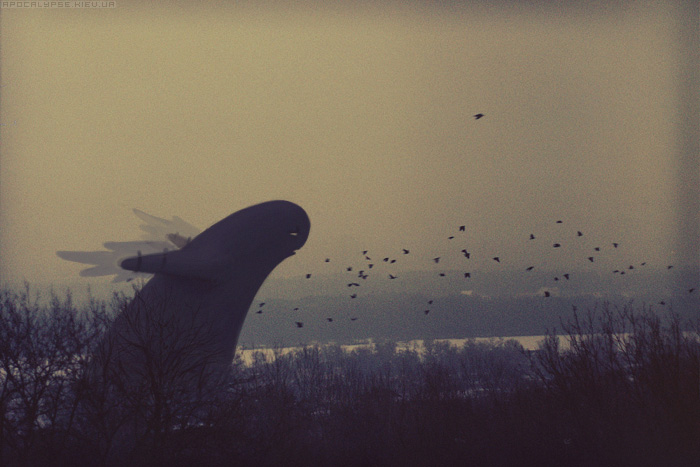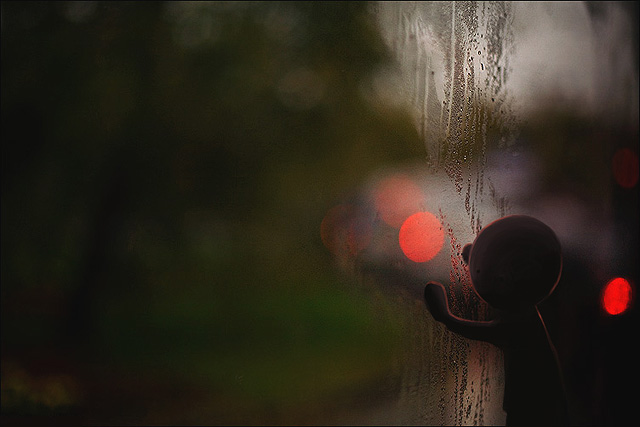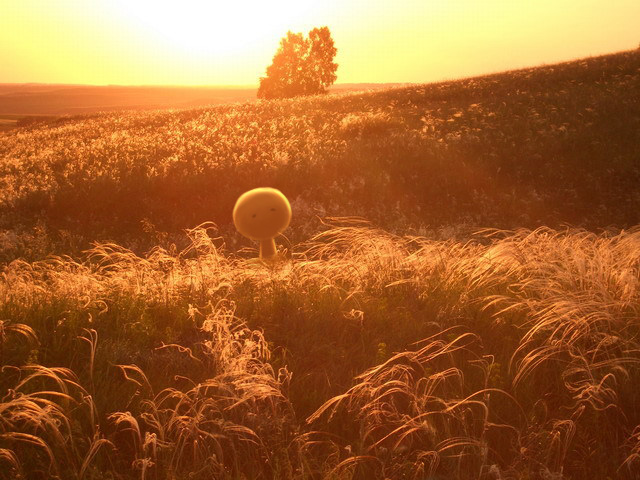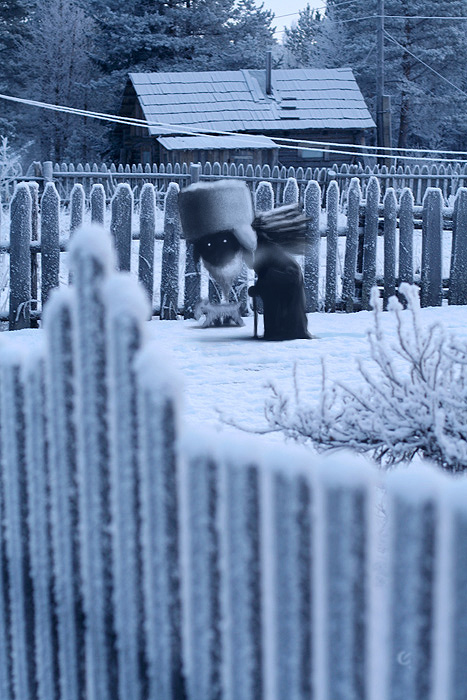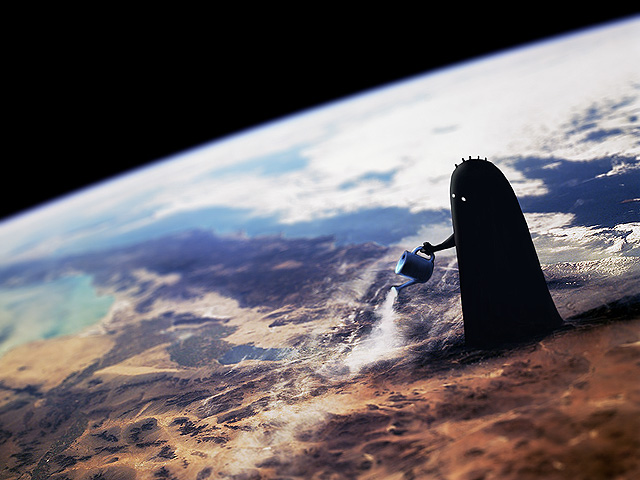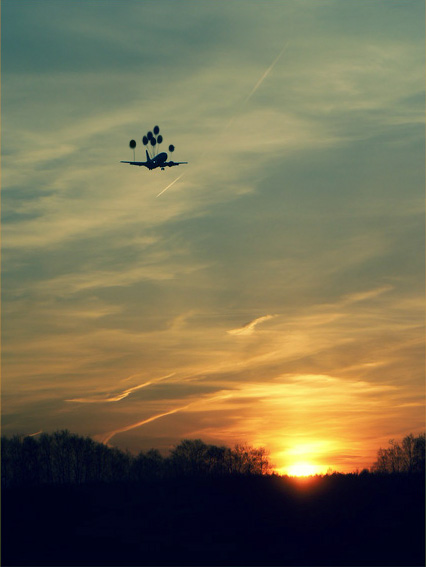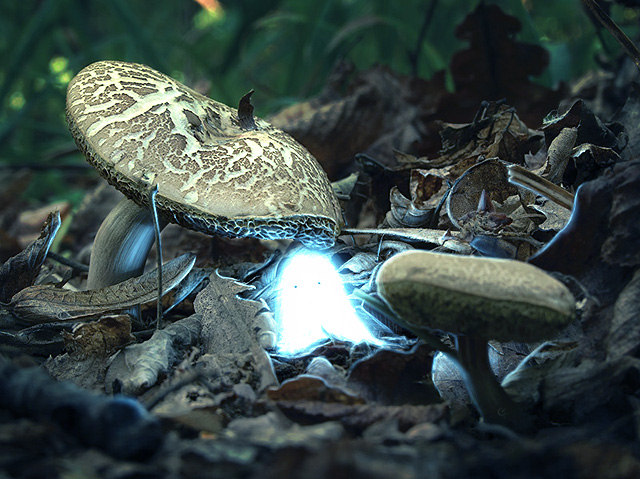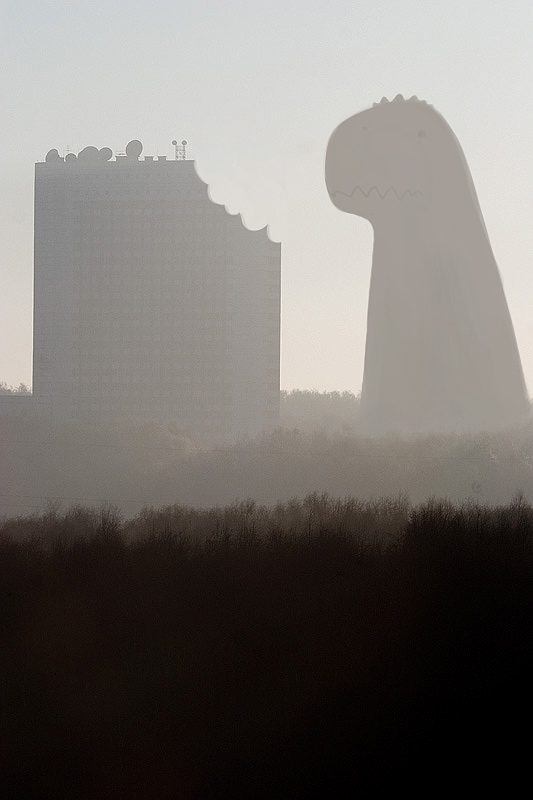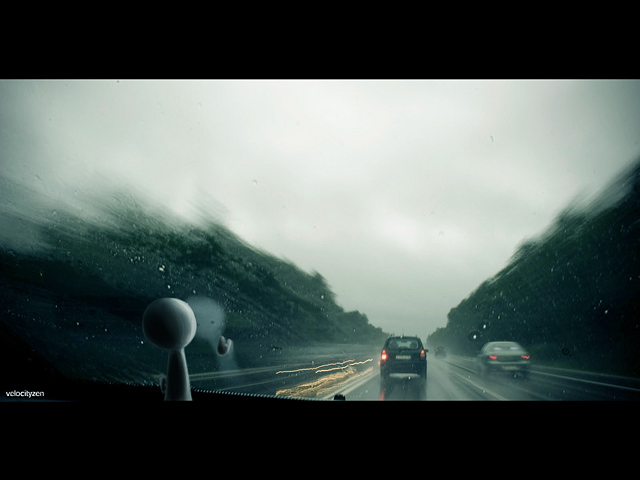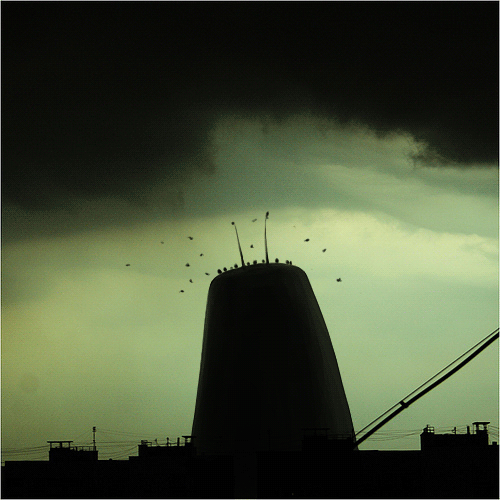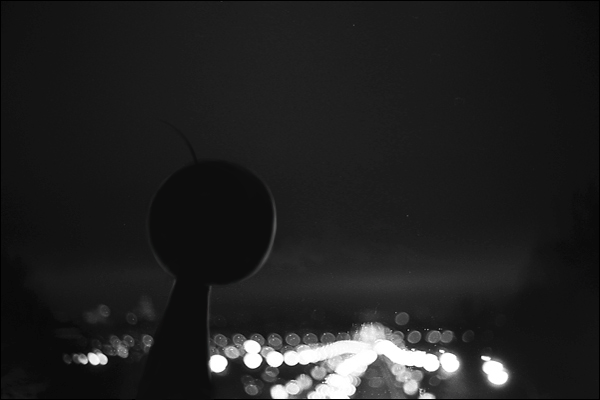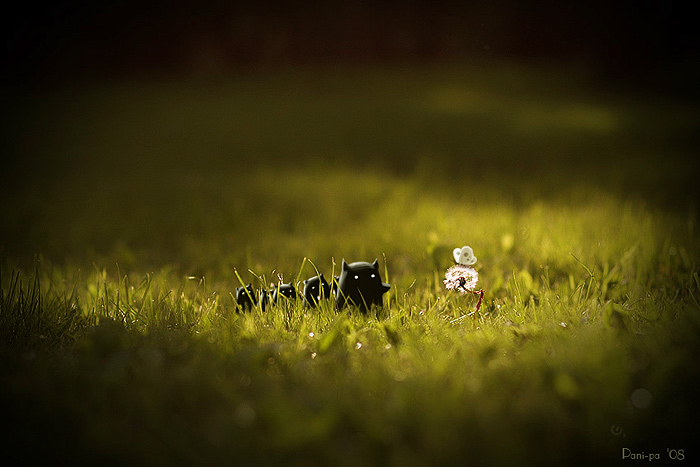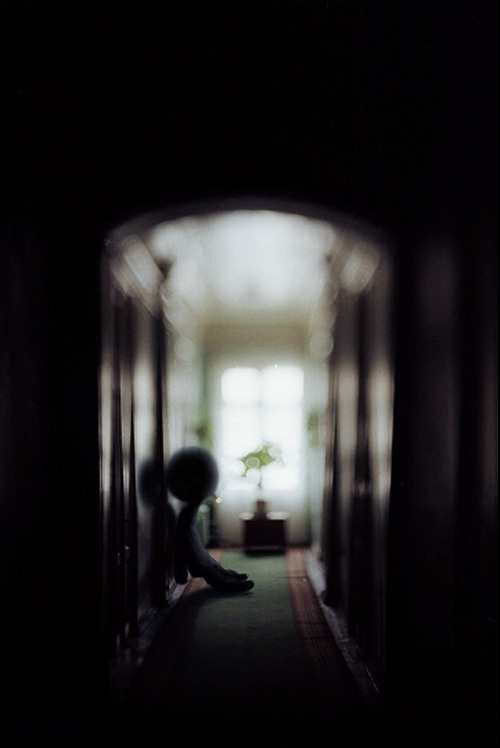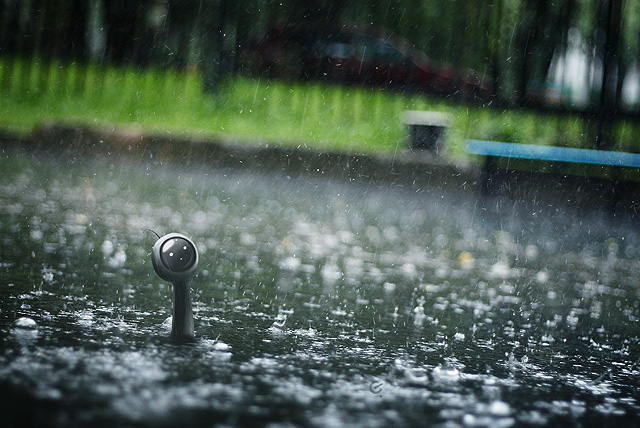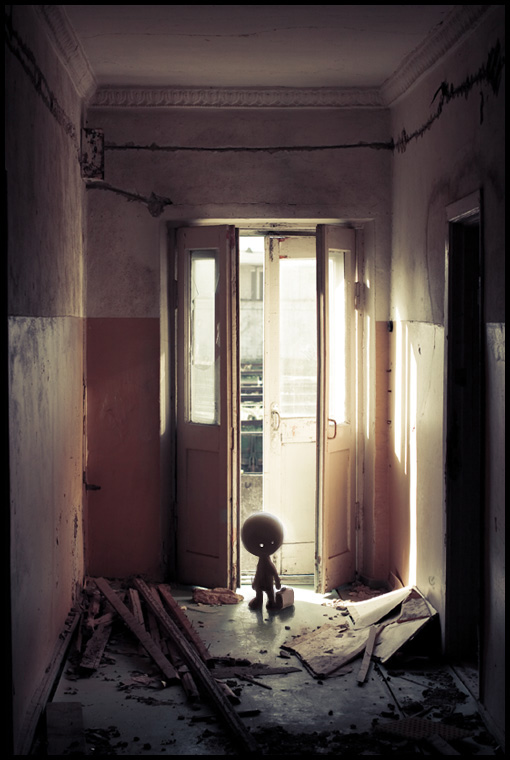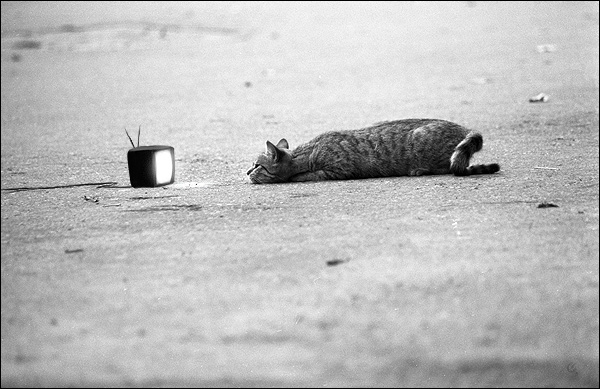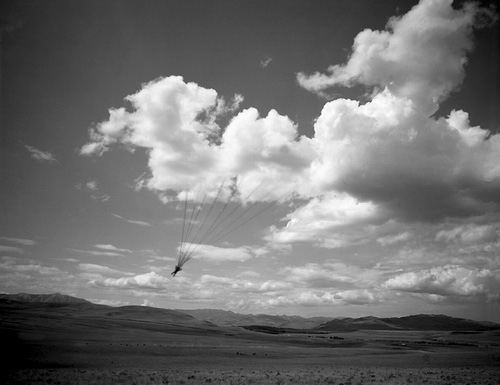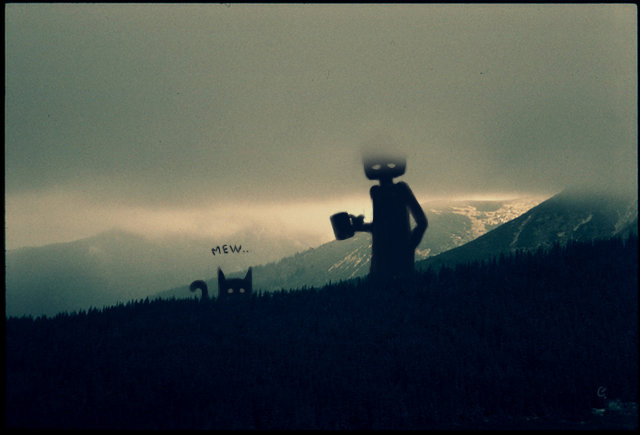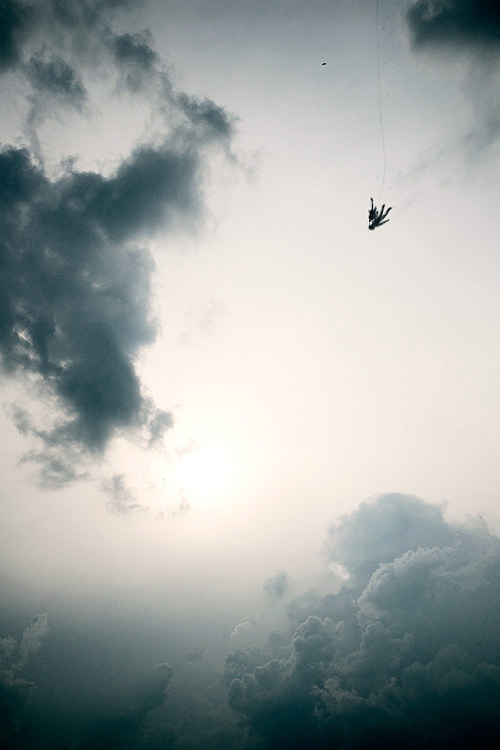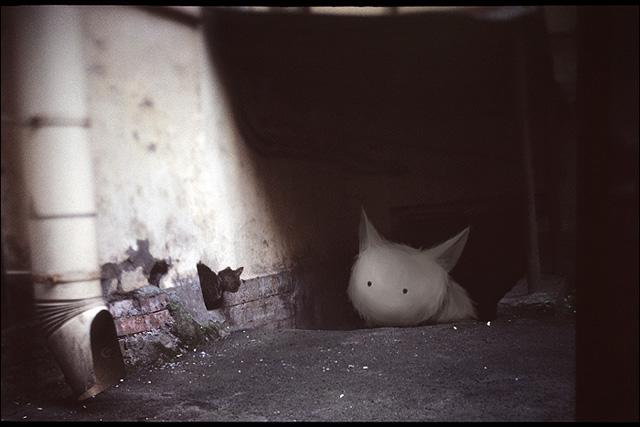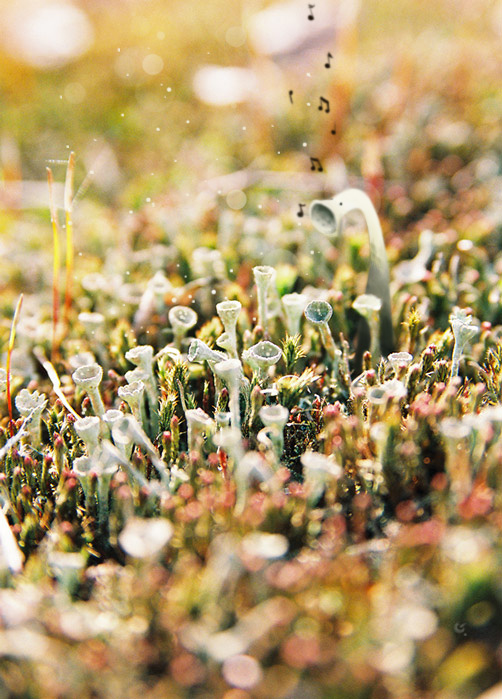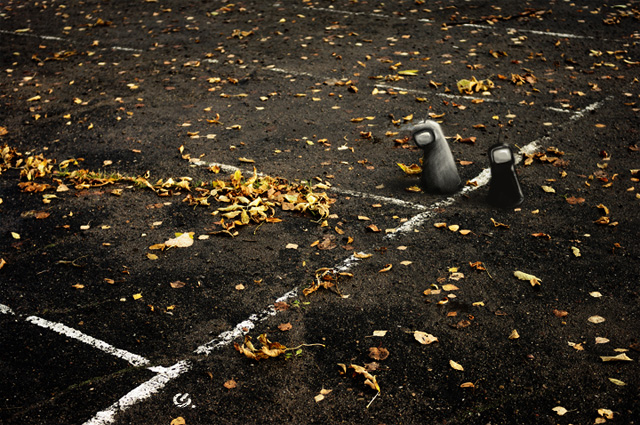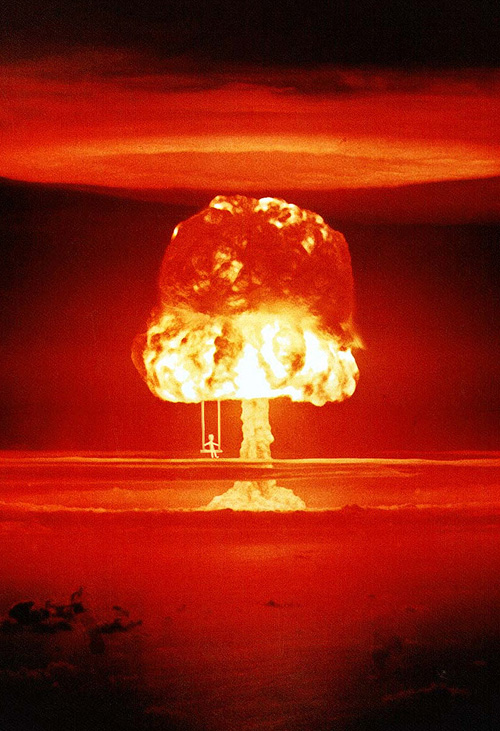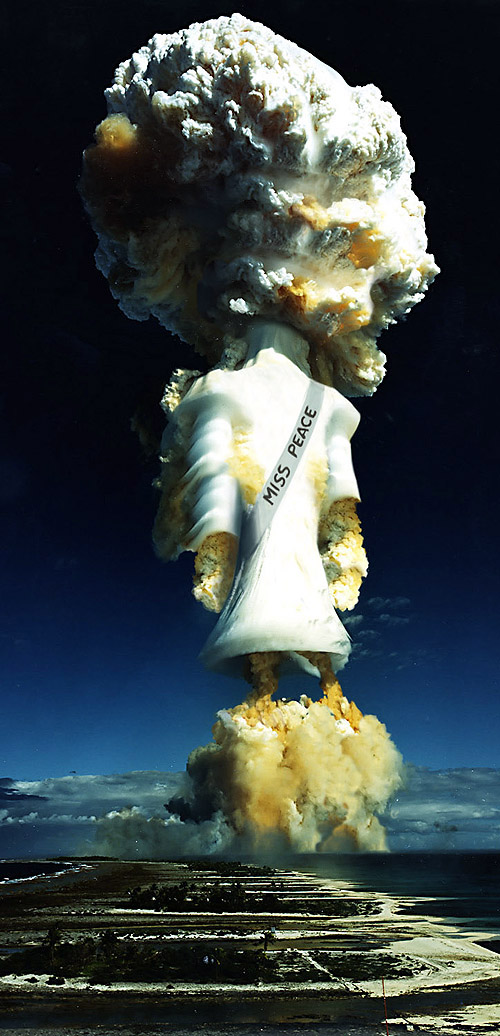 http://tebe-interesno.livejournal.com/

Art of the Title
I just discover this amazing web/blog that show you the best title sequences, and in high quality !!! Do not check if you have work today... thanks Ian + Alex . My favorits (title but also movies are ):
Stranger than fiction (direct link)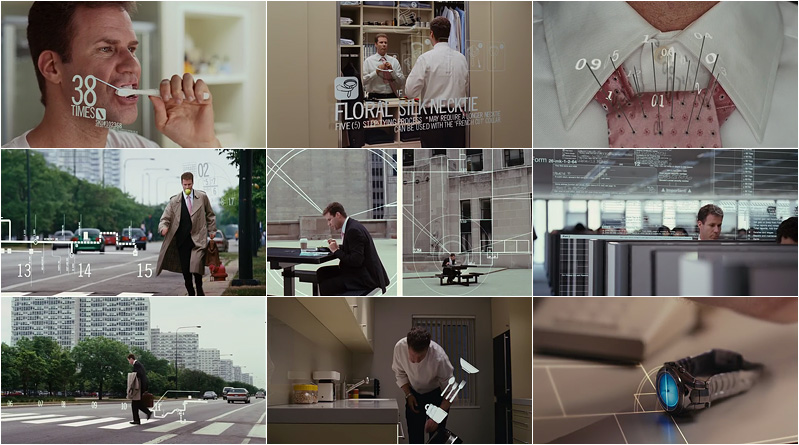 Seven, even 13 years after... (direct link)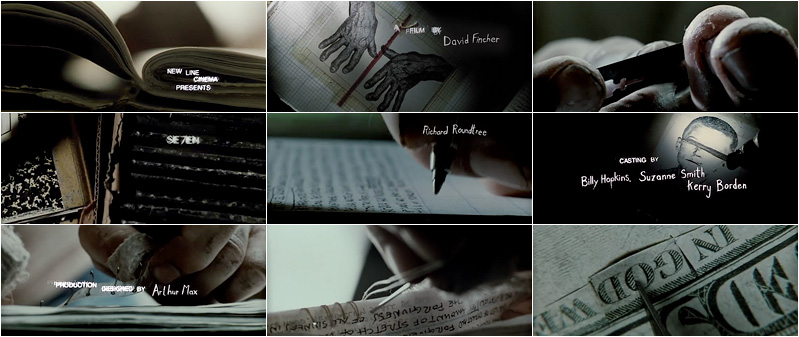 Lemony snicket... (direct link)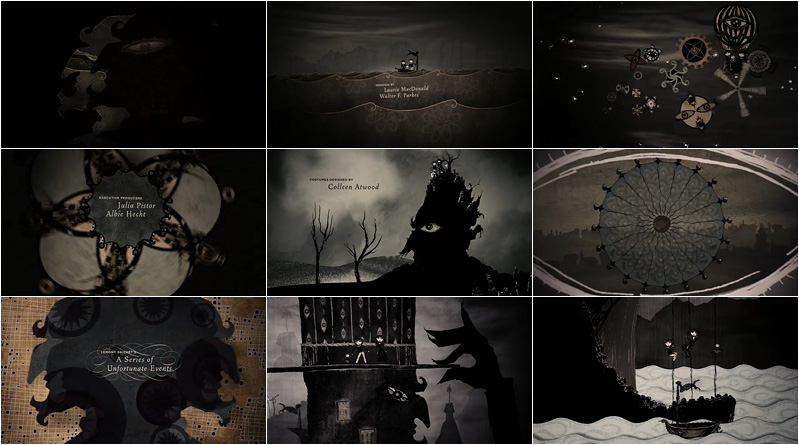 So, if you have some hours in front of you : www.artofthetitle.com

See the OTHER archive page 02>>