Cameron Moll letterpress posters
Sadly they are out of stock, but amazing...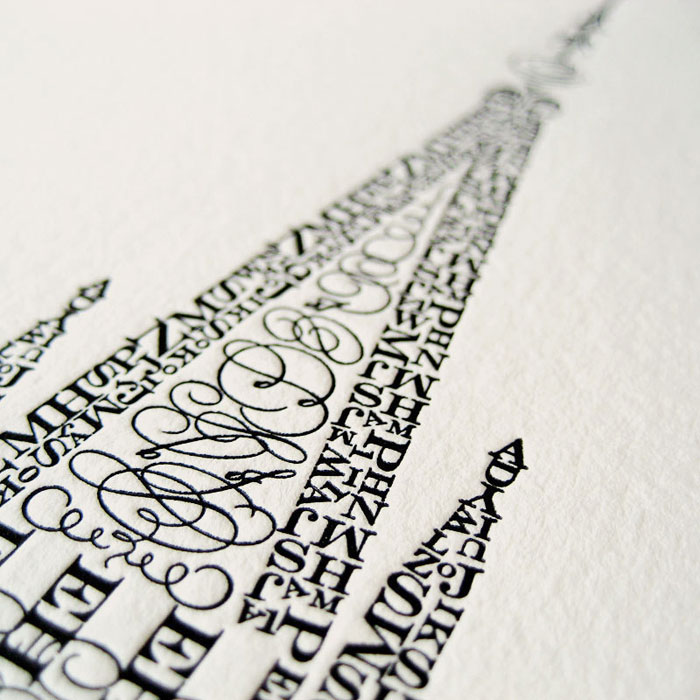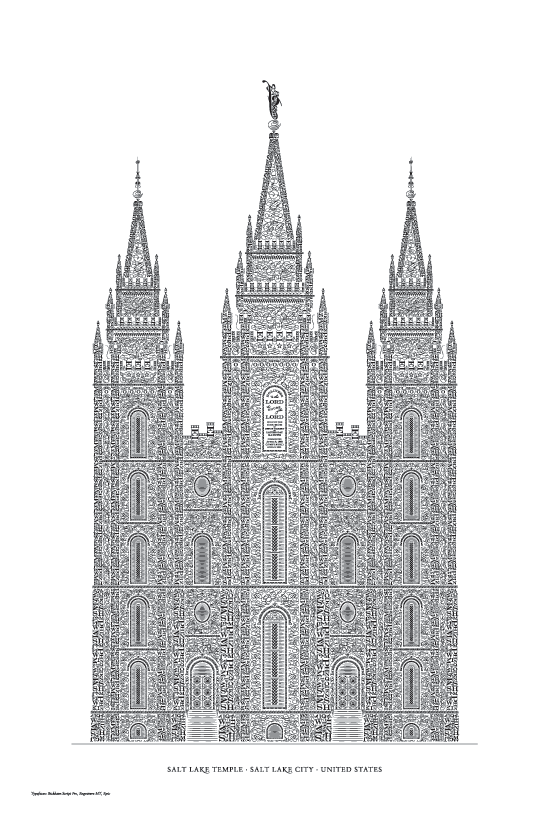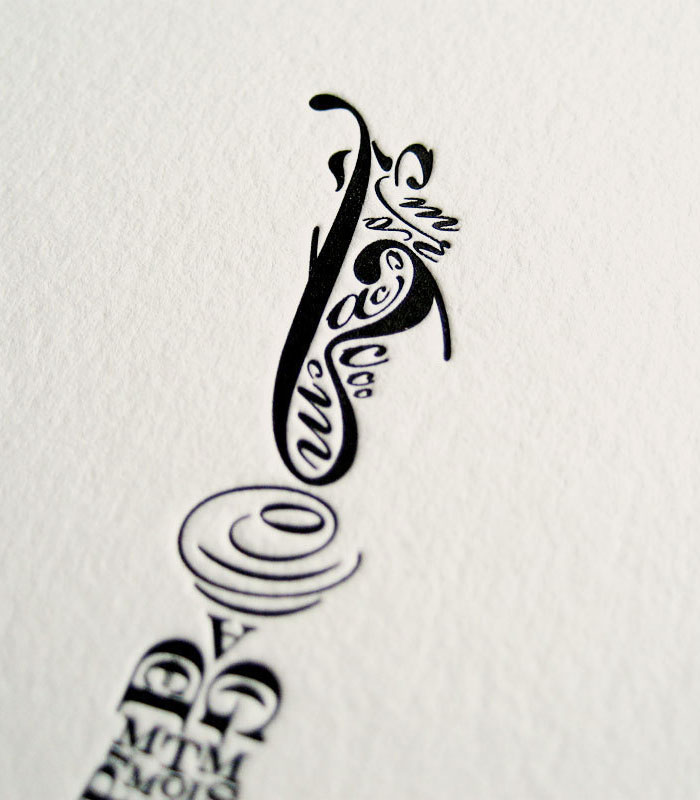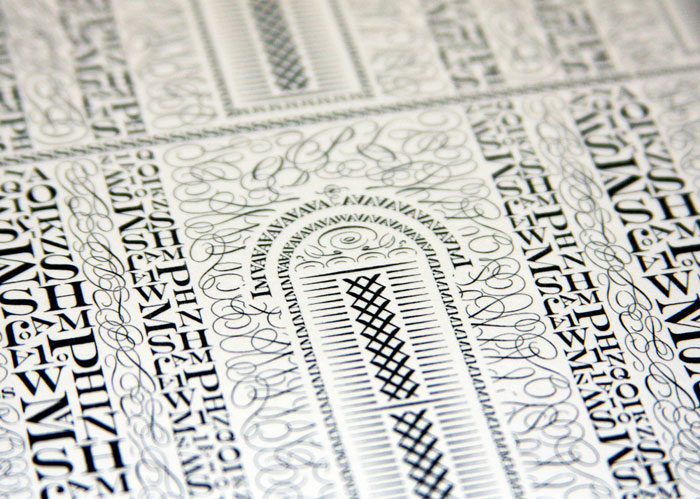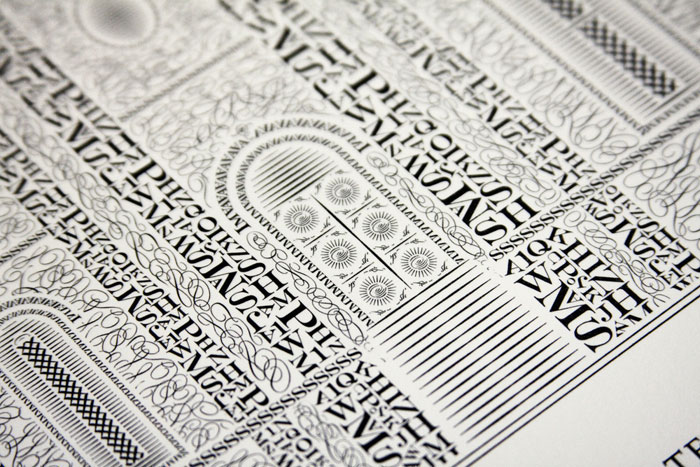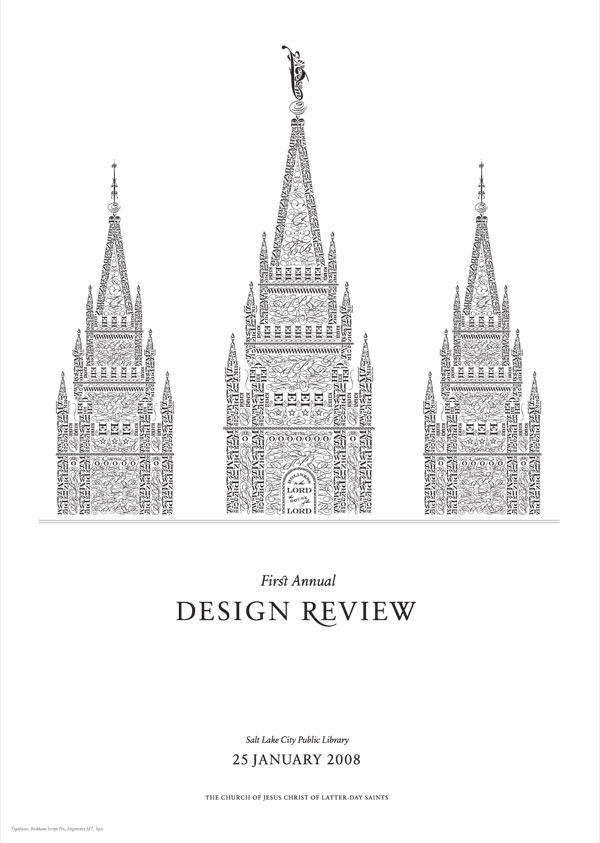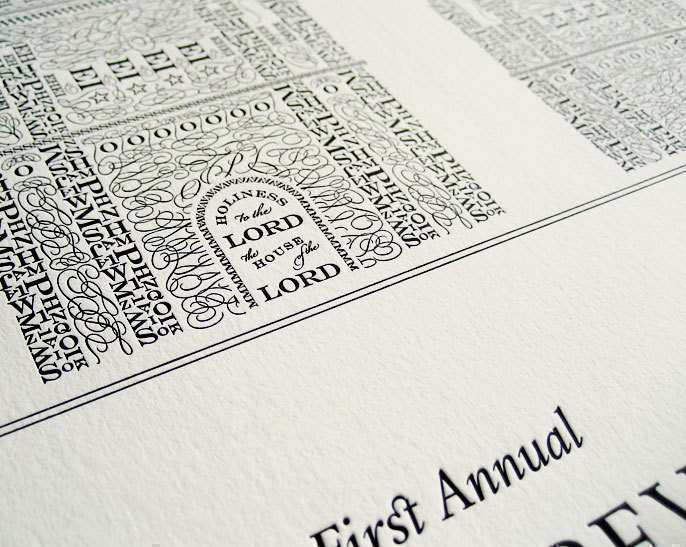 hope they will be reprinted cameronmoll.bigcartel.com

2009 Wall Calendar by Valérydesignwrks
nice calendar, nice print, nice illustrations, for a nice cause!!! Produced under the Forest Stewardship Council (FSC) international certification guidelines.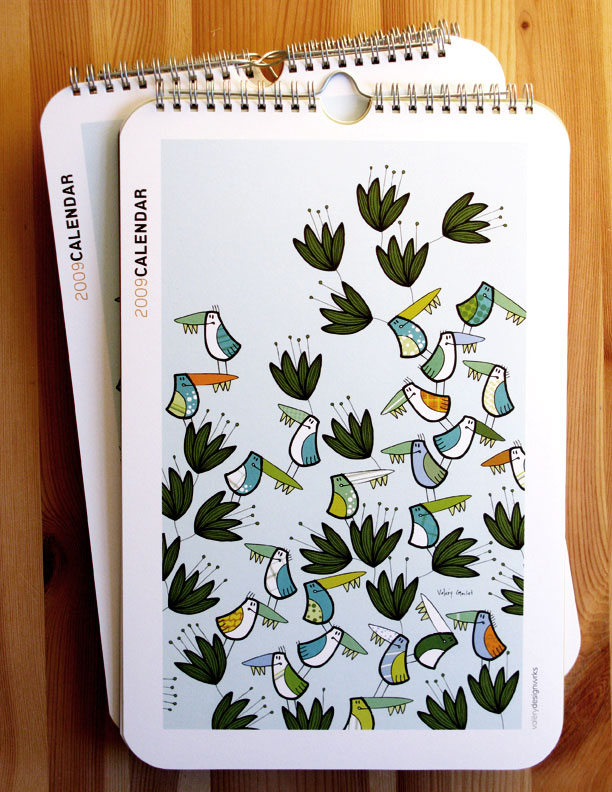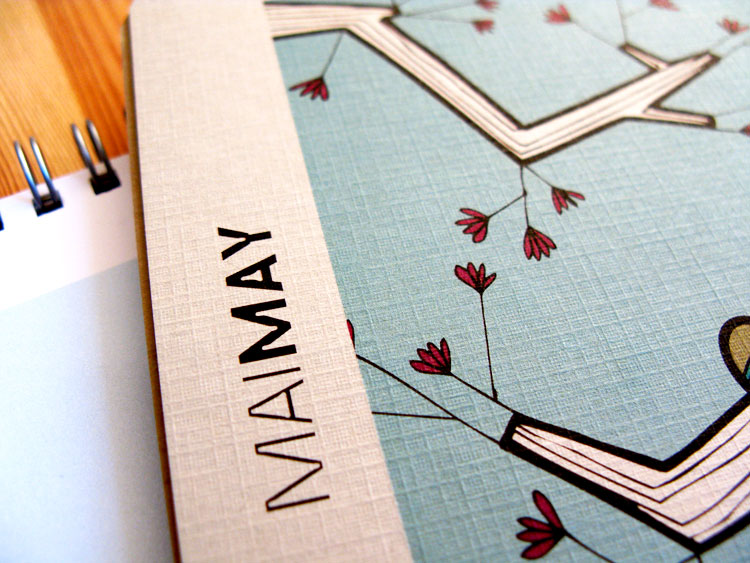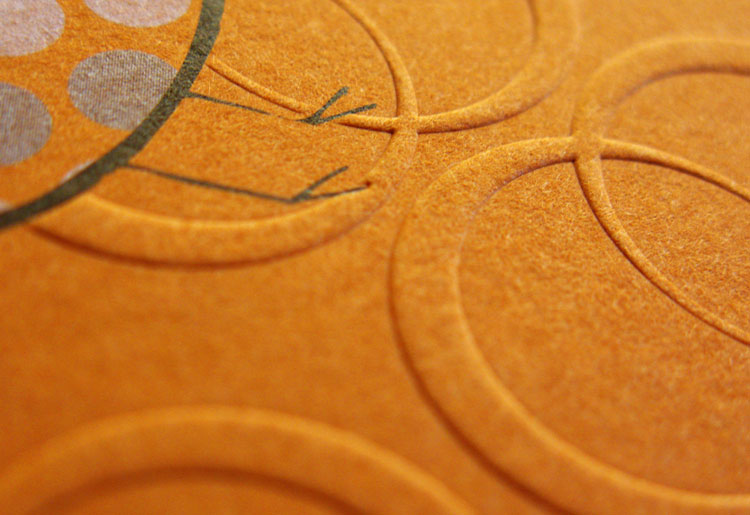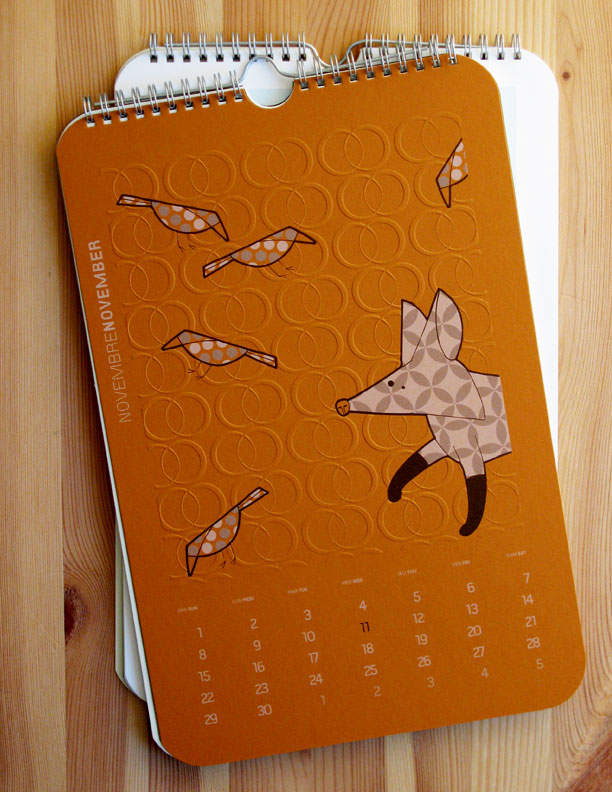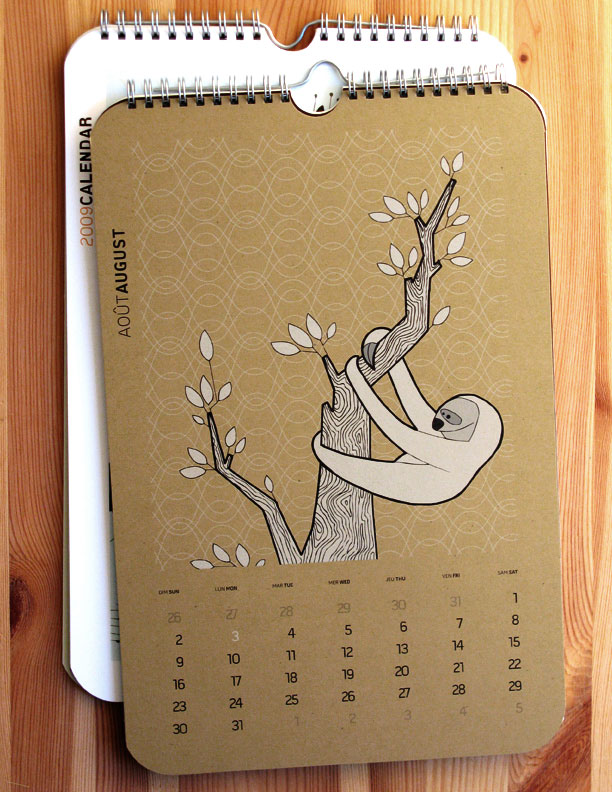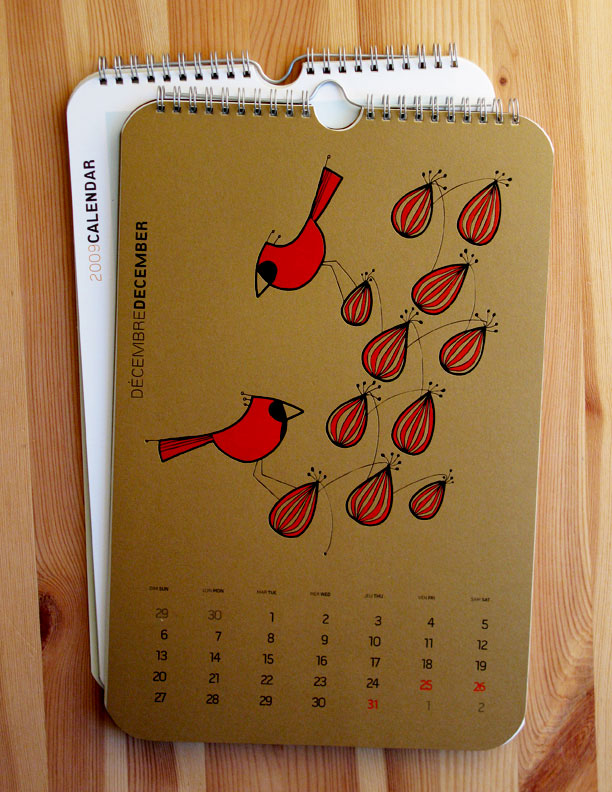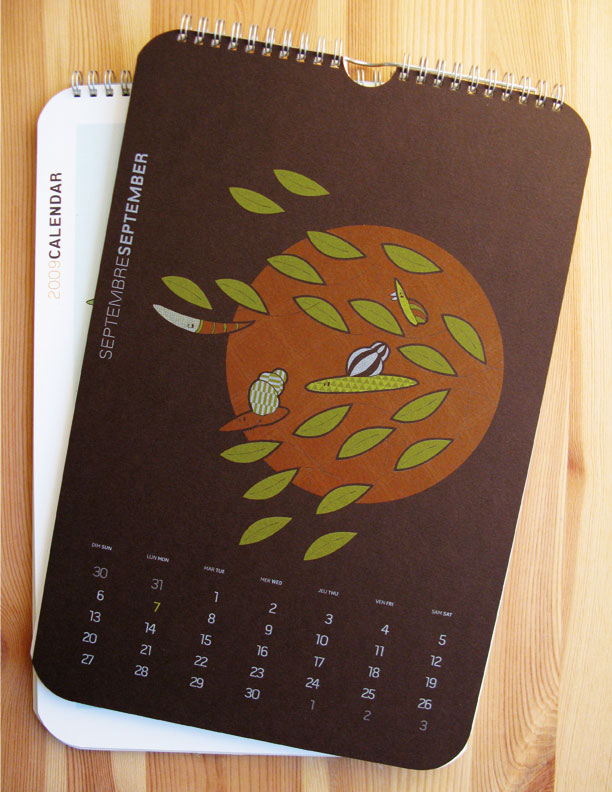 buy it on supermarket | more of Valery products here | and here web site www.valerydesignwrks.ca

22 Year Tradition: Aspen Boutique's Fantastical Holiday Cards
As Christmas will soon come to town, some holiday related posts this week... Yael Miller send me link to this article : Aspen Boutique has a long-standing tradition of mailing fanciful holiday cards to their customers.
Read full article and interview on Reuben Miller blog

See PRINT archive page 11- See all the archives